Touch Is Built With Quality Components That Facilitate The Simplicity Of The Design.
Touch is a family of products with benches, connecting tables, high and low stools and a matching coffee table.
Touch benches and connecting tables are simple practical units designed to allow clients the flexibility to use space efficiently. The quality components, such as the thin high tensile steel chrome legs, facilitate the simplicity of the design.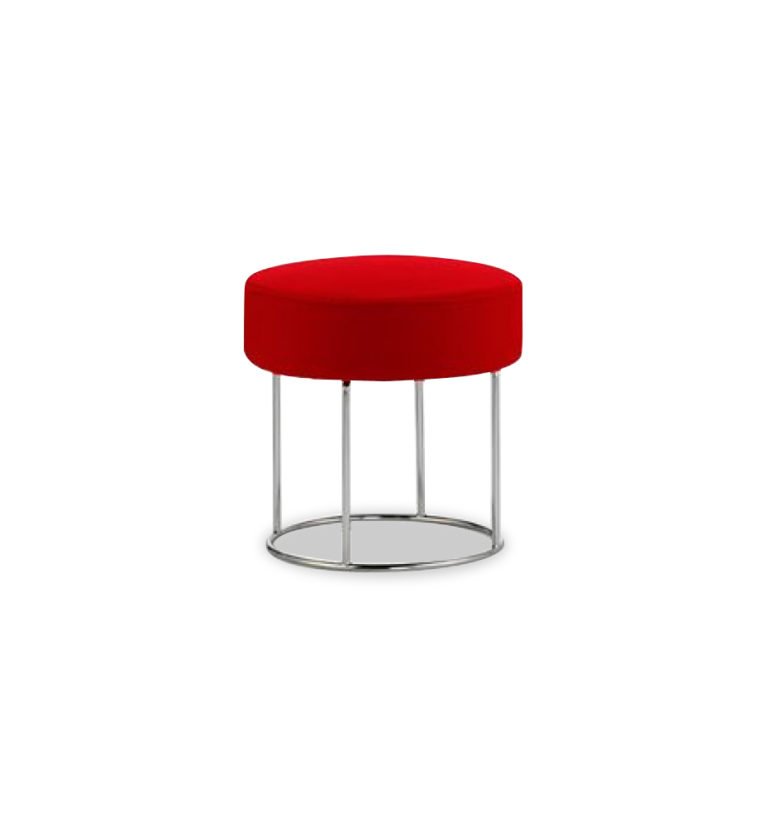 Touch Bench
The bench from the range is a great way to add dimension to your space and allow more guests to sit together. Create break out areas easily and quickly by combining with other products from the range.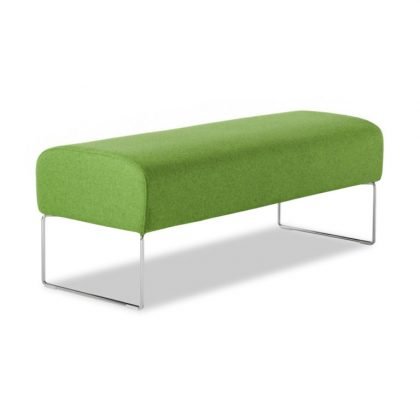 Touch Coffee Table
The touch coffee table and matching stools offer a stylish solution for informal breakout areas, allowing guests a space to relax or work away from the desk.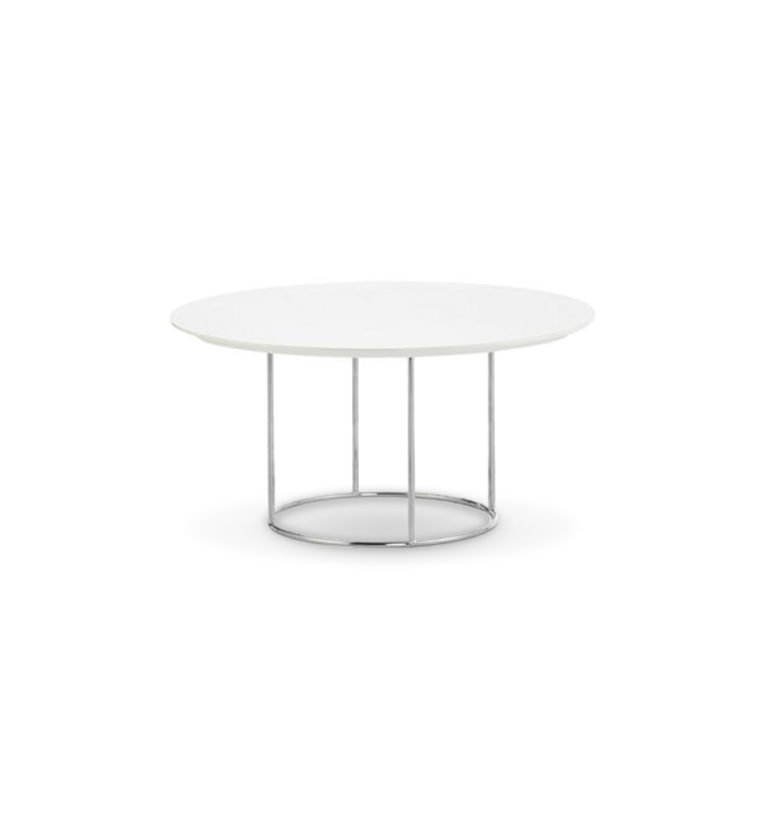 Tables
Guests appreciate somewhere to sit and work whilst away from home, find the right table to suit your space thanks to our vast catalogue of designs.
Soft Seating
Soft seating options add a level of depth to any casual space. Allow your guests to conduct meetings or catch up over a coffee in comfort with these unique designs.