Why pick elegance over practicality when you can have both in one ultra-stylish folding table?
Designed by Peter Roth, the A-Fold® is the latest model by Burgess Furniture. A multifunctional range of tables which offers flexibility and ease of use.
Available in rectangular, round, D-ends and triangular corner sections, the A-Fold® collection blends great design with structural rigidity and ingenious practical details. Very economic, it will save the end user laundry costs as the table does not require clothing. The under-frame is available in a choice of powder coated finishes and an optional timber leg adds a natural element to tie in with surrounding features and brings a home from home warm feeling to your spaces.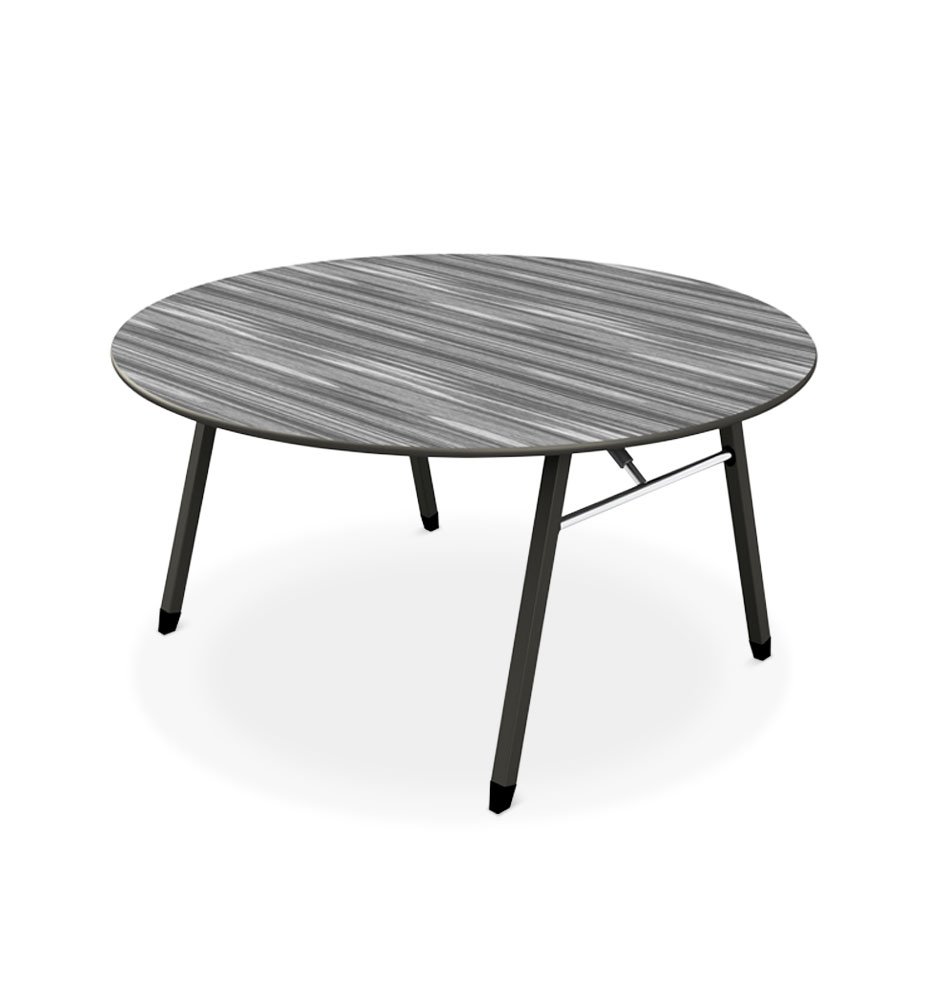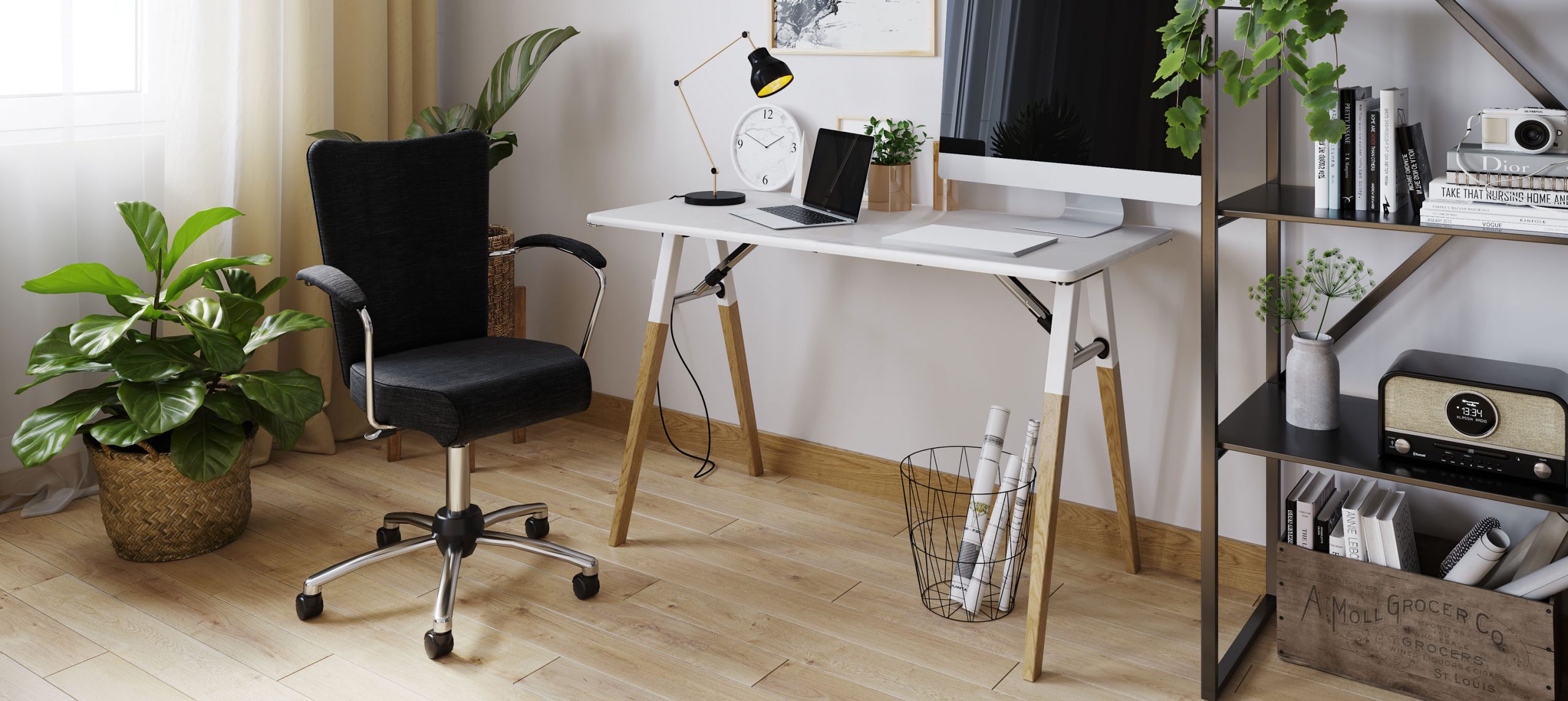 A-fold Cream Brick Wall Empty Room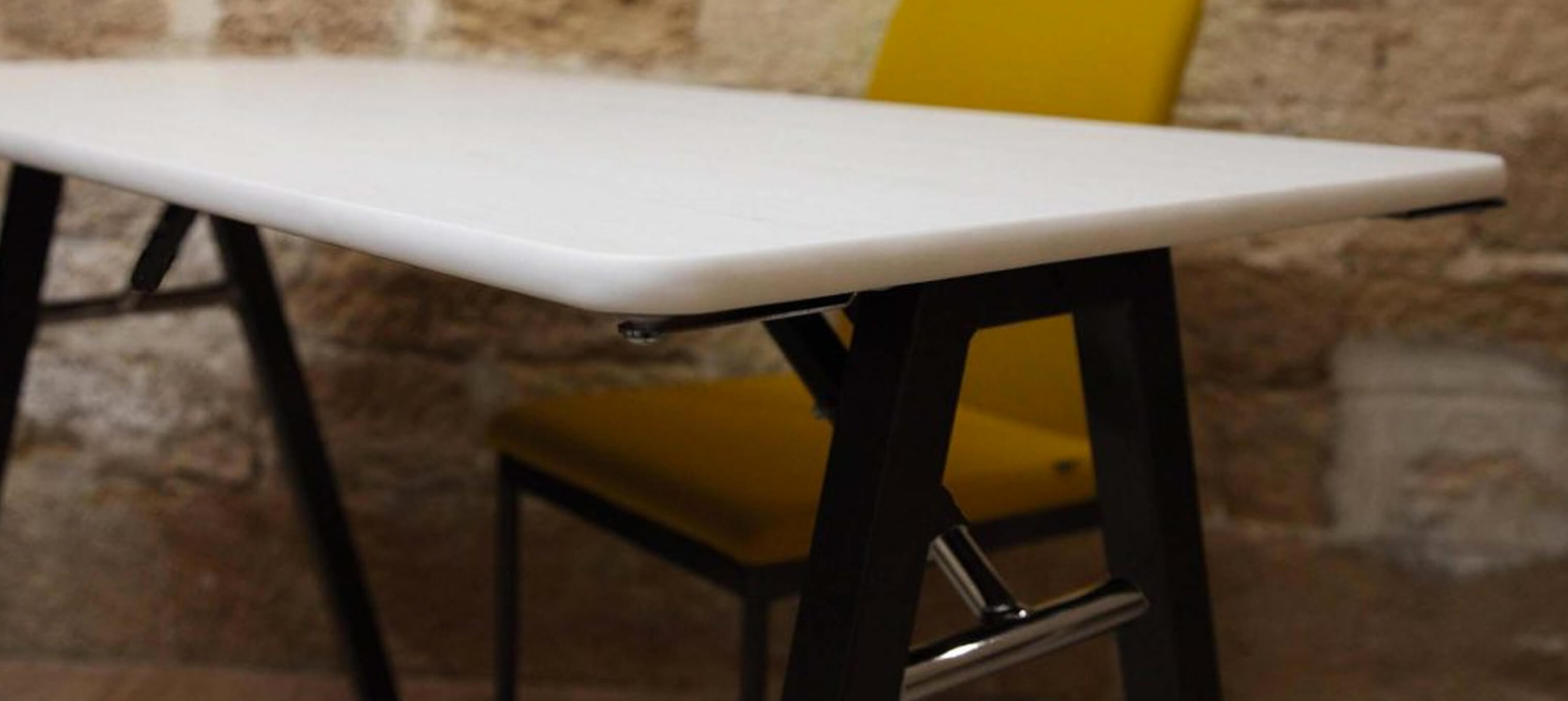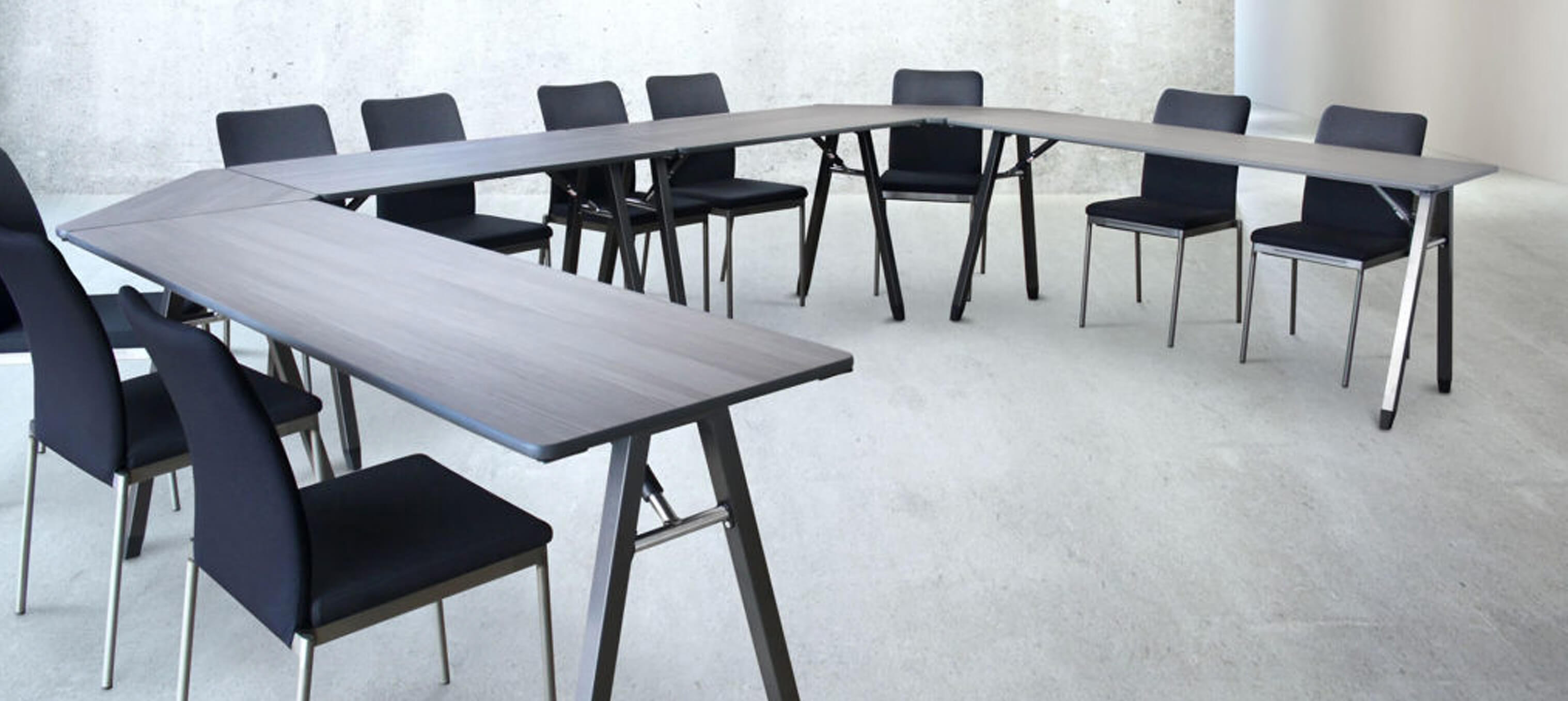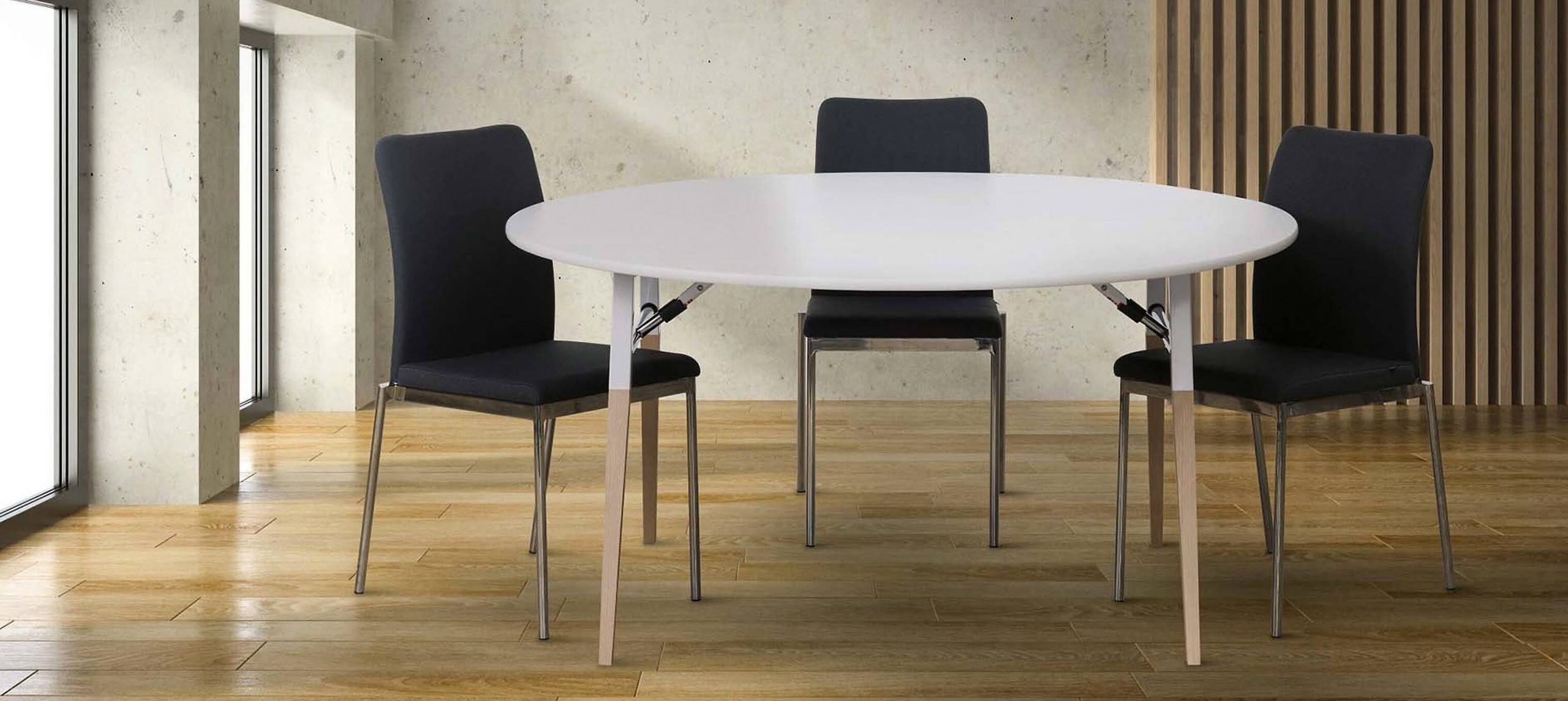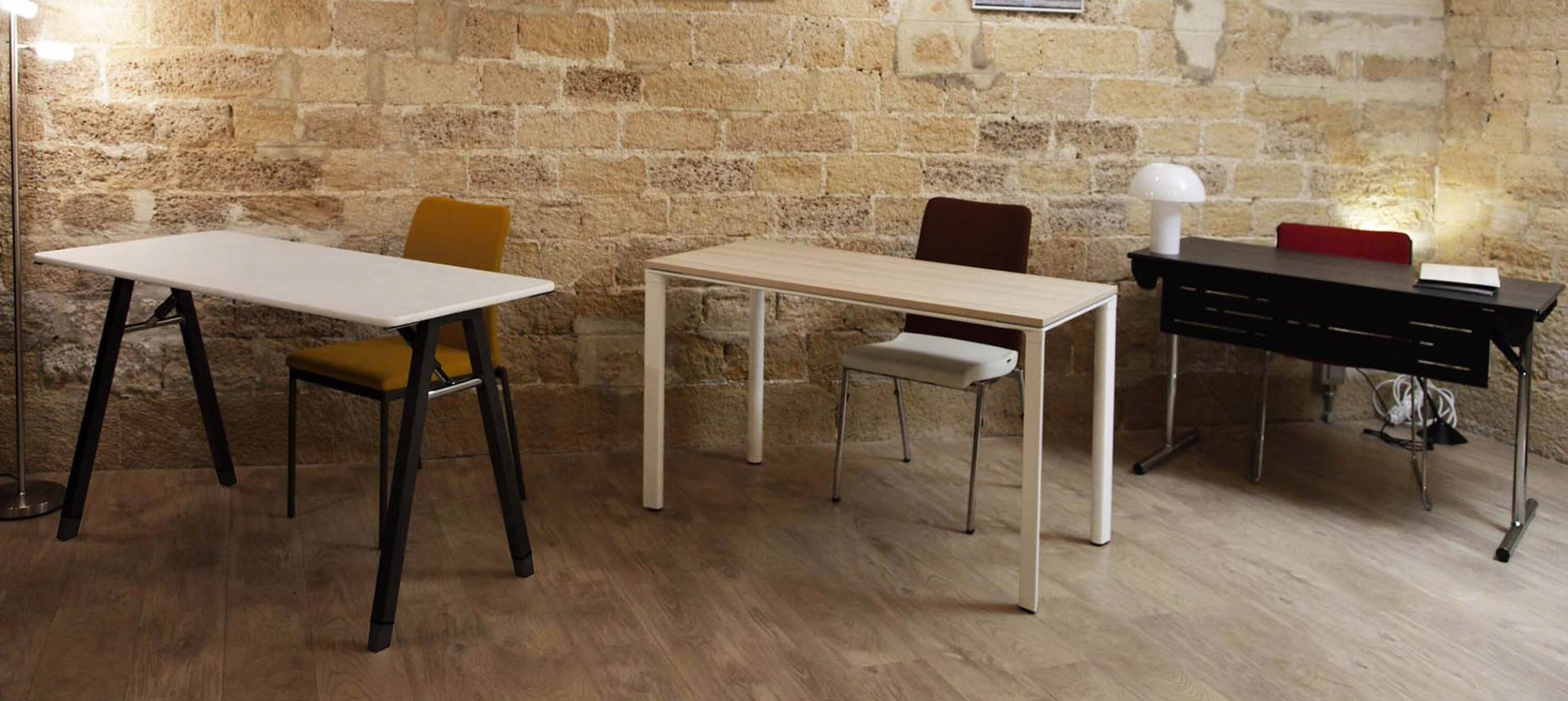 A-Fold Meet-U System C Tables
A-Fold® Rectangle
Have elegance as well as practicality within one ultra-stylish folding table. The sturdy underframe is available in a choice of powder coated finishes, whereas the optional timber leg adds natural warmth that complements most décor.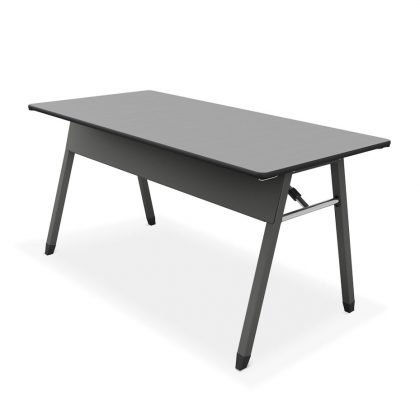 A-Fold® 150 D-end
This free-standing table featuring a high pressure laminate with a durable edge design allowing for a stunning board room set up. The white underframe comes with moulded white feet, and the slide lock mechanism ensures the A-Fold® is secure during use.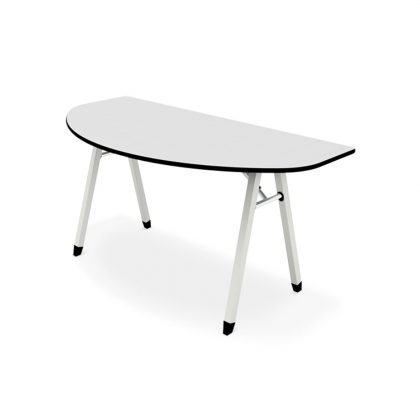 A-Fold® 120 D-end
As with all A-Fold tables, the 120 D-End features integral latches so the table can be kept flat for easy storage. The A-Fold® is the perfect choice when storage space is limited. If you intend to use this table for a meeting or conference, we recommend our aluminium modesty panel which fits with a simple magnetic click fit.
A-Fold® Tri Corner
This triangular corner table top piece is designed to enable you to connect any A-Fold® table to another. A great option when flexible layouts are important, or when you want to expand your options.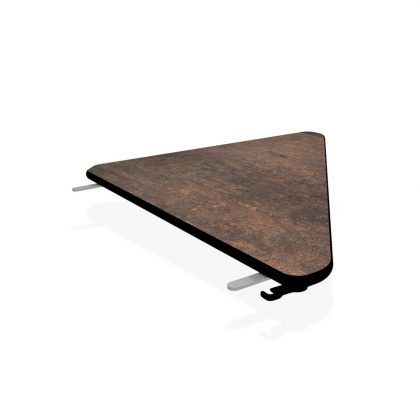 Tables
Sturdy and reliable, our unique designs are loved across the world.
For conferences, meeting and formal dining events, our customers trust us to deliver expertly manufactured designs that move and store with ease.
There are many design options to choose from but even if you cover our furniture with a tablecloth, you can feel confident our furniture will stand strong for years.