Whether you're hosting local executive meetings or large-scale conferences, our conference and meeting room furniture will allow you to maximise space without compromising comfort. Our pieces are carefully made to ease setups for staff, store away easily and offer years of use. Stackable chairs, folding or flip-top tables and conference furniture accessories are available in this range with a variety of optional add-ons and accessories.
Why Choose Burgess Furniture?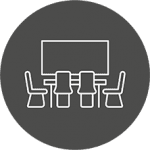 We've manufactured over 4 million chairs and 1 million tables since 1959.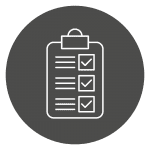 Chair frames are manufactured to Industry Standards, together with fabrics that meet BS7176 Medium Hazard. Giving our global customers the confidents to buy Burgess.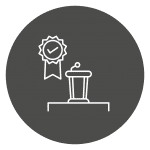 Known for our high-quality results, we manufacture furniture for prestigious venues all over the world.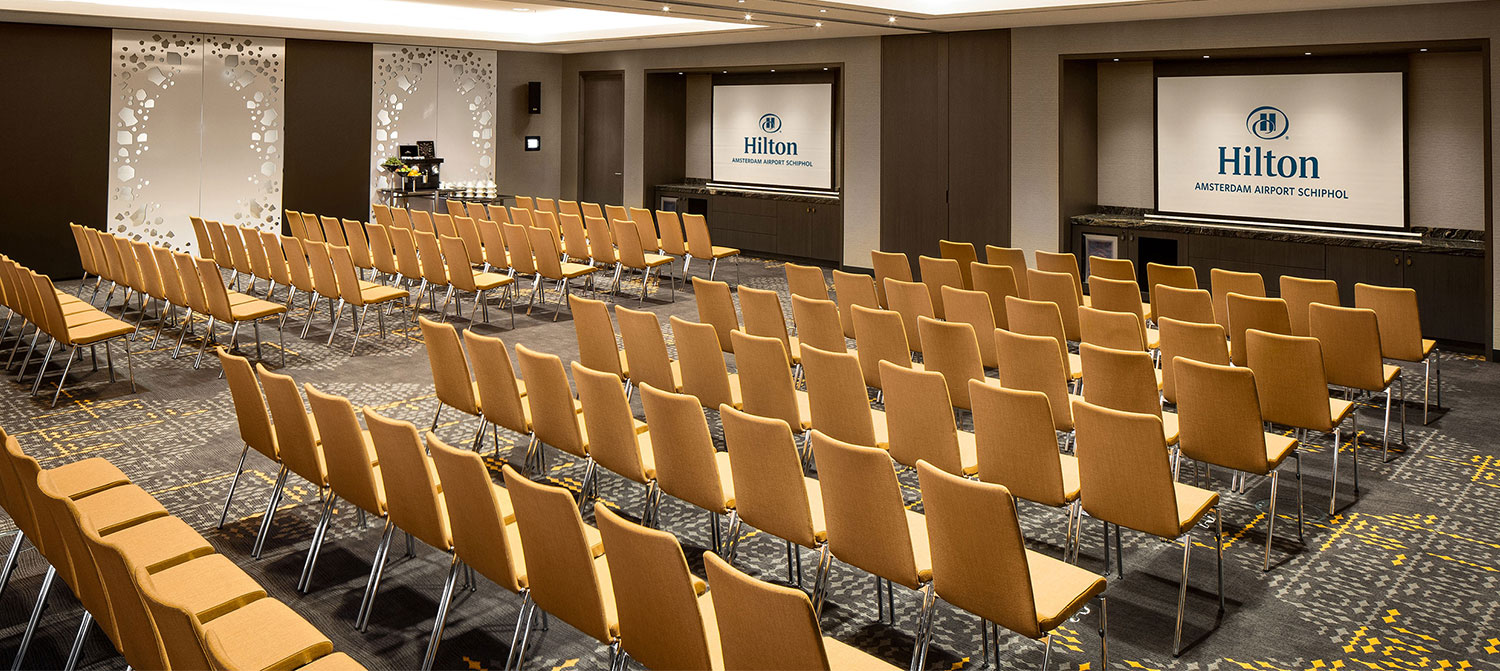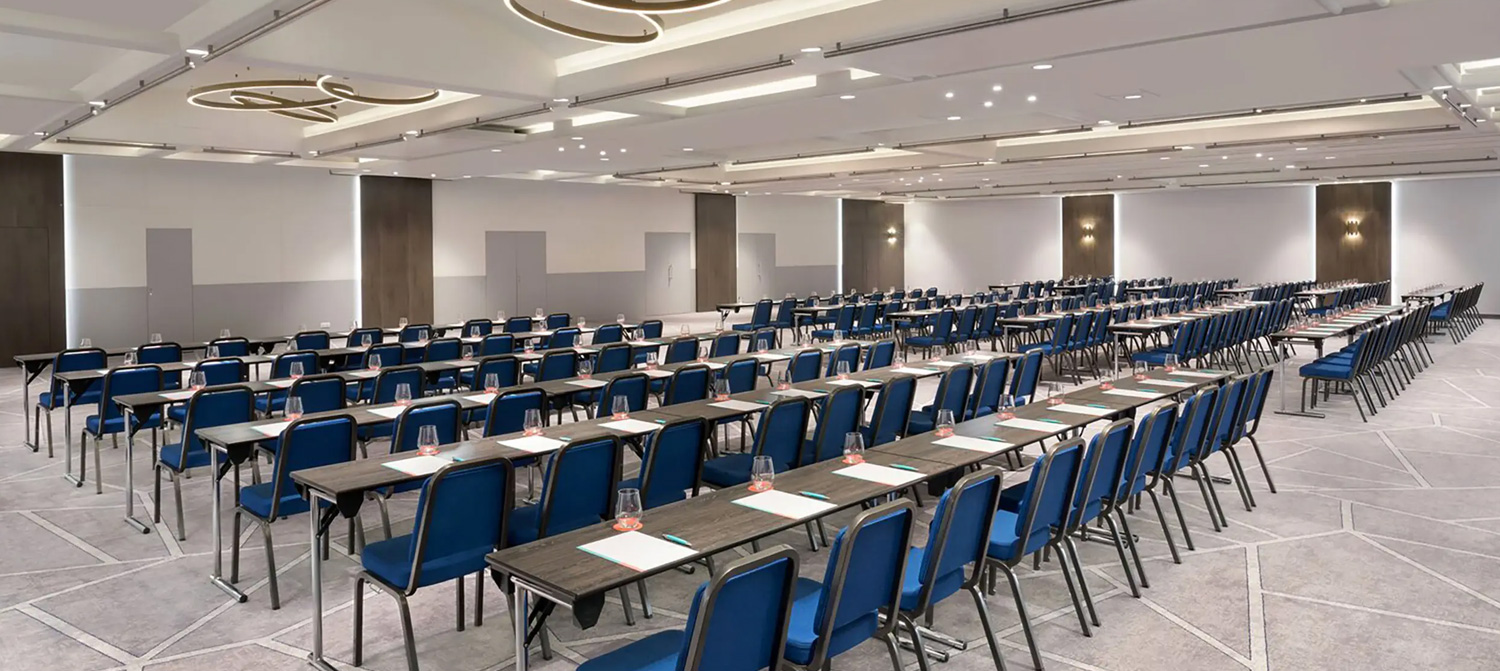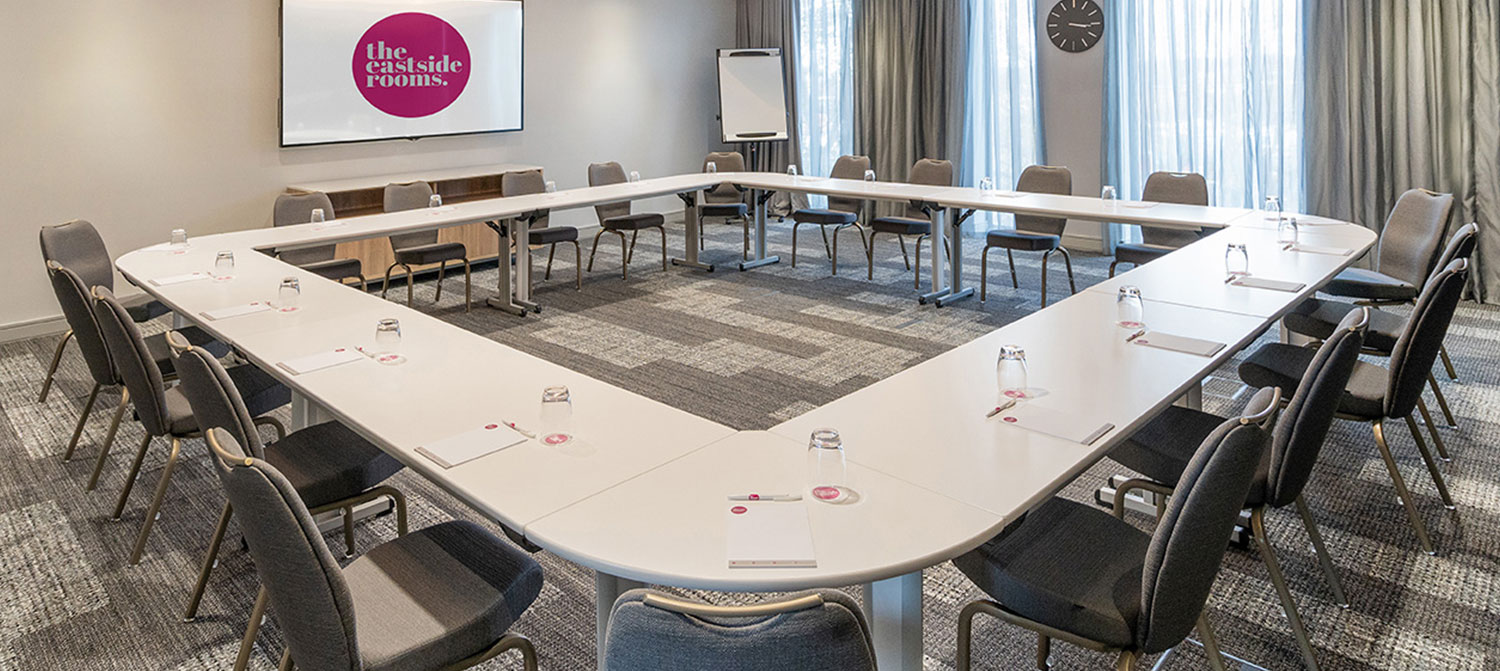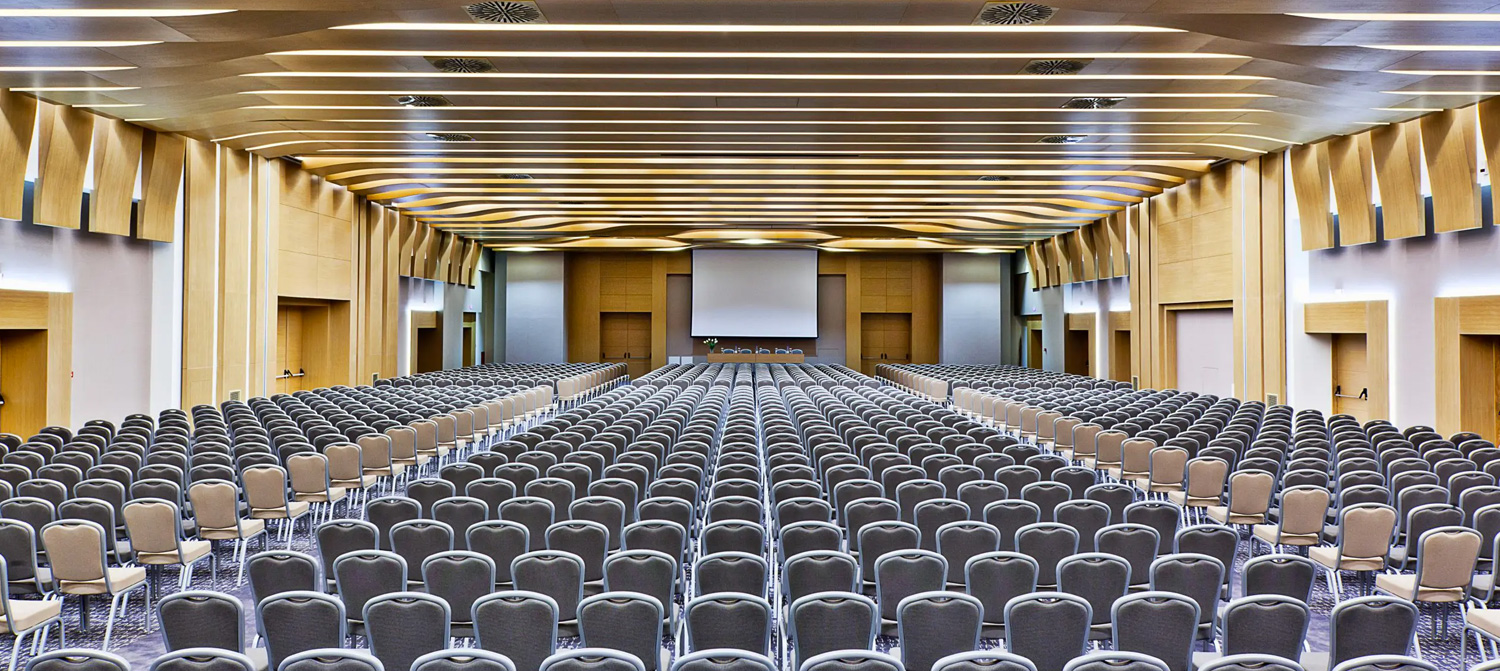 Conference and Meeting Room Chairs
Our meeting room and conference chairs are stylish, comfortable, and durable. Whether you're looking for occasional chairs that can be conveniently stacked when not in use or a more upscale seating solution, Burgess has you covered.
Our wide range of products is available in a variety of colours, styles, and sizes to meet the needs of your business.
Conference and Meeting Room Tables
Our table ranges offer various designs to fit your needs and budget. From folding or flip-top tables to individual workstations, you'll find furniture designed to meet the most common requirements for meetings and conferences of any size.
Conference Furniture and Accessories
Our conference room accessories are designed to help you create the best possible meeting and event space for your attendees. Professional settings in your venue are easily achieved with Burgess partition screens, lecterns, and trolleys for your furniture.
Our products come in a variety of styles and finishes to match any decor.
Let's Make Your Furniture
Let us know what you need and a Burgess team member will get in touch to help you furnish your interiors.