Tailor your event space with Burgess' wide range of high-quality banquet chairs and tables. With our banquet and event furniture in traditional and contemporary styles, you'll create comfortable and functional event spaces for your weddings, parties, or corporate events. Durable and easy to clean, our furniture is designed to last for years without losing its lustre or functionality.
Why Choose Burgess Furniture?

We can help you plan your furniture arrangements for your event space. You can also request CAD blocks for any furniture pieces.

Take a closer look at our banquet furniture designs and expert customisation options. Our London showroom is open for visitors.

Our accompanying accessories allow staff to easily set up and take down events.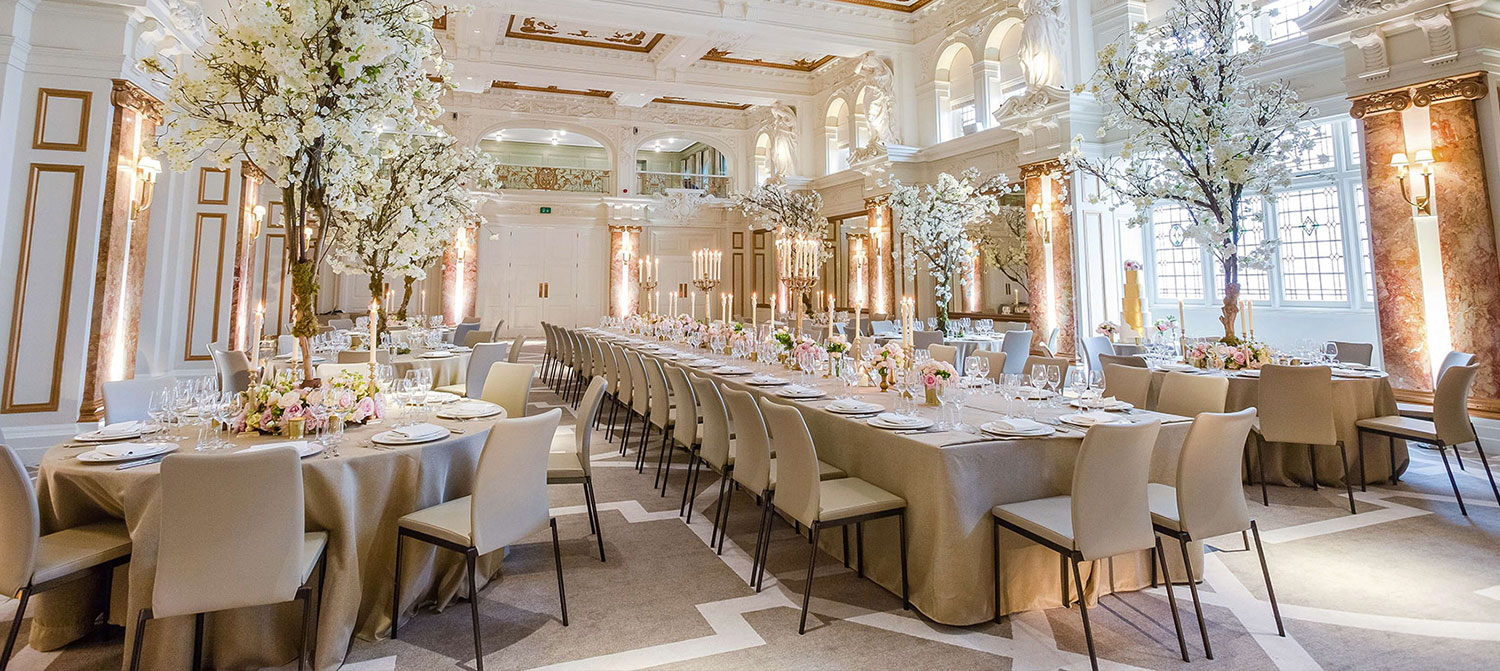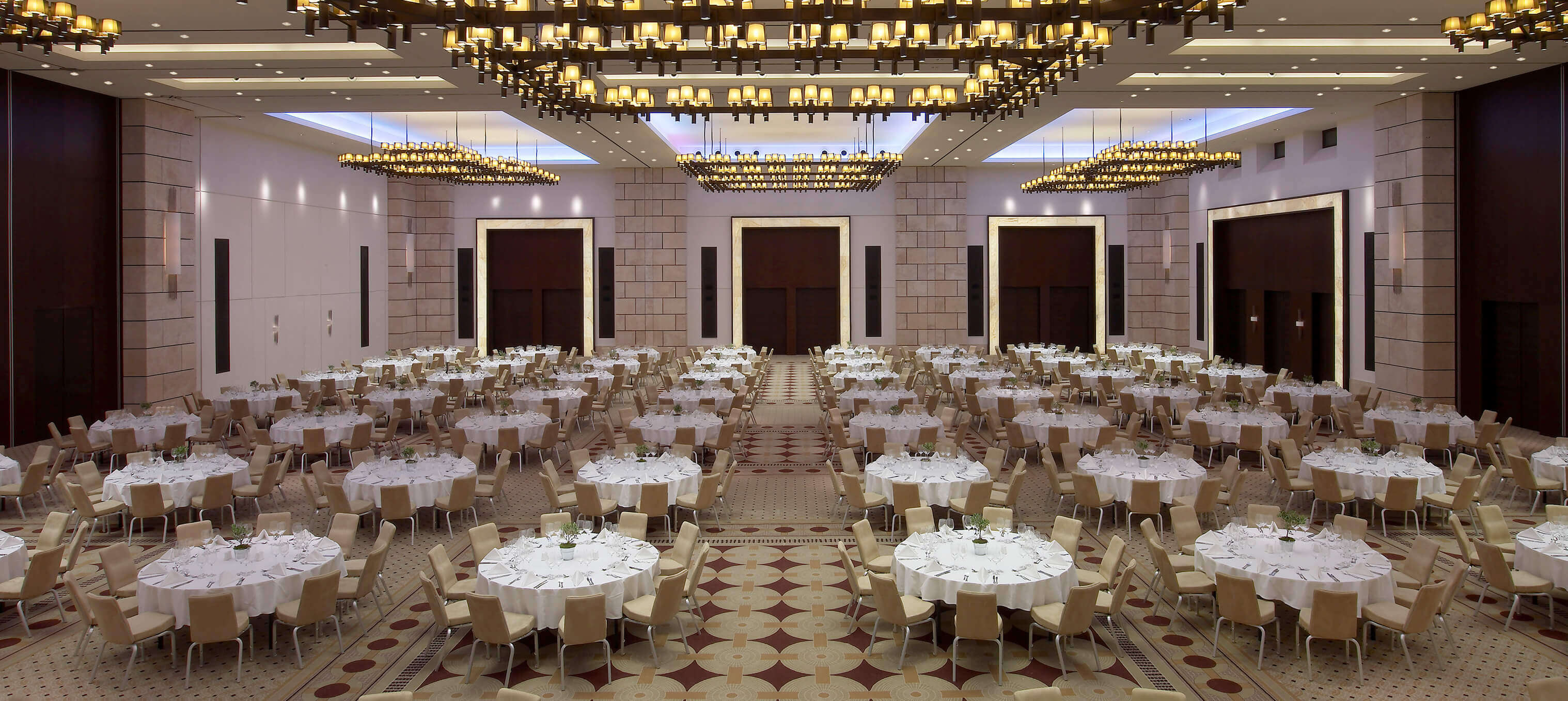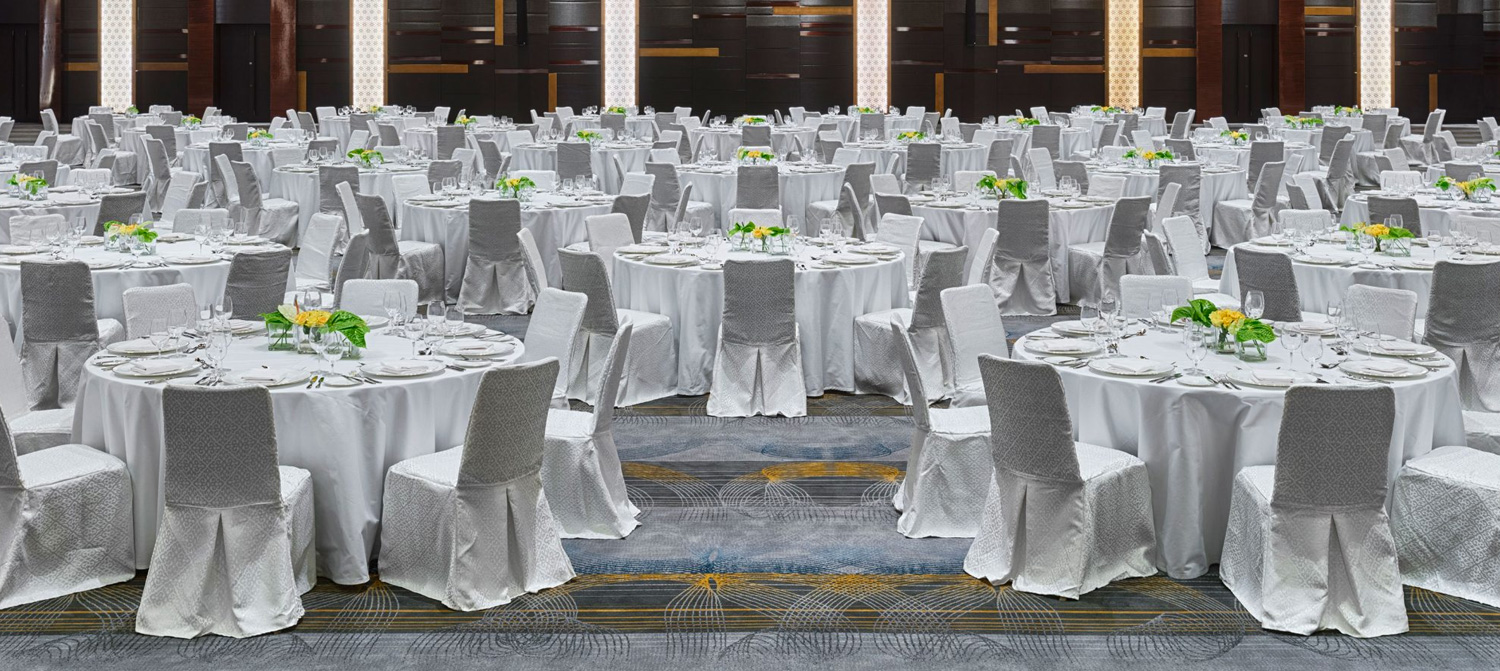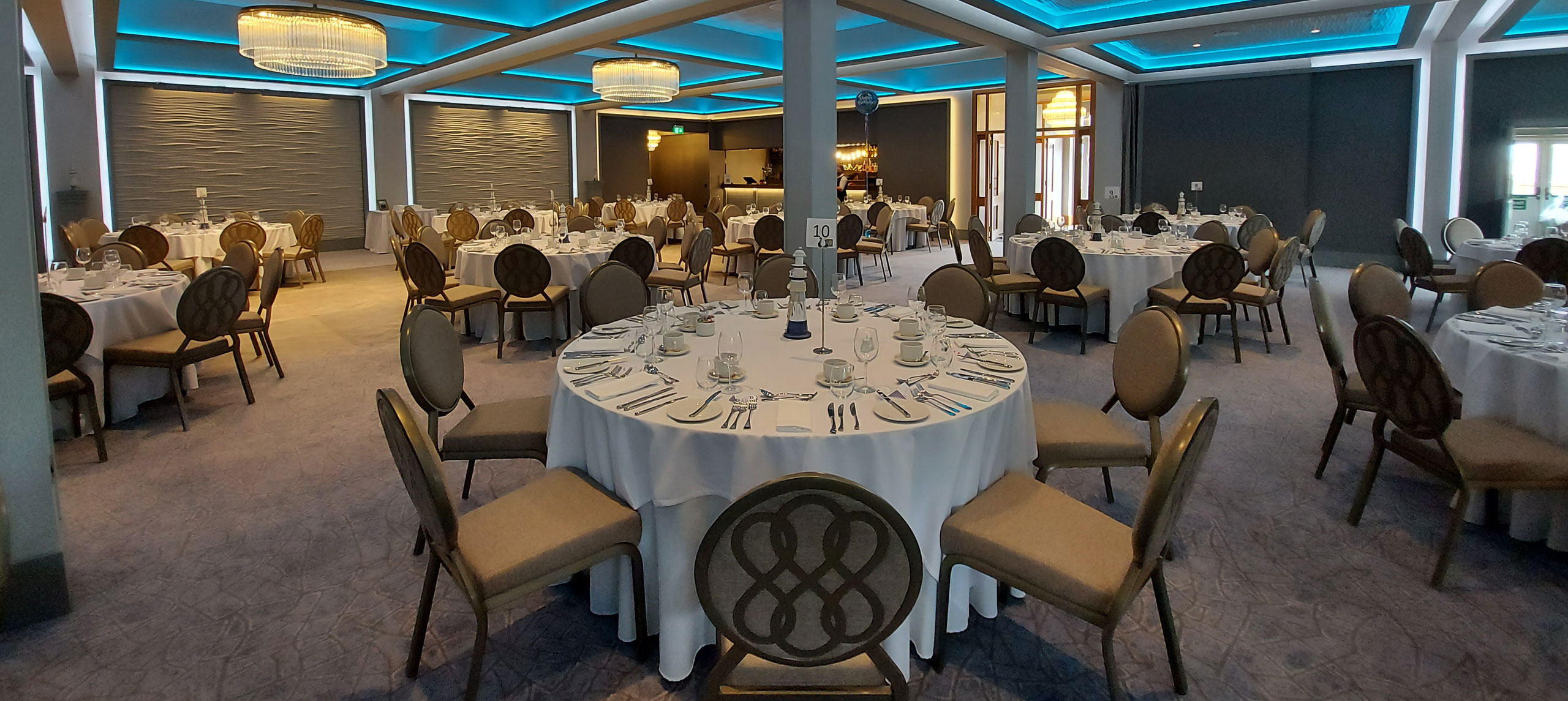 Banquet Chairs
An extensive range of banquet chairs perfect for any event, large or small. We manufacture durable chairs that stack up to 10 seats high, making them easy to transport and store. Our chairs come in various colours, styles and materials, so no matter what occasion you're looking for, you'll find the perfect chair.
Banquet Tables
If you're looking for banquet tables that are flexible, durable and easy to set up and take down, we have what you need. Burgess banquet tables are perfect for hospitality event spaces because they are sturdy and foldable, so you can feel confident when they're on display and save space when they're not.
Banquet and Event Accessories
We offer a range of accessories to help you make the most of your ballroom or event space. Our partition screens, platforms and furniture trolleys help to complete the look of your room and aid the success of your event.
Let's Make Your Furniture
Let us know what you need and a Burgess team member will get in touch to help you furnish your interiors.