Breakout furniture is a great way to make your guests feel comfortable and create a welcoming space. Your lobby or waiting area can be made inviting and relaxing with a range of styles and upholstery options, including tub chairs, coffee tables, sofas and furniture with integrated technology.
Why Choose Burgess Furniture?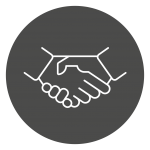 Unique spaces need unique solutions. We'll work with you to customise your furniture and create your vision.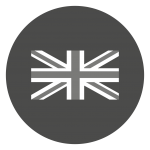 With our design team and factory based in the UK, we have full control over your furniture creations.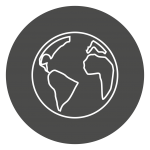 Our experienced sales teams worldwide provide full sales and delivery support.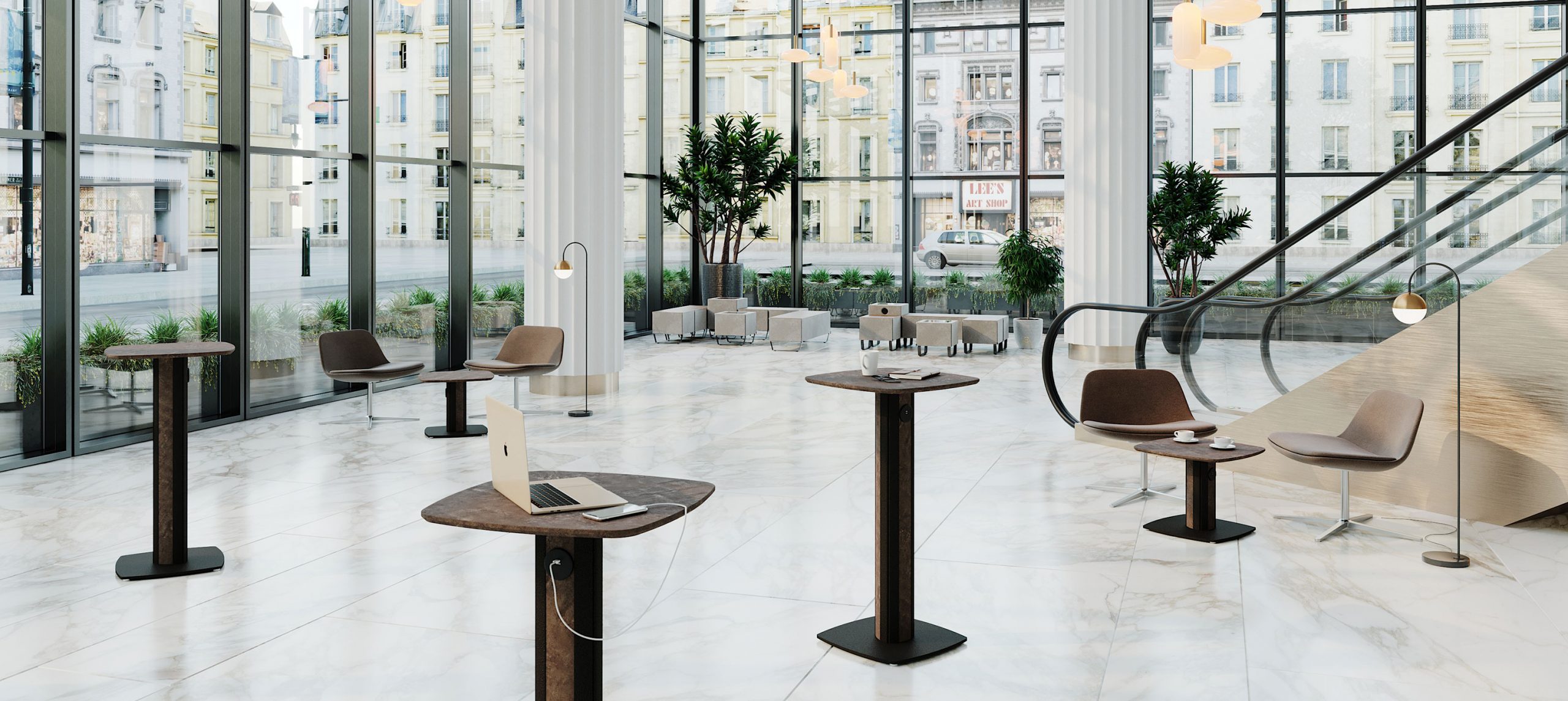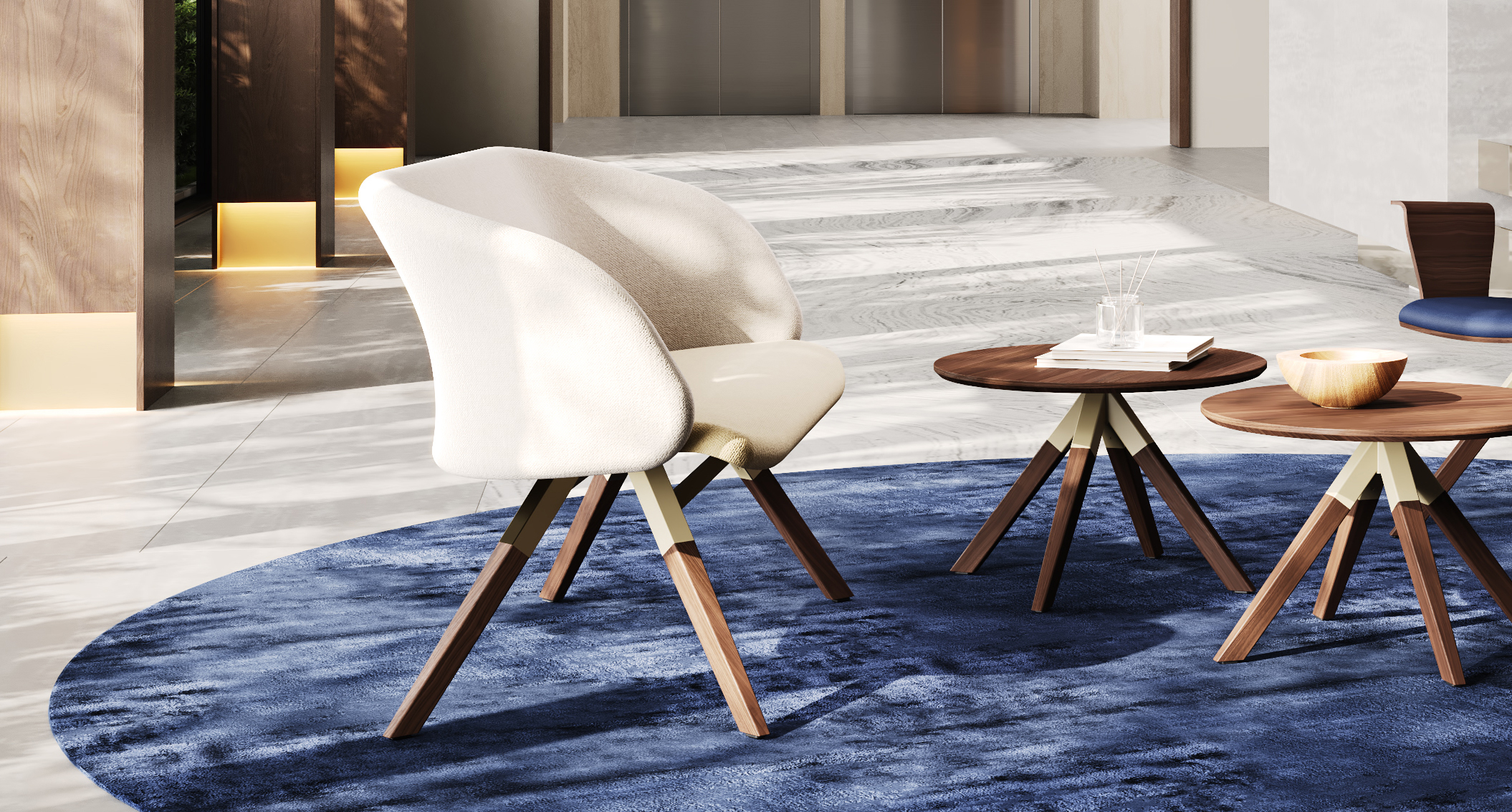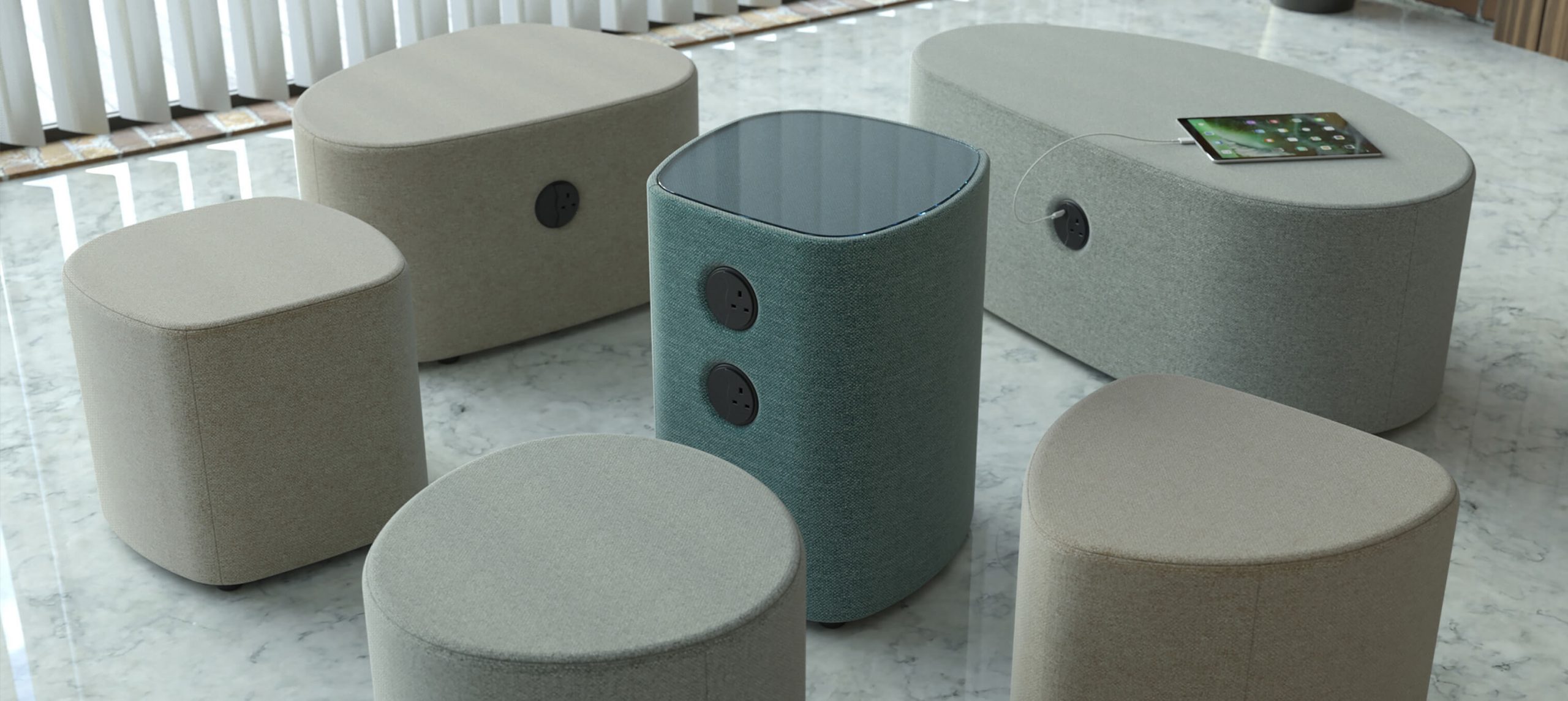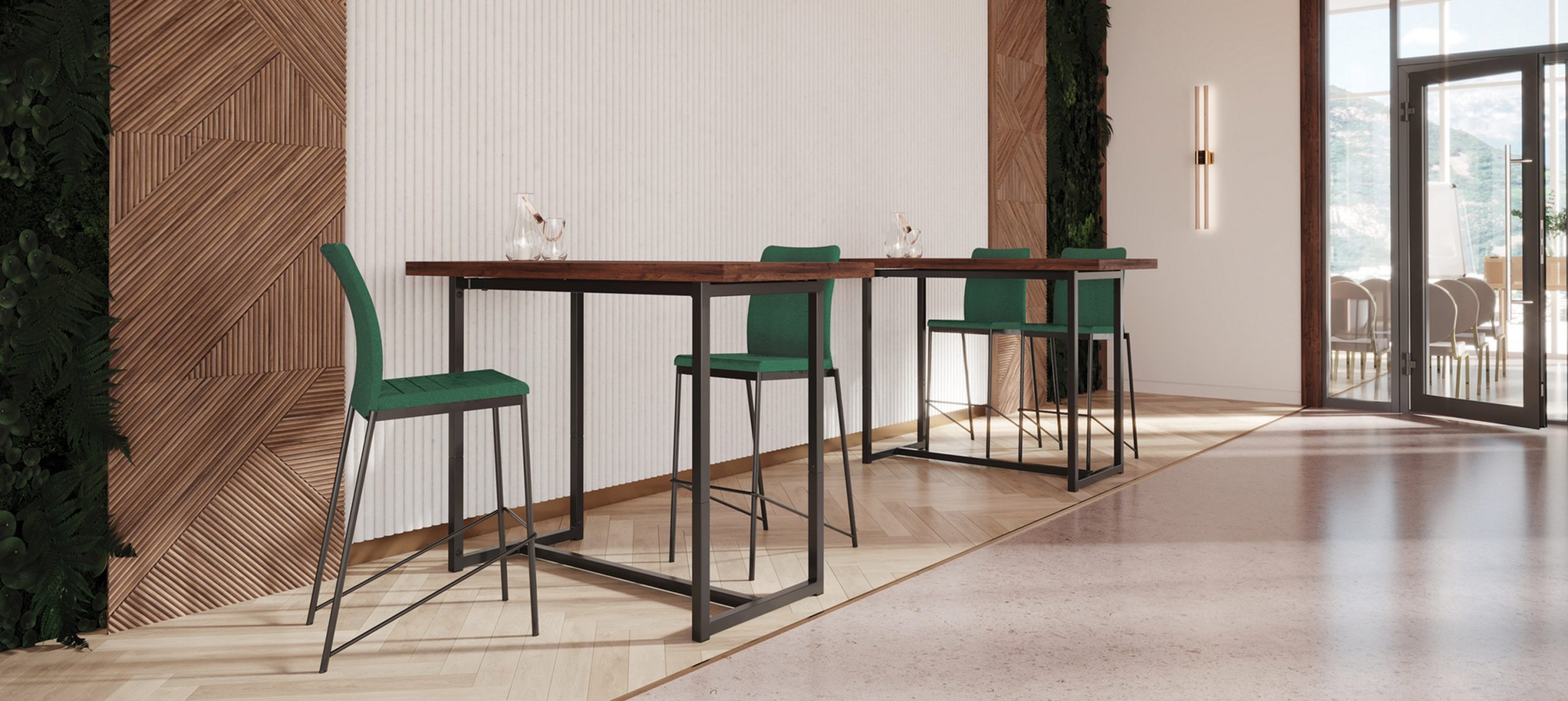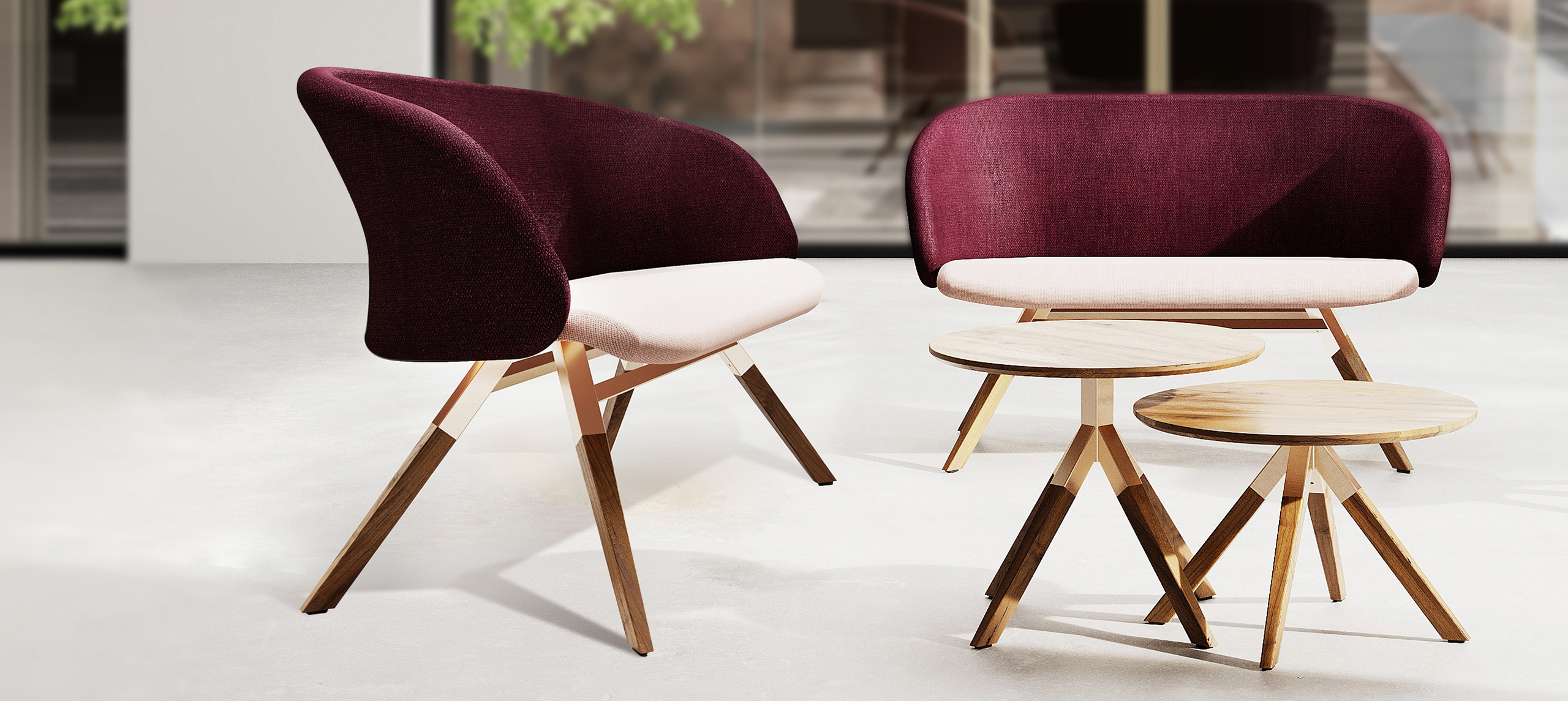 Breakout Furniture Seating
Your breakout spaces, meeting rooms and waiting areas become an oasis of comfort and style with our selection of soft seating. Modern, modular stools as well as sofas and chairs feature a range of upholstery choices to create the ultimate relaxing space for guests.
Breakout Furniture Tables & Accessories
Add some extra style and functionality to your social spaces with our breakout furniture tables & accessories. At just the right size for small groups, our tables and benches are perfect for offices, waiting rooms, and other public area. With a wide variety of designs and wireless charging capabilities, our tables ensure your venue's stylistic superiority is on display.
Let's Make Your Furniture
Let us know what you need and a Burgess team member will get in touch to help you furnish your interiors.