Our contract bedroom furniture is designed to meet the evolving needs of guests and allow hospitality staff to provide the best luxury service there is. Our range includes feature chairs, desks, storage units and room service trolleys.
Why Choose Burgess Furniture?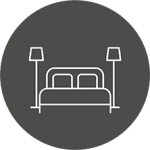 For over 60 years, we've helped over 7,000 customers furnish their hotel interiors.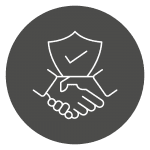 Burgess furniture is made to last. All products come with a five-year structural warranty.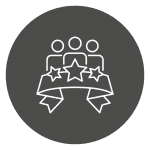 The Burgess team will guide you from the design through to the delivery of your furniture pieces.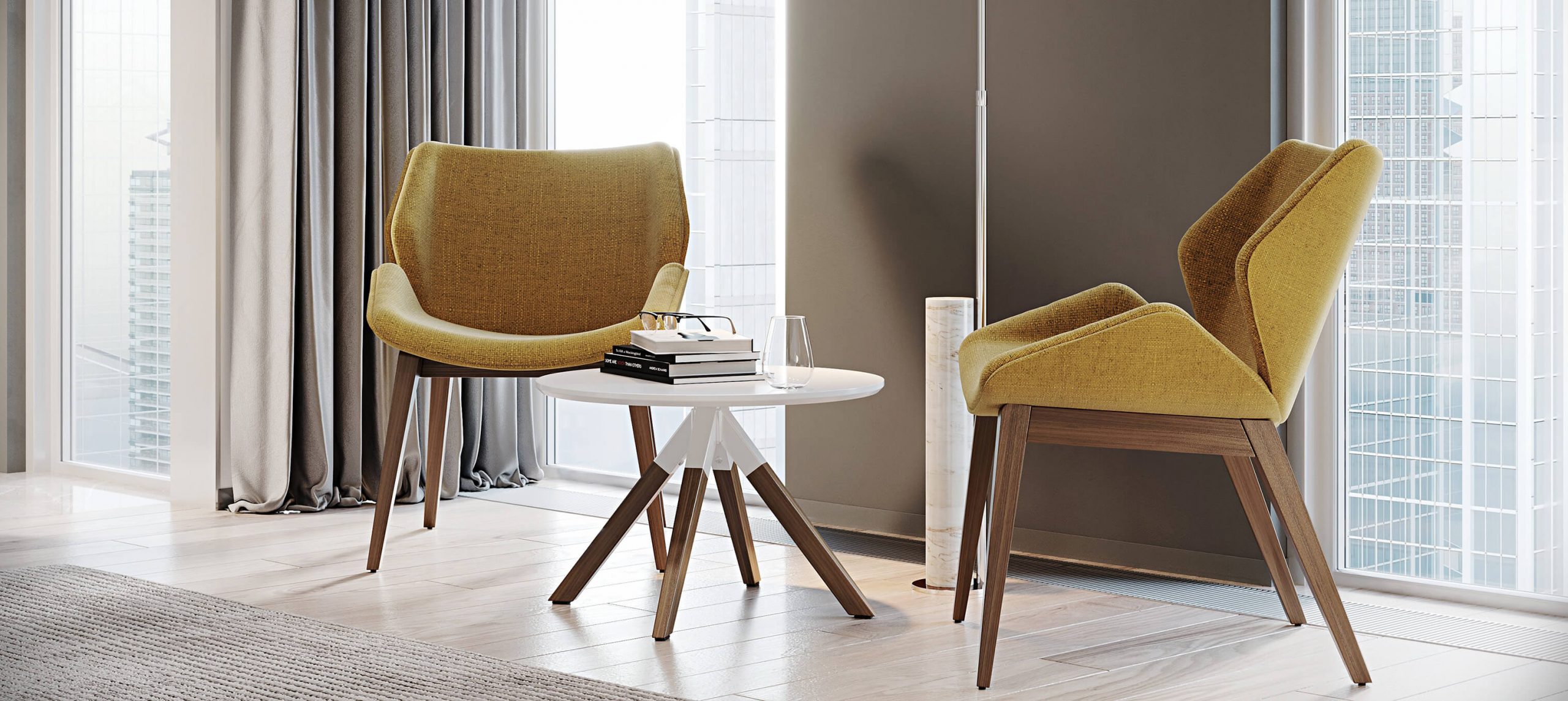 A-Cross Coffee Table & Junea low back base soft seating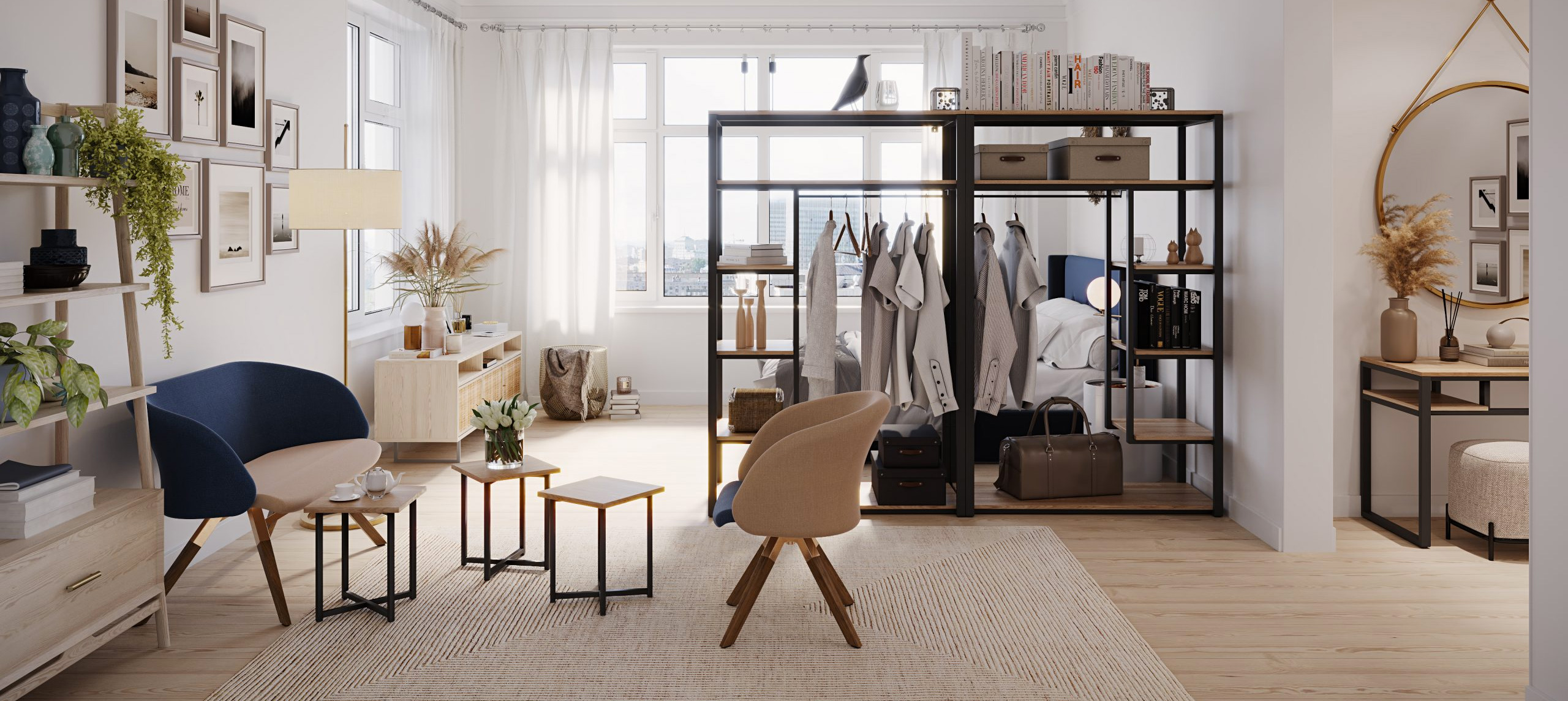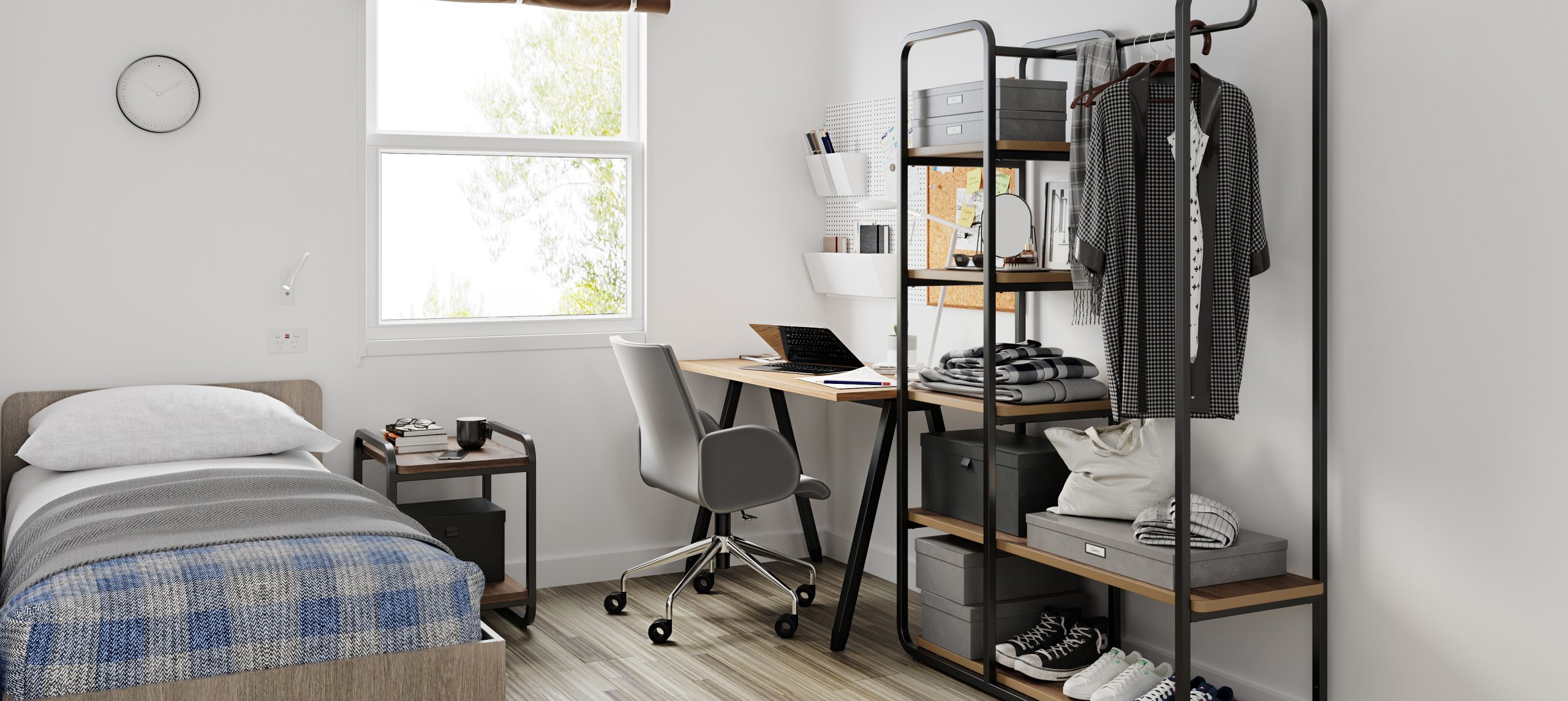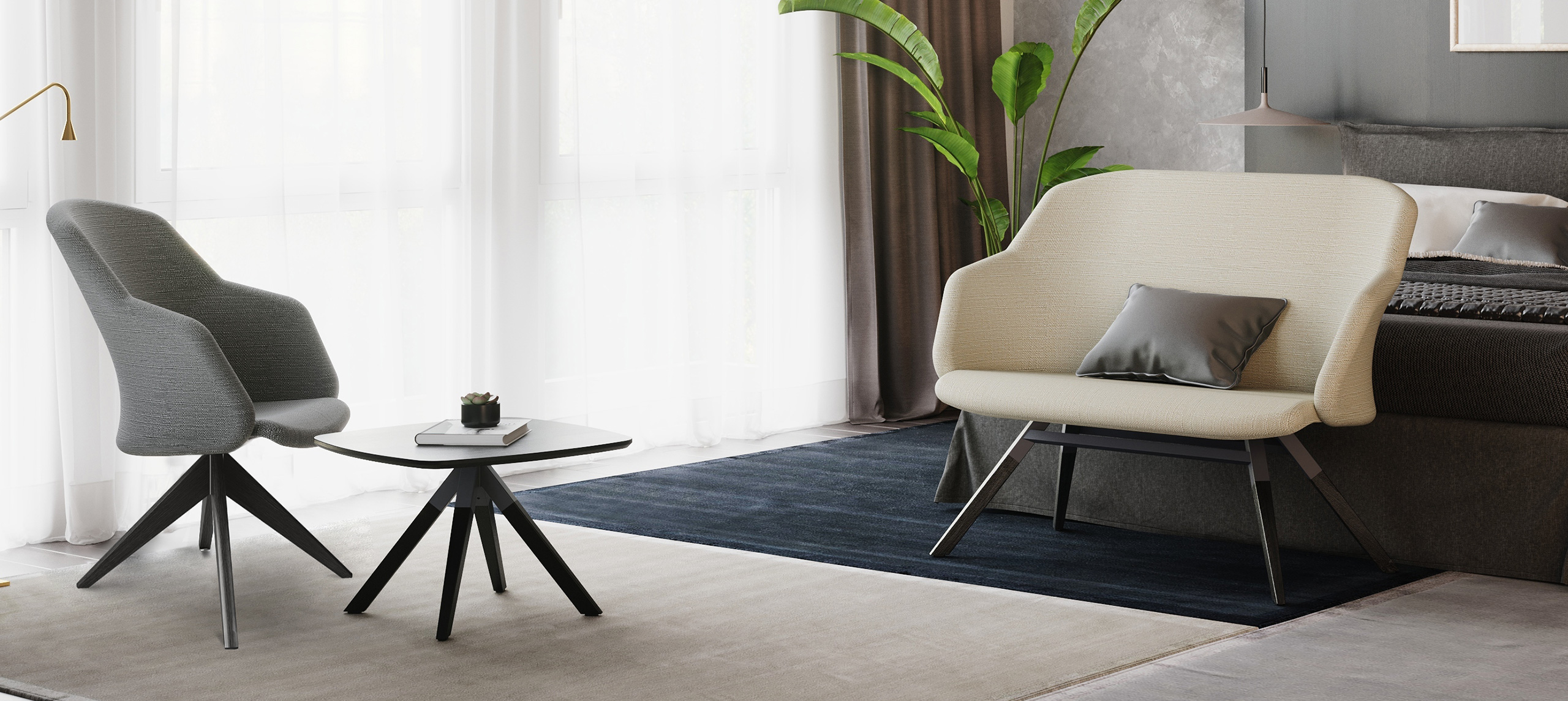 A-Cross Coffee Table & Junea Soft seating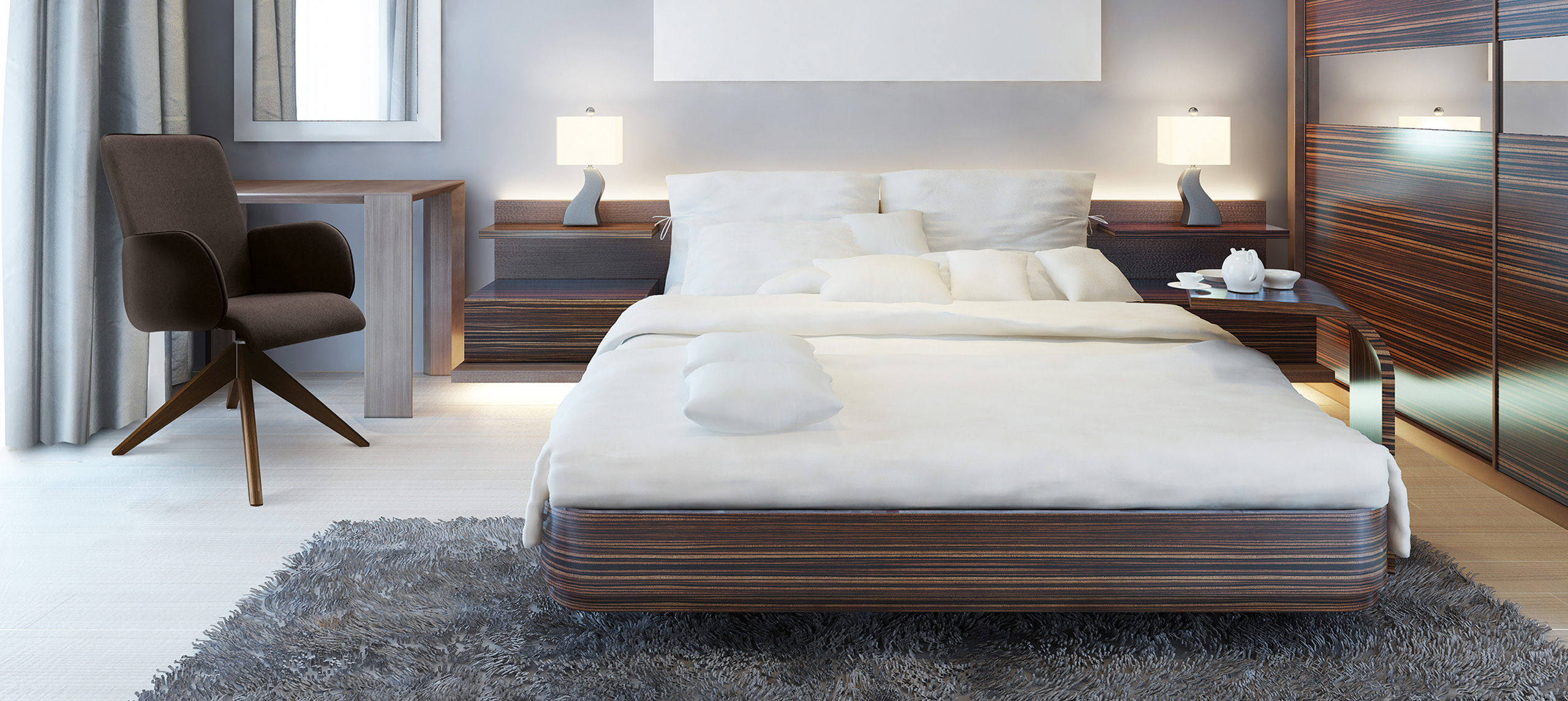 Contract Bedroom Seating
A wide range of high-quality soft seating and stylish desk and feature chairs makes our contract bedroom seating the ideal furniture for guests to spend time working and relaxing in their rooms. Choose from a number of bases, fabrics and finishes to complement your commercial interiors.
Contract Bedroom Tables
Bedside tables, coffee tables and desks made from high-quality, durable materials. With options for integrated technology and a variety of styling choices available, you can easily create functional, modern bedrooms for your guests.
Contract Bedroom Wardrobes
Design-enhancing wardrobes that complement open-plan interiors. These units can also be used as room dividers to create dedicated spaces in one room. Explore the Open Concept collections for matching furniture pieces.
Room Service Equipment
Deliver a consistent and high-quality service by providing in-room dining to your guests. Burgess Room Service Trolleys and Food Warmer Boxes are built for the rigours of commercial use and come with three top options.
Let's Make Your Furniture
Let us know what you need and a Burgess team member will get in touch to help you furnish your interiors.