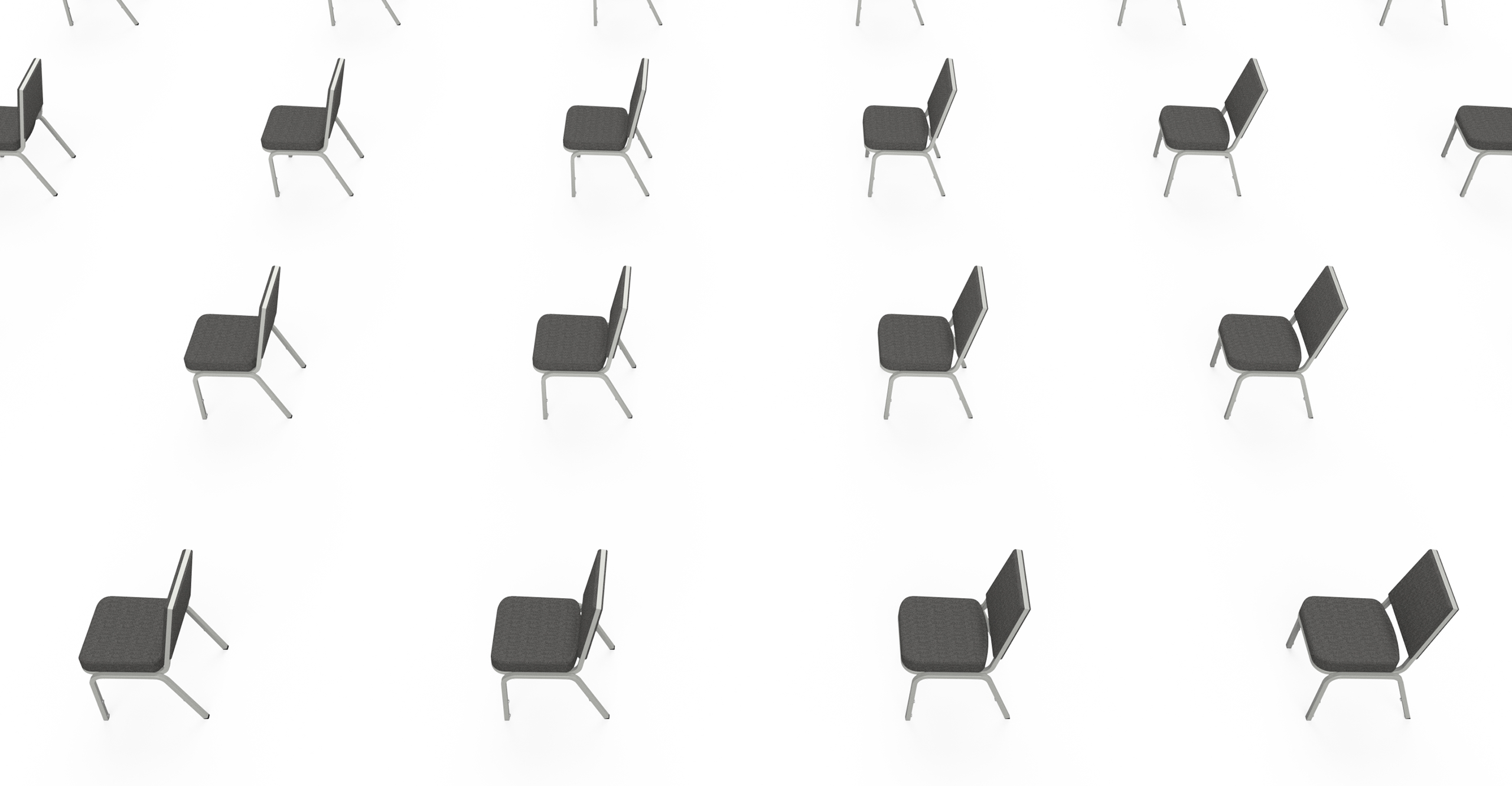 Free layout service by
Burgess to help comply
with social distancing
Free layout service by Burgess to help
you comply with social distancing
Scroll Down

Does your hotel need help with social distancing?
At Burgess, we understand that you'll be facing the huge challenge of preparing your hotel for when the lockdown ends, that's whether you're refurbishing or starting from scratch. And we know that you'll be eager to adhere to the inevitable social distancing rules that will apply across the UK.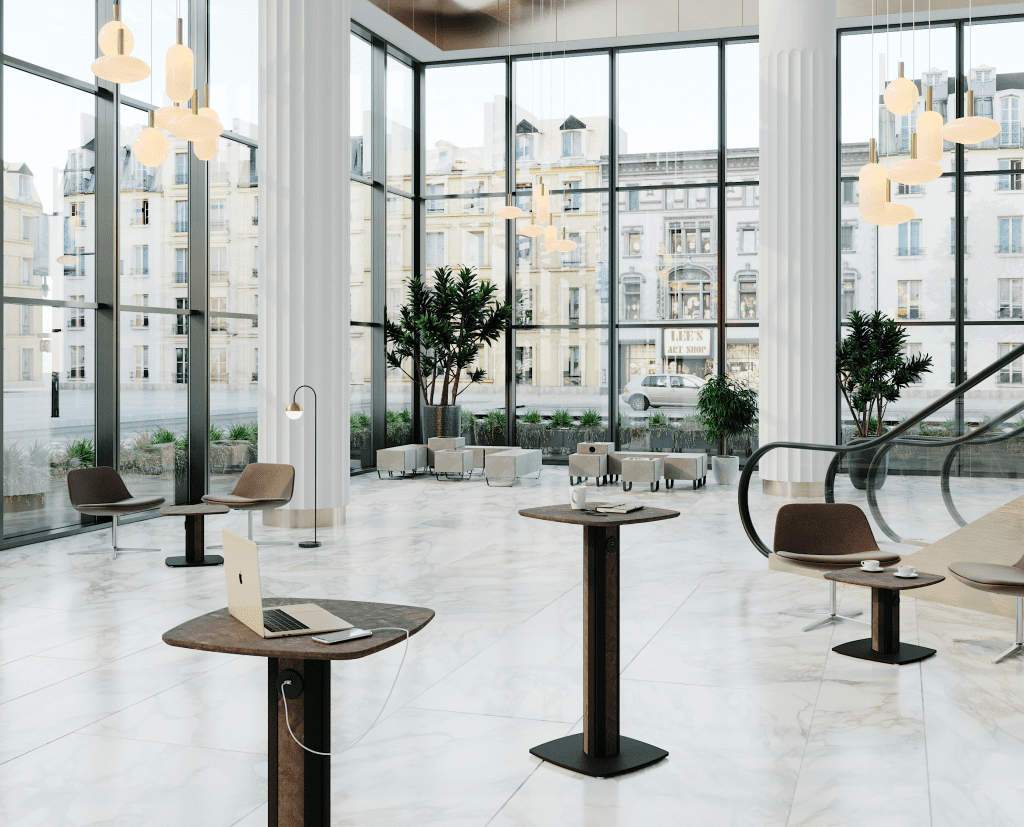 How we can help...
To help you at this difficult time, we are providing a free layout service to get you ready for reopening. Our design team is here to step in and show you how your existing furniture can be rearranged in different rooms, so guests are kept two metres apart at all times. Or, if you need new furniture, we can make suggestions based on your needs, with no obligation to buy any of our products.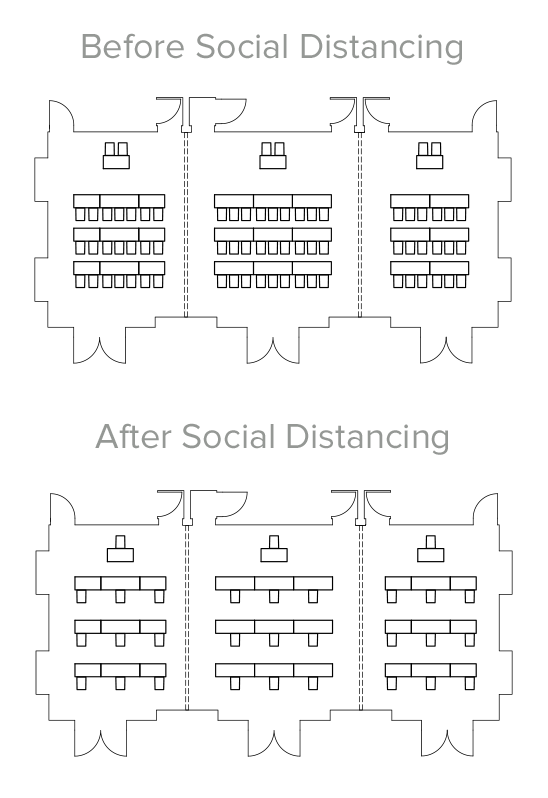 Would you like to request a free layout service
Simply fill out your details below and our design team will be in touch as soon as possible.
We look forward to supporting you.