Slender, Elegance Whilst Retaining The Strength Burgess Is Known For, World Over
Combining the latest innovative design with a unique, asymmetric, aluminium frame, the Orvia demonstrates a slender elegance whilst retaining the inherent strength Burgess are renowned for, world over.
Bringing contemporary design that boasts comfort and simple lines, Orvia has achieved the FIRA Ergonomics Excellence Award which guarantees a level of comfort your guests will always appreciate. The unique geometry for the underframe ensures the chair can be stacked 10 high. Orvia's flexing and contoured upholstered back with lumbar support creates the most comfortable solution for conference and dining.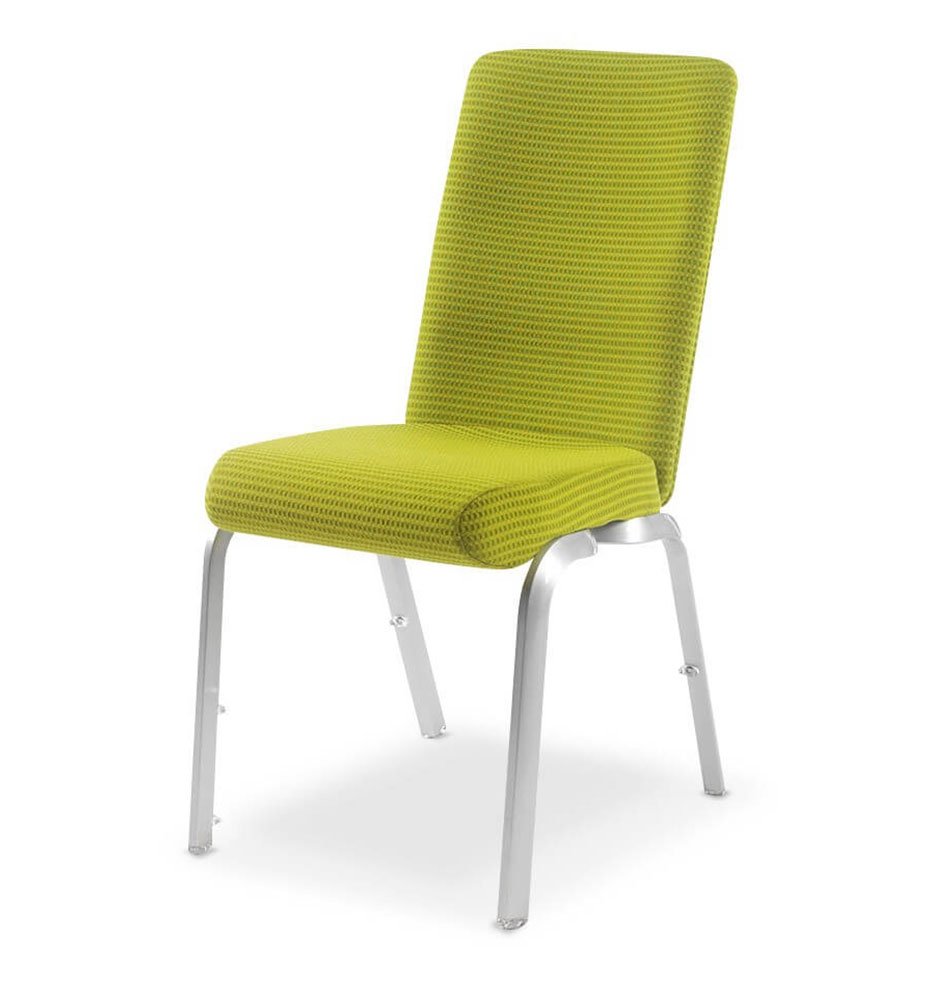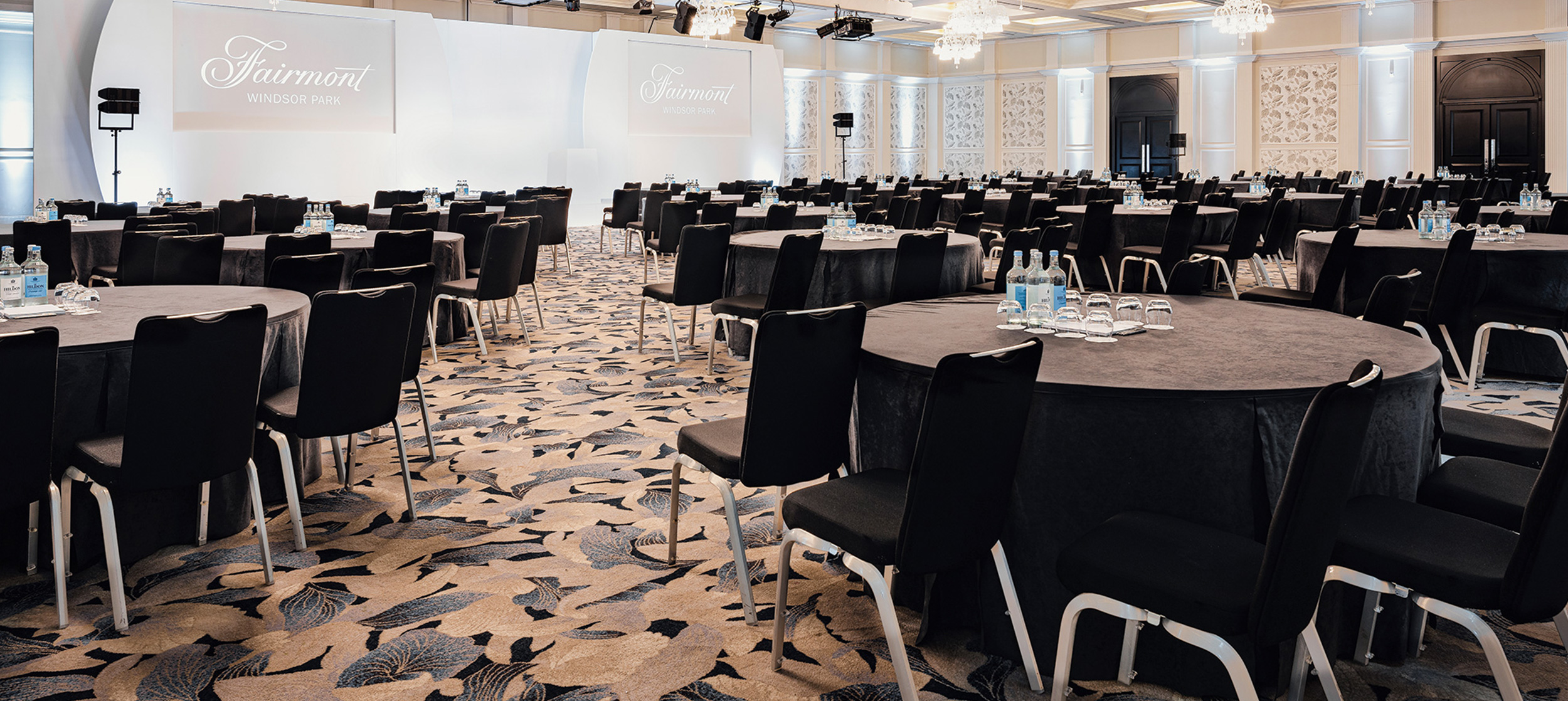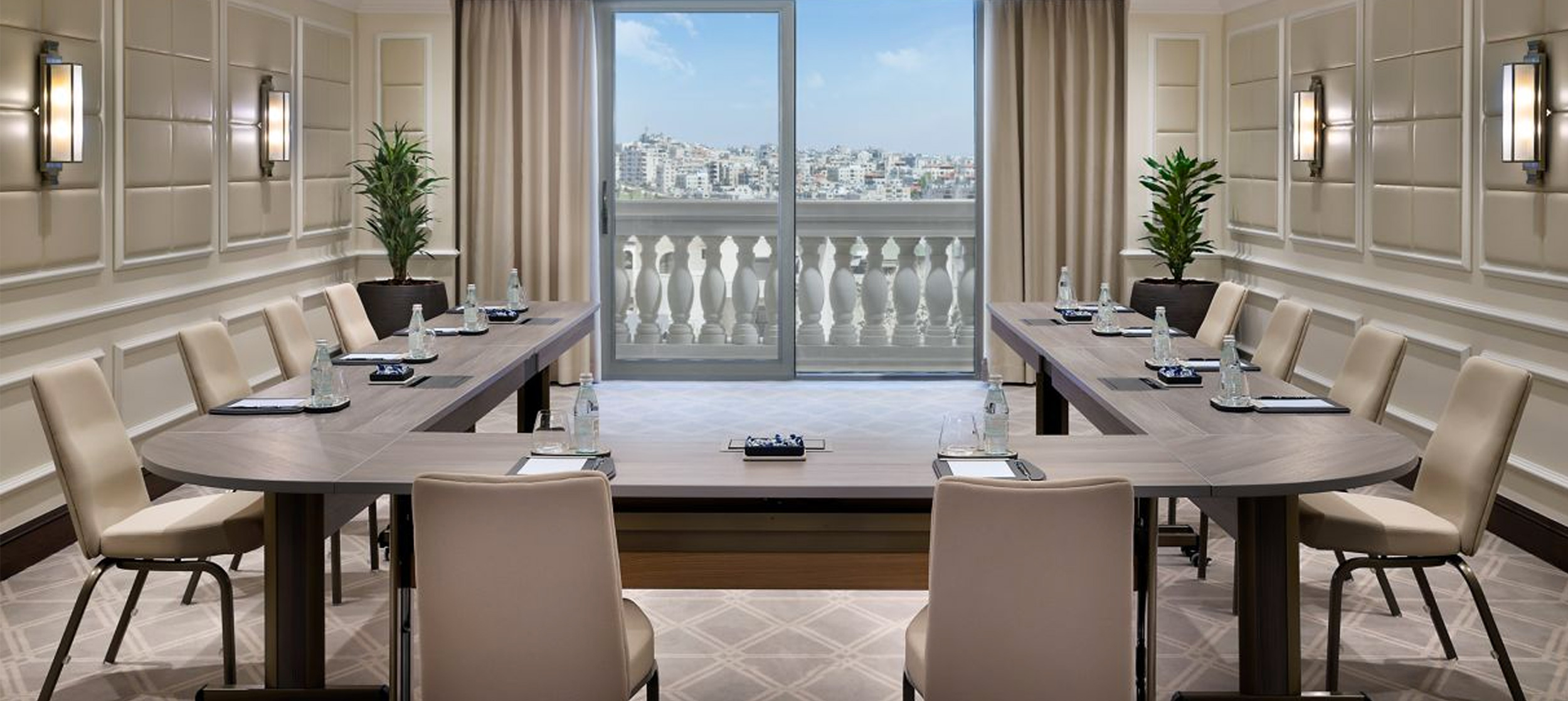 JW Marriott Marquis Orvia Chair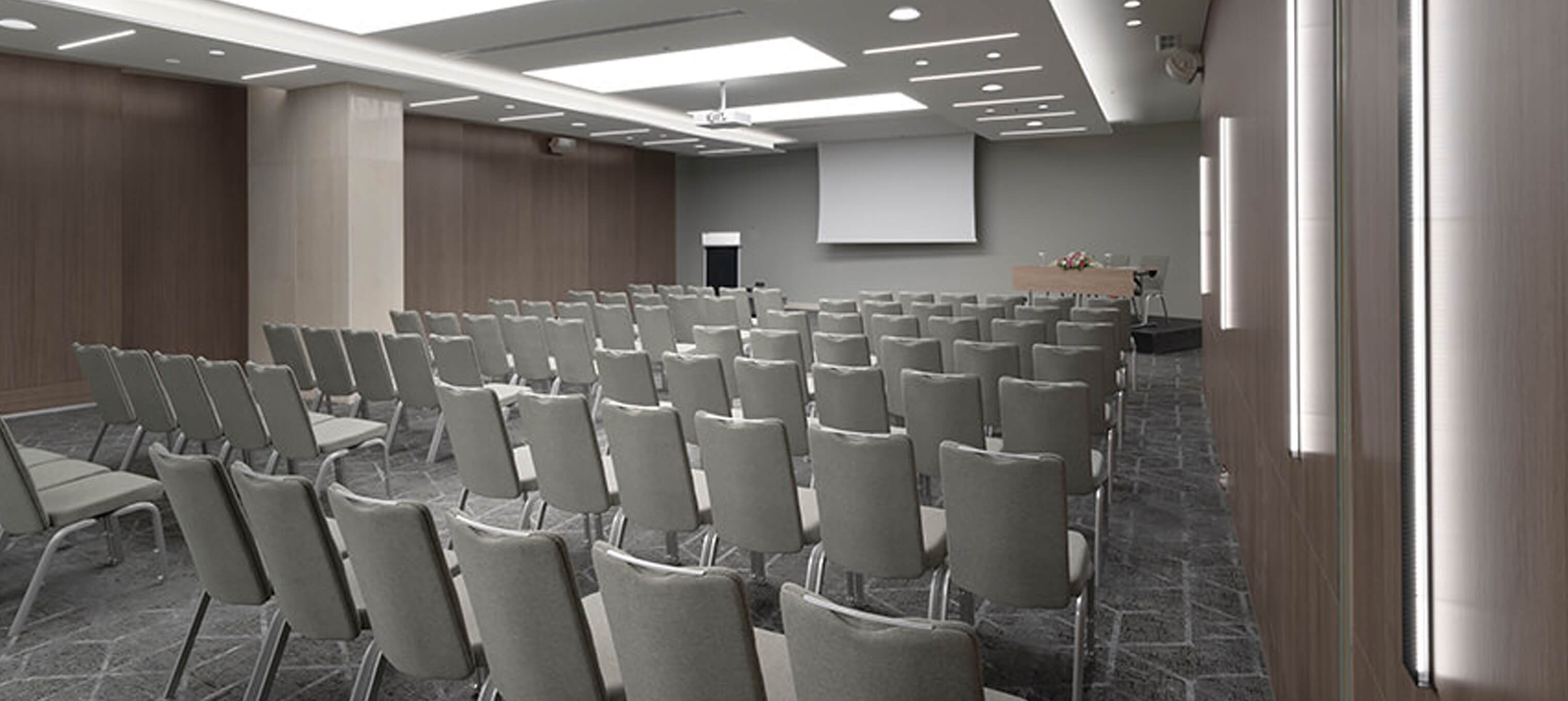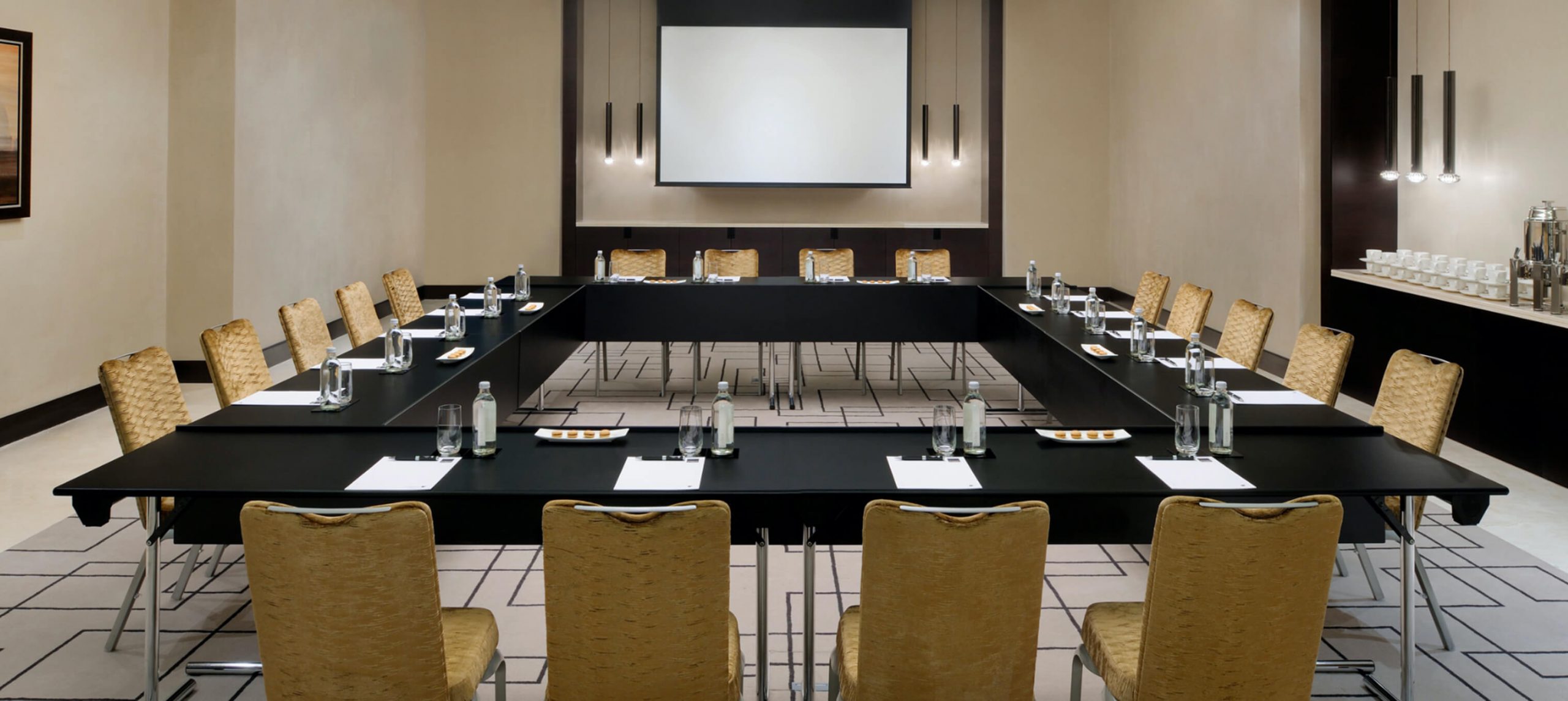 Conference room featuring Orvia Chairs & System C Tables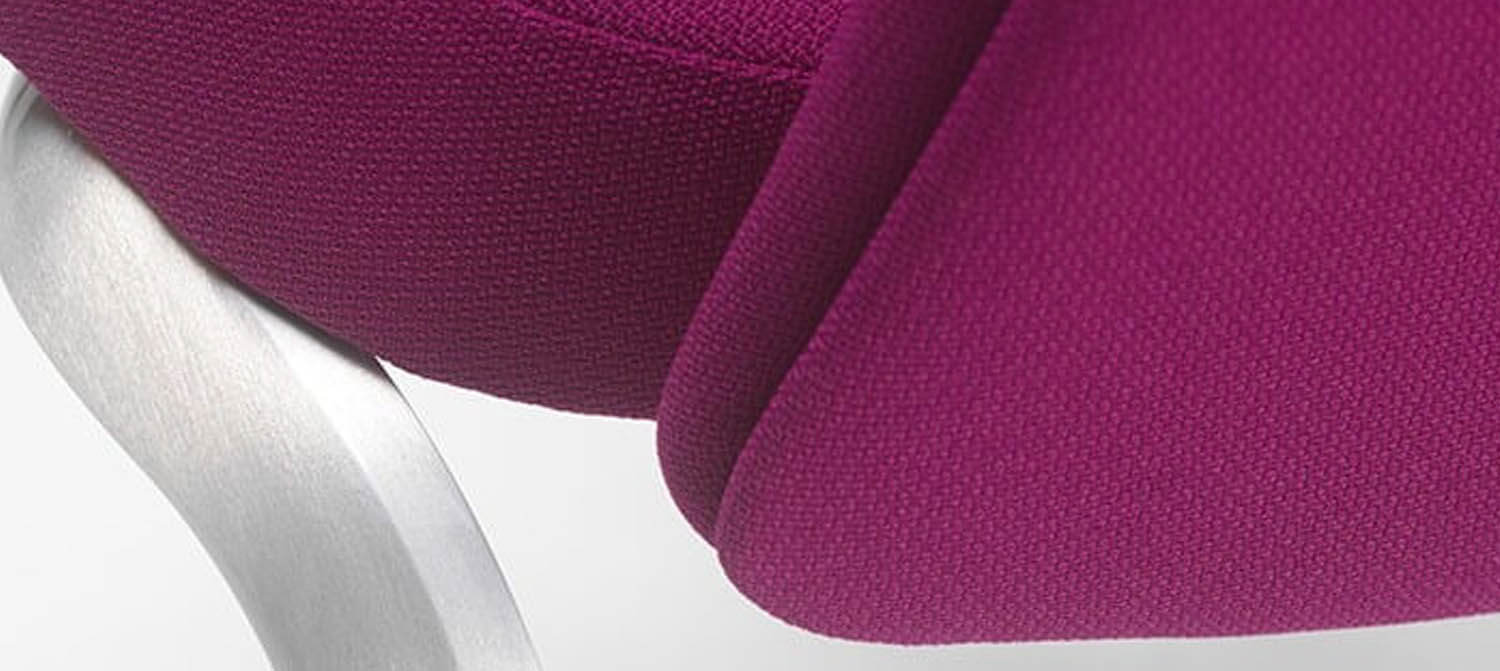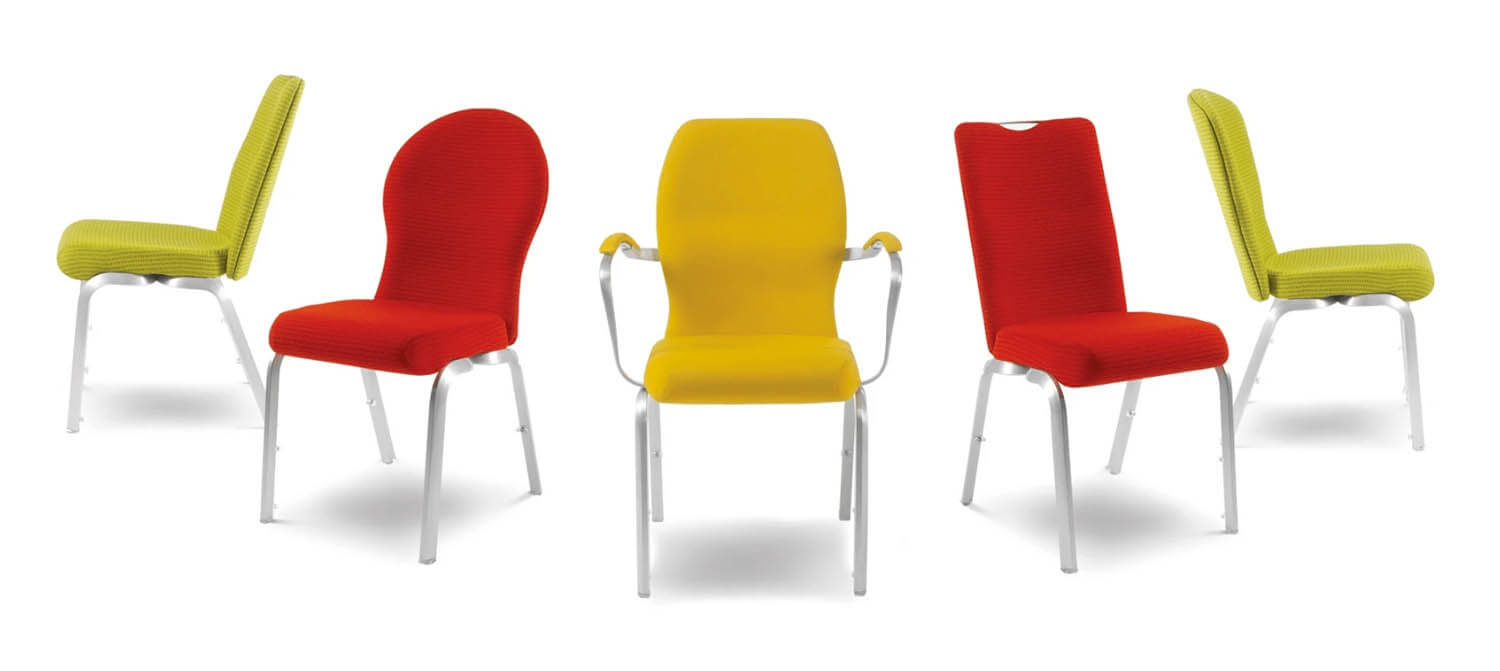 Orvia Hero Red, Green And Yellow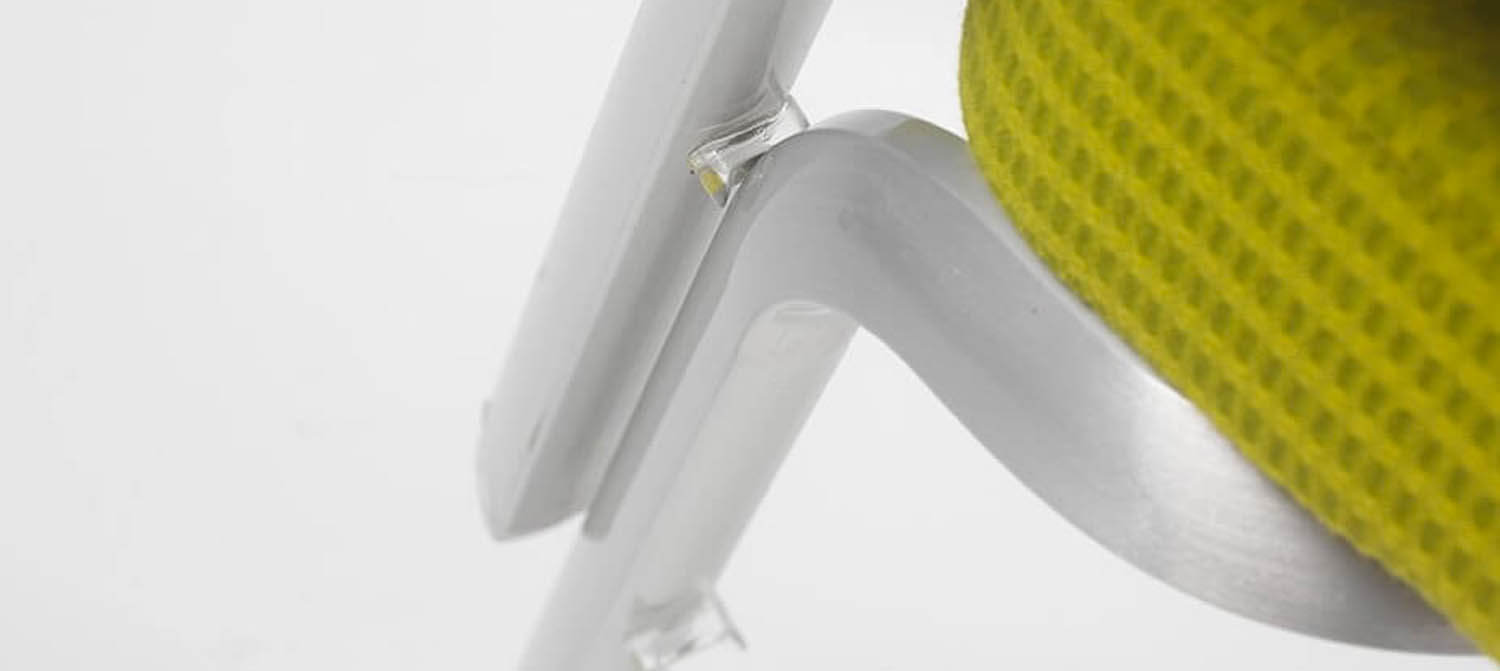 Orvia Zoom 1 Stainless Steel Leg 1500x1671
Chairs
Whatever your needs, Burgess has a chair to suit you. Decades of experience in the hospitality industry has taught us to listen to our clients and anticipate future market developments.
We have learnt the best way to provide our customers with the high standards they deserve is to manufacture our own products, so Burgess is future-proof.
Our chairs maximise room space without compromising on comfort or quality.
They are easily moved and stack to store safely. Our industry leading unique designs can't be found elsewhere, and our variety of fabric and finishing options means you will find exactly what you need for every occasion.