A modern & contemporary look for any formal or informal gathering
The Tabou range of cocktail, restaurant and occasional tables offers a modern and contemporary look to any formal or informal gathering. The sleek modern bases, which include gas lift, fixed and tilt-top versions, are complimented by a range of striking High Pressure Laminate tops from our collection.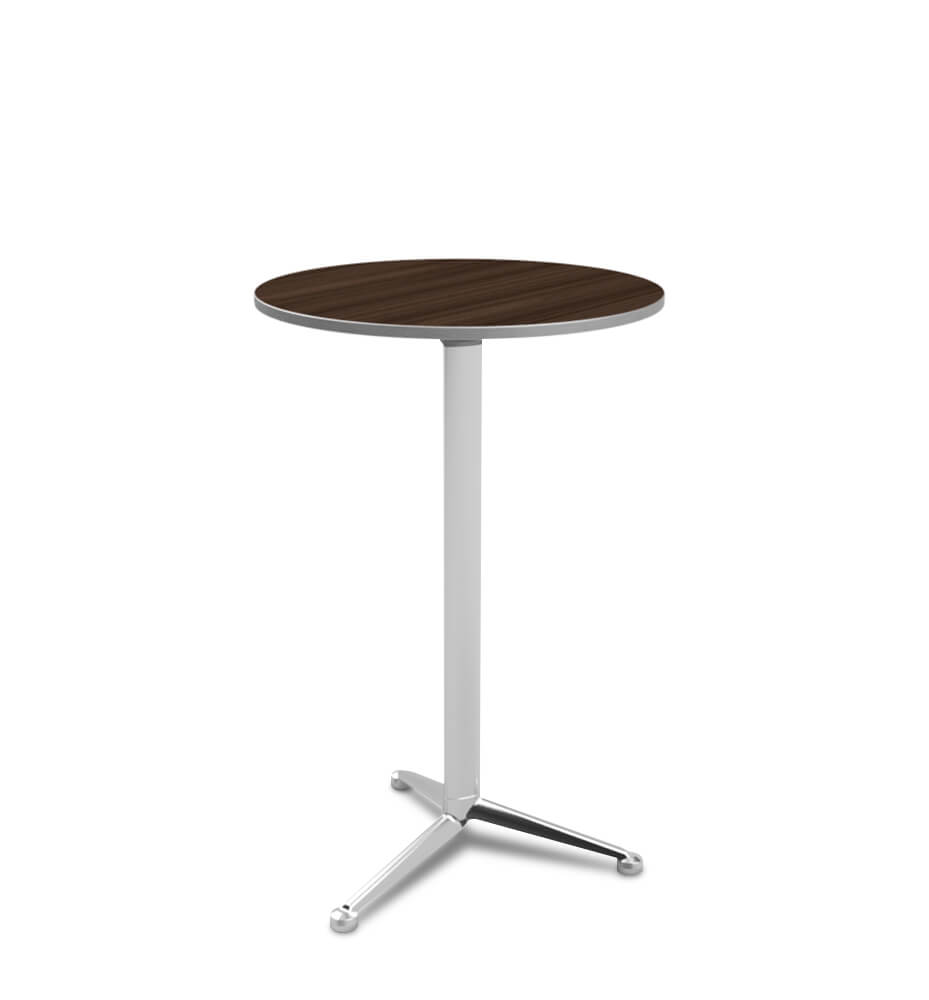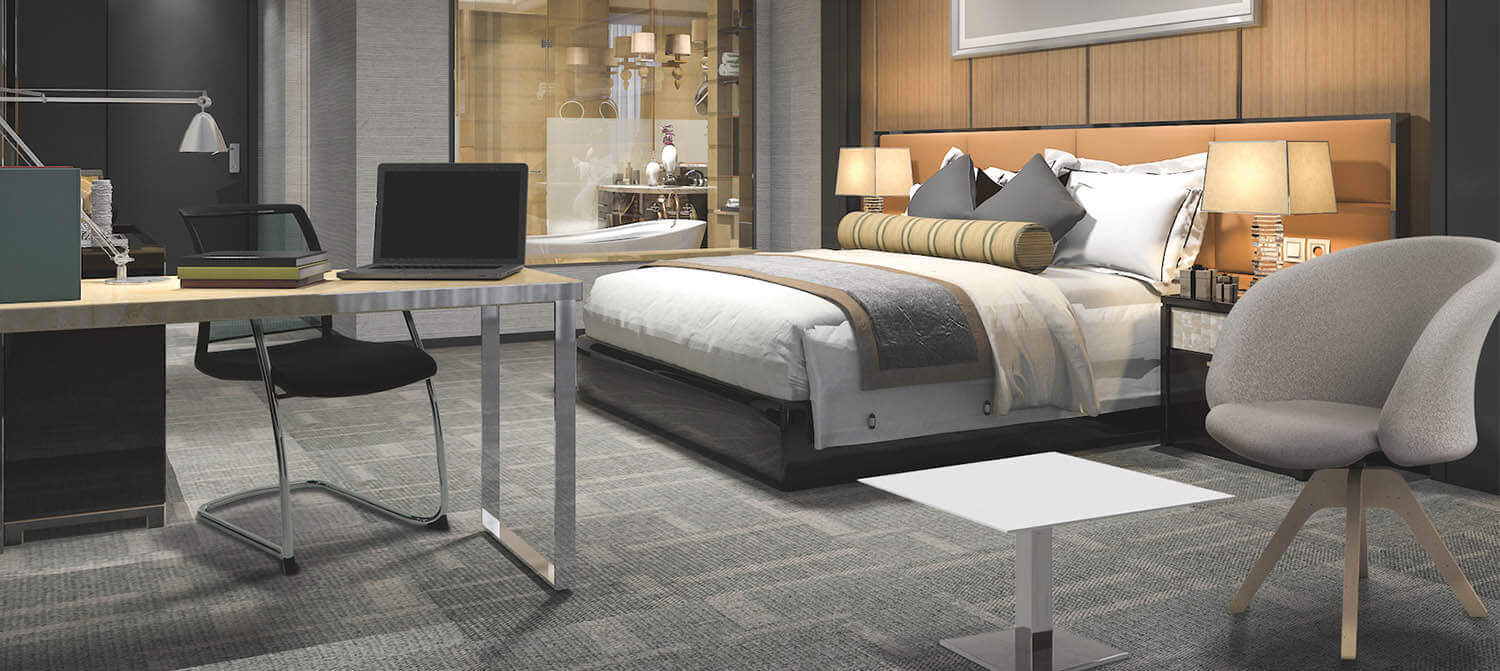 Forum Junea Tabou Hero 1500x671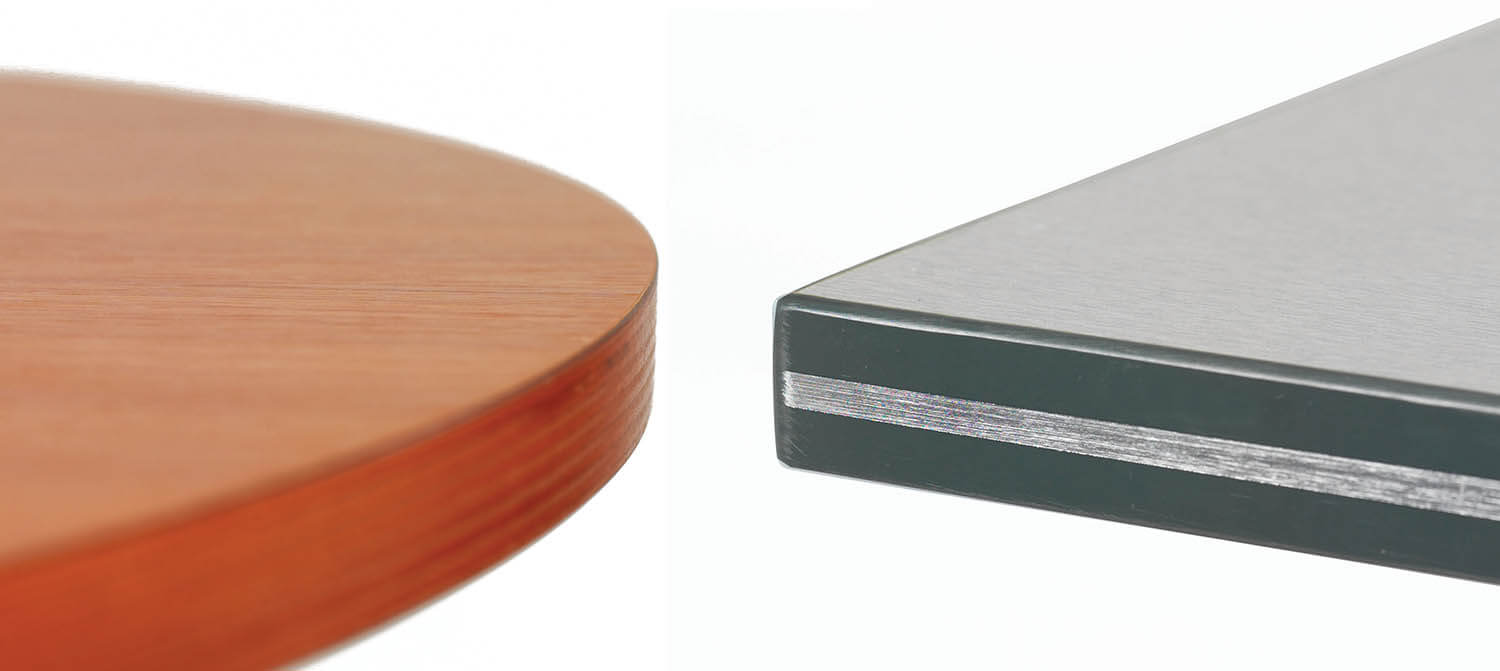 Tabou Edge Multiplex Black Hero - 1500x1671
Tables
Sturdy and reliable, our unique designs are loved across the world.
For conferences, meeting and formal dining events, our customers trust us to deliver expertly manufactured designs that move and store with ease.
There are many design options to choose from but even if you cover our furniture with a tablecloth, you can feel confident our furniture will stand strong for years.