A modern & contemporary look for any formal or informal gathering
The Tabou range of cocktail, restaurant and occasional tables offers a modern and contemporary look to any formal or informal gathering. The sleek modern bases, which include gas lift, fixed and tilt-top versions, are complimented by a range of striking High Pressure Laminate tops from our collection.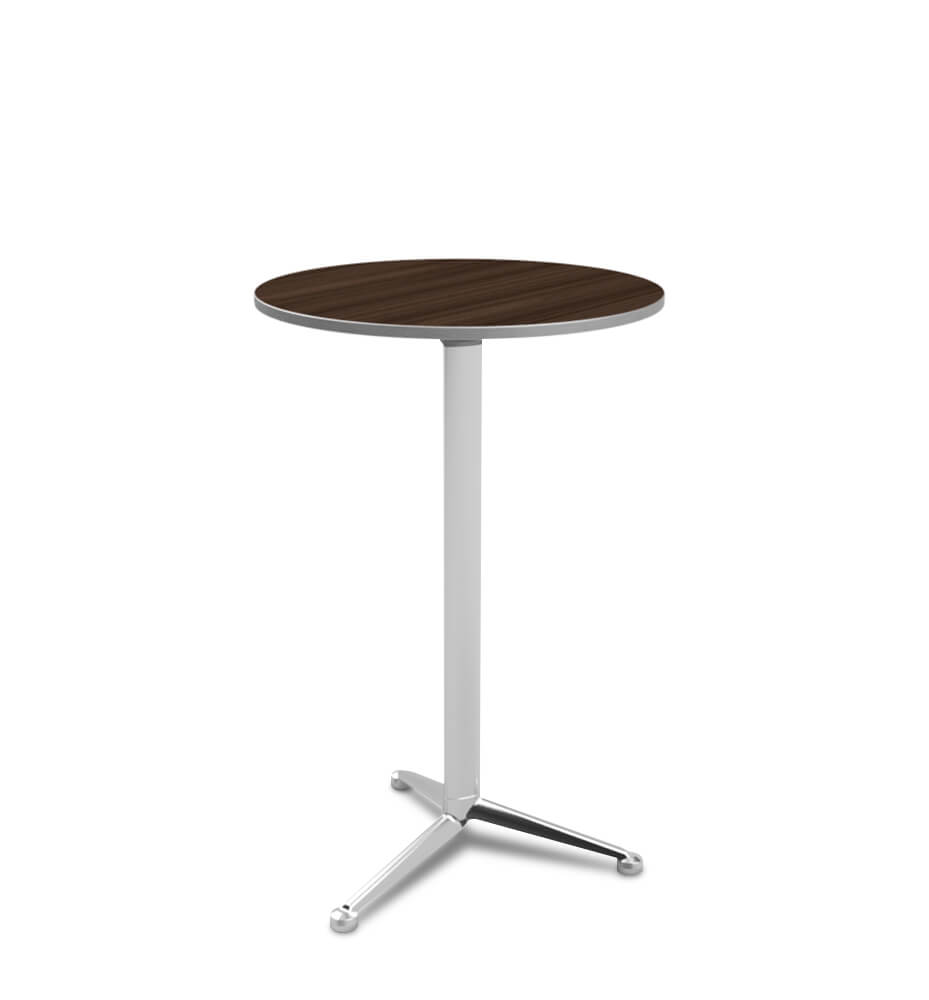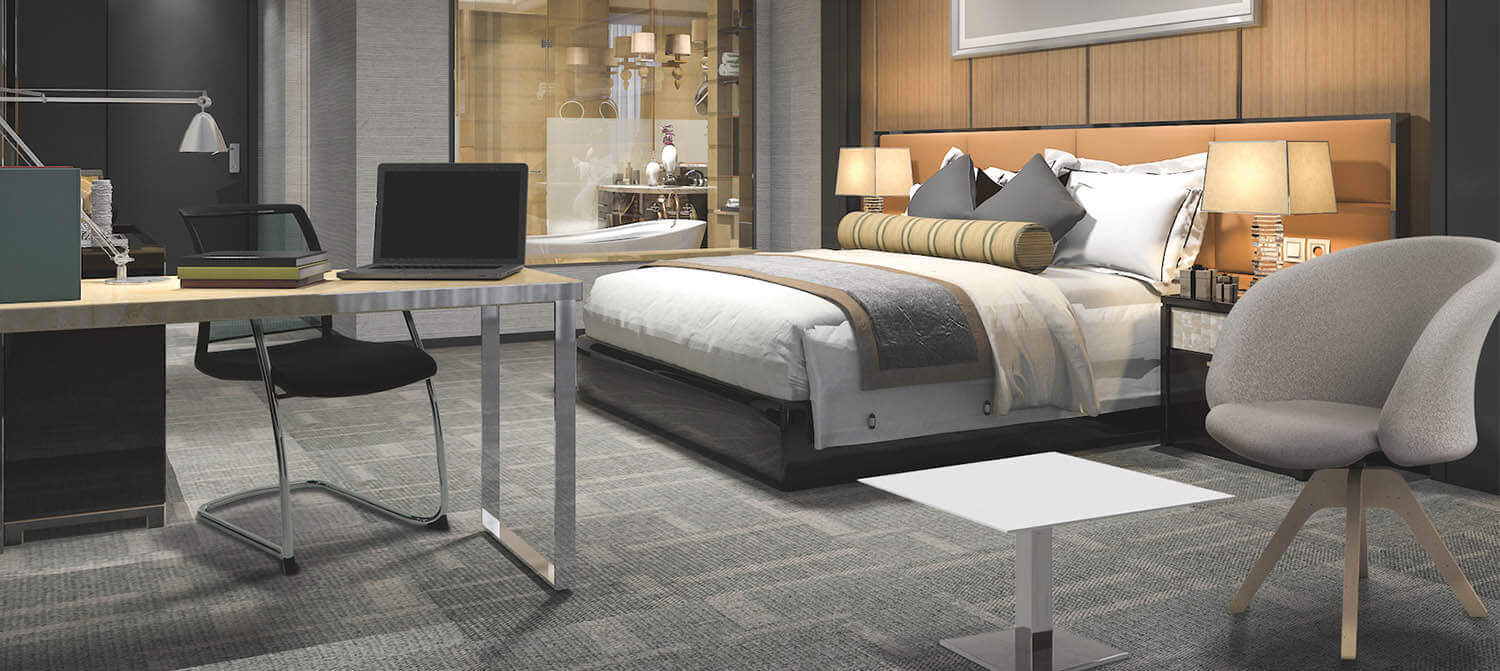 Forum Junea Tabou Hero 1500x671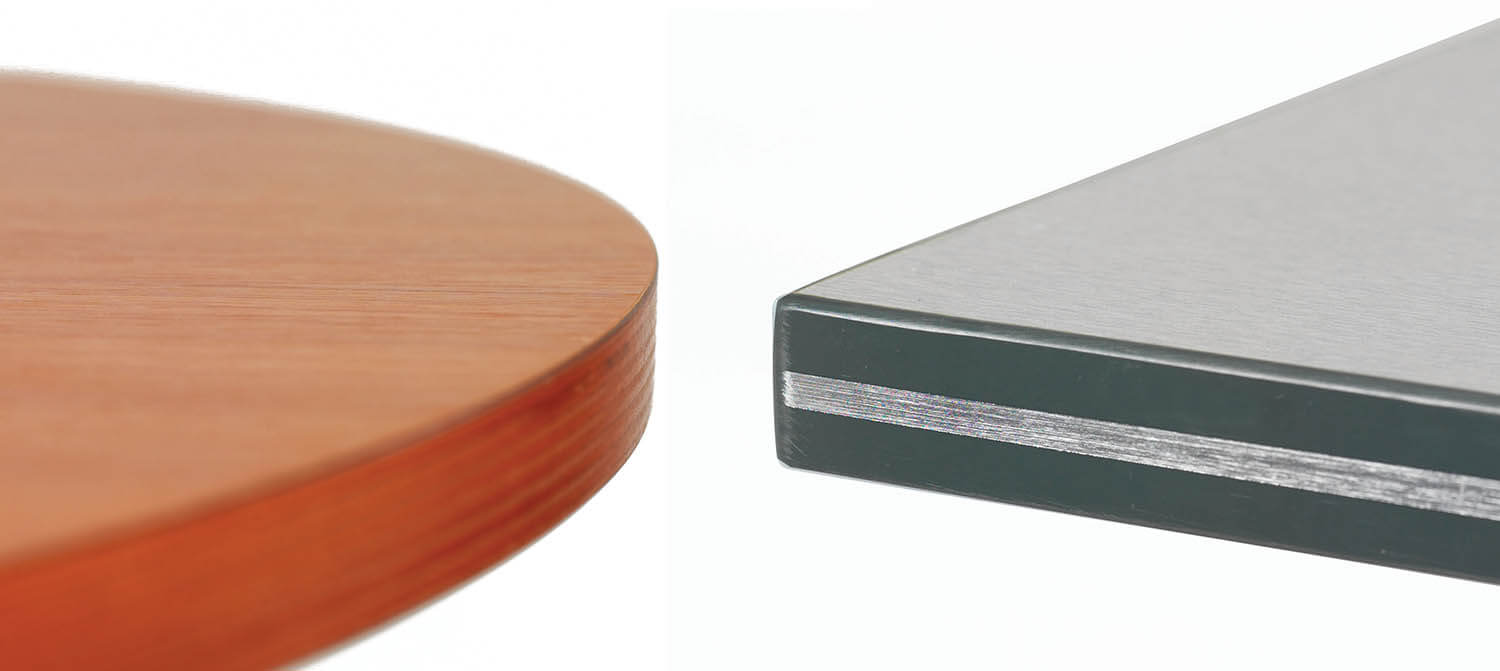 Tabou Edge Multiplex Black Hero - 1500x1671
Tabou TP3 Poseur
The Tabou Poseur table allows you to provide guests with a place to rest drinks whilst standing to talk. These tables are a great option for buffets or formal events. Alternatively, use them for informal business areas as part of a discussion zone.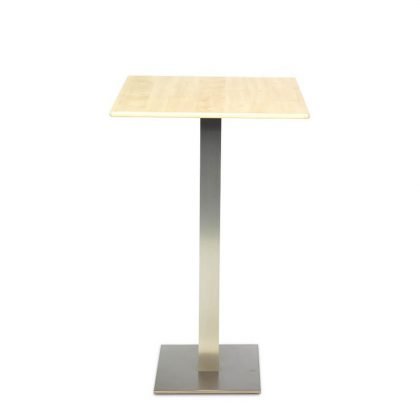 Tabou Round Height Adjustable
All tables in the Tabou range come with different base options to pick from. The sleek, modern bases, which include multiple options for different uses. This height adjustable model provides flexibility. Burgess understand our customers need multifunctional furniture. With this adjustable height you can lower the table to provide a coffee table, or raise it to use as a poseur.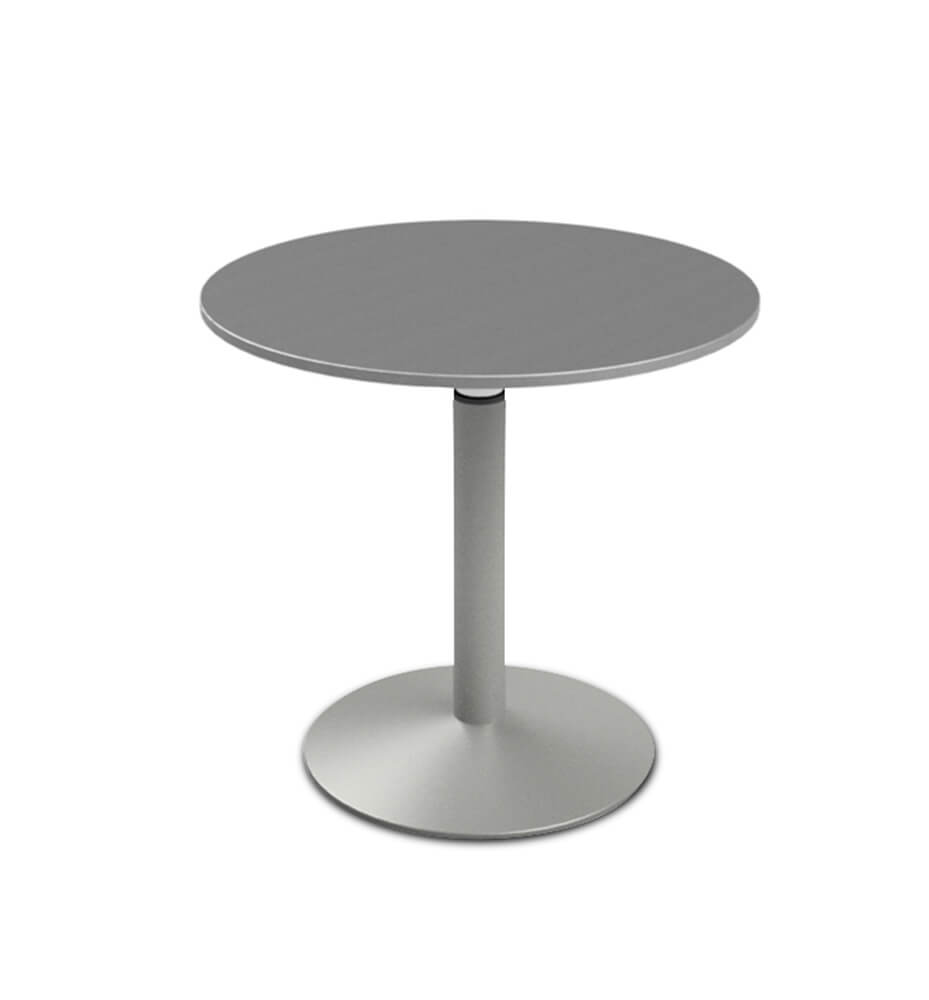 Tabou TP11 Square Dining
The Tabou tops also come in square, as in this model. Burgess offers a range of striking high pressure laminate finishes which match your aesthetic and provide durability. ABS edges can be coloured to match the finish of the top for a sleek look.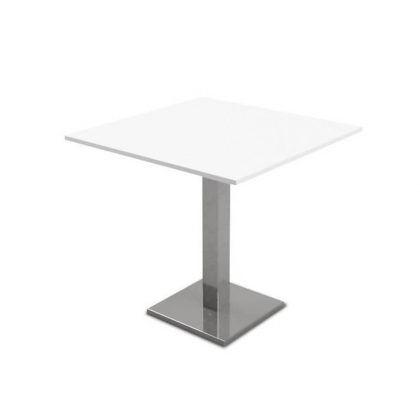 Tables
Sturdy and reliable, our unique designs are loved across the world.
For conferences, meeting and formal dining events, our customers trust us to deliver expertly manufactured designs that move and store with ease.
There are many design options to choose from but even if you cover our furniture with a tablecloth, you can feel confident our furniture will stand strong for years.