Dividers and Partitions for Offices and Hospitality spaces
A contemporary new range of screens, answering to the changing needs of hospitality and commercial interiors, 360 Divide and SplitScreen are designed to partition rooms or add privacy without compromising on style. Available in a choice of upholstery and finishes, each panel is covered in soft, high quality material to add intimacy and warmth whilst helping to reduce noise.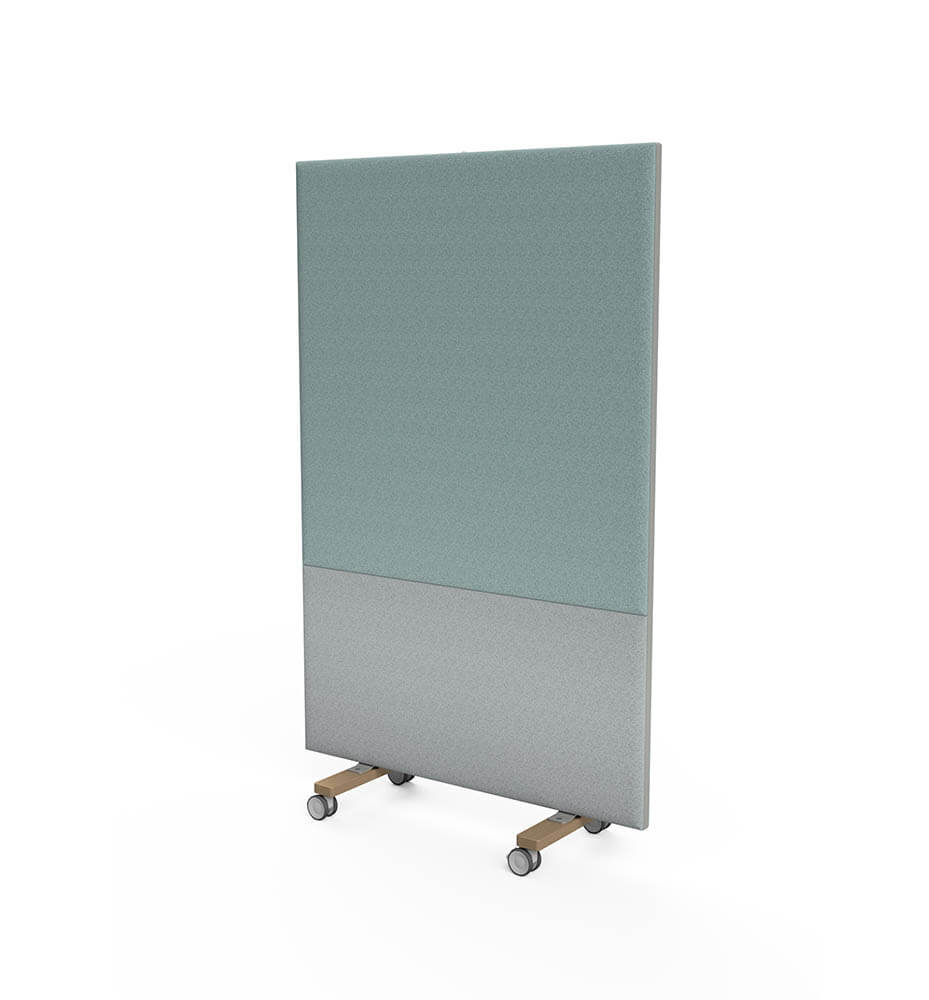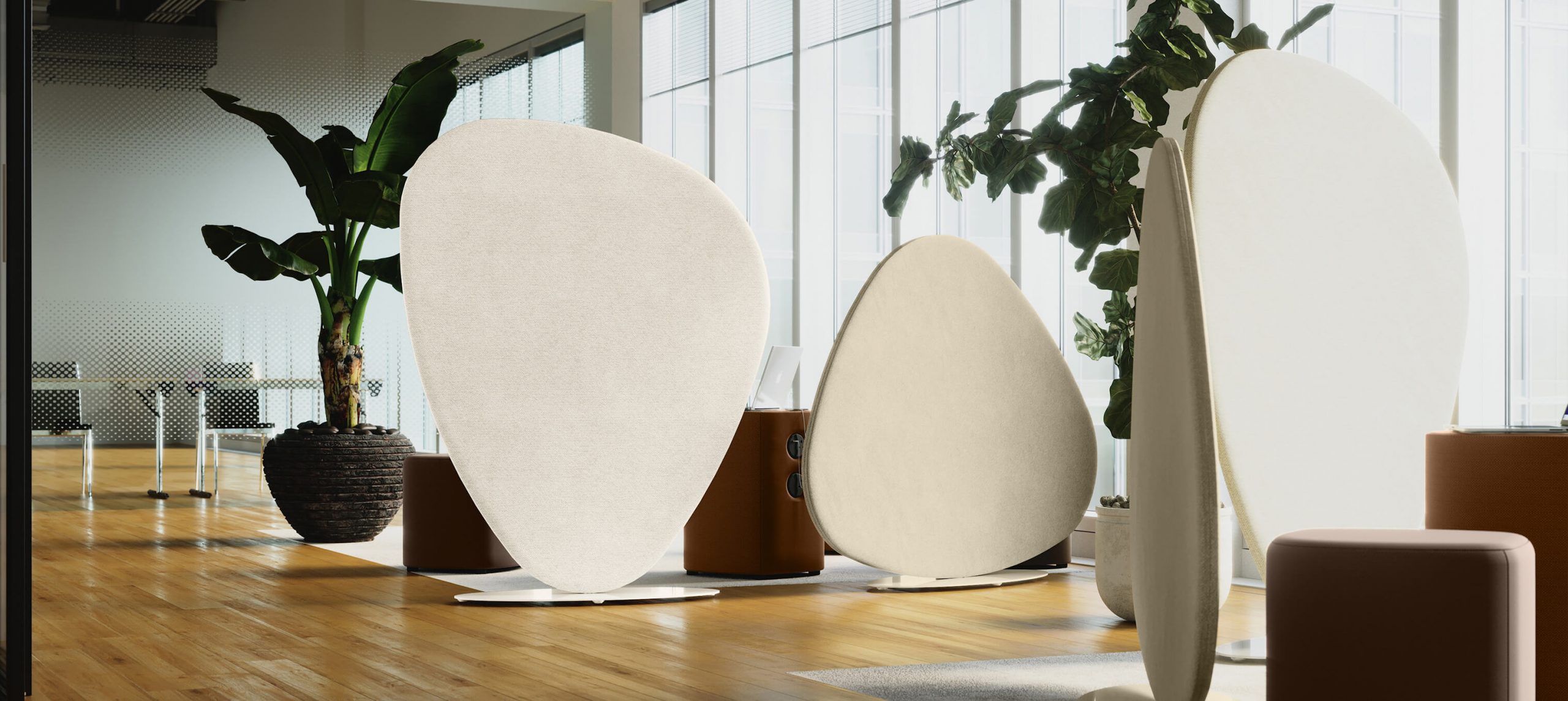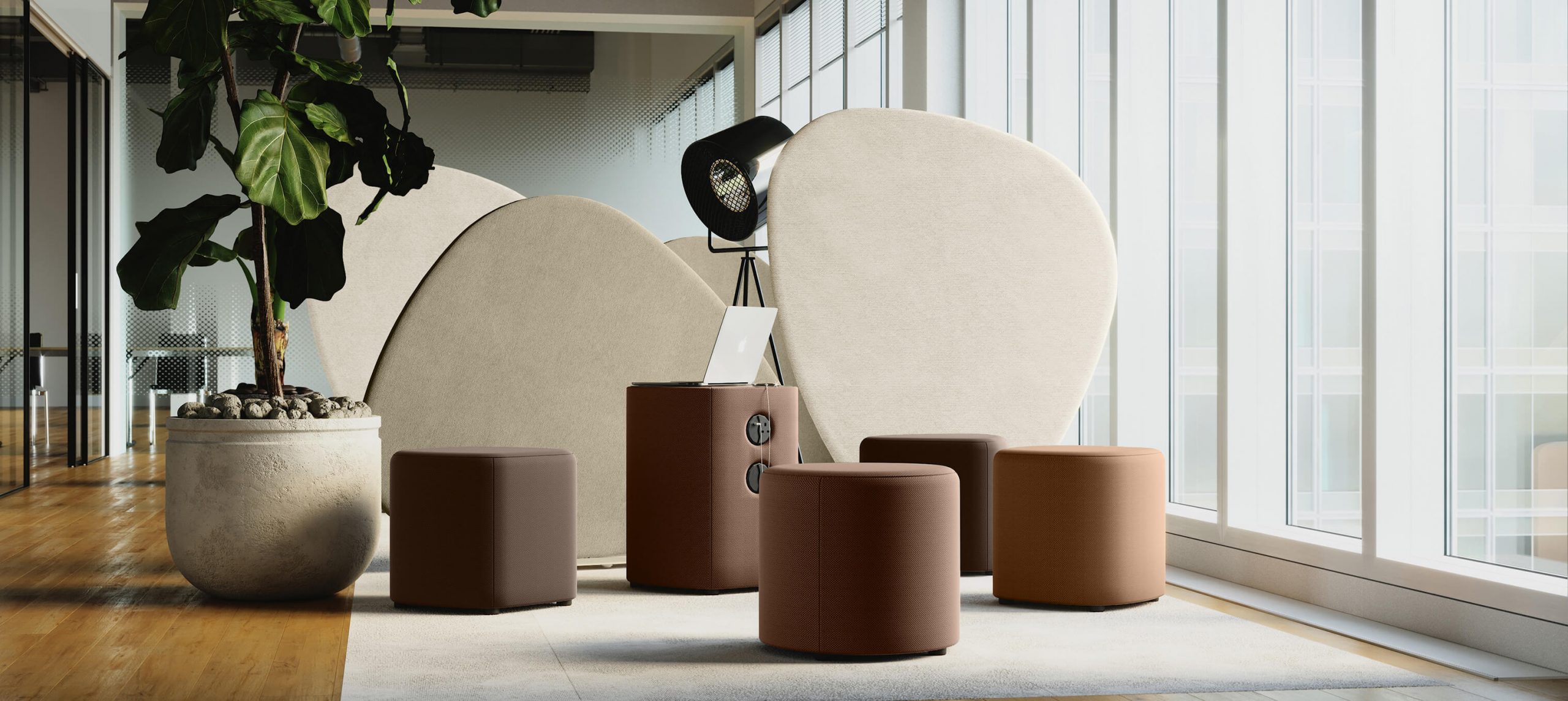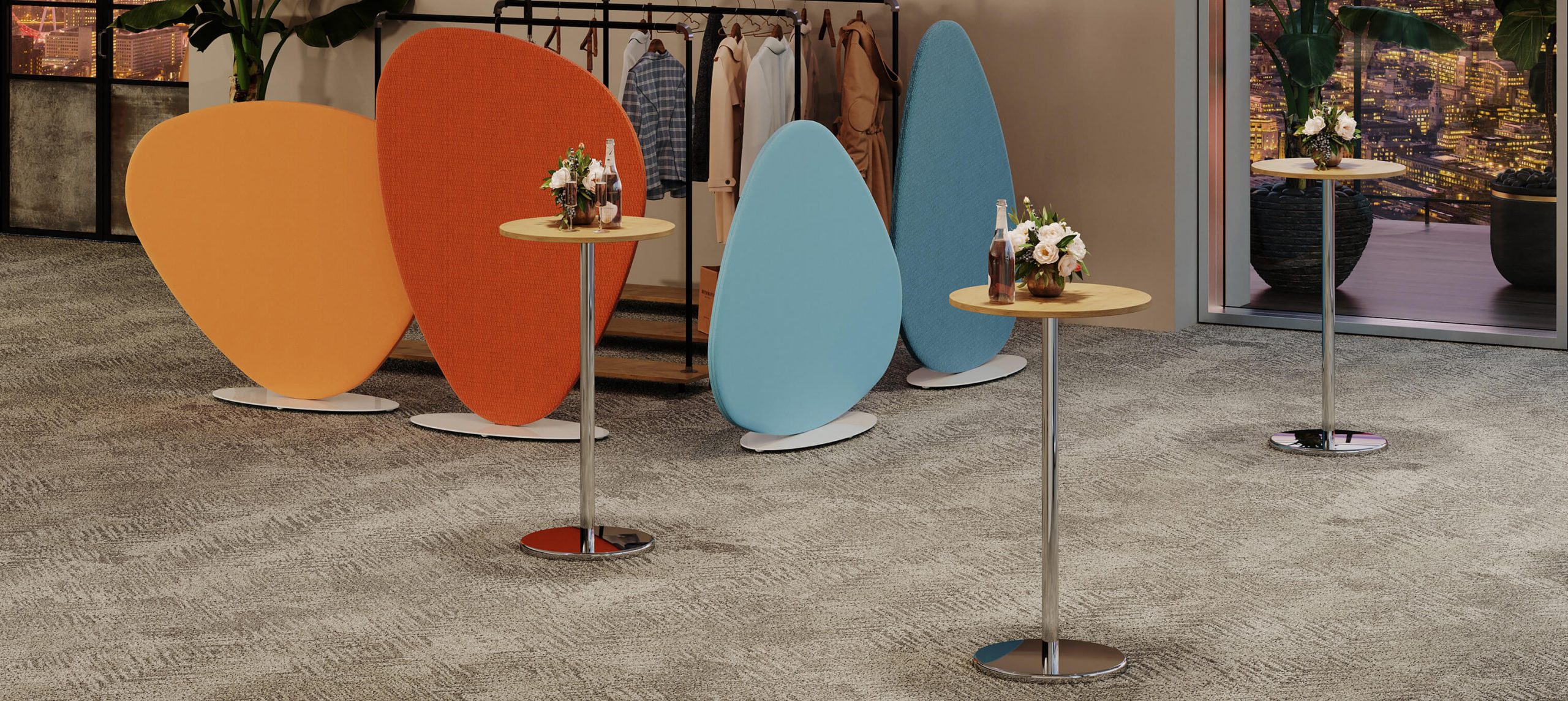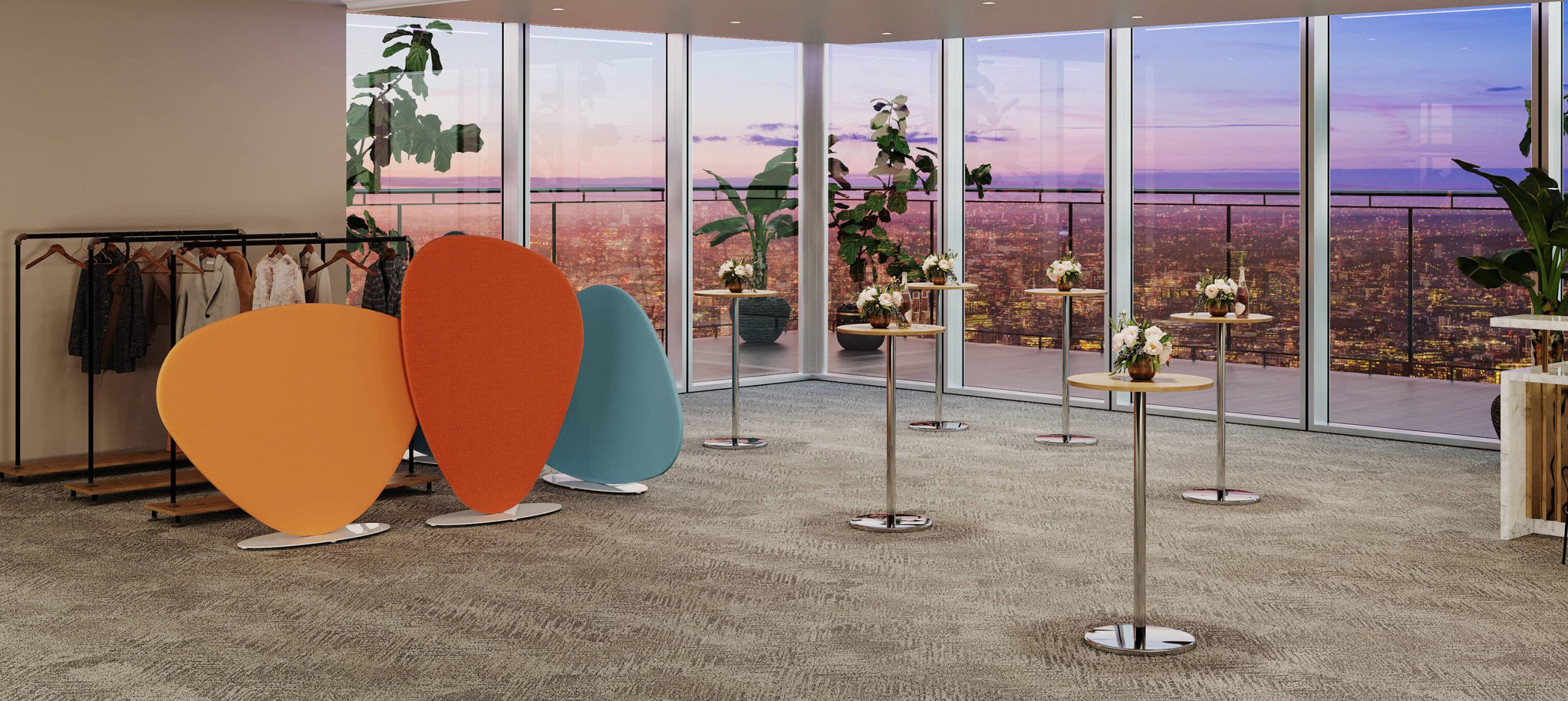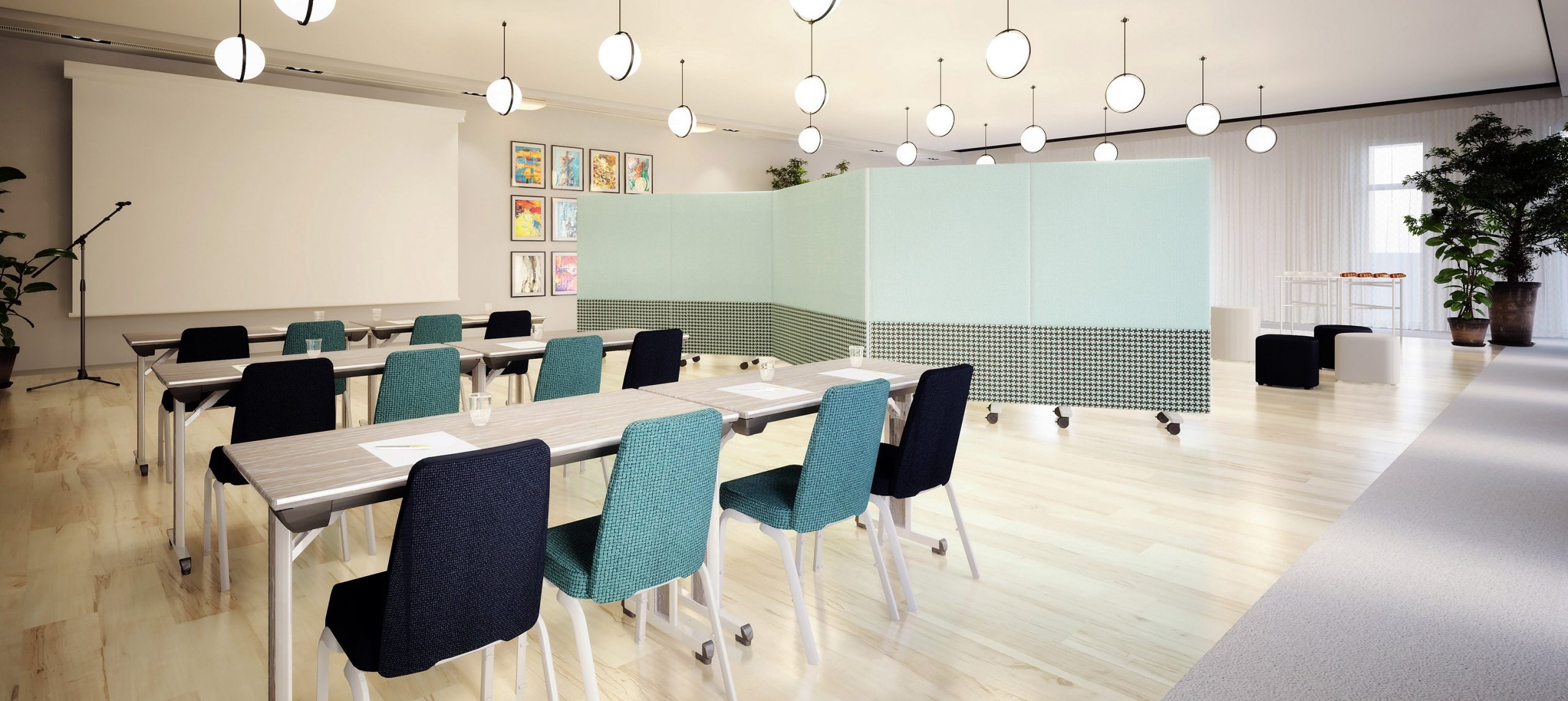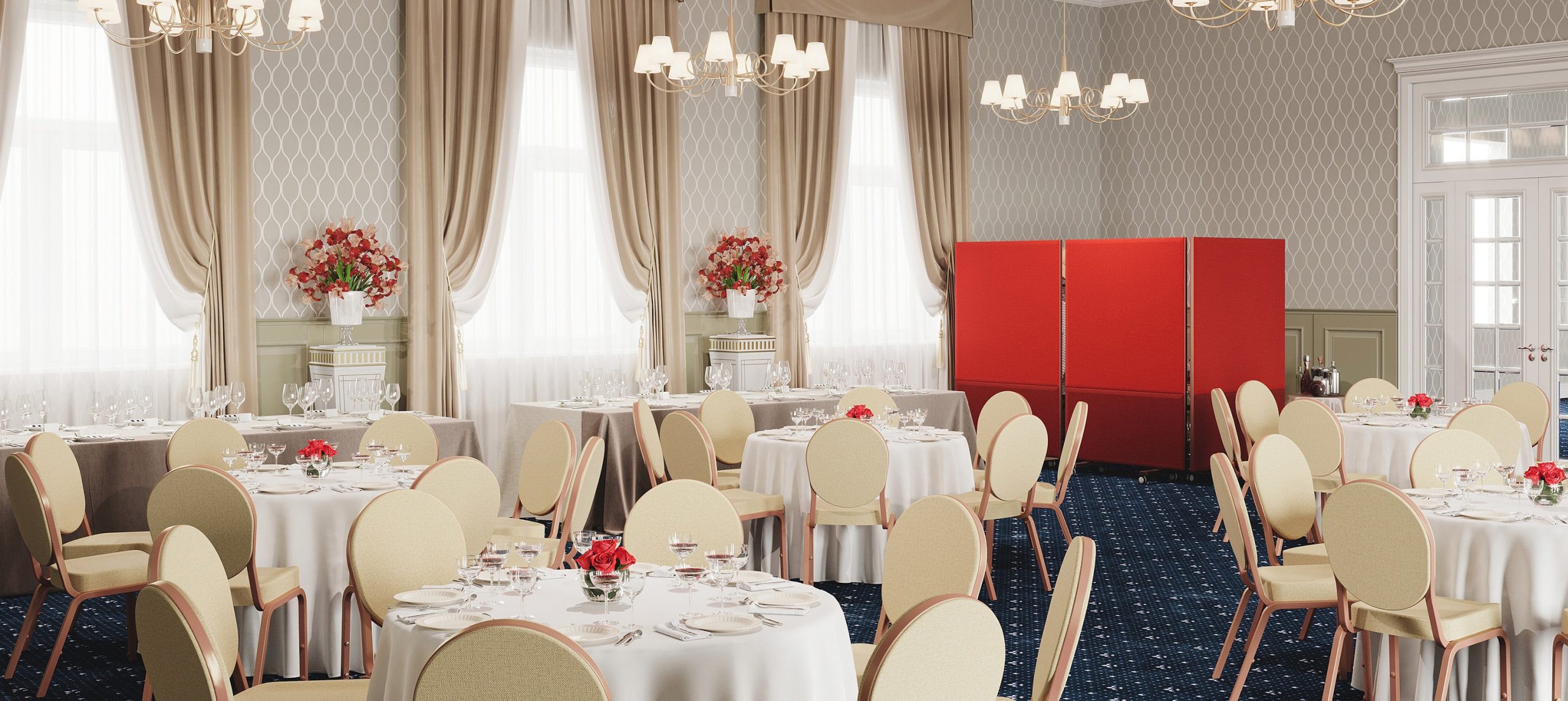 Accessories
It's the little extras that finish a space to add that personal touch.
Our accessories are carefully selected to complement our ranges, and meet our customers requirements.
From lecterns and partition screens to power modules and dance floors, and more.