Like pebbles on the beach, SmartRocks® is a trendy modular combination of low stools and benches. With a choice of a power tower and low stools in different shapes and sizes, the range will complement any casual and co-working environments and bring a touch of fun into your interiors.
Designed by David Hill, these clever rocks will allow your guests to power up any device in no time whilst drifting away sitting comfortably.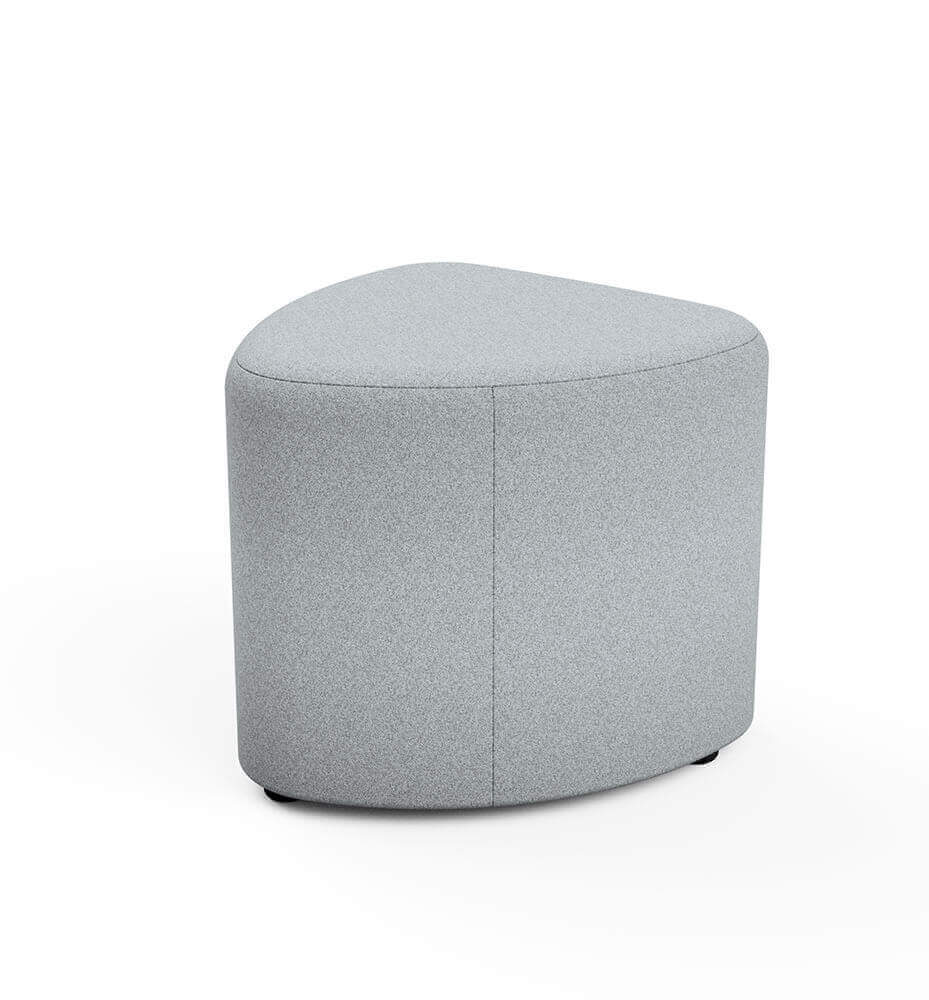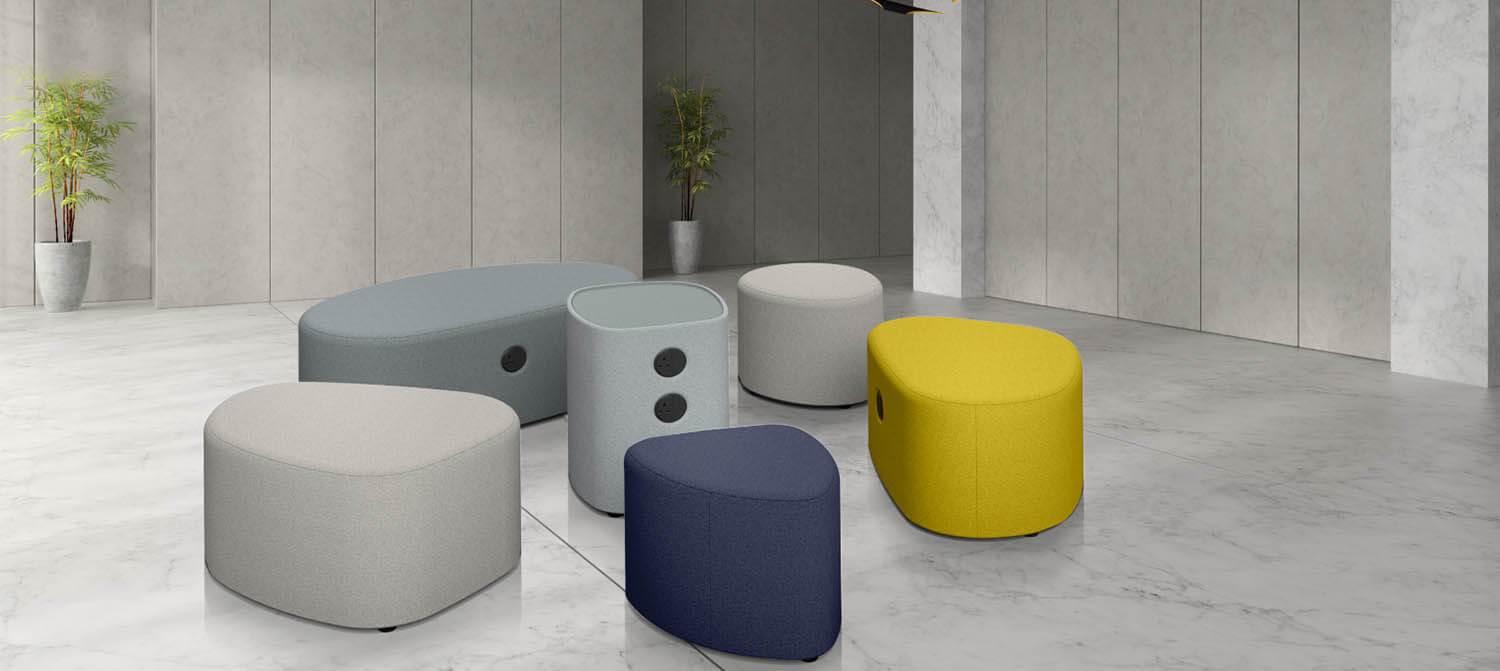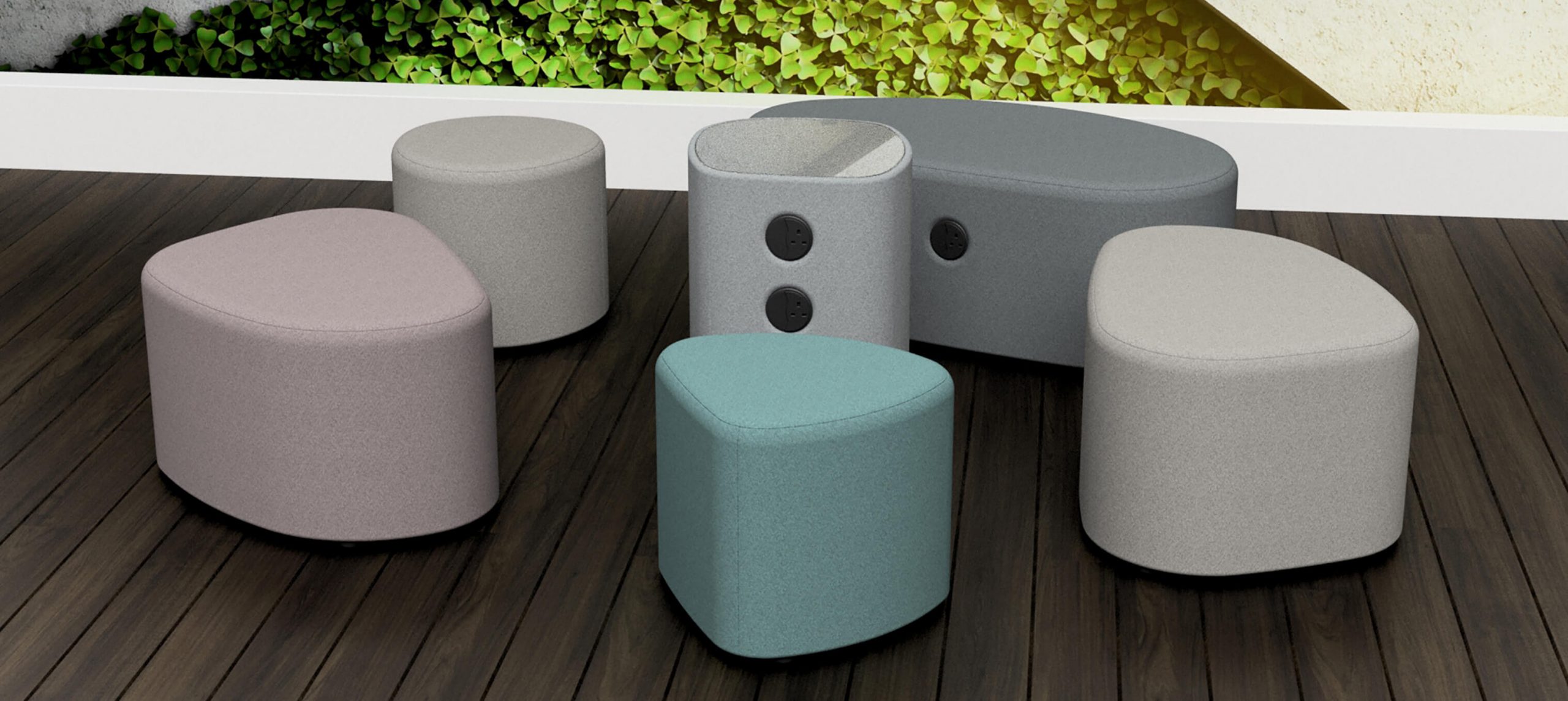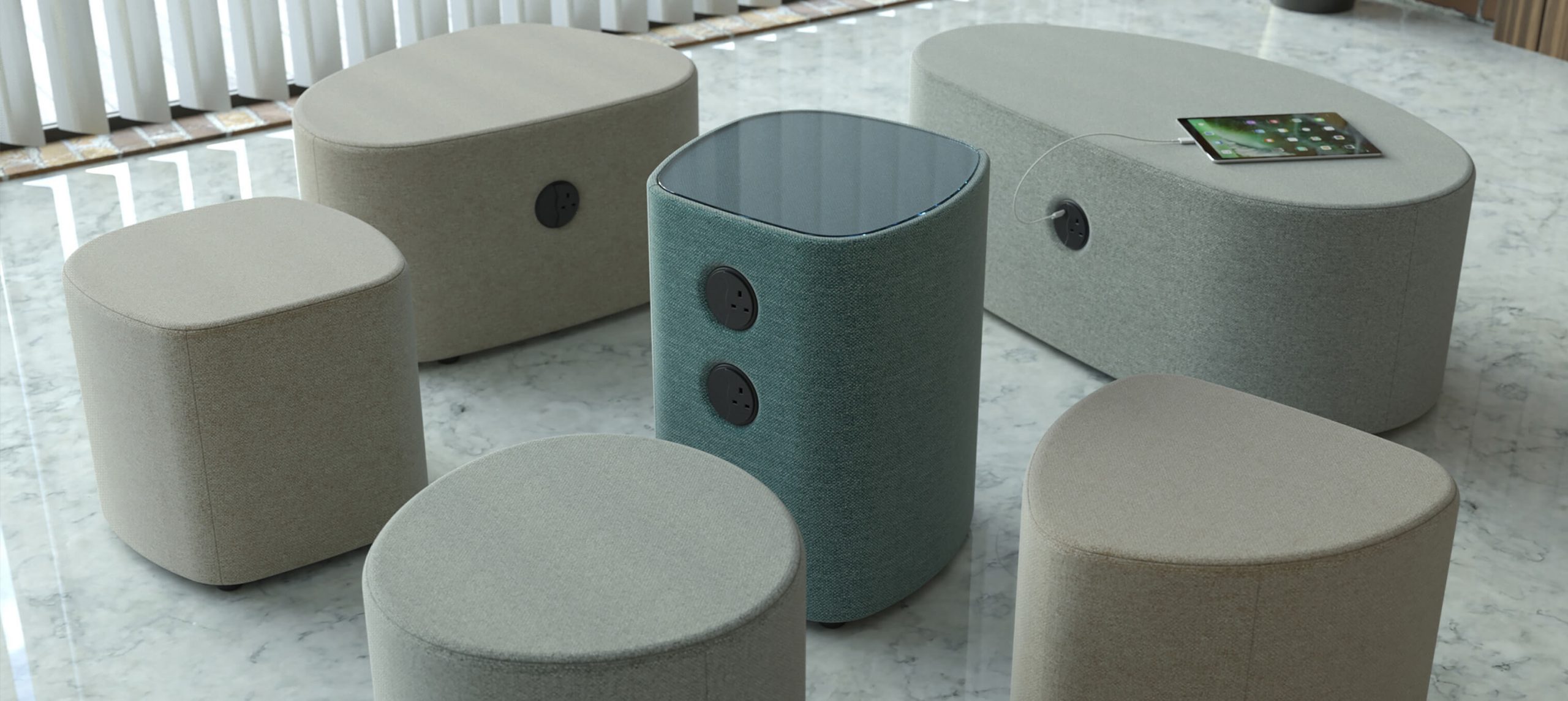 16/4 Bench Seat
The bench seats 16/4 and 16/5 from the range allow for power modules to be incorporated so that guests can plug in as they wind-down. The natural, fluid shape of the bench seat means it can be introduced to a variety of spaces.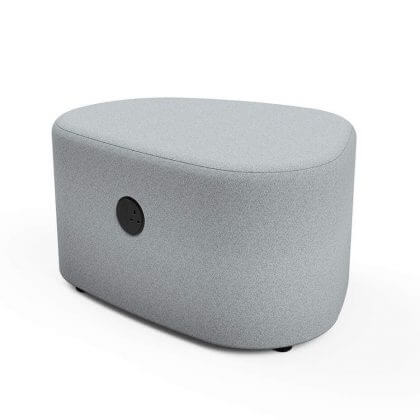 16/3 Square Stool
SmartRocks ® modules feature a low friction glide base, making set up and manoeuvring easy. At only 6.5kg in weight, the square stool is simple for guests to move as they need, and gives a contemporary yet natural feel when paired with other shapes in the range.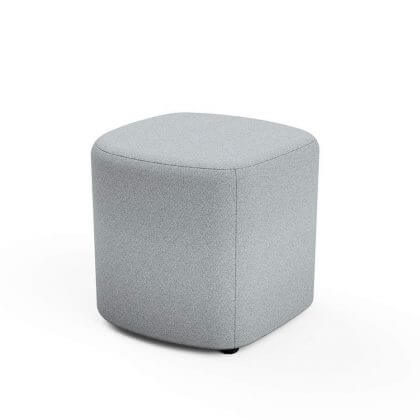 16/6 Power Tower
The power tower of the range allows for up to four power modules for guests to charge multiple devices. This product can also incorporate wireless charging when a HPL top is chosen. (Add suffix W)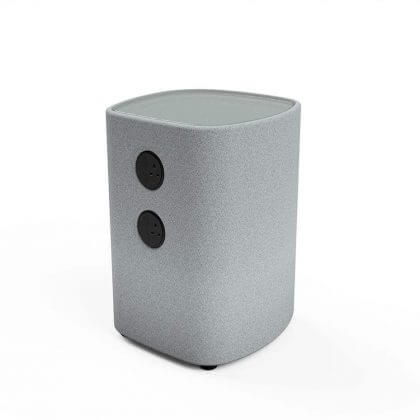 16/2 Round Stool
The round stool from the range makes the perfect, small stool for lobbies, receptions and break out areas. A wide range of fabrics and finishes is available for the whole range, so you can mix and match your style to fit your venue.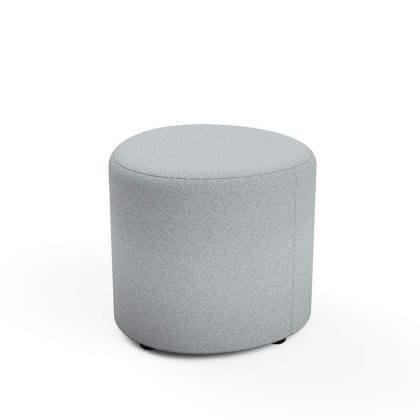 Soft Seating
Hotels and hospitality spaces are moving away from bland austere furnishings and towards a home-away-from-home image.
The secret to achieve this on-trend look is by redesigning lobbies and public areas from business-like to living room-like spaces that are warm and inviting.
Whatever you choose from our designs, you can feel confident in the quality and durability of our furniture – without sacrificing the personalised look you want.