System-C Perfect For Any Meeting Room
System-C tables are equally at home in contemporary and traditional syndicate meeting rooms. Burgess System-C tables come in rectangle, half round, and corner shapes, with additional extras like modesty panels and a trolley both designed to fit the System-C. An incorporated swivel clip enables tables and accessories to be linked together. The mild steel locking mechanism and spring clips retain the legs when folded to maximise storage. Clever corner posts with integral stacking buffers minimise the possibility of stacking damage when your folding tables are in storage.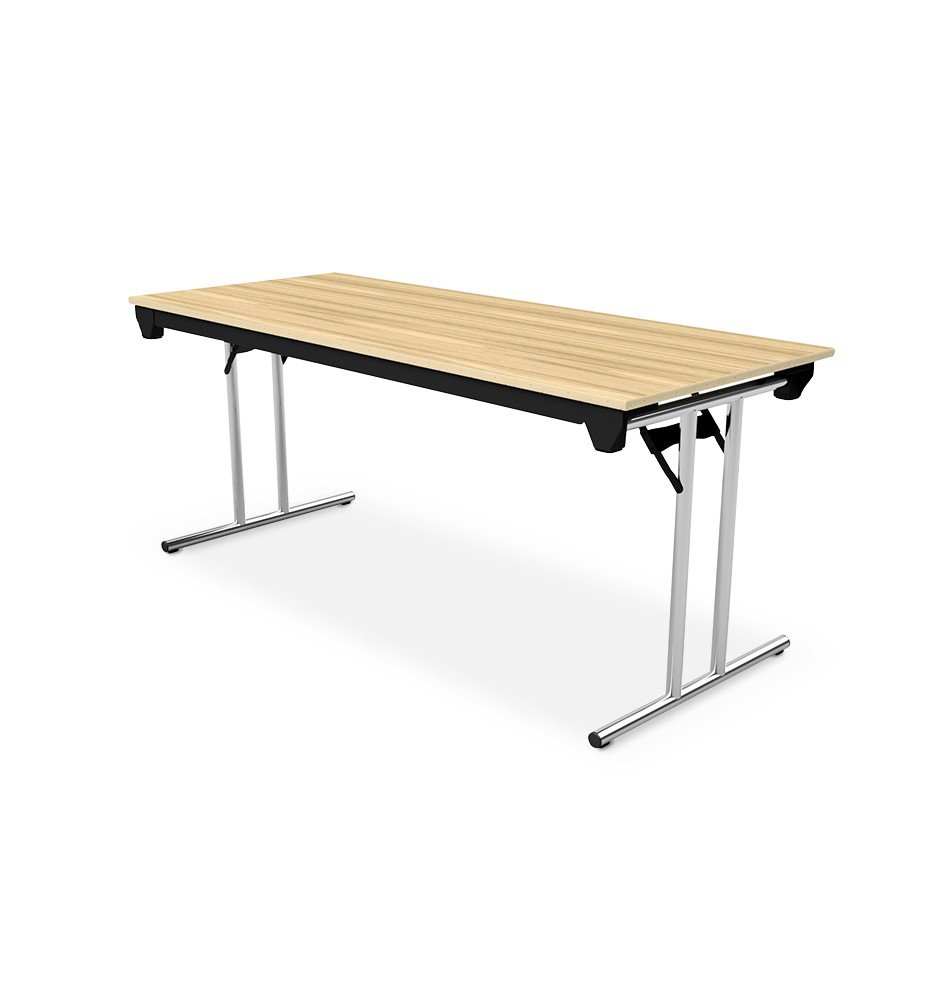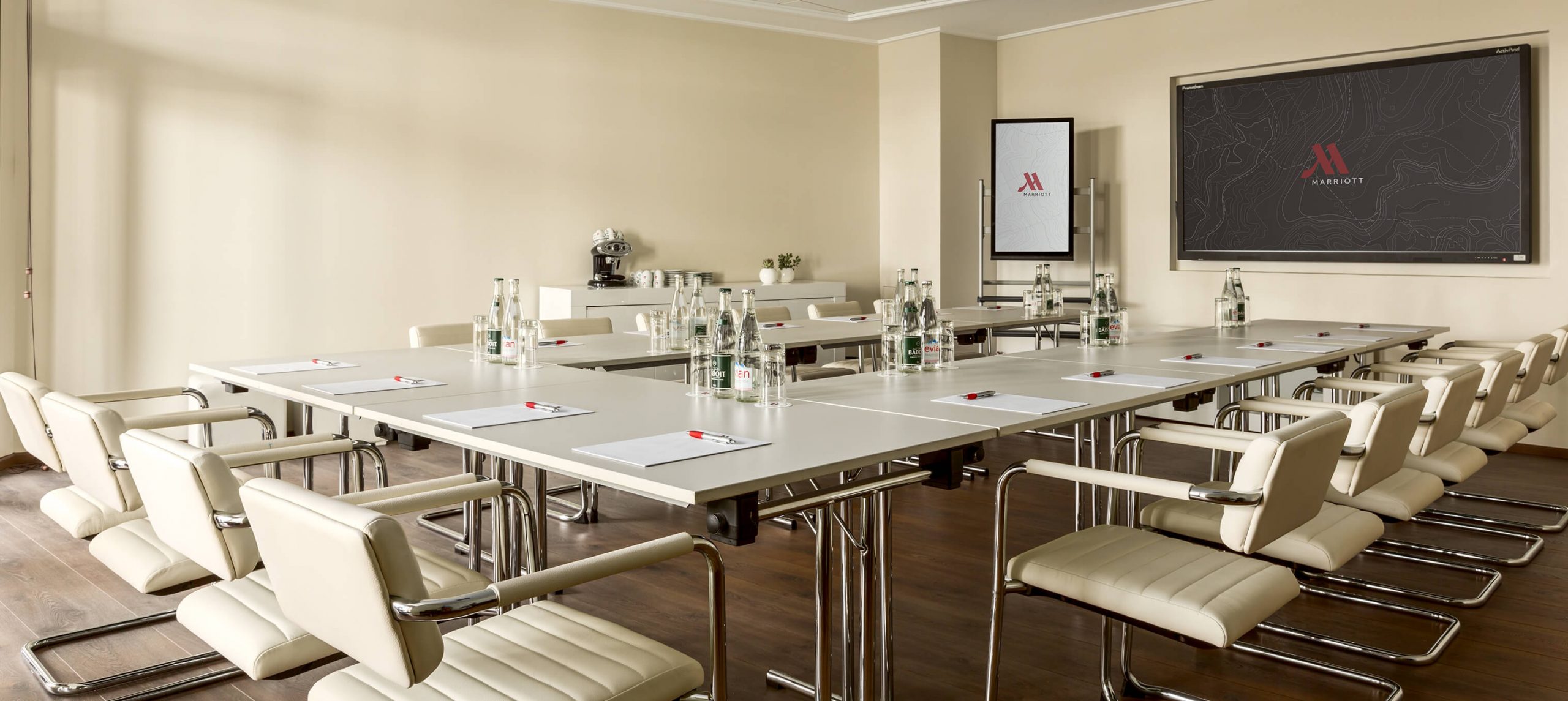 Tiani System C Marriott Hotel La Porte de Monaco conference room high tech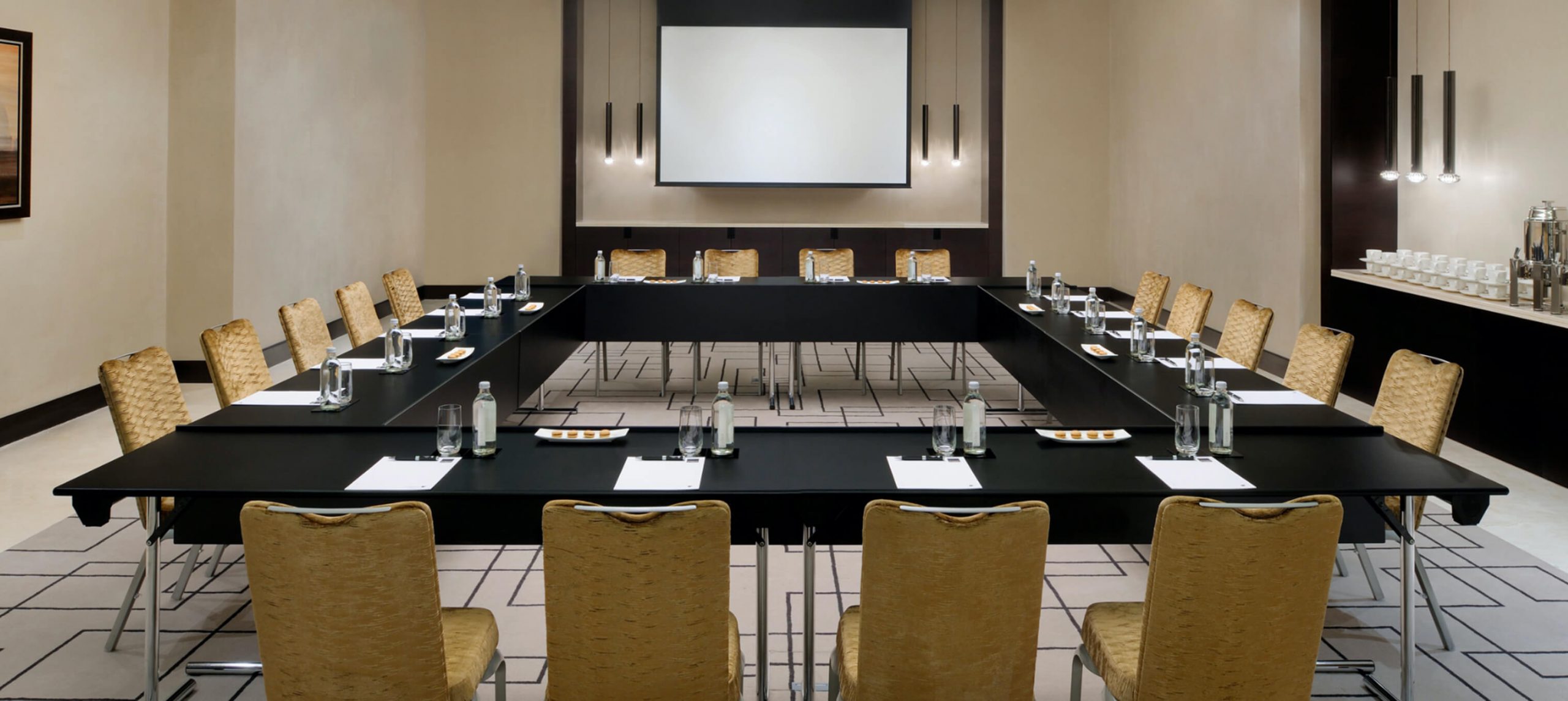 Vario System C Single Leg Meeting 3036x1358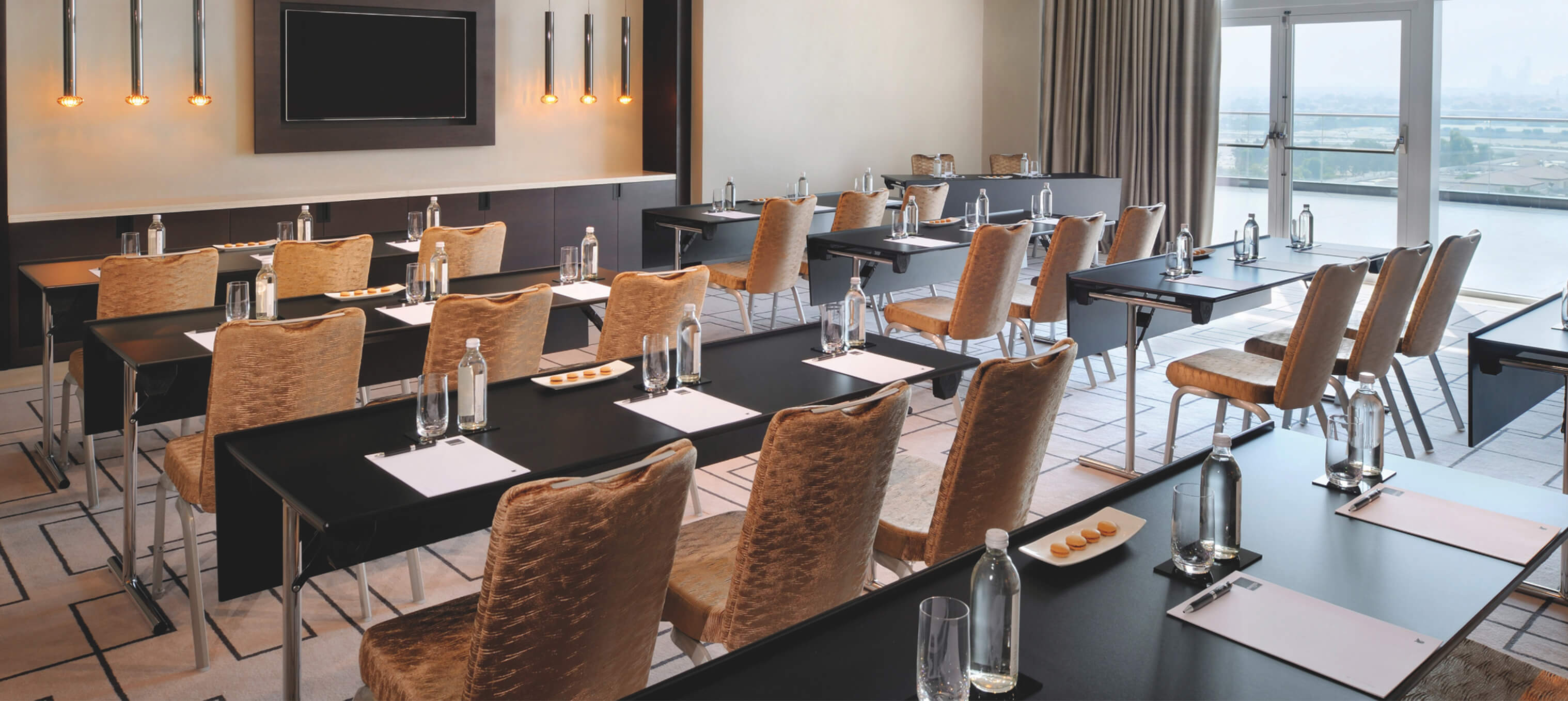 Vario System C Single Leg Meeting 2 -3036x1358
Tables
Sturdy and reliable, our unique designs are loved across the world.
For conferences, meeting and formal dining events, our customers trust us to deliver expertly manufactured designs that move and store with ease.
There are many design options to choose from but even if you cover our furniture with a tablecloth, you can feel confident our furniture will stand strong for years.