The Sceptre chair exudes quality, style, and comfort, capturing perfectly the essence of your venue. The encapsulating back and sides surround your guests for a cosy, comfortable atmosphere while yet reflecting a chic chair design. The seat can be upholstered in a fabric of your choice from a plentiful collection of high-quality commercial fabric suppliers to match your interior design. With the options of 6 base variations, each with its own distinct style, to maximise even more customisation to precisely meet your expectations. The Sceptre chair is a particularly attractive option for hotel lobbies and bedrooms, convention centres with casual seating spaces, lounge seating at golf clubs, or a breakout spot for coffee at an event or conference because of its adaptability.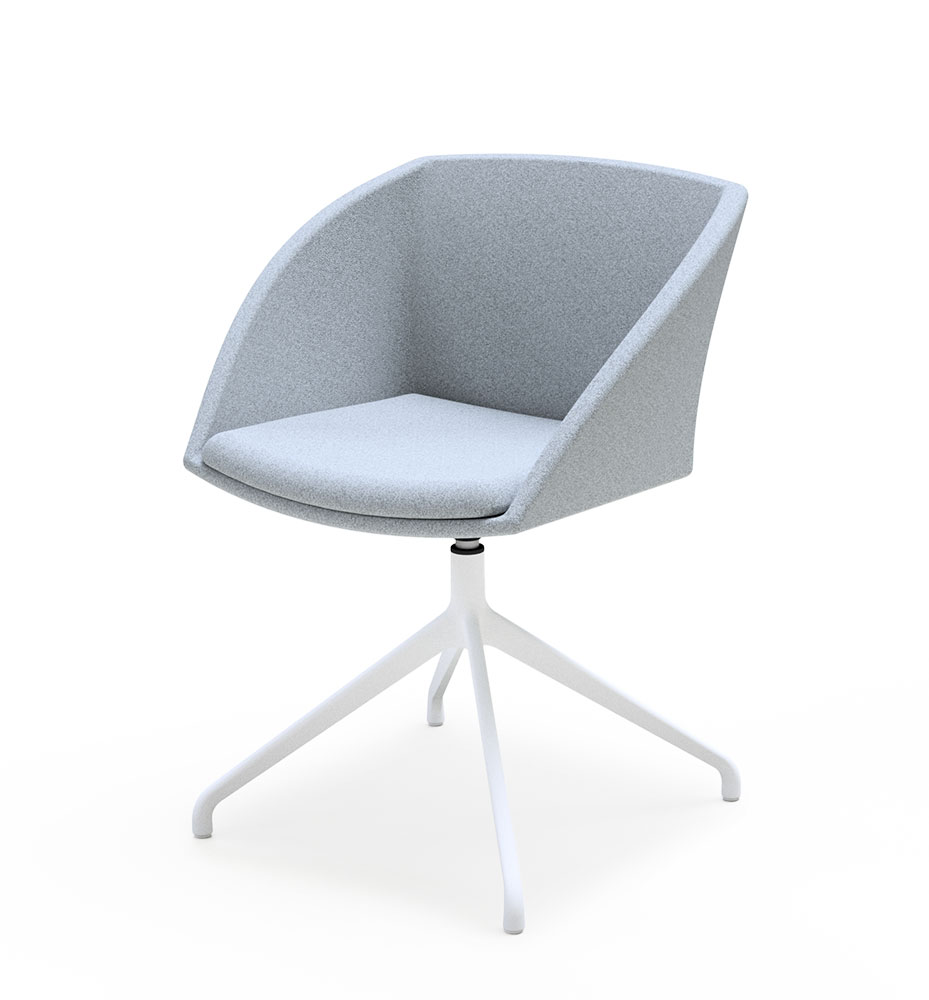 Chairs
All the below models are available in a wide range of fabrics from our approved quality suppliers.
Base Options
With a variety of 6 different bases, you can select the perfect design for your venue.