Whether for a local or a large-scale international conference, explore our Conference Furniture Range to find the perfect furniture and accessories for your event. Our furniture is carefully designed to allow for layouts to maximise the available space, without compromising comfort.
All too often, furniture for conferences is designed simply to fold away with ease and the quality is poor. Not with Burgess! We know that quality and durability matter to our customers, so we created furniture that provides years of use and folds to store easily.
Whether you are looking for conference room tables, boardroom chairs, or accessories, we are confident you won't find better.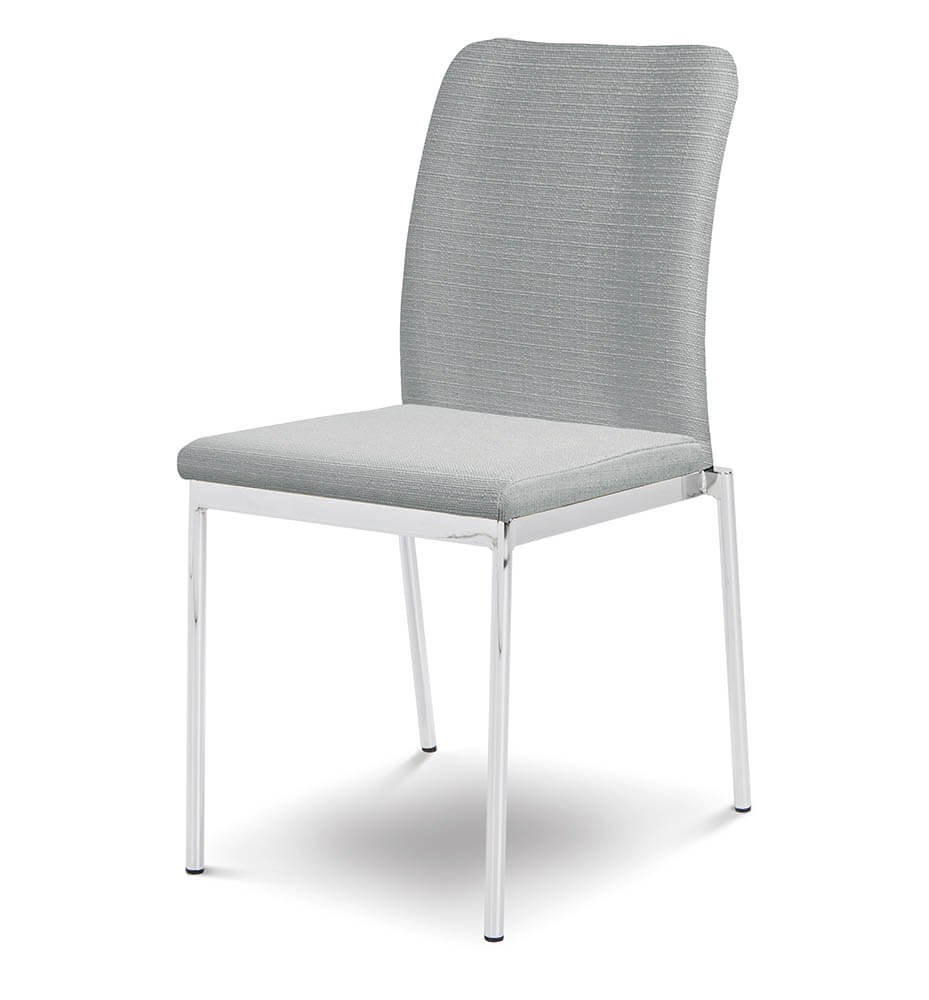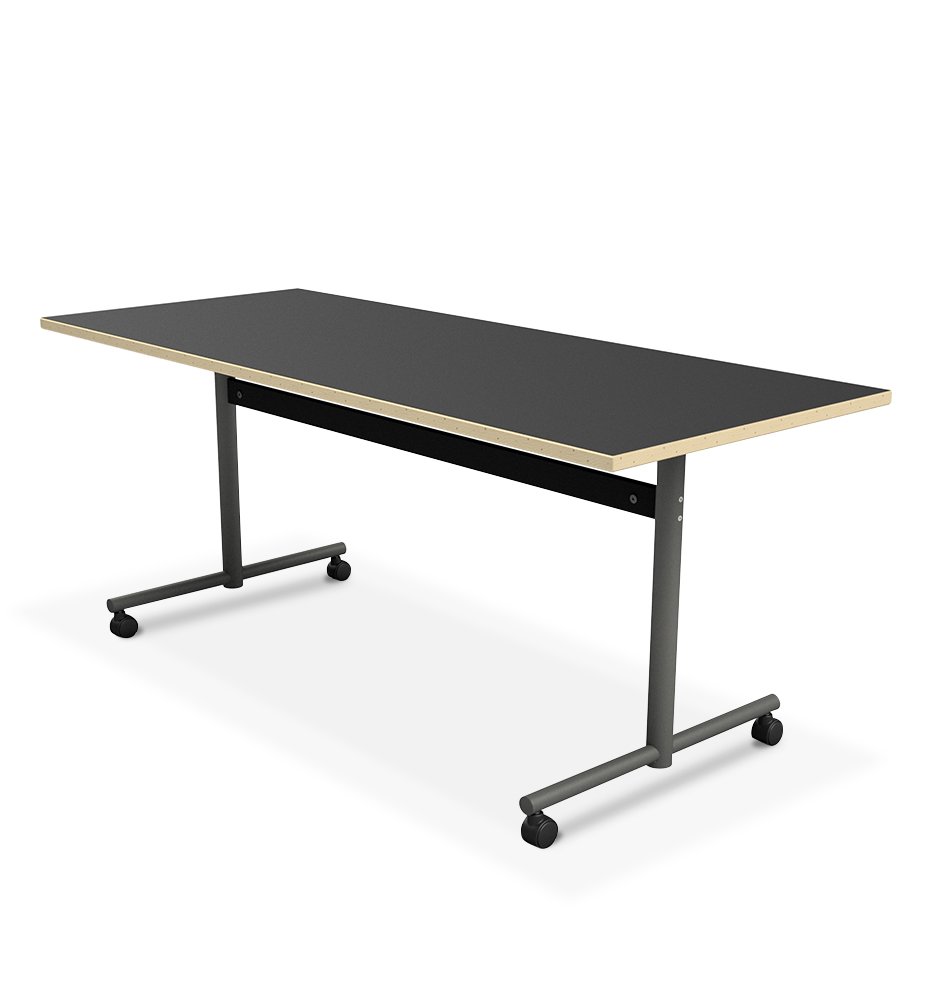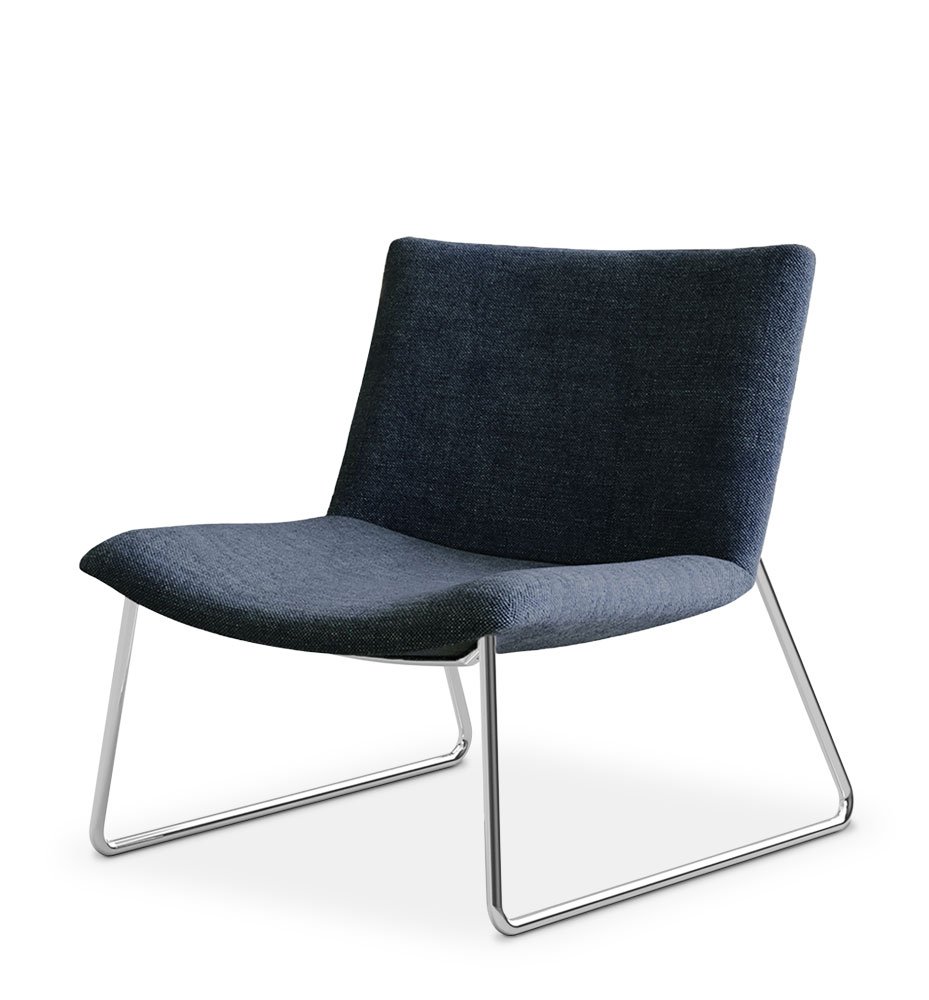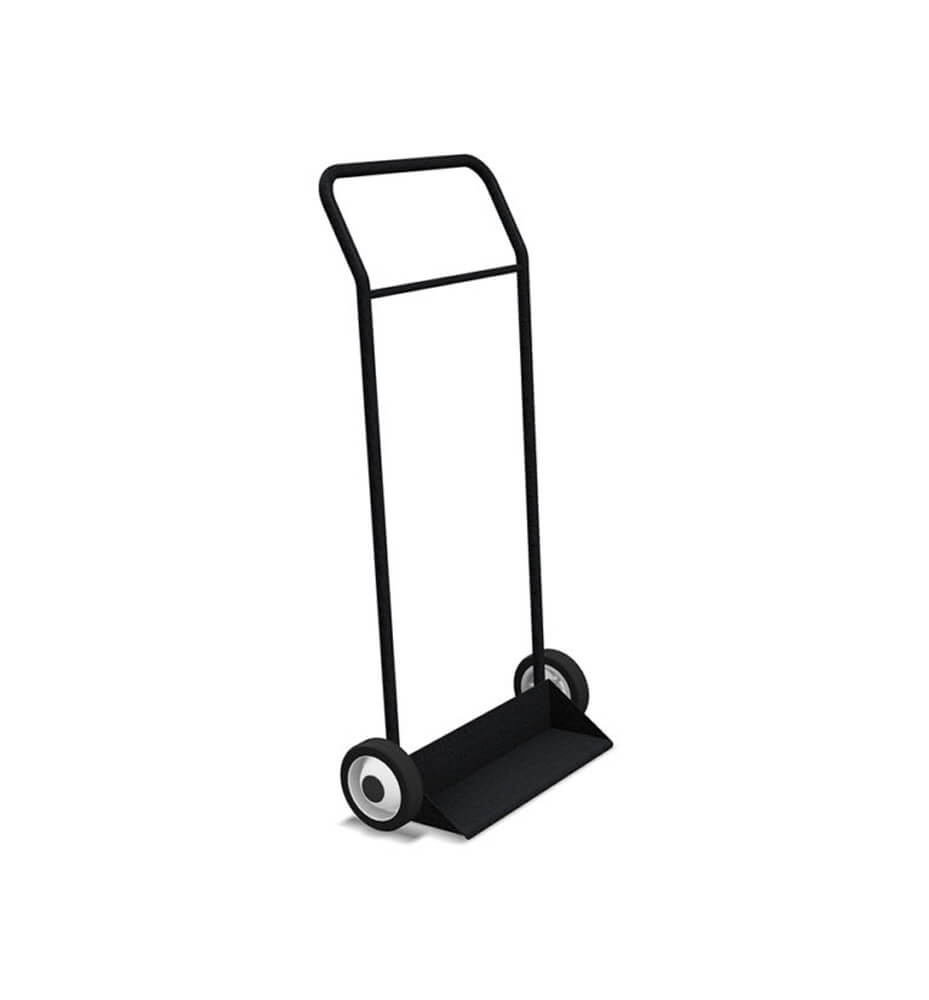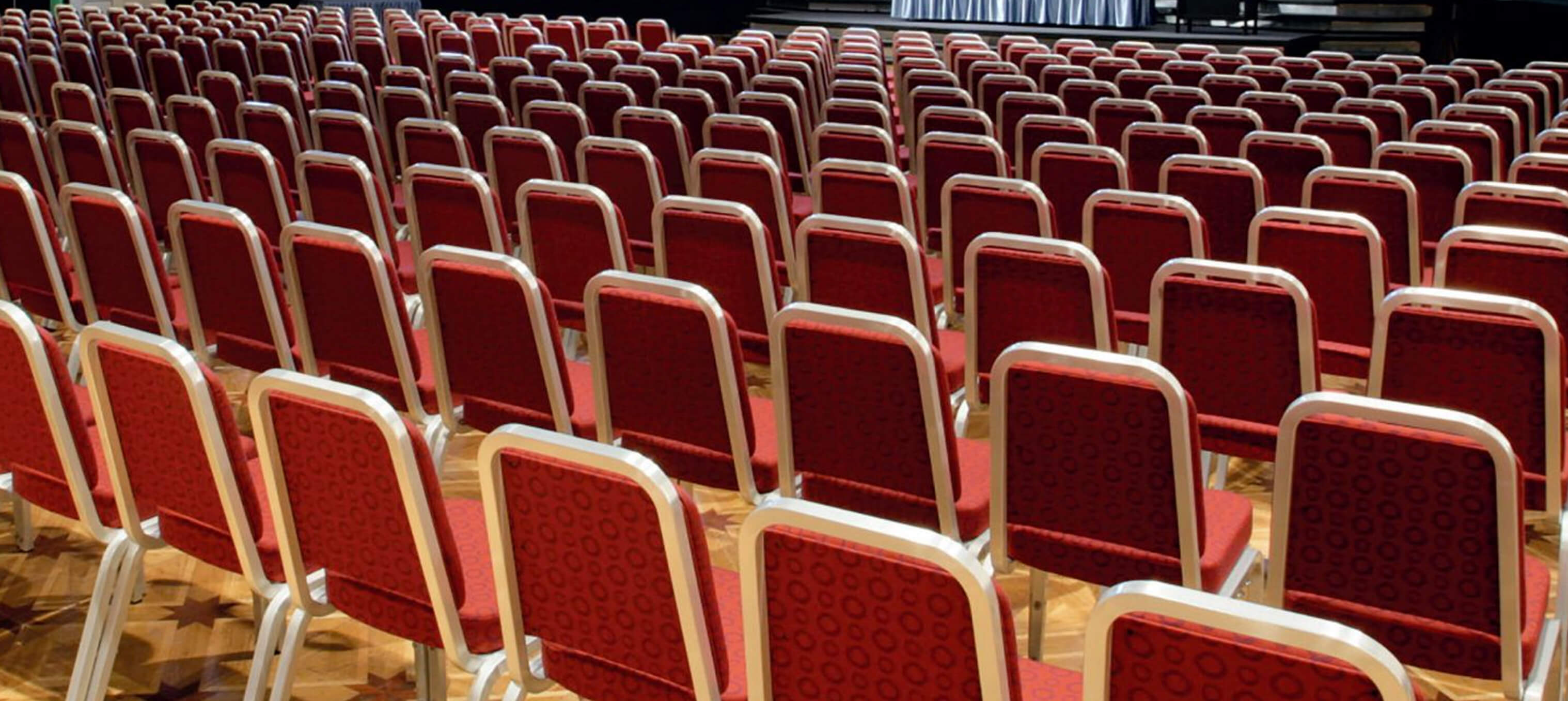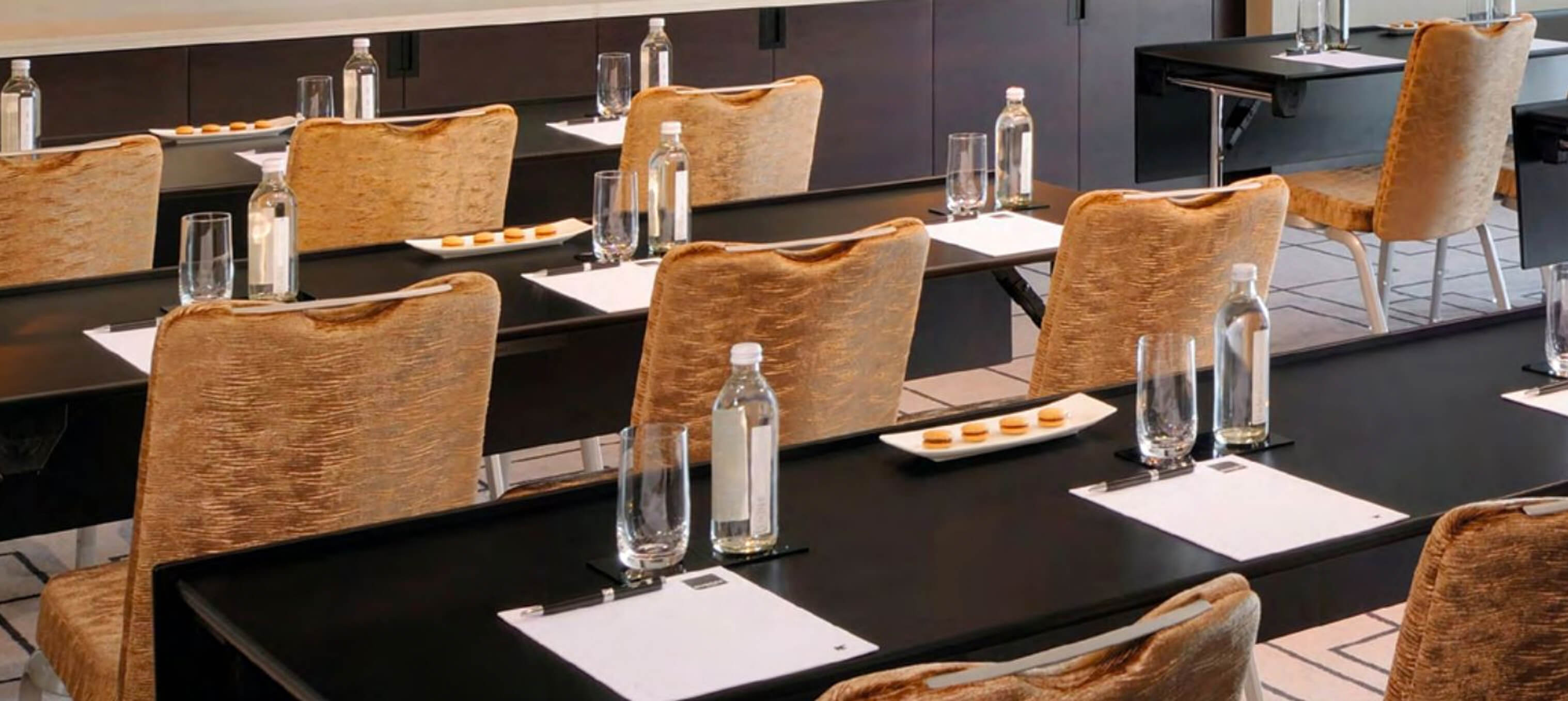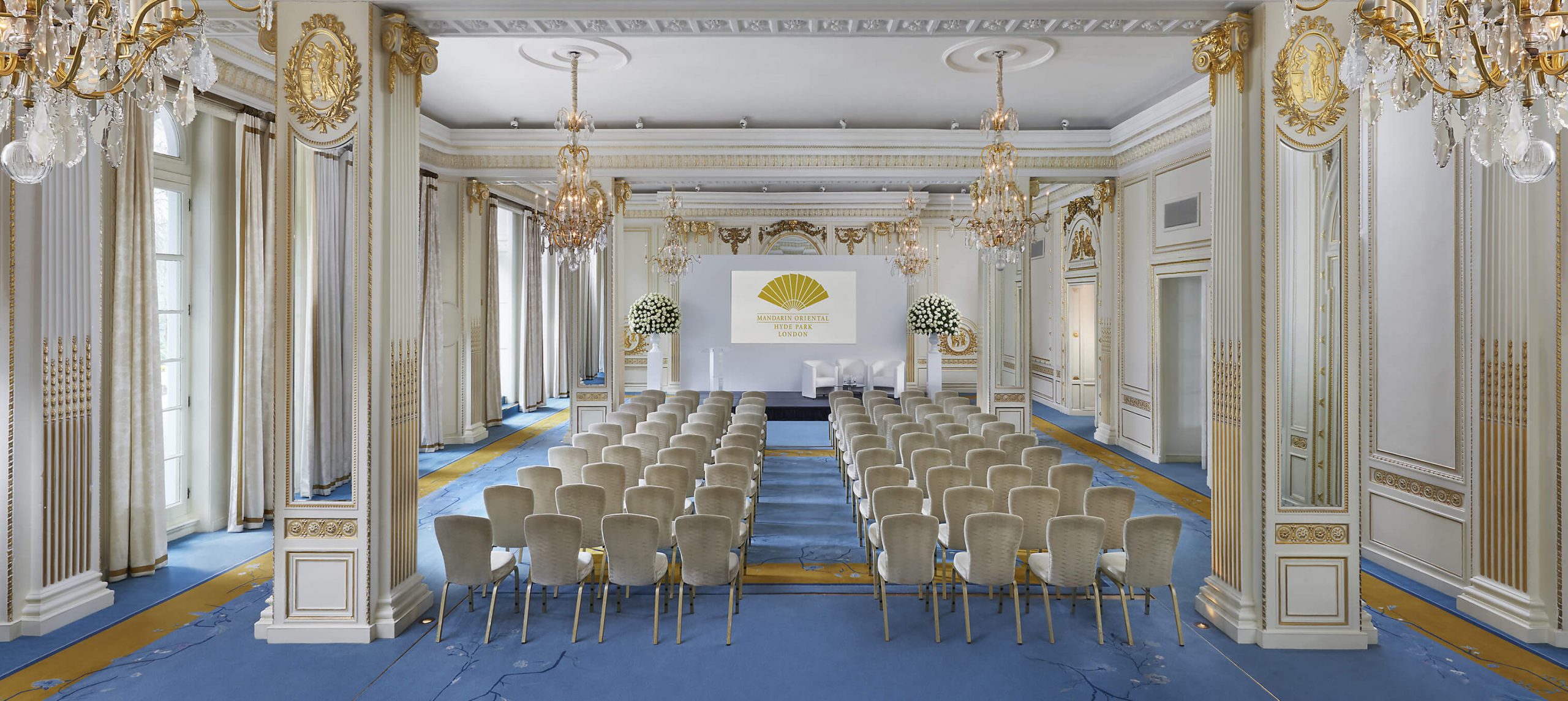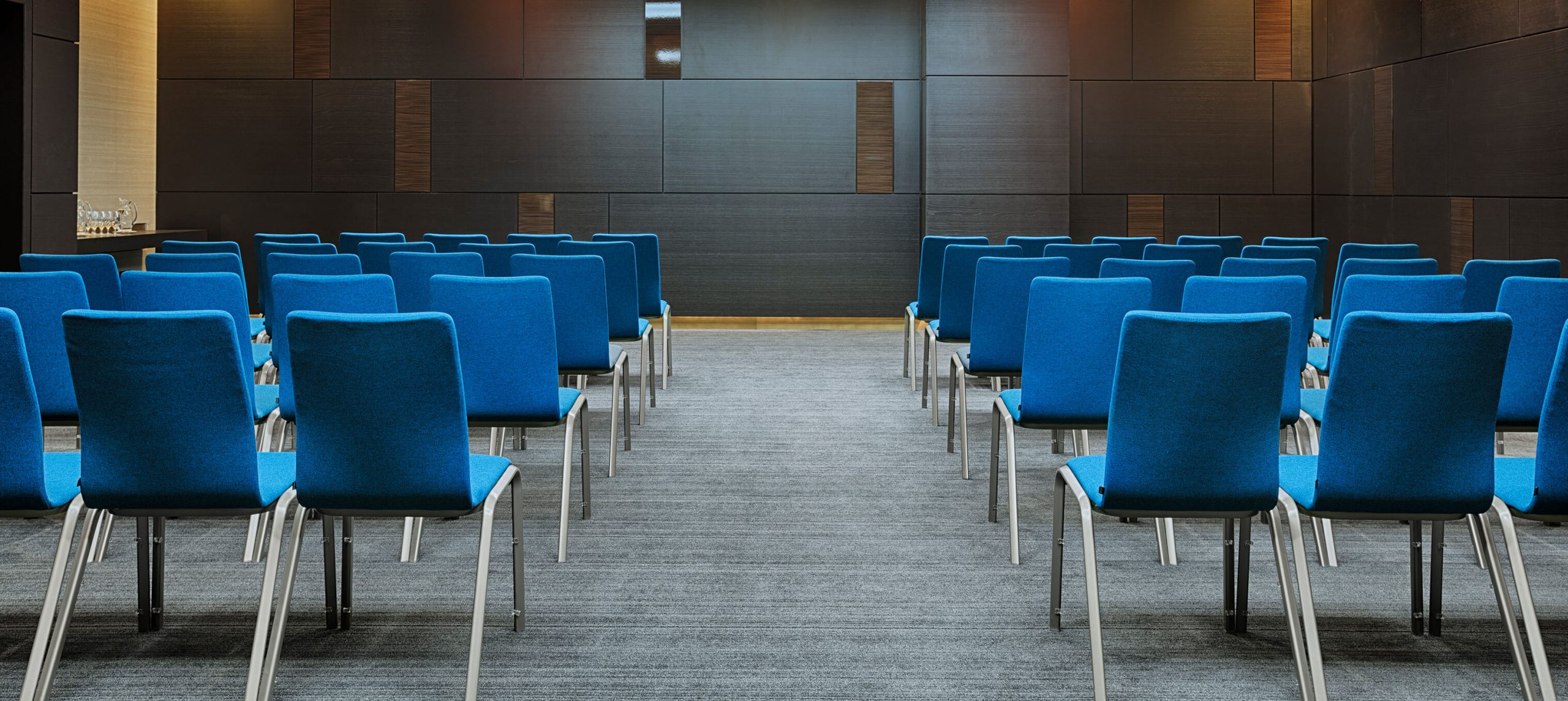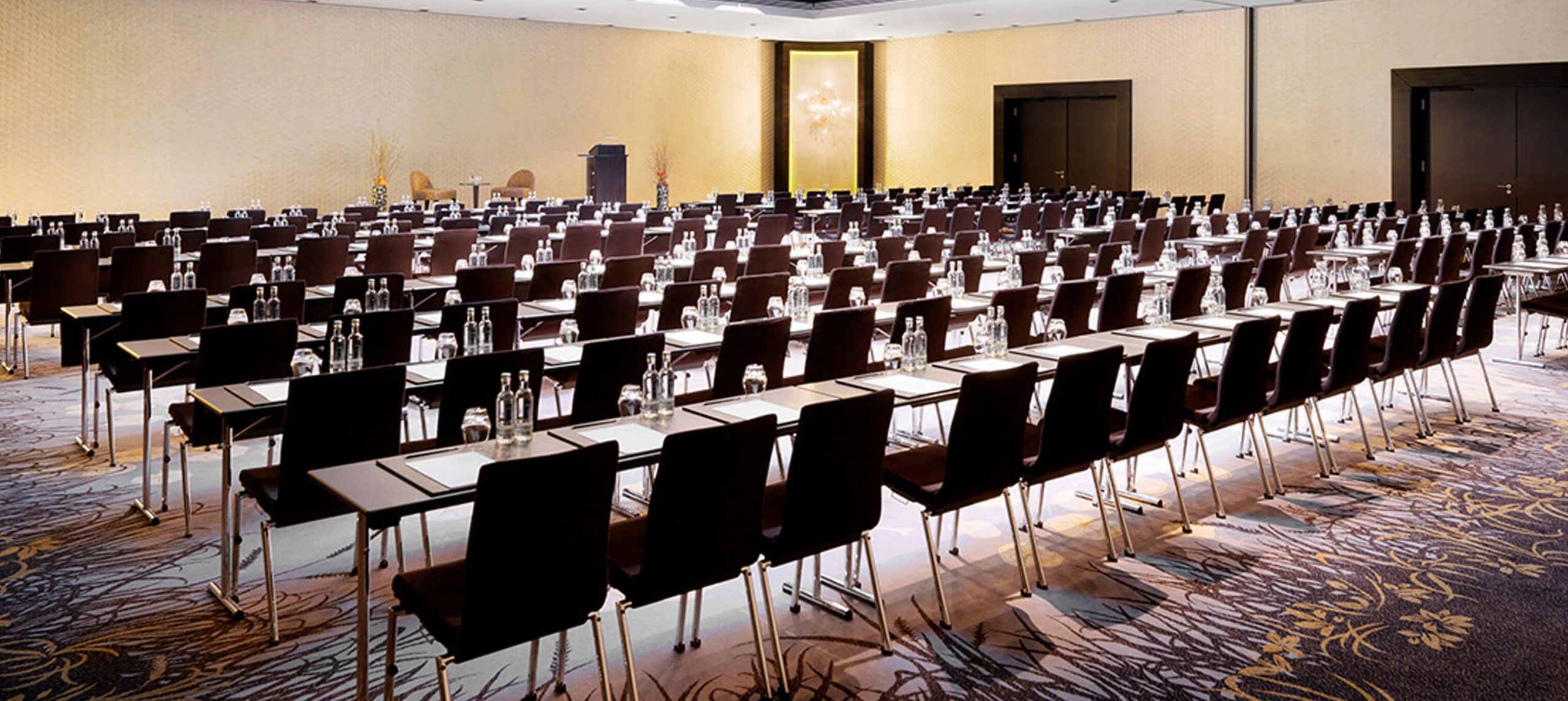 Environment it's perfect for
No matter the size of the setting for your conference, Burgess has furniture that looks professional but can easily be moved and stored.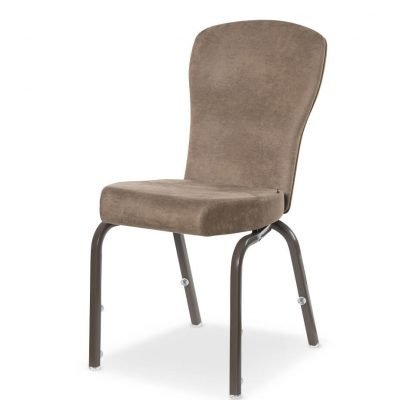 Comfort, Functionality, Quality
Sturdy and designed by master craftsmen in Britain, Burgess conference furniture and accessories will provide years of reliable service.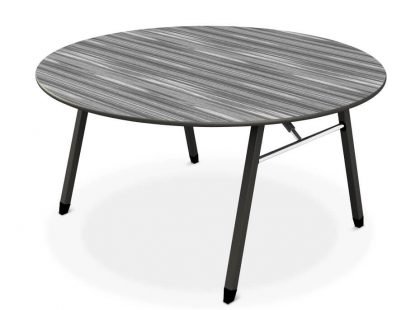 Overview, Features, Options
Choose tables with a range of sizes to suit the setting, you can feel confident that they will serve you well. Combine them with chairs that are comfortable but lightweight, and accessories to make the ideal setting for a professional conference.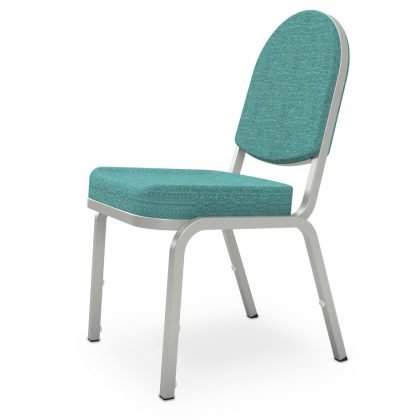 Chairs
Comfortable whilst also combining practicality with style, Burgess chairs are enjoyed in conferences across the UK.
Tables
Conference furniture needs to be multipurpose so you can use the same pieces for different functions.
Burgess tables are designed with this functionality in mind.
Accessories
Sometimes it's the little extras that make the difference between mediocre and magnificent.
Use the product below to browse through our full Conference range