Finding the perfect meeting room furniture can be tricky, but at Burgess, we aim to make this process as hassle-free as possible. Whether you're looking for permanent or temporary furniture, meeting room chairs or tables, our selection should have something to suit you.
Reliable and professional, our Meeting Range furniture gets the job done in style. We offer chairs, tables, soft seating and accessories in a wide range of shapes and styles.
Explore our variety of quality, affordable meeting room tables. Our range includes fixed leg, folding and flip top table designs. Burgess also offers a variety of stylish, comfortable and durable meeting room chairs. Whether you're after occasional chairs that can be conveniently stacked when not in use or luxurious
permanent seating solutions, Burgess has options to choose from.
Remember the final room accessories, and you will be sure your meetings will have the extra edge of professionalism.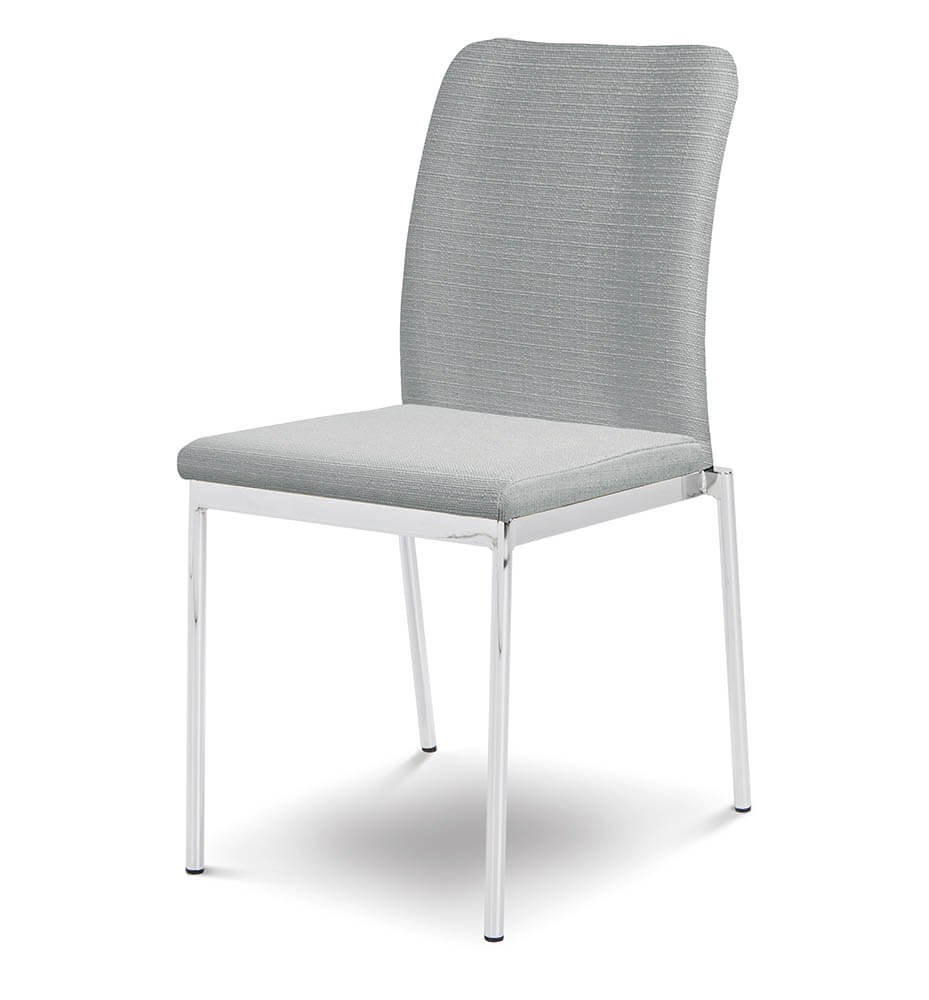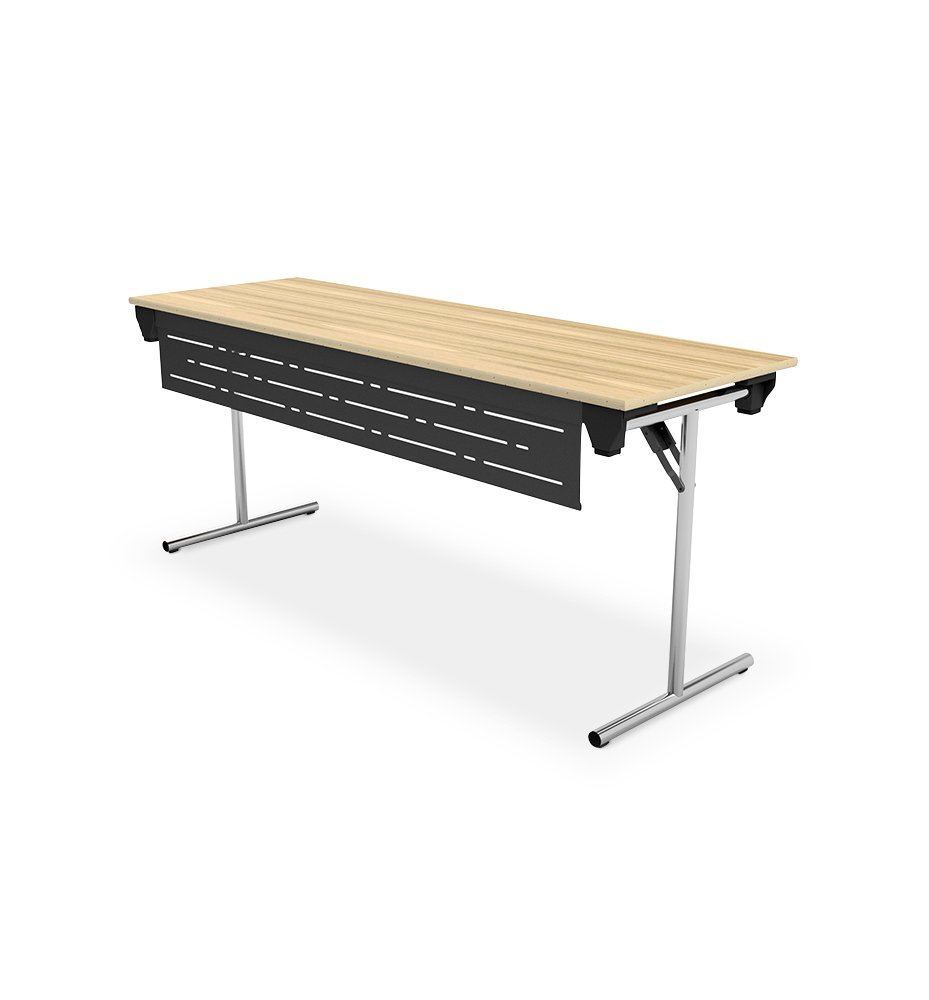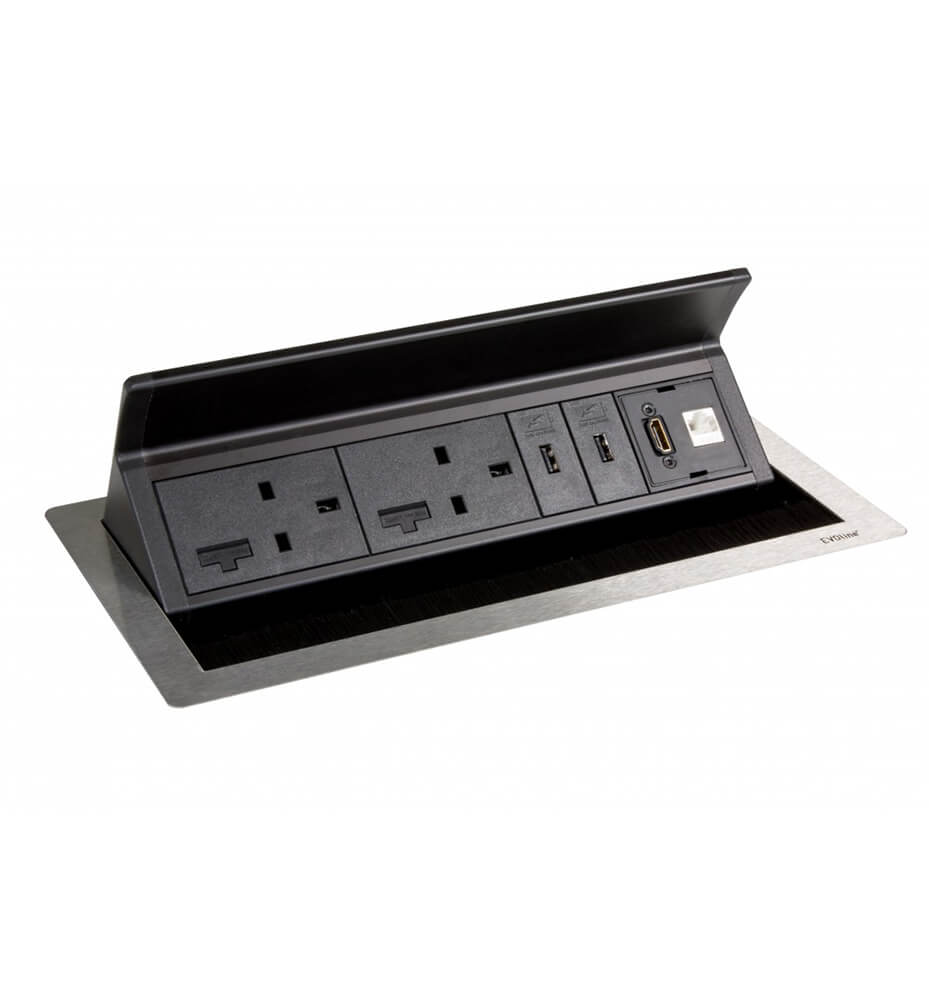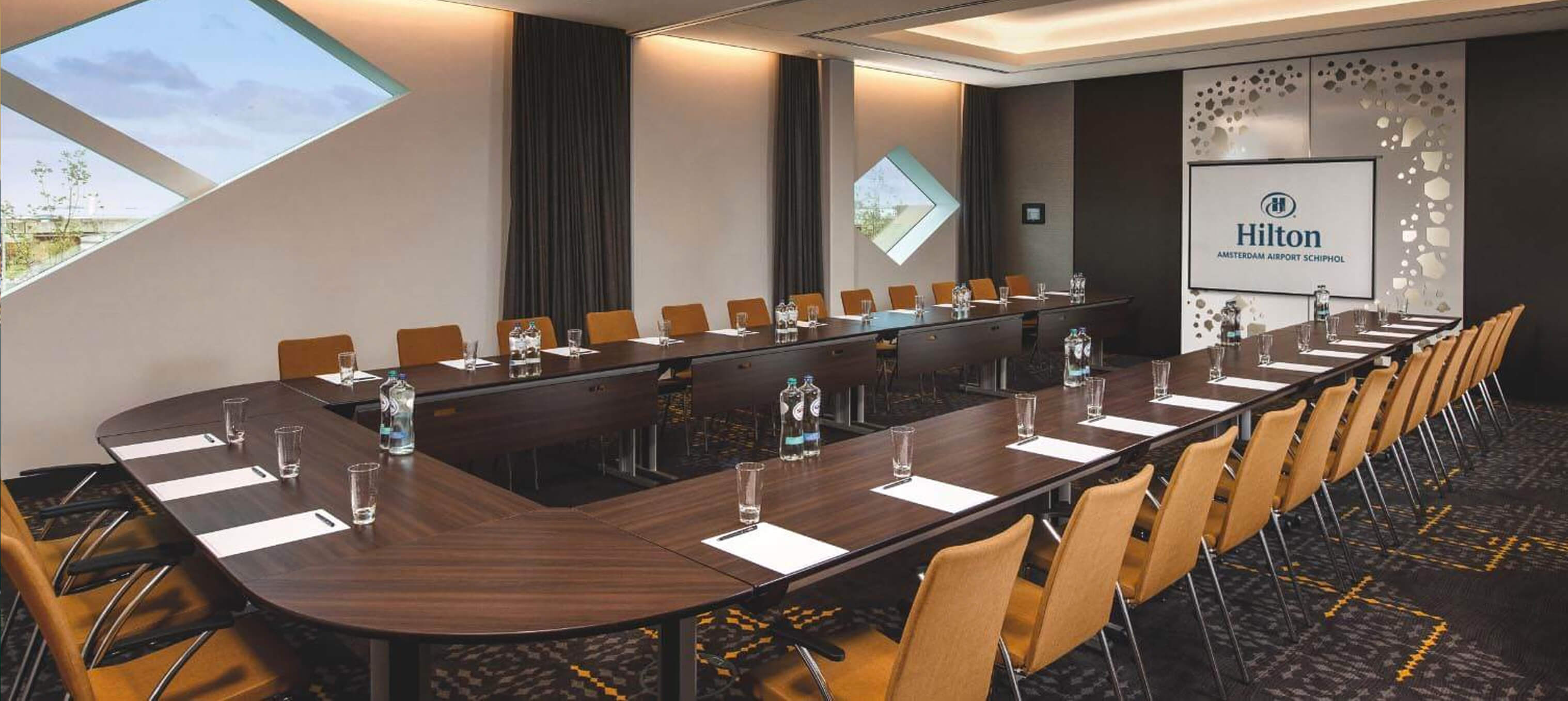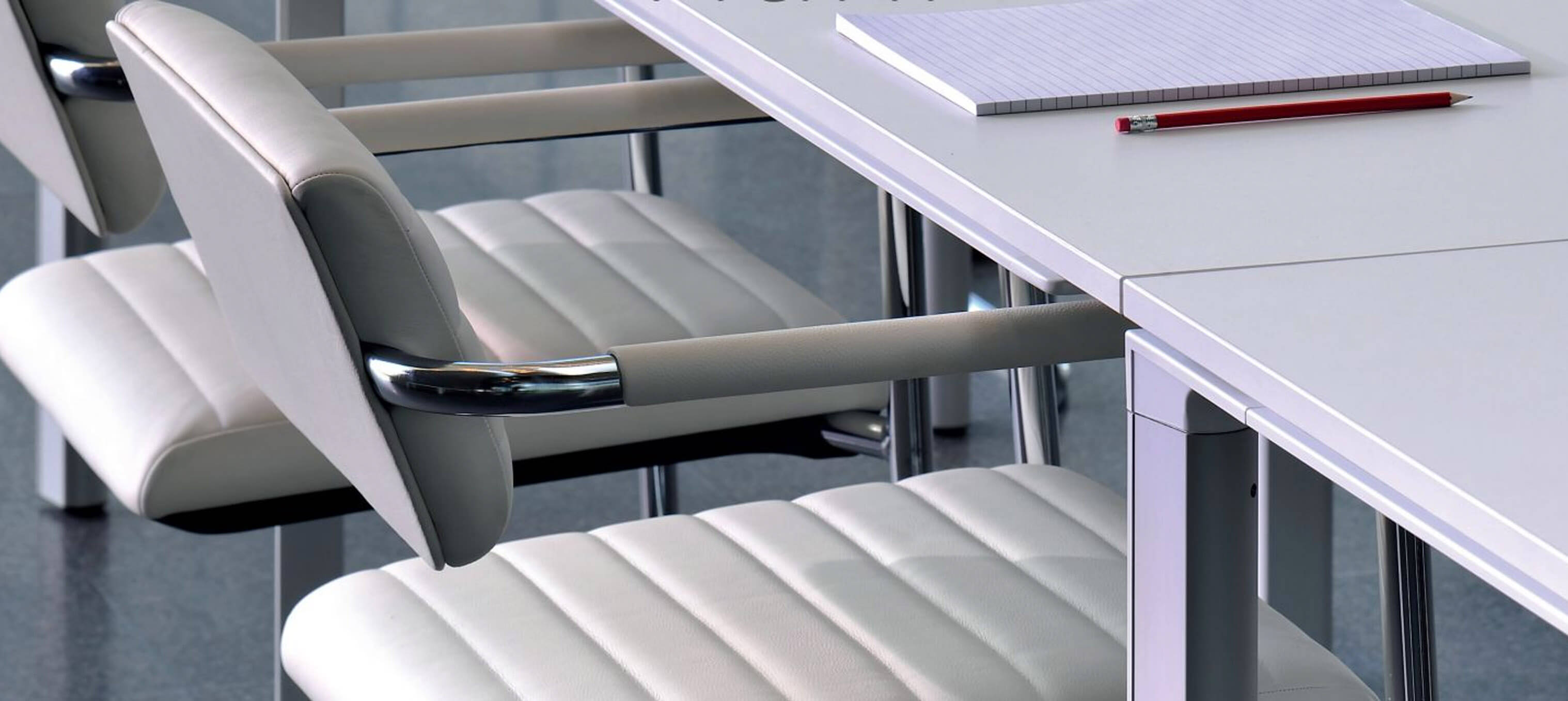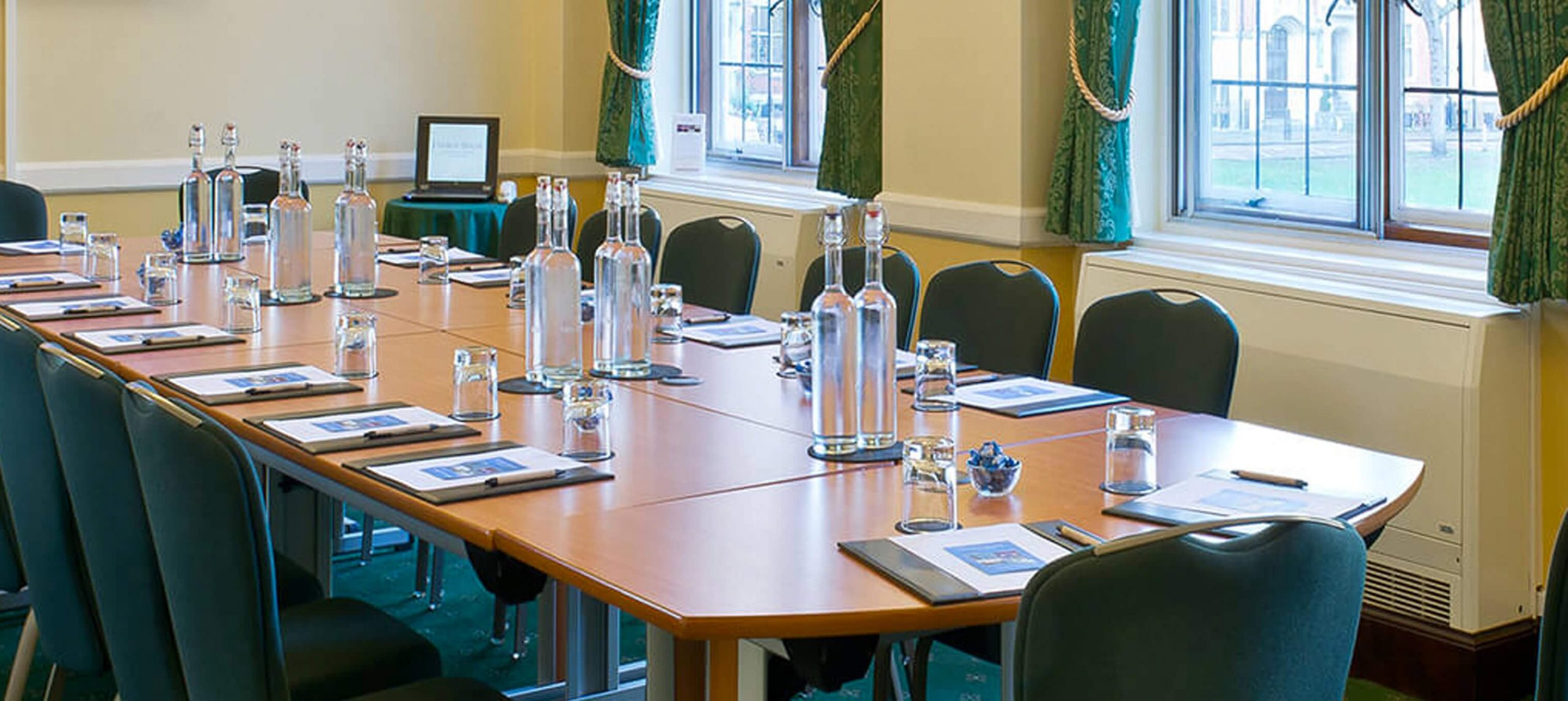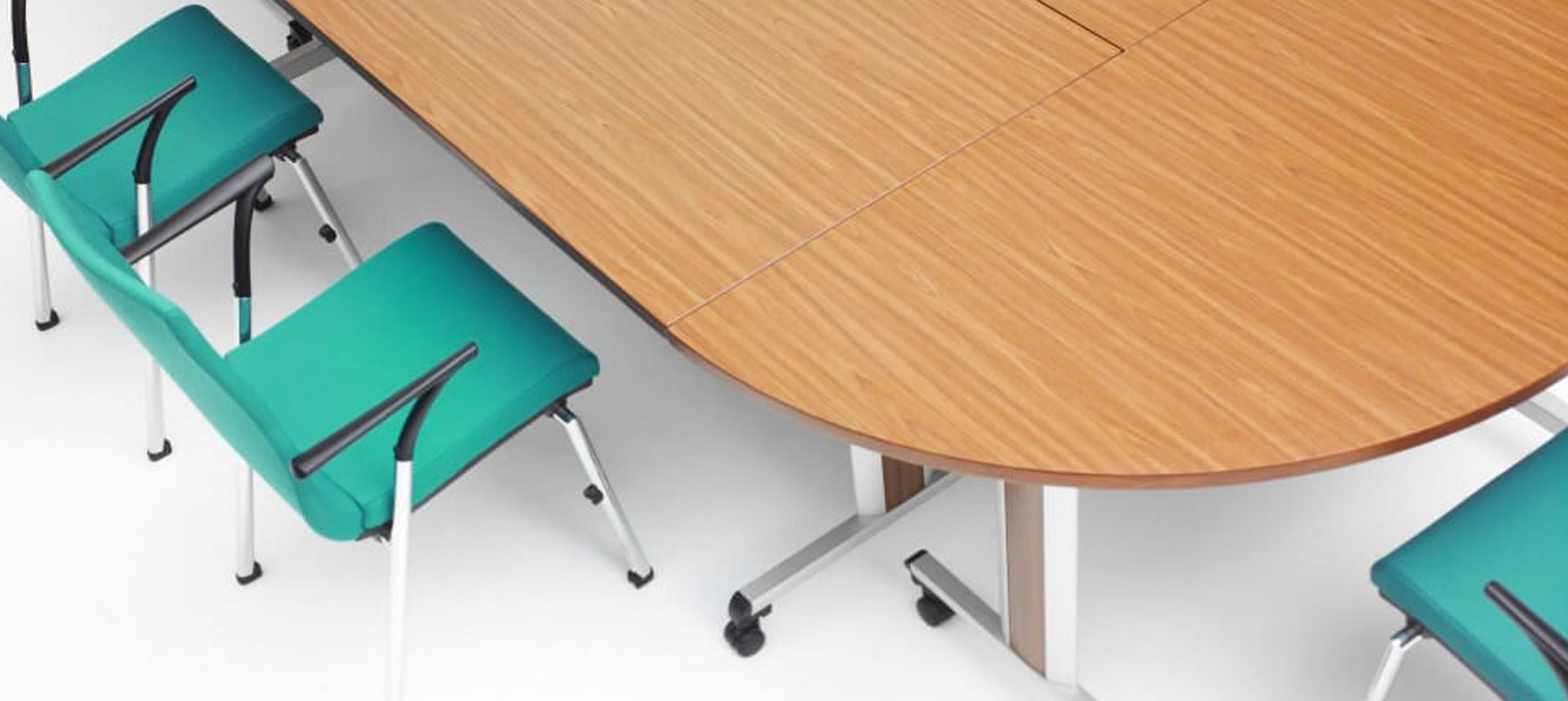 Environment it's perfect for
The space for your meeting might be a dedicated office or a room with changing uses. Either way, our furniture will transform any area into a modern and professional meeting area.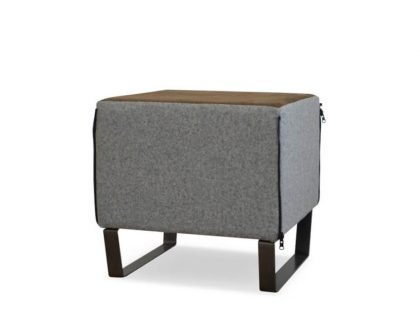 Comfort, Functionality, Quality
The last thing you want in a meeting is to be uncomfortable or embarrassed by poor quality furnishings. With Burgess Furniture, you have a guarantee of comfort and quality.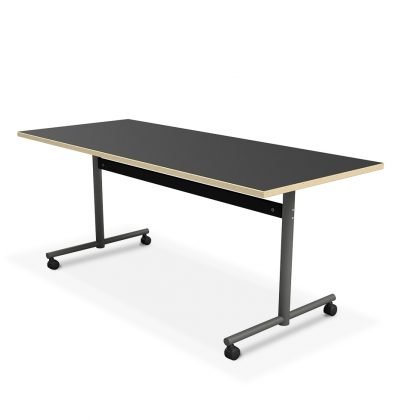 Overview, Features, Options
Here you will find all the meeting room essentials: a range of tables, chairs, soft seating and accessories too.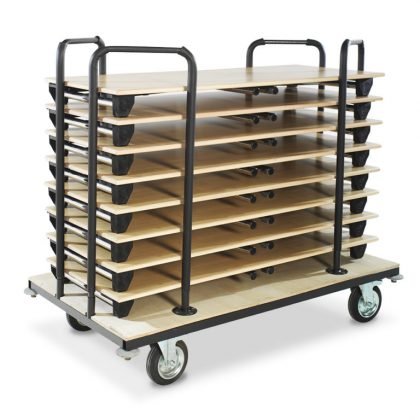 Chairs
Comfortable and practical, our chairs are professionally made for professionals.
Tables
From large tables with ample room for a board meeting to small multi-use tables, you can explore Burgess' range here.
Soft Seating
Modern meetings are not always sat around a table. Mix up your meeting space to help inspire creativity with soft seating options.
Accessories
Remembering those little extras helps you stand out from the crowd.
Browse through our full Meeting range