Designed by David Hill, the Trans-Pose® table system comprises interchangeable frames, cradles, tops and seats to provide a versatile, flexible table and seating solution. High tables, standard height tables, coffee tables and bench seating can all be configured from the individual modules by means of a universal self-locking connector.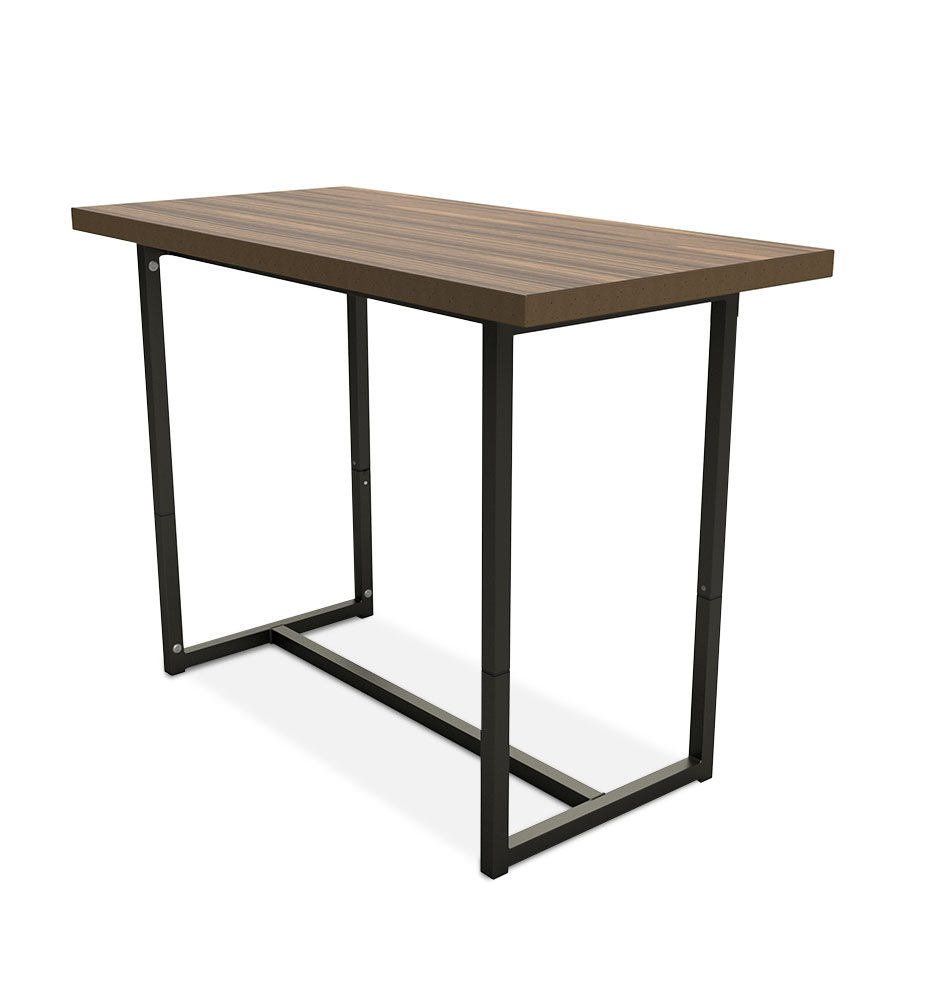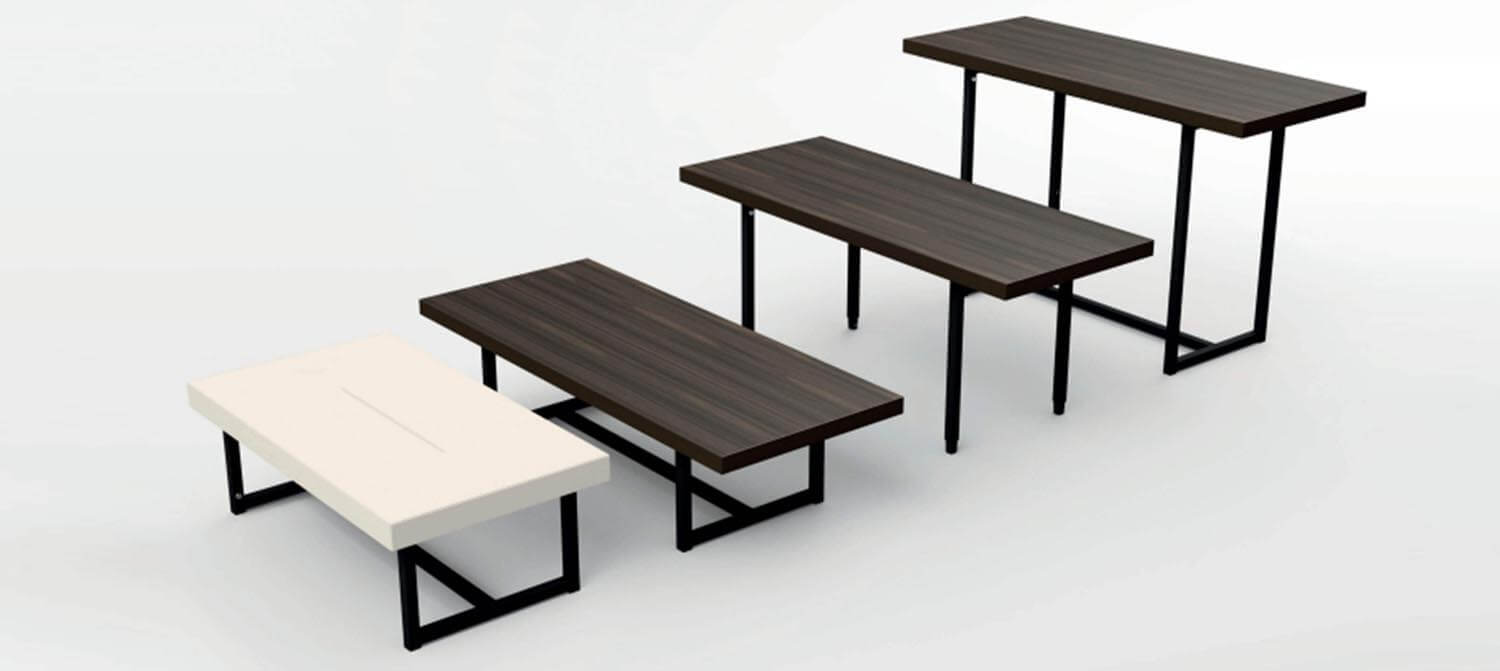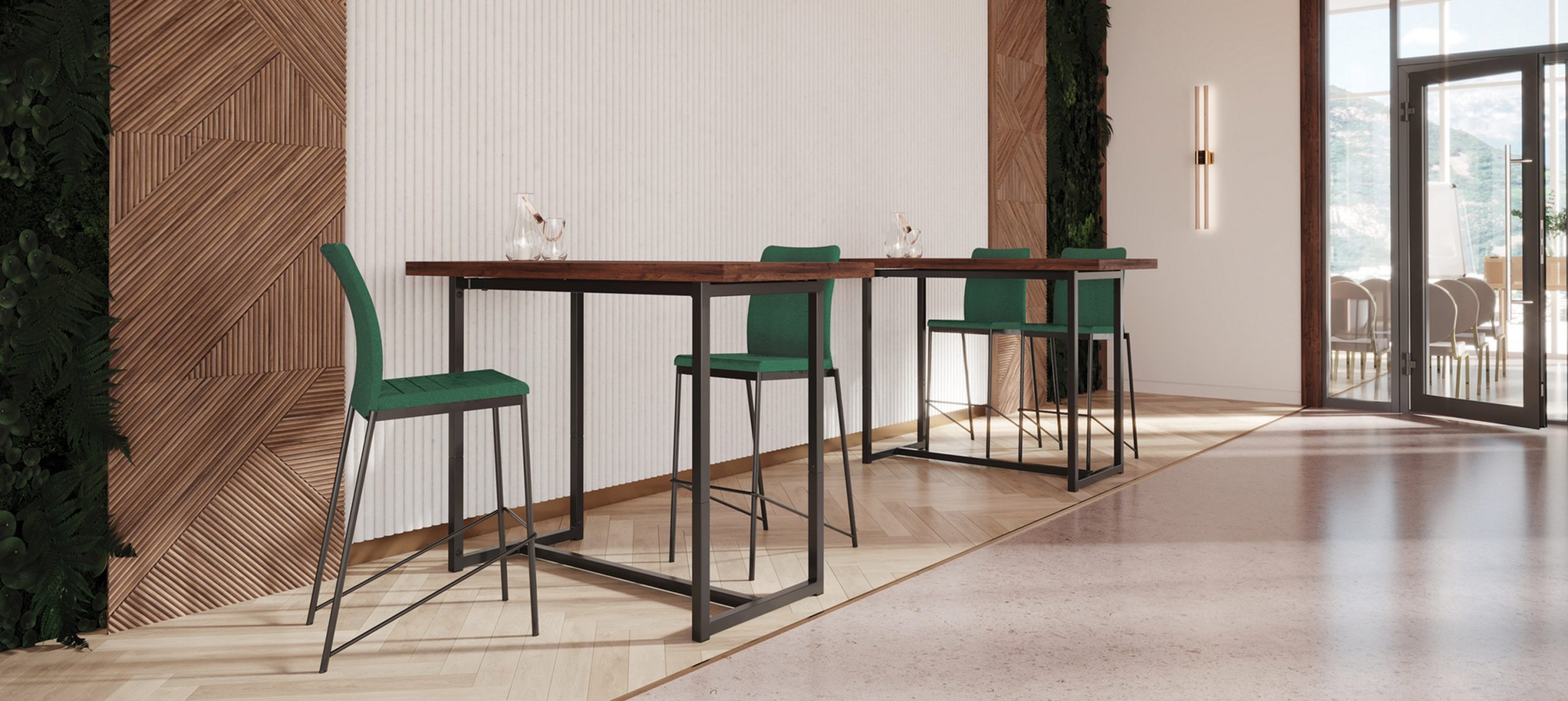 Trans-Pose Table
All models in the Trans-Pose range have interchangeable frames, cradles, tops and seats giving you a truly flexible solution to seating. The expertly crafted self-locking connector safely joins modules, giving you peace of mind. This table model does not require the cradle, but one can be added if you prefer the look.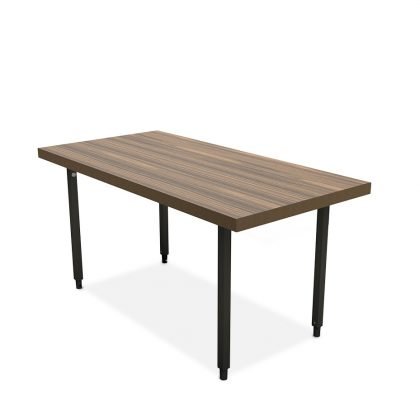 Trans-Pose Bench
This bench seat in the Trans-Pose range is designed to match the tables perfectly. Made with a strong steel tube frame, you can select a comfortable foam padding or laminate top. As with all designs, Burgess offers a wide selection of colours and finishes to choose between.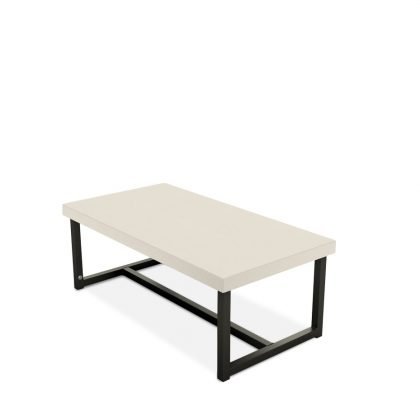 Trans-Pose Coffee Table
The Burgess original Trans-Pose design comes into two height options to suit your setting. This coffee table model looks stunning in a natural wood laminate which provides durability, and the hardwood edging to match.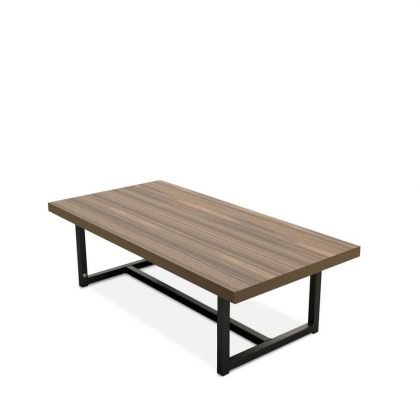 Tables
Sturdy and reliable, our unique designs are loved across the world.
For conferences, meeting and formal dining events, our customers trust us to deliver expertly manufactured designs that move and store with ease.
There are many design options to choose from but even if you cover our furniture with a tablecloth, you can feel confident our furniture will stand strong for years.