Designed by David Hill, the Trans-Pose® table system comprises interchangeable frames, cradles, tops and seats to provide a versatile, flexible table and seating solution. High tables, standard height tables, coffee tables and bench seating can all be configured from the individual modules by means of a universal self-locking connector.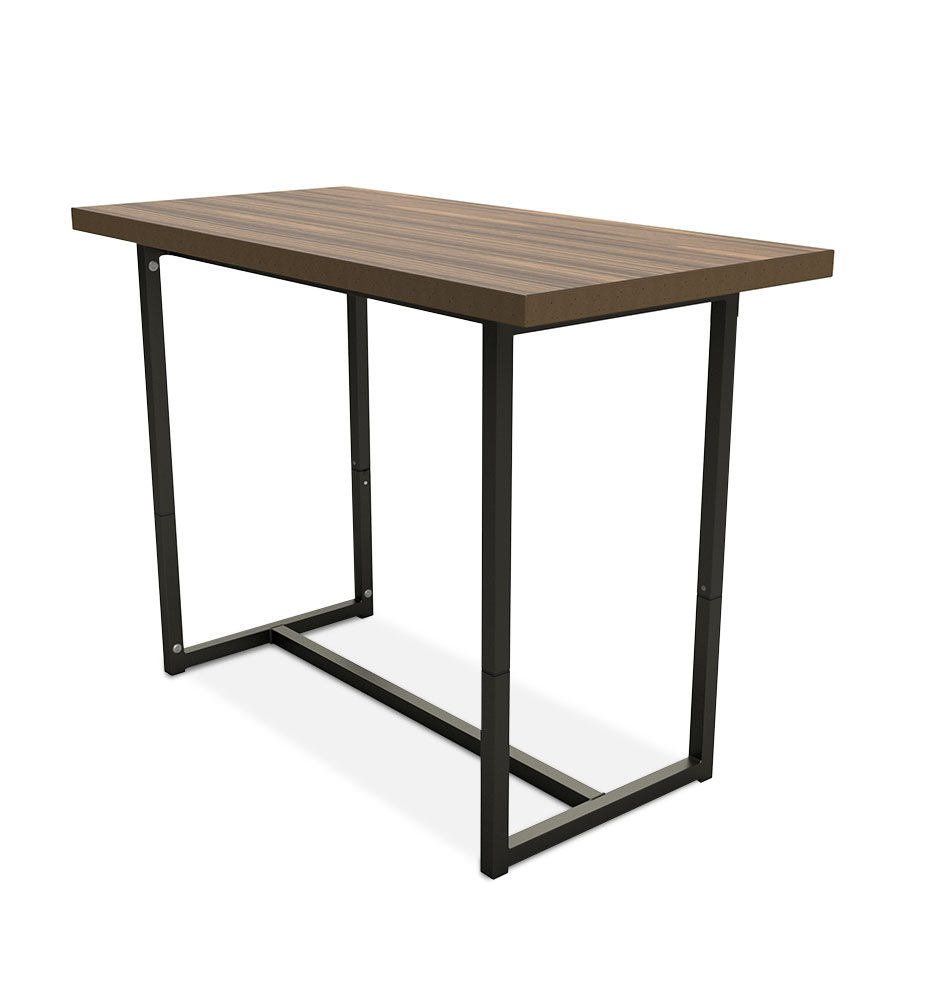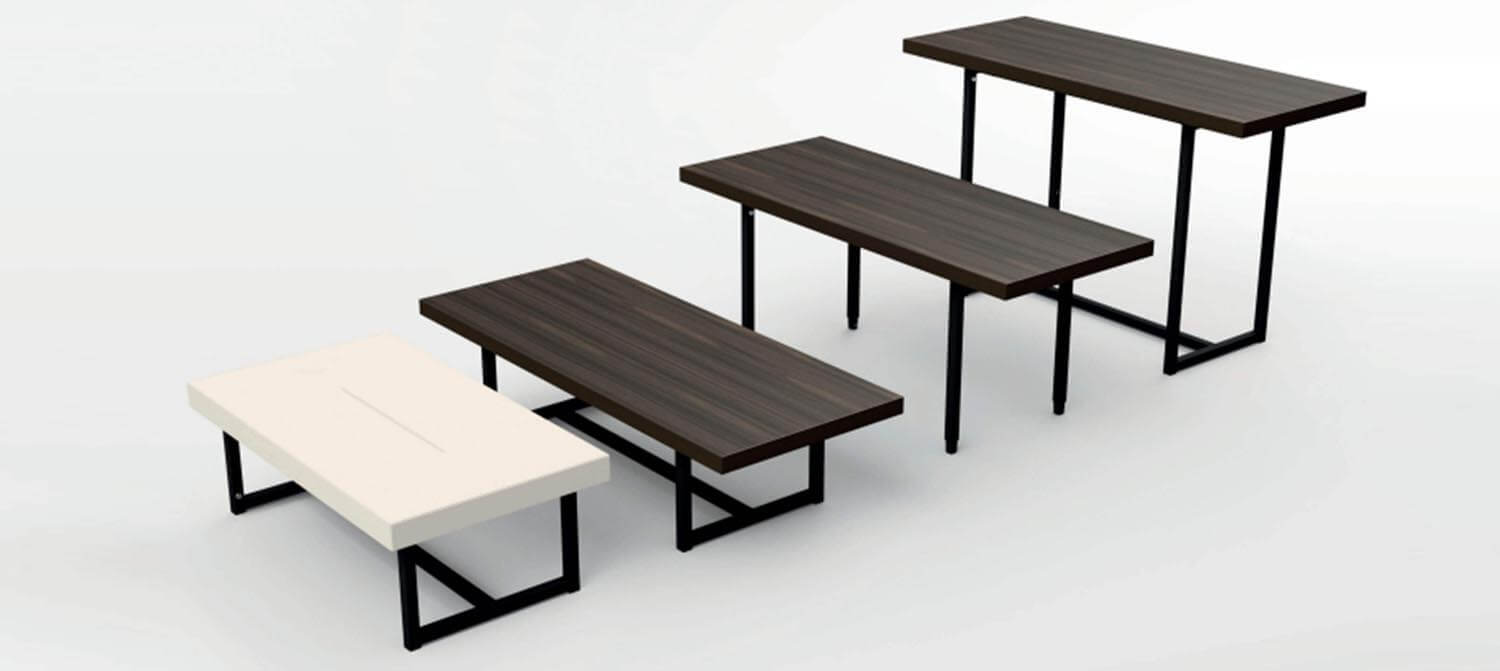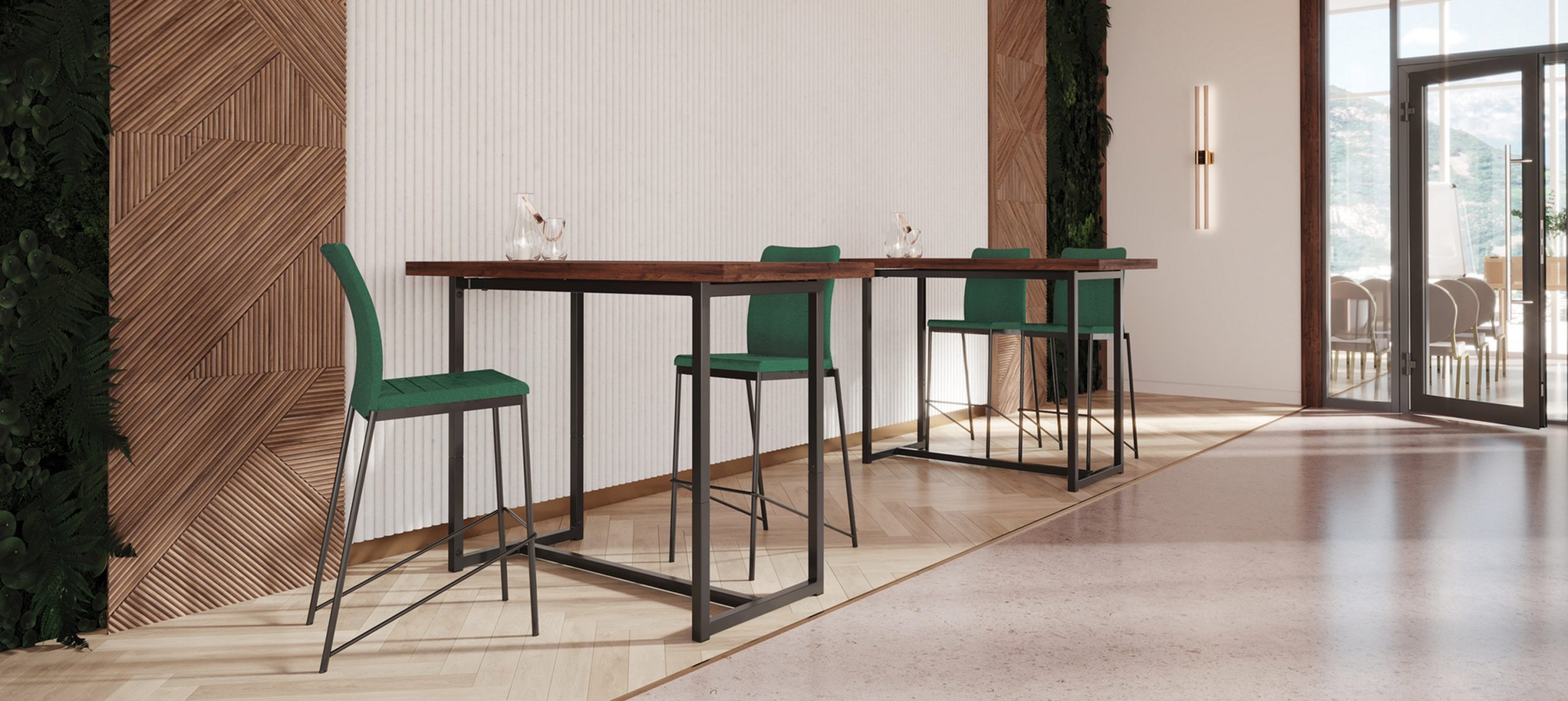 Tables
Sturdy and reliable, our unique designs are loved across the world.
For conferences, meeting and formal dining events, our customers trust us to deliver expertly manufactured designs that move and store with ease.
There are many design options to choose from but even if you cover our furniture with a tablecloth, you can feel confident our furniture will stand strong for years.