With five different base options, Viram's unique rounded showwood shell is shaped for comfort and style. Opt for the castor base and seat it next to a desk, or pair it with a coffee table as a feature chair. The base options mean there are endless possibilities for the look you want to achieve.
This chair creates a classic, cool aesthetic, and has been named after Viram Khunti, Burgess' Paintline Operator, as a celebration of our 60th year of manufacture.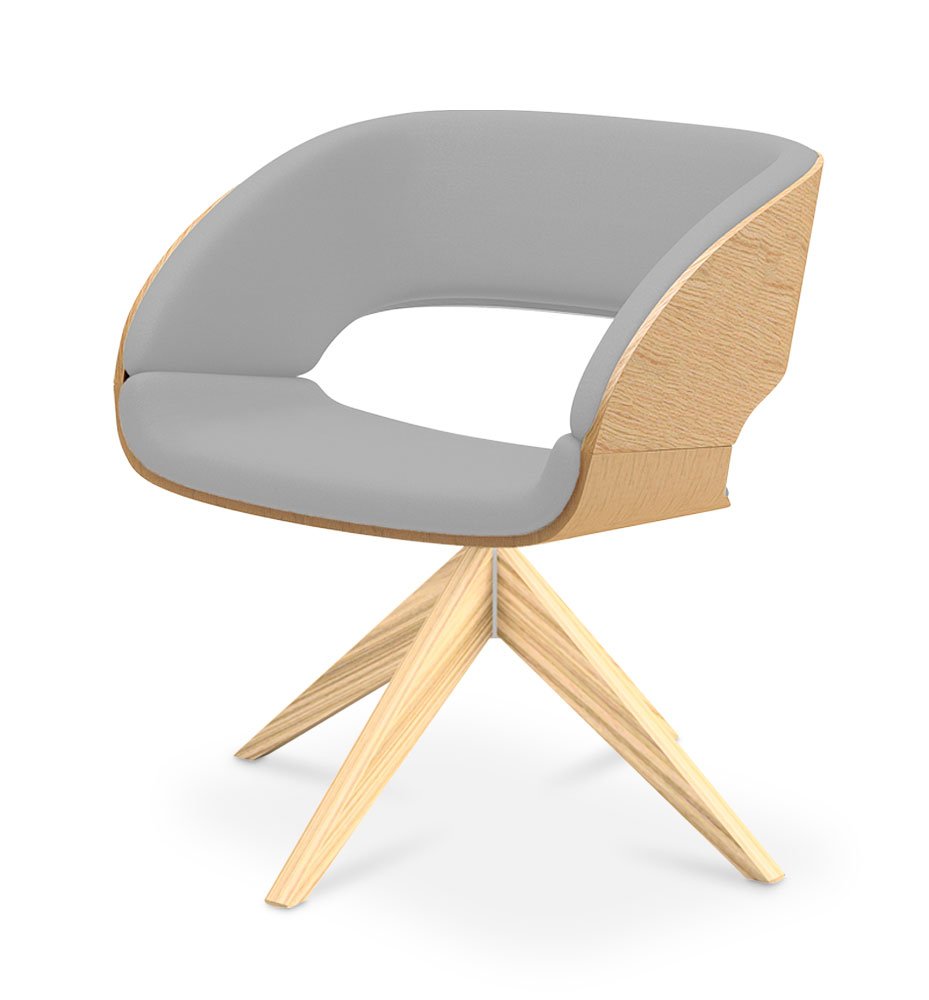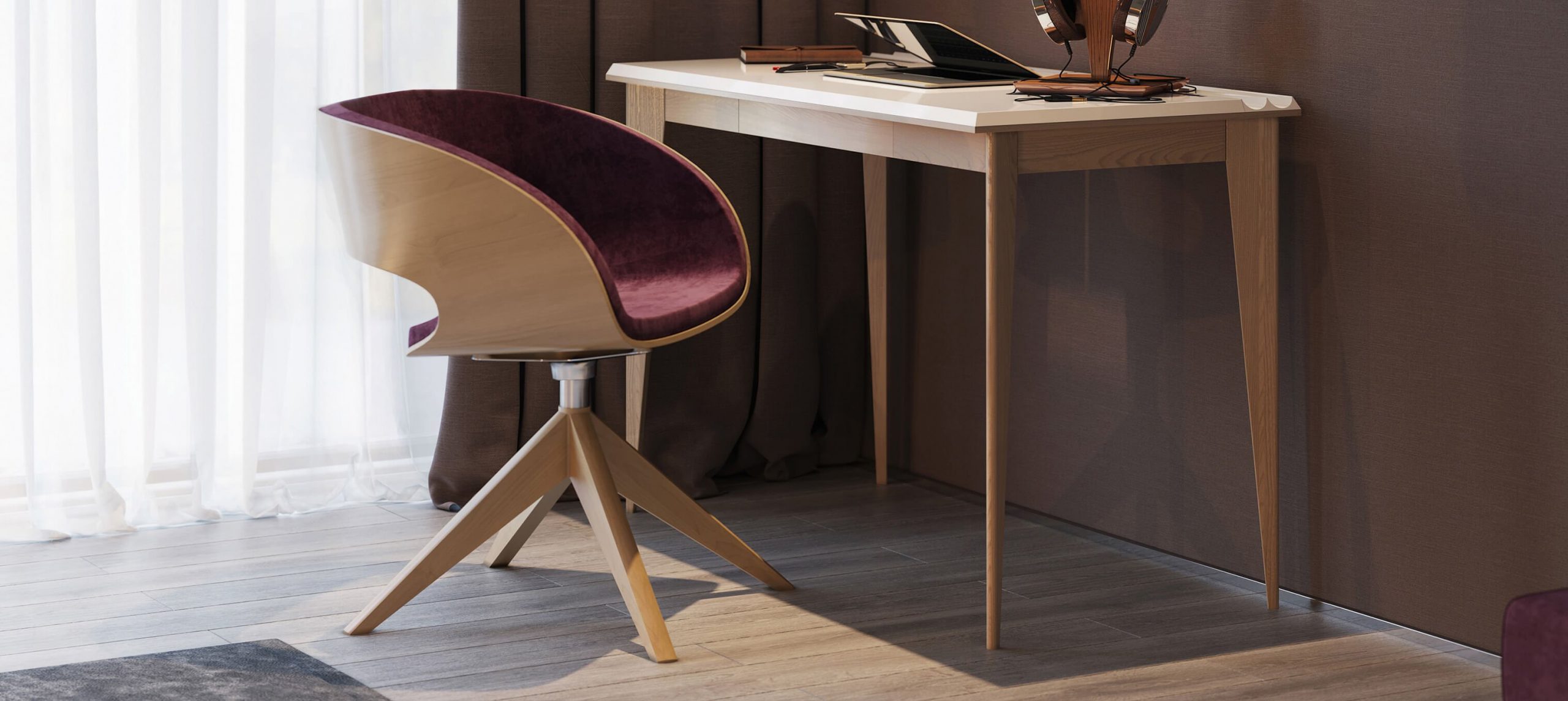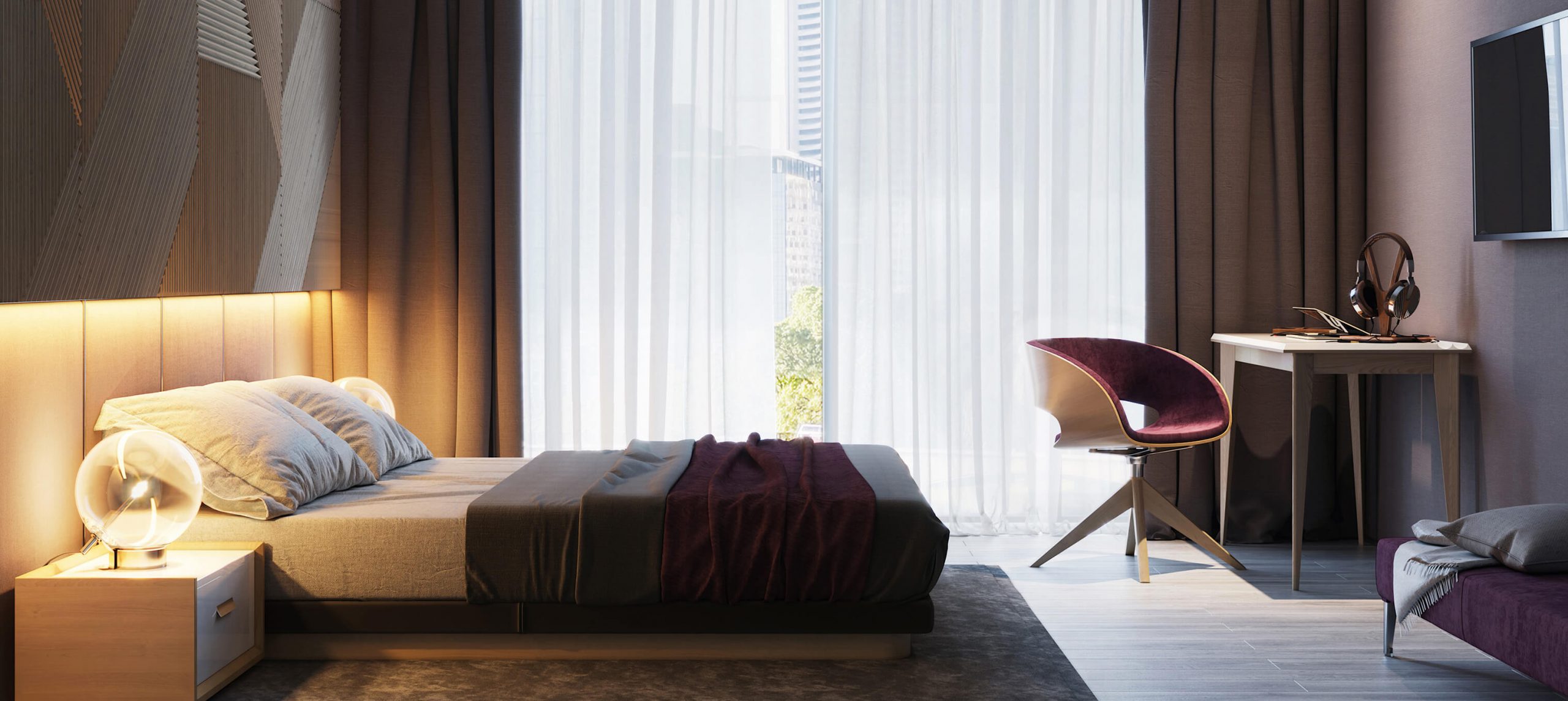 Viram BR08/1
Choose our 4-star chrome base for a sleek, minimalistic finish. The high shine chrome adds an elegant, eye-catching result that will stand out in your space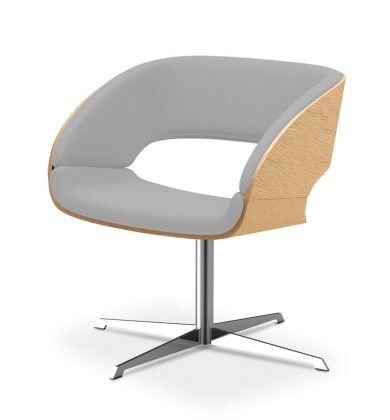 Viram BR08/3
Our 5 star, base with castors makes for an ideal desk chair thanks to its height adjustable design. Black wheels contrast against the chrome and allow for easy manoeuvrability in any direction.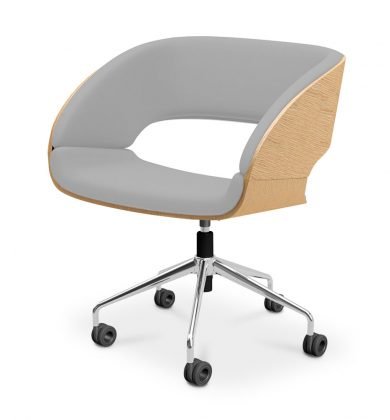 Chairs
Why choose off the shelf when you can search Burgess' unique and expertly designed range of chairs? Browse through our ranges and select your finishes to re-design your space with us.