Including casual seating into your design package adds an element of quality and professionalism to your setting.
Join the growing trend for a home-away-from-home look by introducing casual seating to your space, giving guests a comfortable place to relax.
This category isn't exclusive to seating, you'll also find small tables with the option of integrated technology that requires no set up, as well as some of the chairs Burgess are known for world over.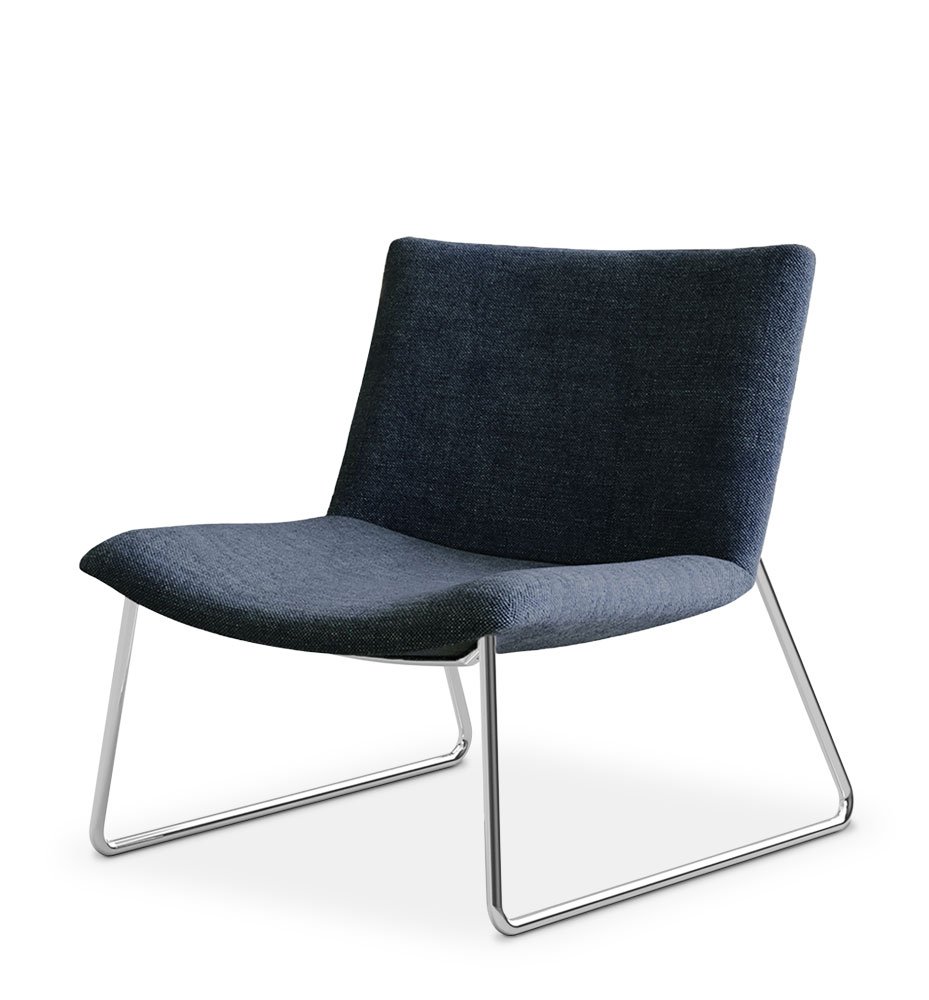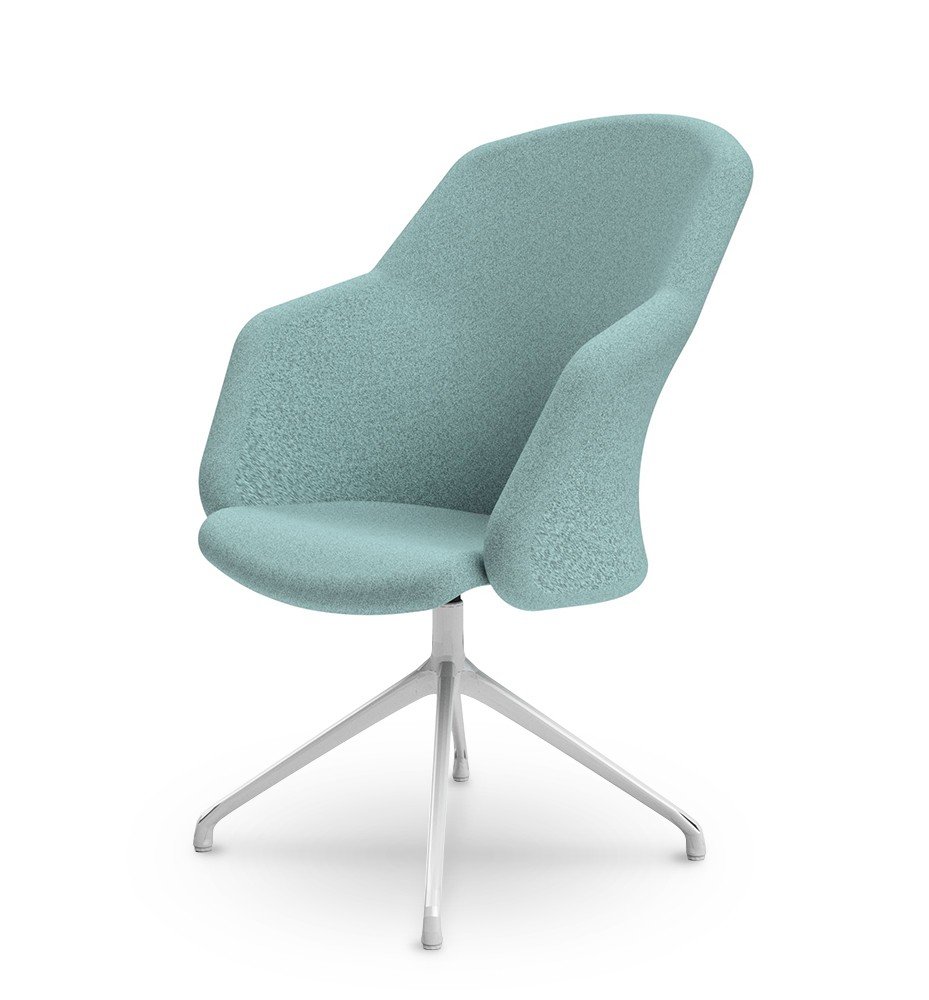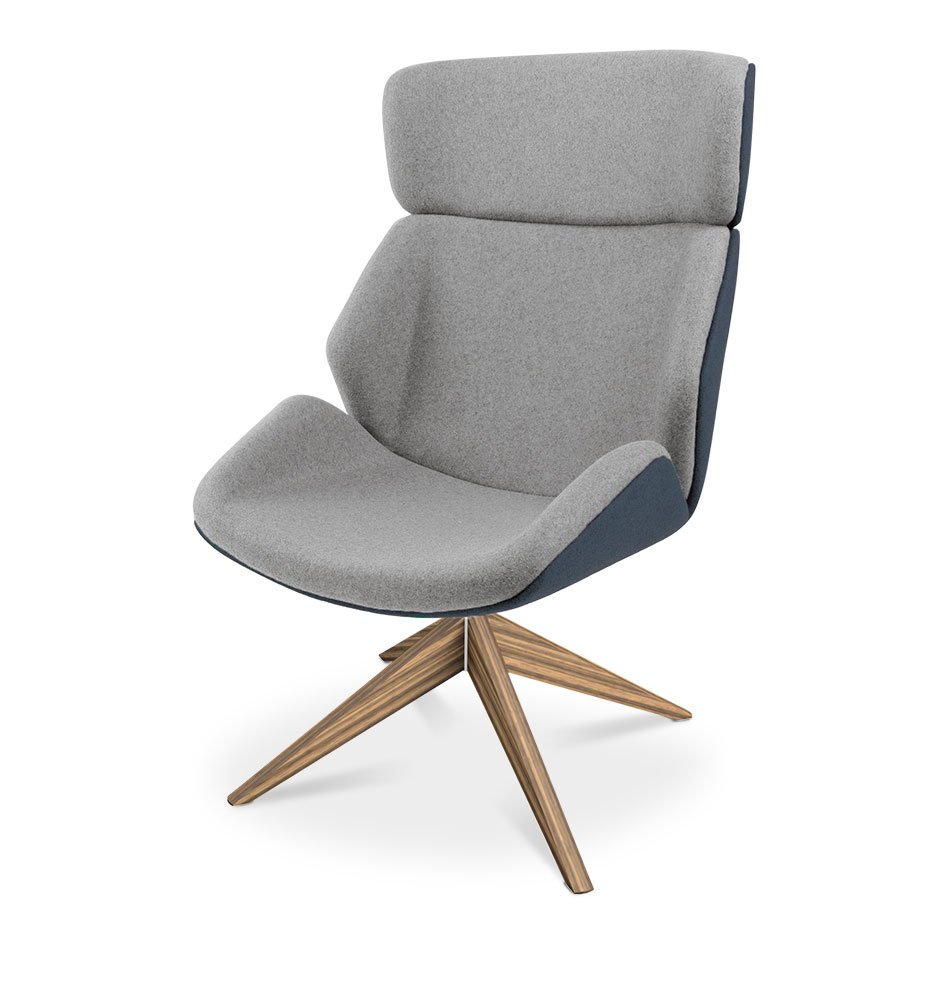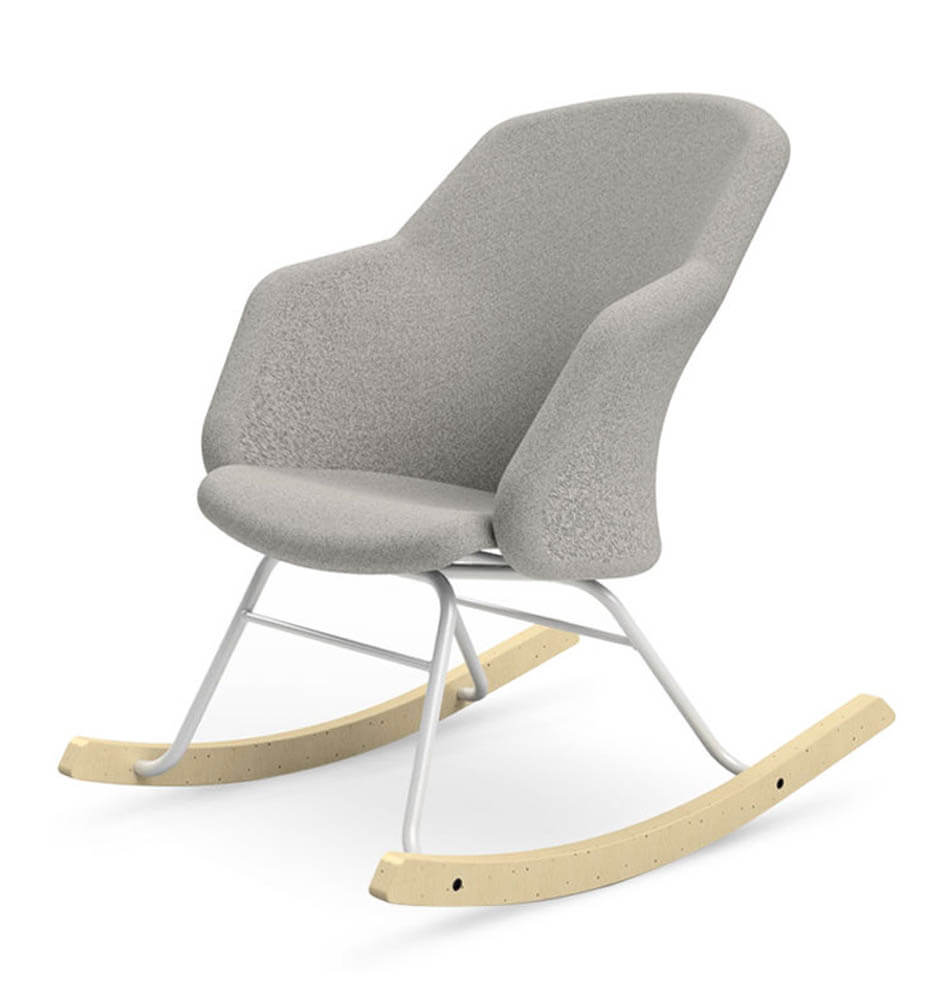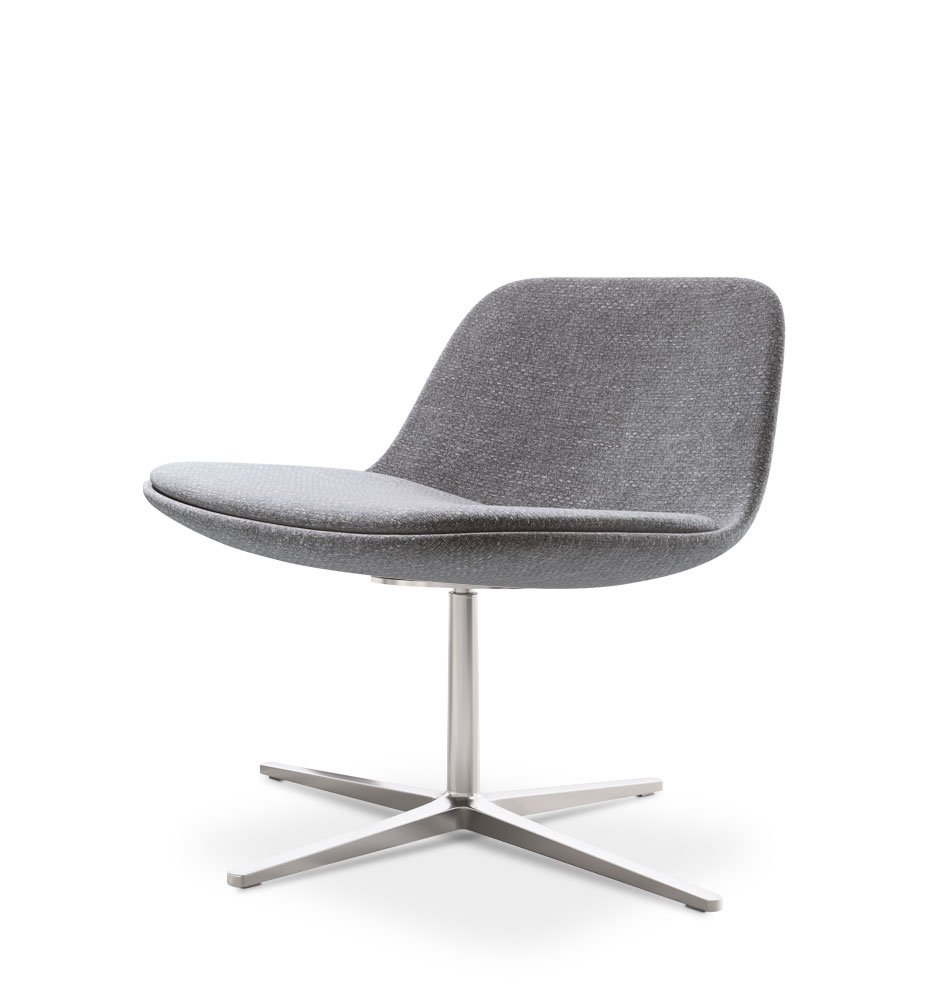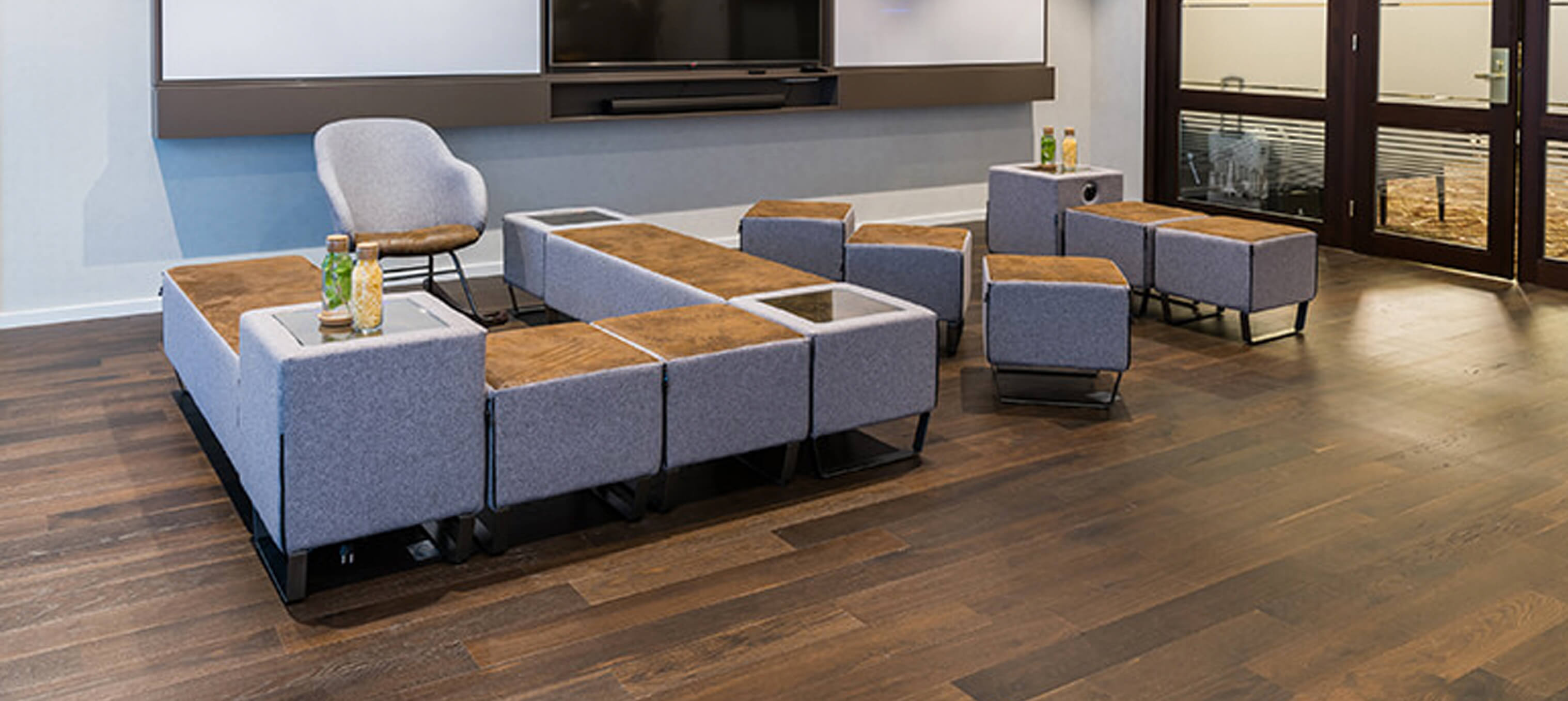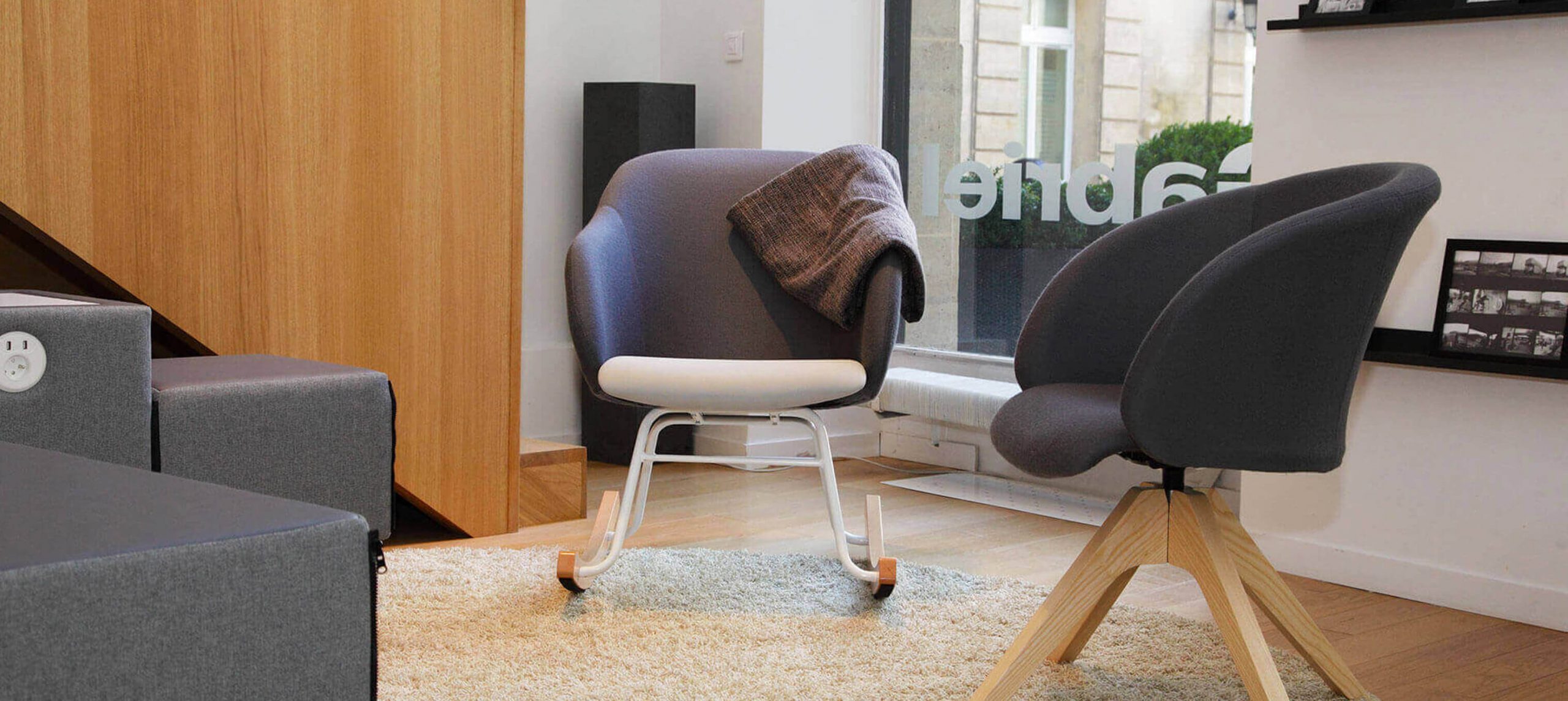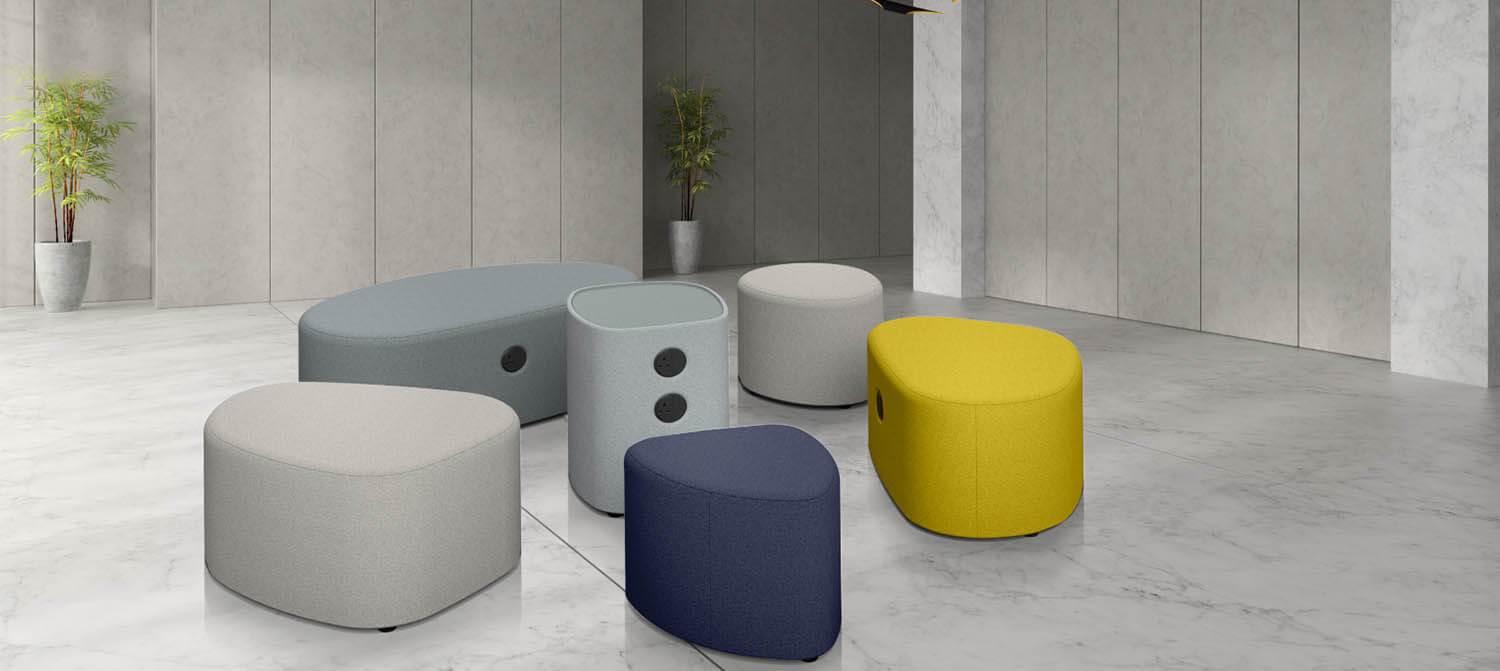 Environment it's perfect for
Hotels and hospitality spaces are moving away from bland, austere furnishings and towards a comforting, home-away-from-home style. The secret to achieving this on-trend look is by redesigning lobbies and public areas, transforming them from business- to living room-inspired spaces that are warm and inviting.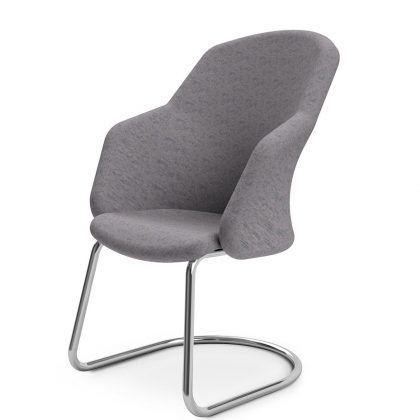 Comfort, Functionality, Quality
Choose comfortable, soft furnishings that will continue to look great for many years. Spoil your customers with unique extra features including wireless charging points.
Whatever you choose from our designs, you can feel confident in the quality and durability of our furniture – without sacrificing the personalised look you want.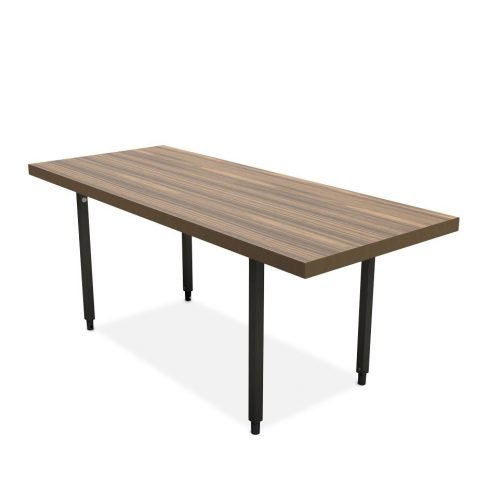 Overview, Features, Options
As well as chairs, Burgess offers tables and soft seating to complement your casual and informal setting.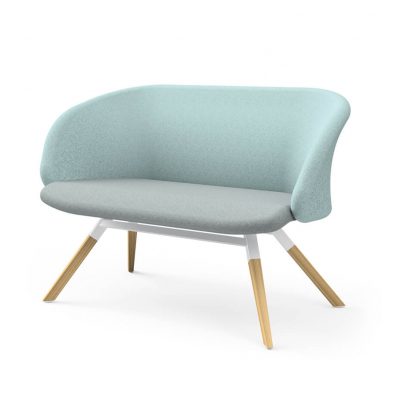 Chairs
Whether for shared areas or private rooms, you will find casual chairs to fit your space.
Tables
Burgess tables are designed with function and manual handling in mind, allowing for smooth and easy change overs.
Soft Seating
Soft seating options add a level of depth to any casual space. Allow your guests to conduct meetings or catch up over a coffee in comfort with our unique designs.
Browse through our full Casual Seating range