This luxury show-stopper is the epitome of sophisticated feature seating. Available fully upholstered or with a stunning showwood shell, the Walsh Low Back relaxes into any space when paired with its matching Ottoman. Choose from four different base configurations including swivel chrome and wood stained to match any bedroom interior. This elegant chair has been named after Kevin Walsh, Burgess' Machine Shop Manager, as a celebration of our 60th year of manufacture.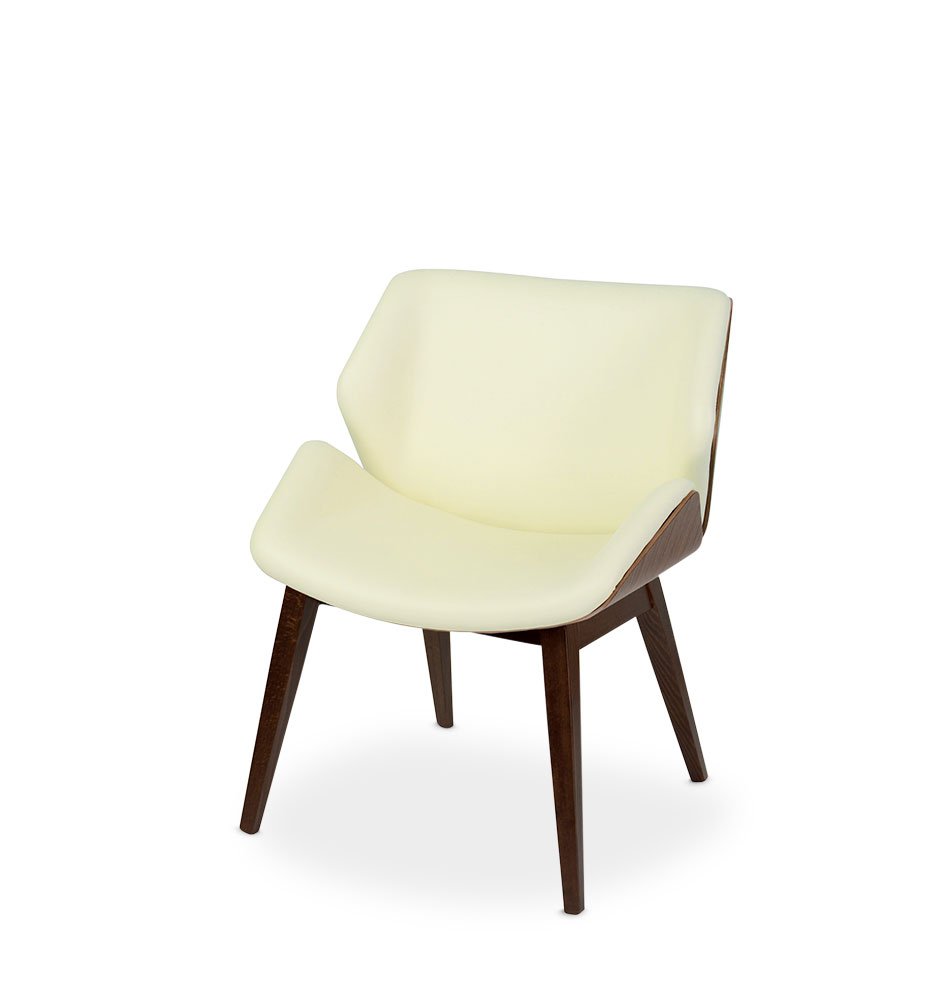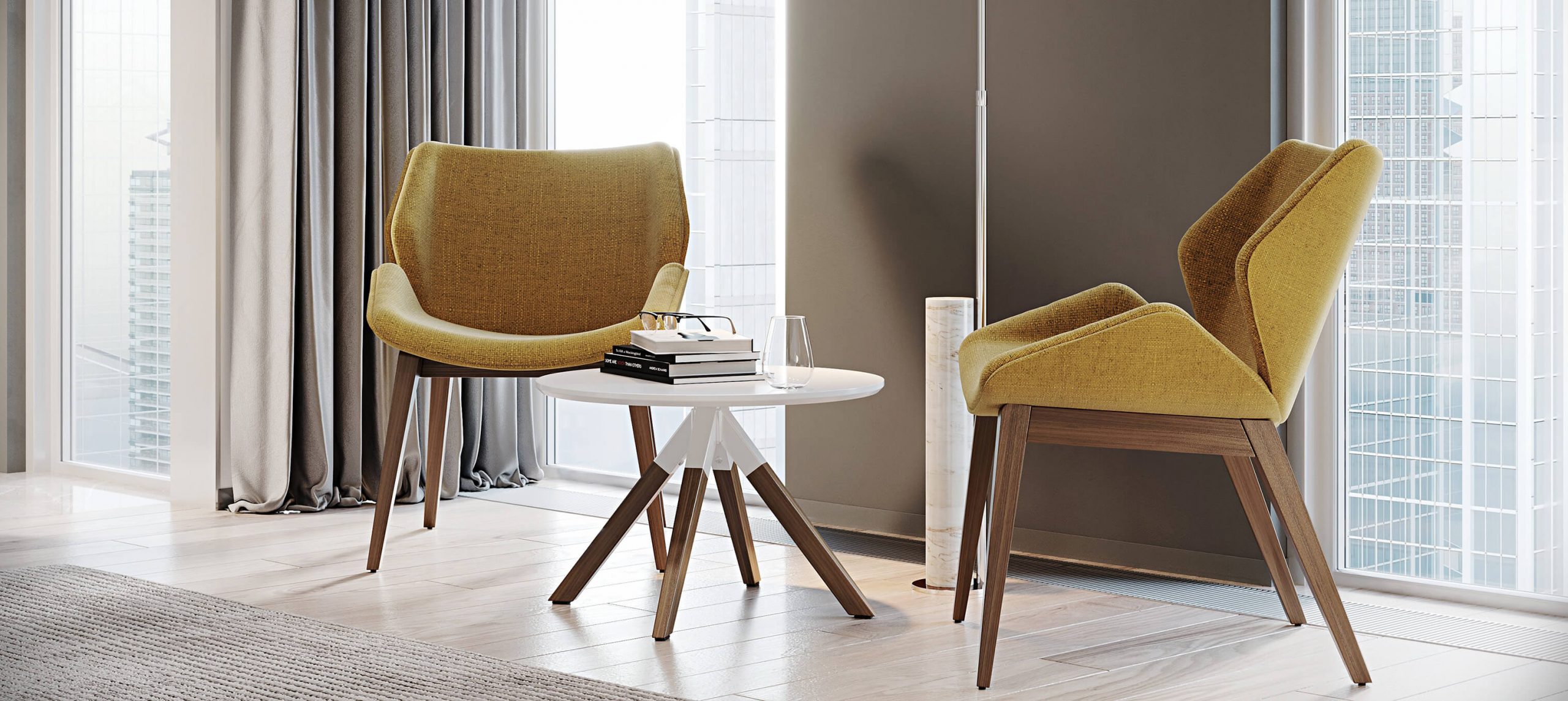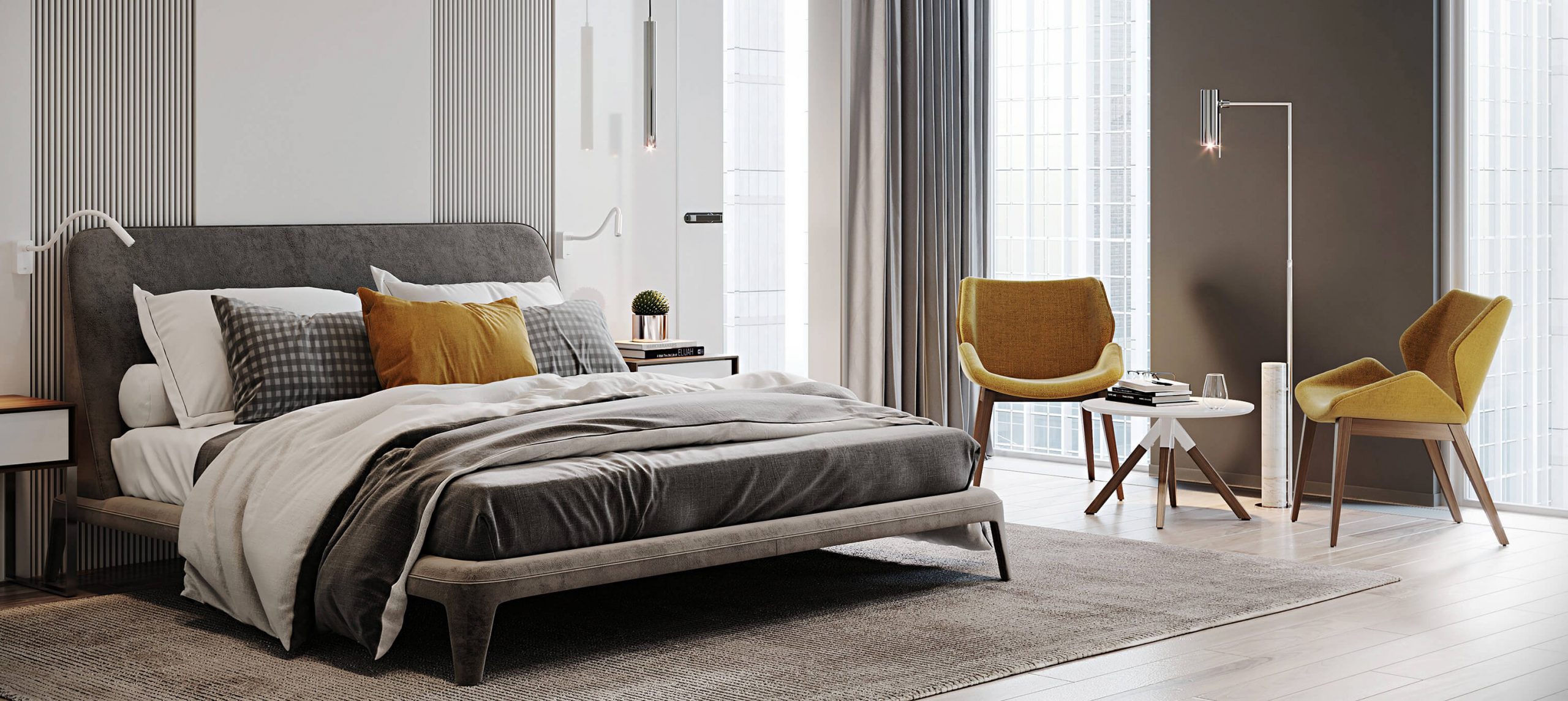 Walsh Low Back Upholstered
For compact spaces with style, the Walsh low back chair is the perfect partner. Offering outstanding cradling comfort through its wide seat, Walsh has a variety of fabric combinations and four base options. Choose the 4-star swivel base in polished aluminium or wood to enhance modern or natural decor. The round polished swivel base creates an instant feature chair or opt for the classic wooden four-legged base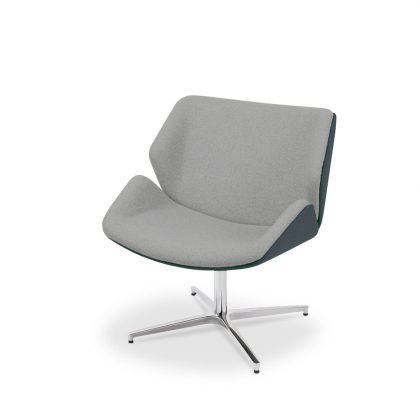 Walsh Low Back Showwood
The low back compact option of our standout Walsh high back feature chair, the Walsh low back in Showwood is an instant statement-maker. Match the base to the walnut-veneered shell and your choice of fabric. Create a contrast with the polished aluminium 4-star base, or add a natural element with the wooden 4-star. The round polished stainless steel swivel base makes movement easy, whilst the four-legged wood stained base adds a traditional twist.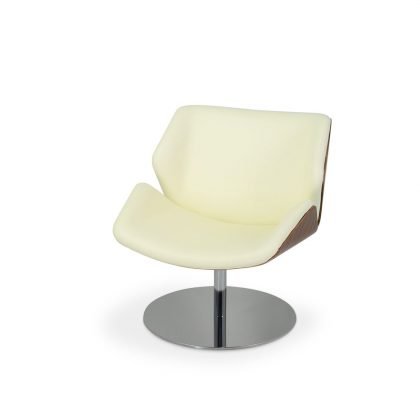 Ottoman Upholstered
Offering a luxury show-stopper seating accessory for any space, the Walsh Ottoman is fully upholstered in your choice of fabric. Choose from three different base configurations to perfectly pair it with your Walsh chair and interior style including polished 4-star aluminium, round polished swivel or four-legged wood stained base.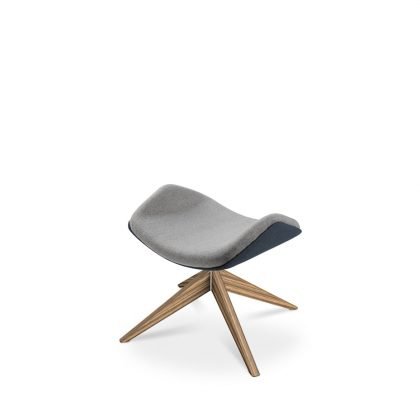 Chairs
Why choose off the shelf when you can search Burgess' unique and expertly designed range of chairs? Browse through our ranges and select your finishes to re-design your space with us.