Ergonomic Comfort With A Wide Range Of Fabrics & Finishing.
Burgess offers the Vario-Allday™ chair design, with lumbar support and contoured seating for ergonomic comfort and quality. Our unique convex aluminium under-frame means that the Vario frame stacks up to eight chairs high, maximising your storage space. As well as Burgess' wide range of fabric and finishing options, the Vario is also available as an armchair option – contact us for more details.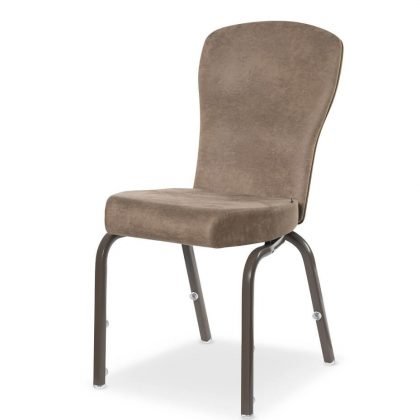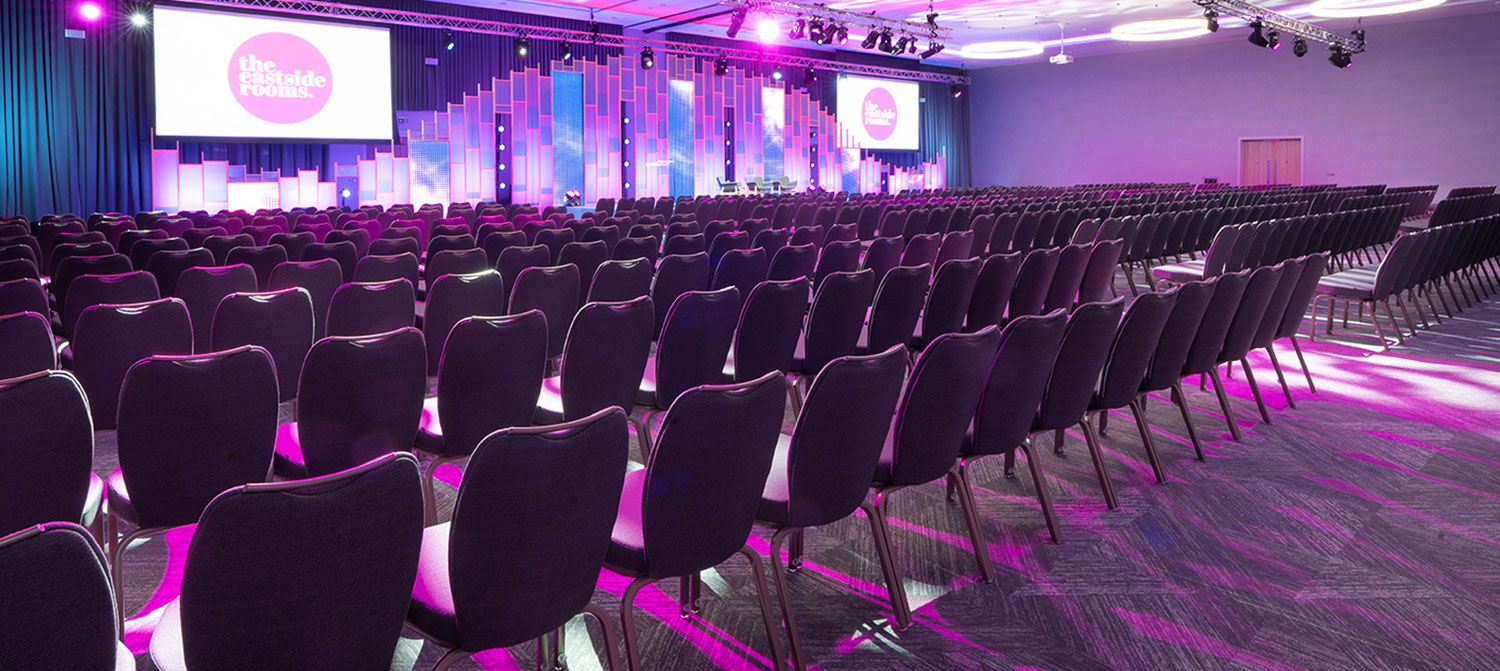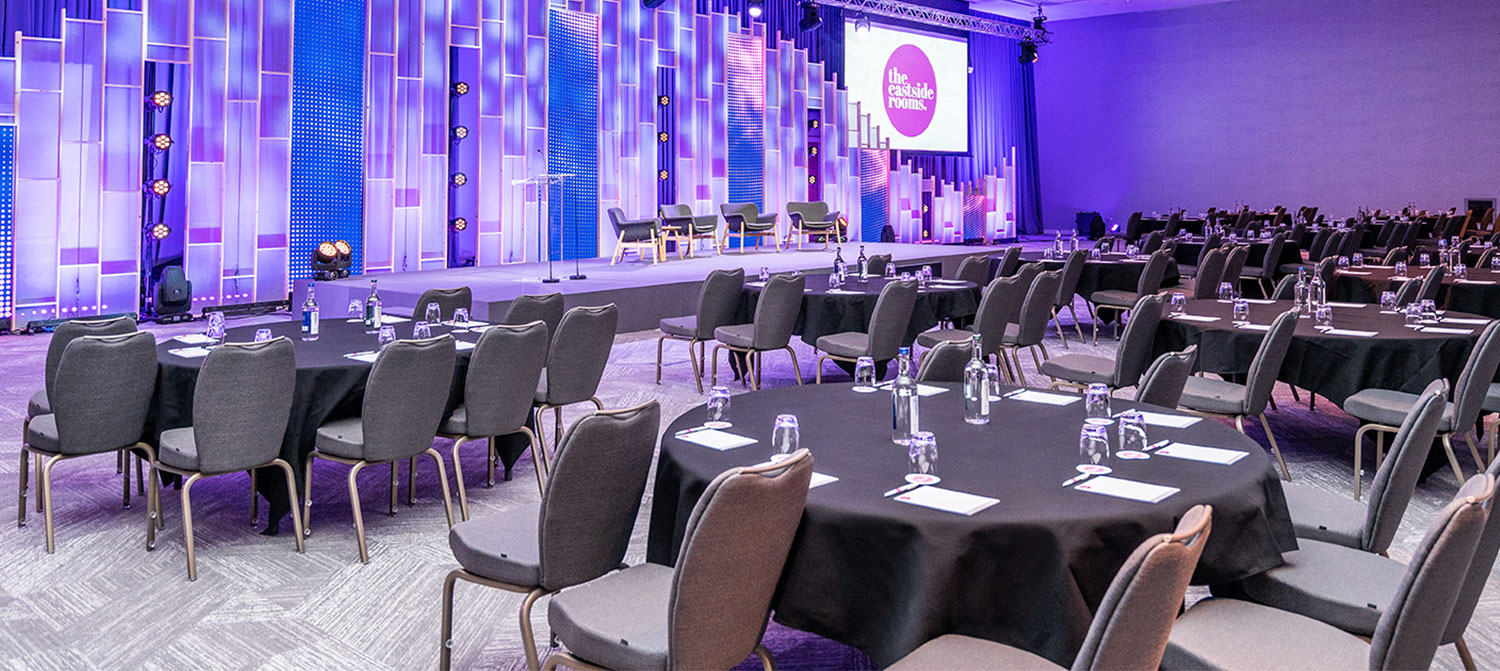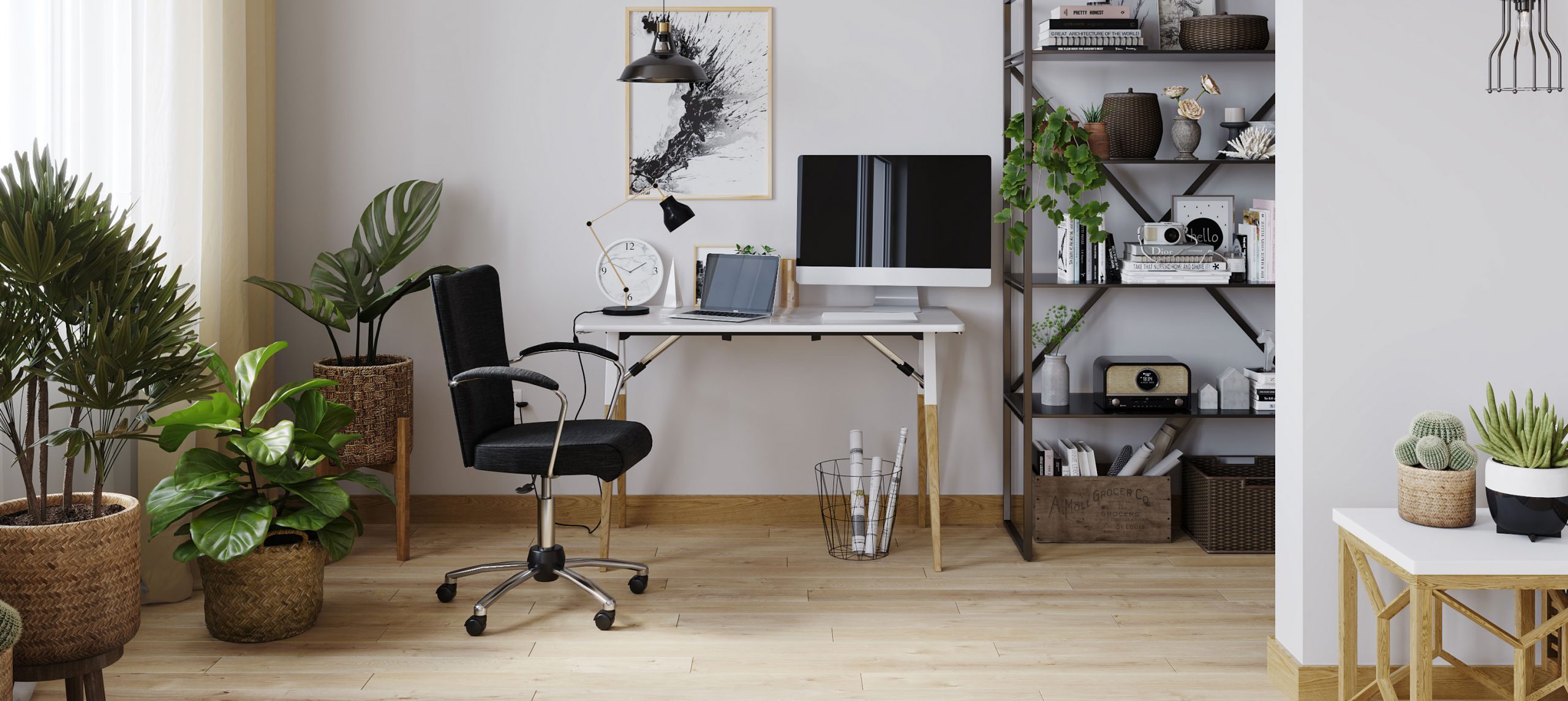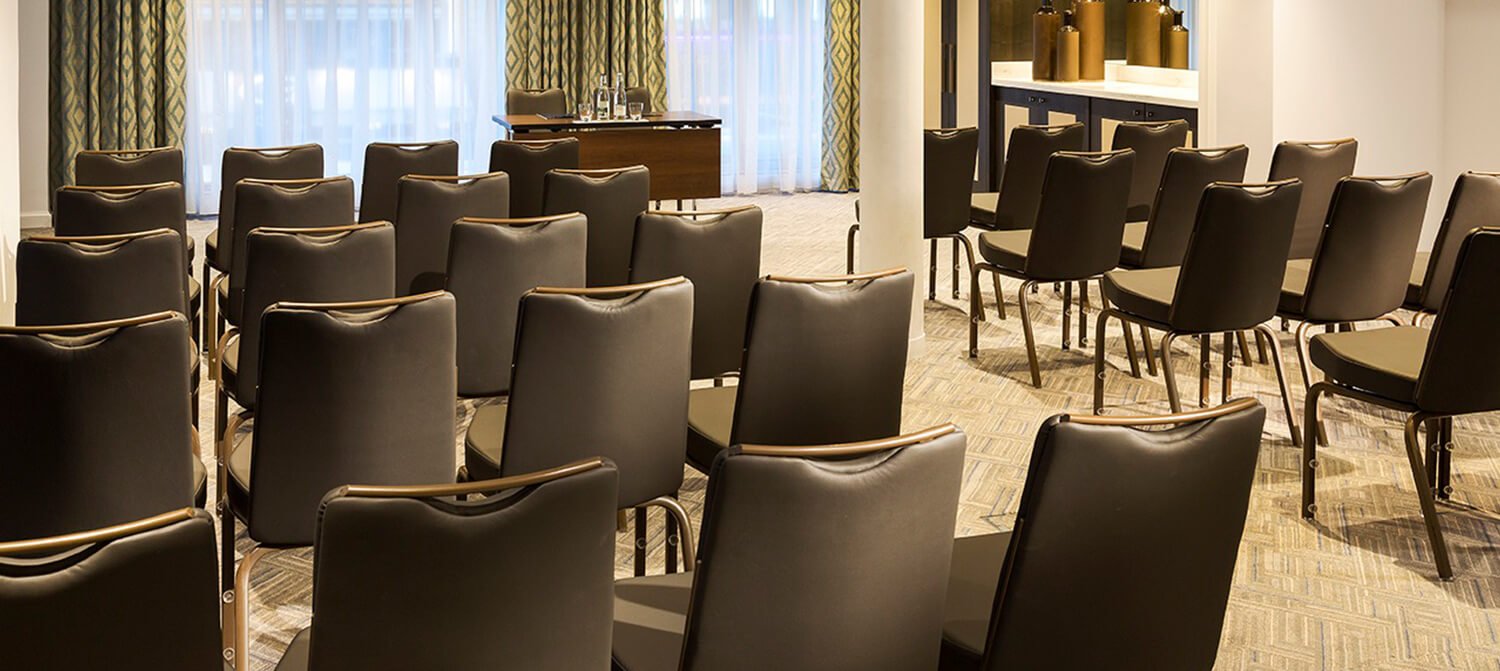 Vario Chair Hero 31500x671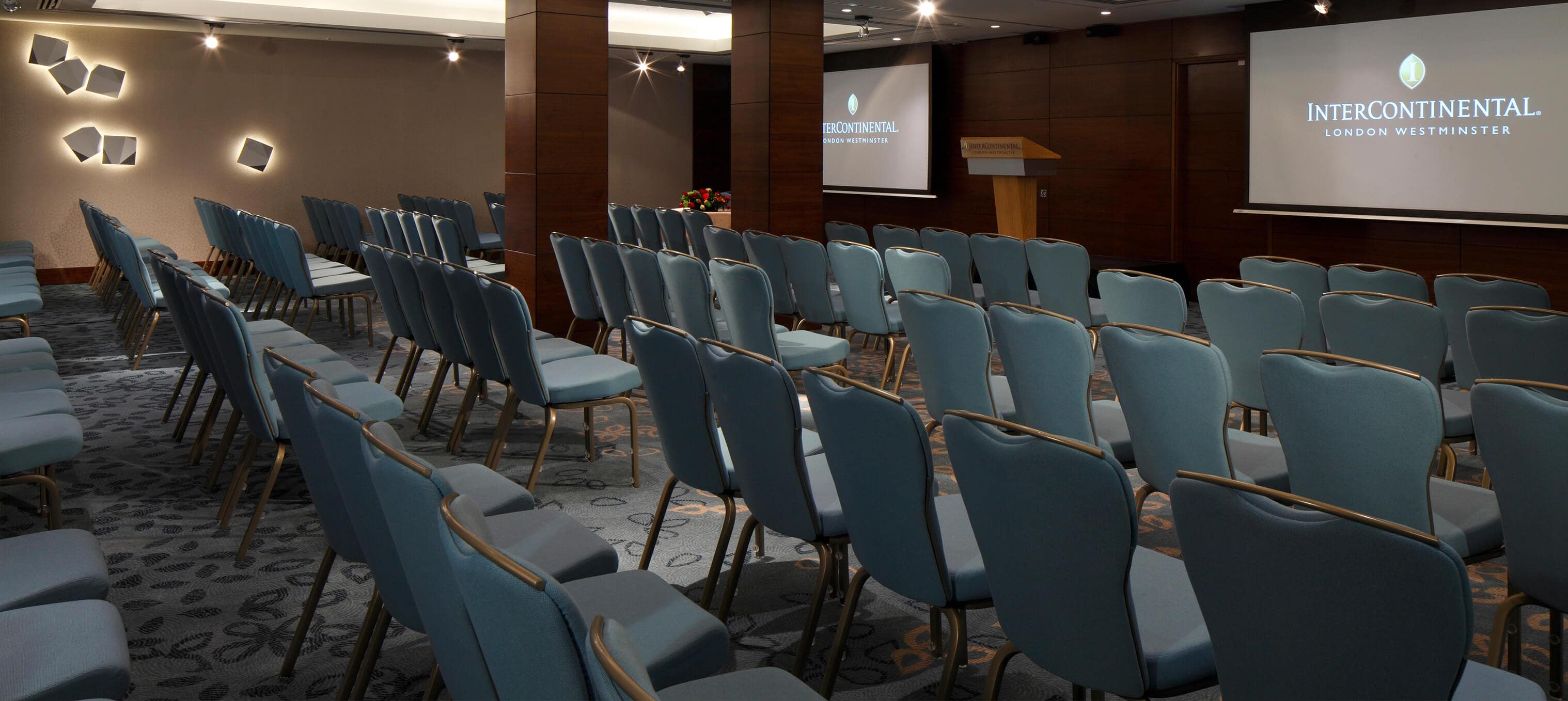 Vario Chair Conference 2 - 3036x1358
Vario 21/7A
The Vario armchair with five castor feet is the ideal office chair for business people who expect comfort and back support. Choose from a wide range of fabrics and finishes to suit your space.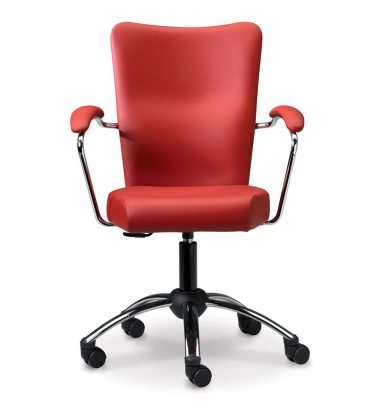 Vario 21/7
Burgess offers Vario in five different back shapes, This model shows the concave curve design, which give a subtle edge of class to conference or formal events.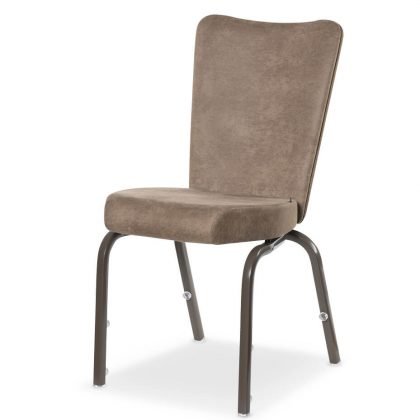 Vario 21/6
The flex back and lumbar support on the conference back rake creates the most comfortable solution for all-day seating.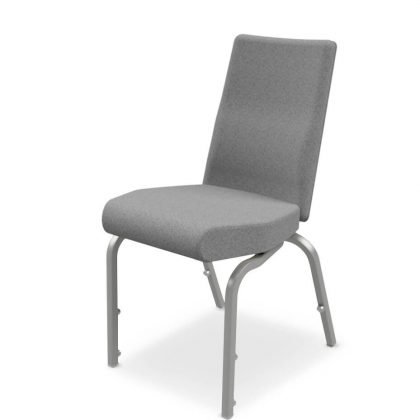 Vario 21/4
Our unique aluminium frame gives this chair strength but also keeps the weight low, for easy transport. Small, clear stacking buttons reduce the chance of scratches when storing these chairs.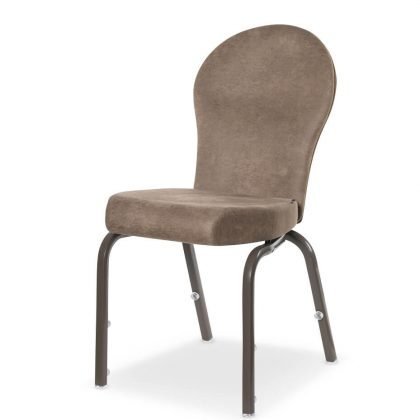 Chairs
Whatever your needs, Burgess has a chair to suit you. Decades of experience in the hospitality industry has taught us to listen to our clients and anticipate future market developments.
We have learnt the best way to provide our customers with the high standards they deserve is to manufacture our own products, so Burgess is future-proof.
Our chairs maximise room space without compromising on comfort or quality.
They are easily moved and stack to store safely. Our industry leading unique designs can't be found elsewhere, and our variety of fabric and finishing options means you will find exactly what you need for every occasion.