Our Landscape Soft Seating Range. Ideal For Relaxation or Collaboration Areas.
Stretch soft seating is Burgess' landscape seating range, designed to be flexible and to expand into any area.
With eight individual pieces to select between, Stretch can be a simple armchair or a collection of multiple units. Ideal for relaxation or collaboration areas, Stretch can also be configured to define breakout spaces. Each free-standing piece can be fitted with silver, beech or oak legs and two-tone fabric options are available.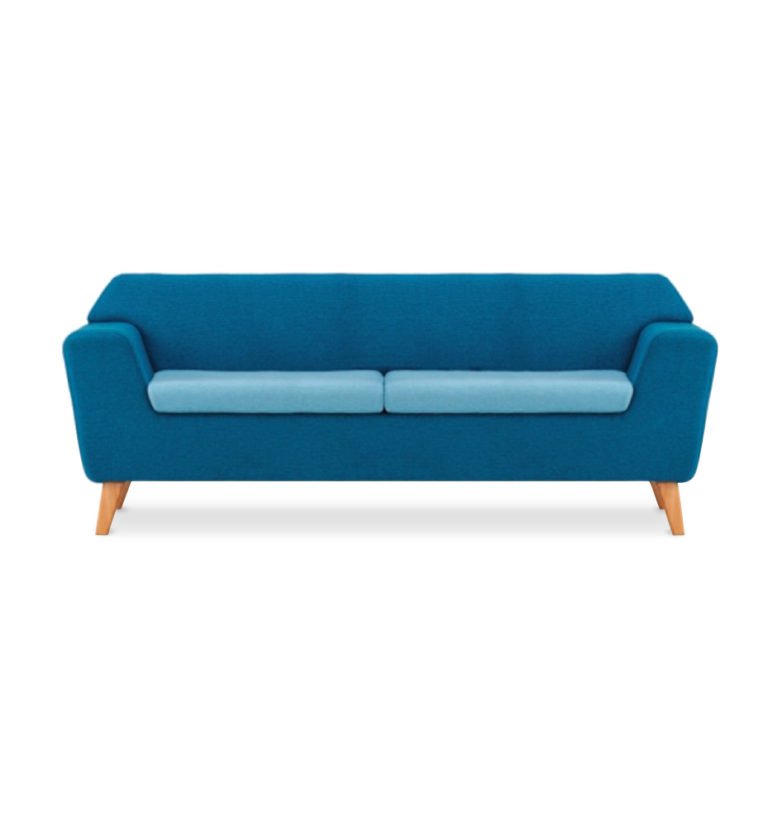 Stretch Office Lounge Hero 2 1500x1671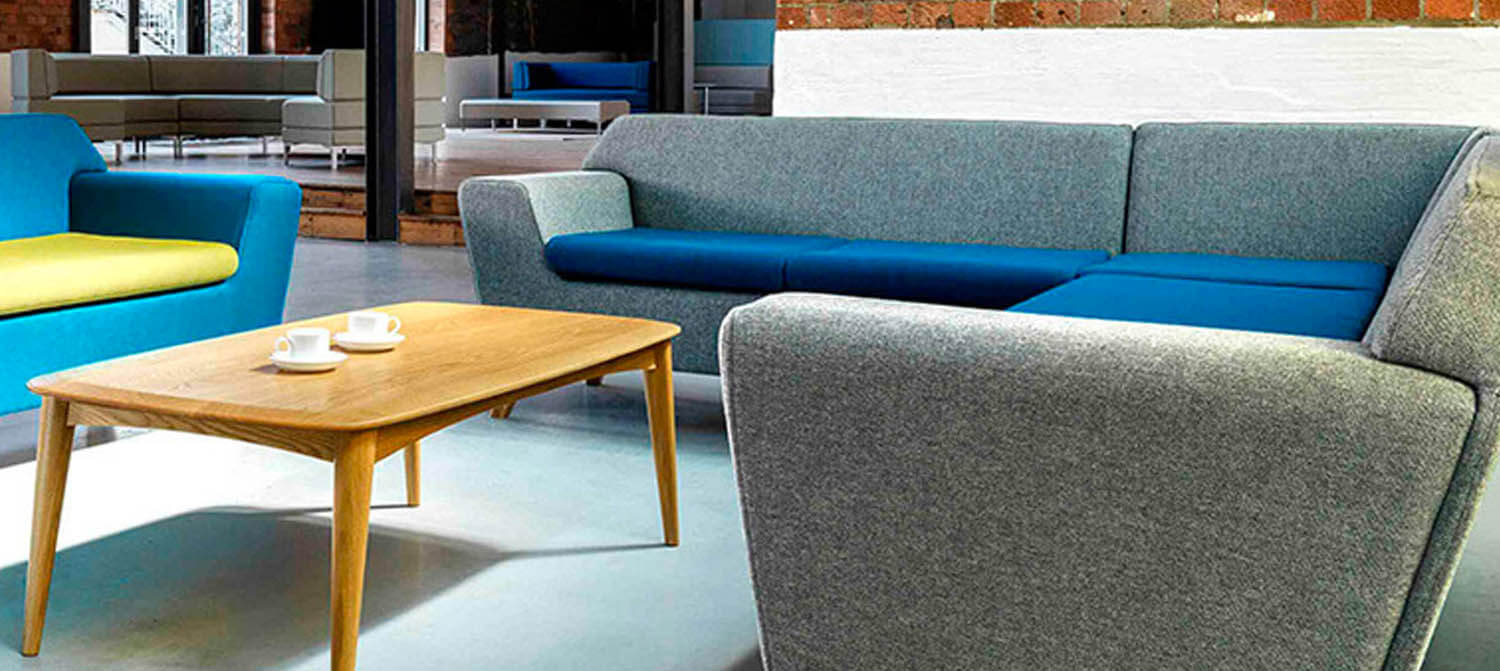 Stretch Lounge Hero - 1500x1671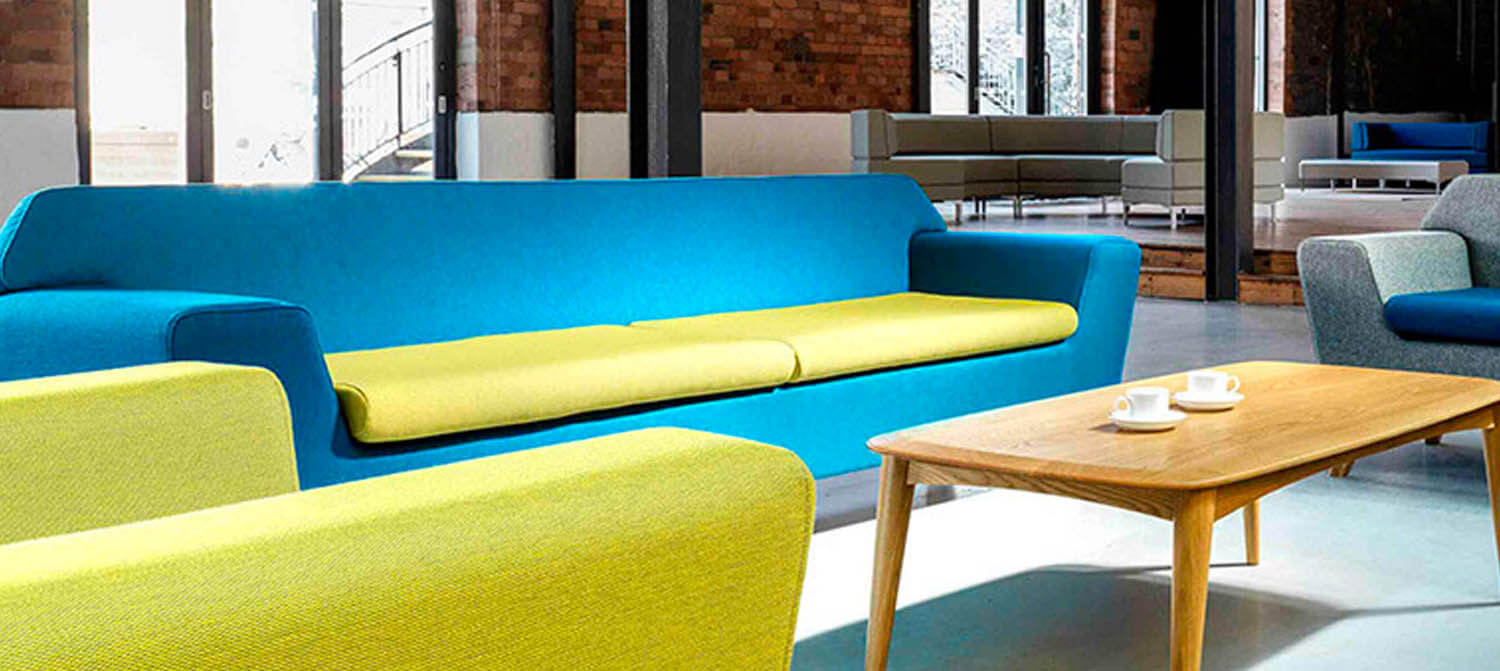 Stretch Hotel Lounge Hero - 1500x1671
Stretch Armchair
The smaller option of the range, the Stretch Armchair is a great choice for areas with minimal space. Or, paired with other items in the range, can create an exciting, relaxing space bursting with visual interest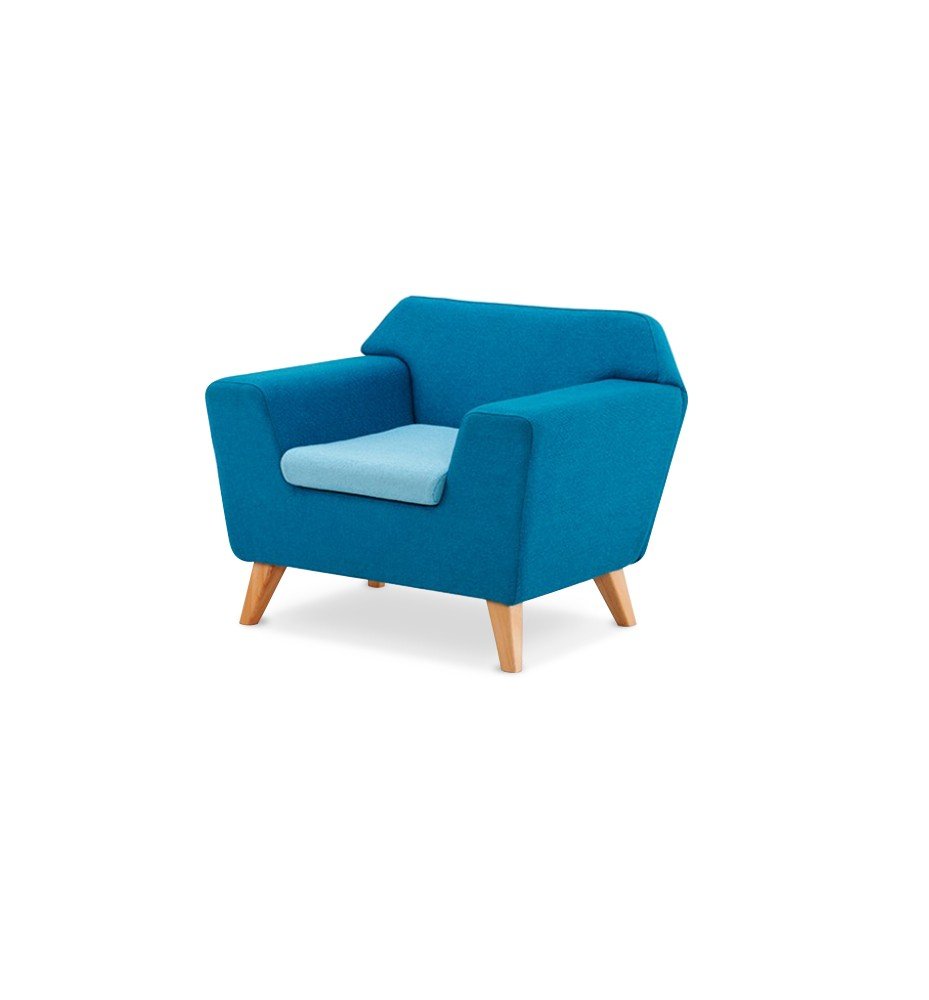 Stretch Triple Seat
Multiply the comfort with this triple seat Stretch to allow for more guests to sit together. The longer length of this design can be used as a divider to break larger spaces into smaller breakout areas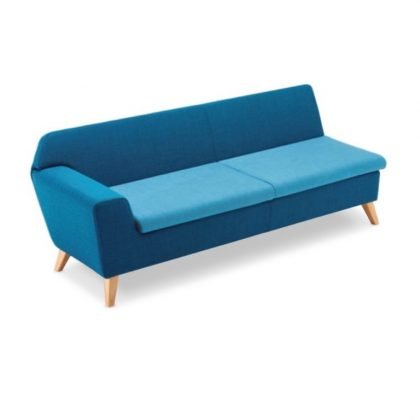 Stretch Corner
This additional piece allows you to fully customise the layout of your break out zones. When added to the triple or double seat, it changes the direction to create a corner, allowing for L, U or even square-shaped designs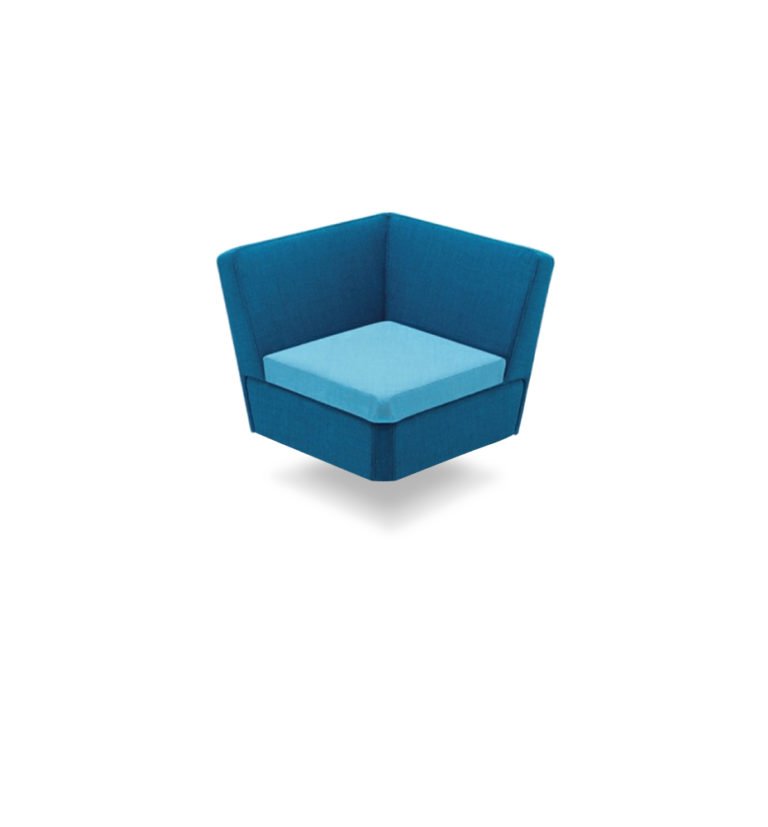 Soft Seating
Hotels and hospitality spaces are moving away from bland austere furnishings and towards a home-away-from-home image.
The secret to achieve this on-trend look is by redesigning lobbies and public areas from business-like to living room-like spaces that are warm and inviting.
Whatever you choose from our designs, you can feel confident in the quality and durability of our furniture – without sacrificing the personalised look you want.