Smart Qube® is the perfect for hotel lounges and casual seating areas.
It answers the need for adaptability and flexibility in these areas, and can be set up with minimal technological skill.
Available as a stool, a bench, a soft table and a corner unit, Smart Qube® provide functionality with the optional integrated charging point to charge any devices on the go. This useful feature will be greatly appreciated by business and recreation guests.
Burgess offer a special option: all side tables in this range offer the wireless charger feature on request.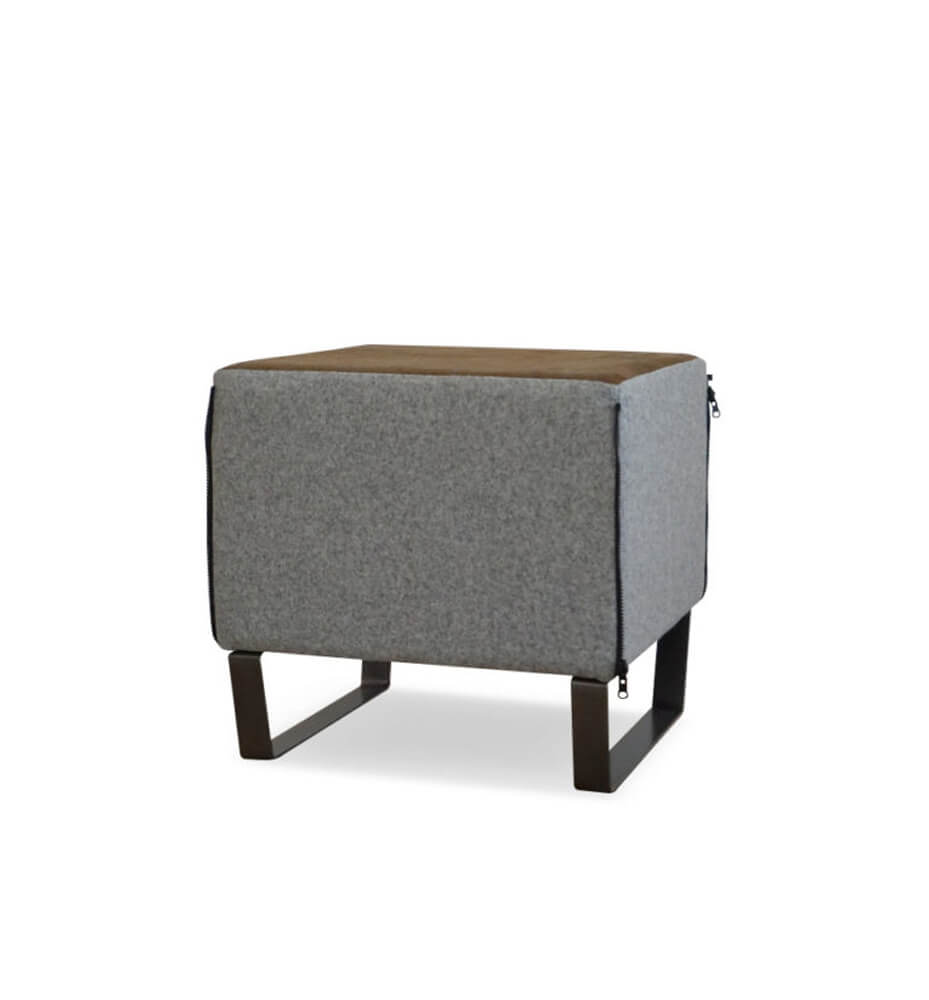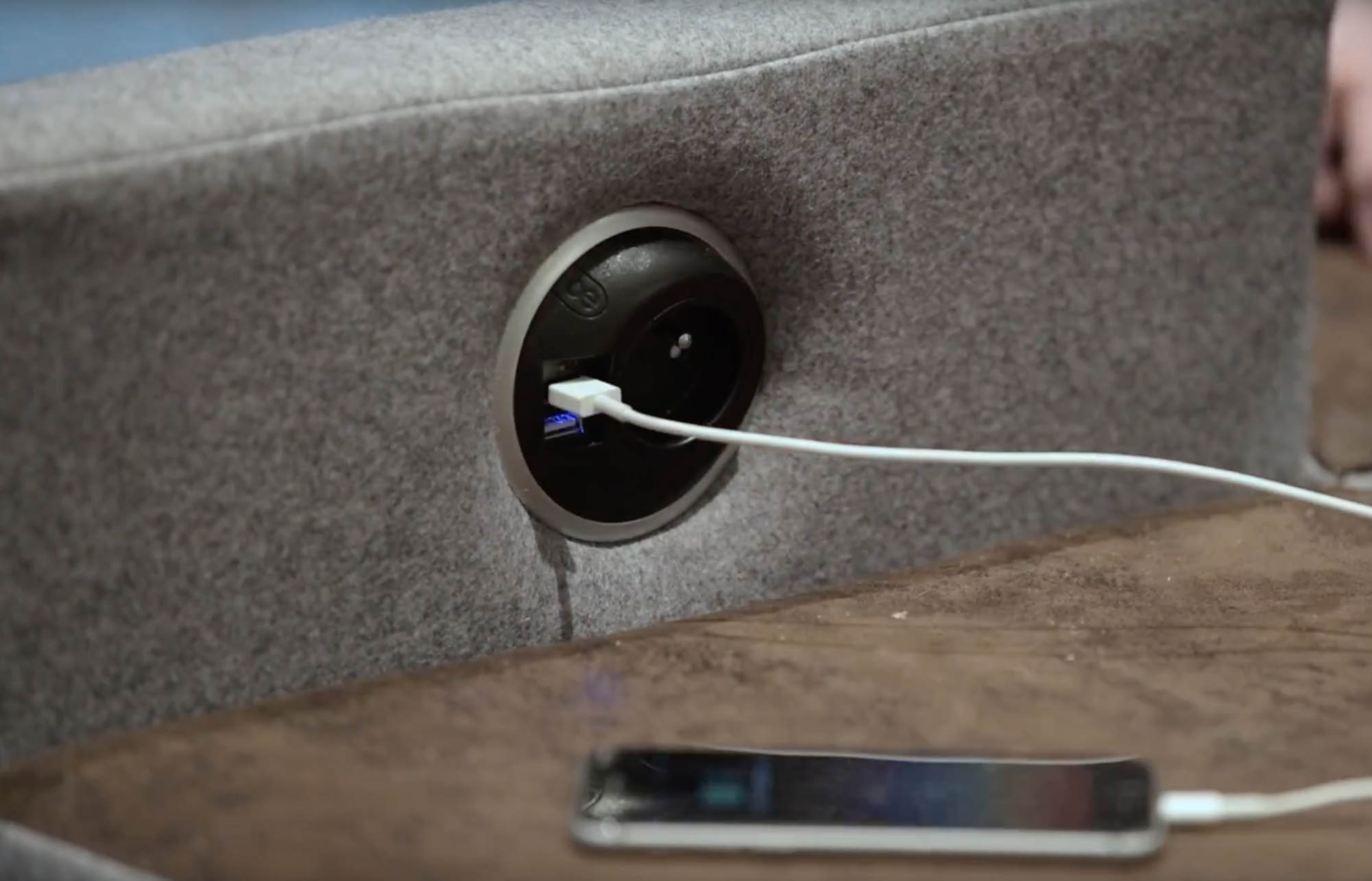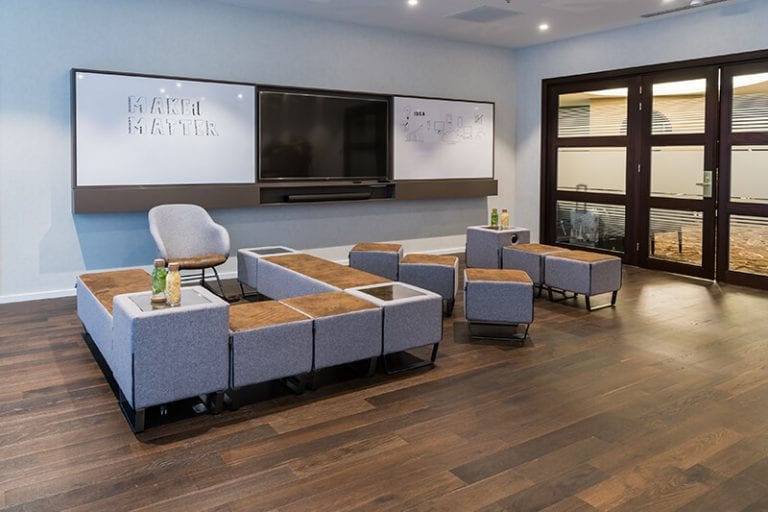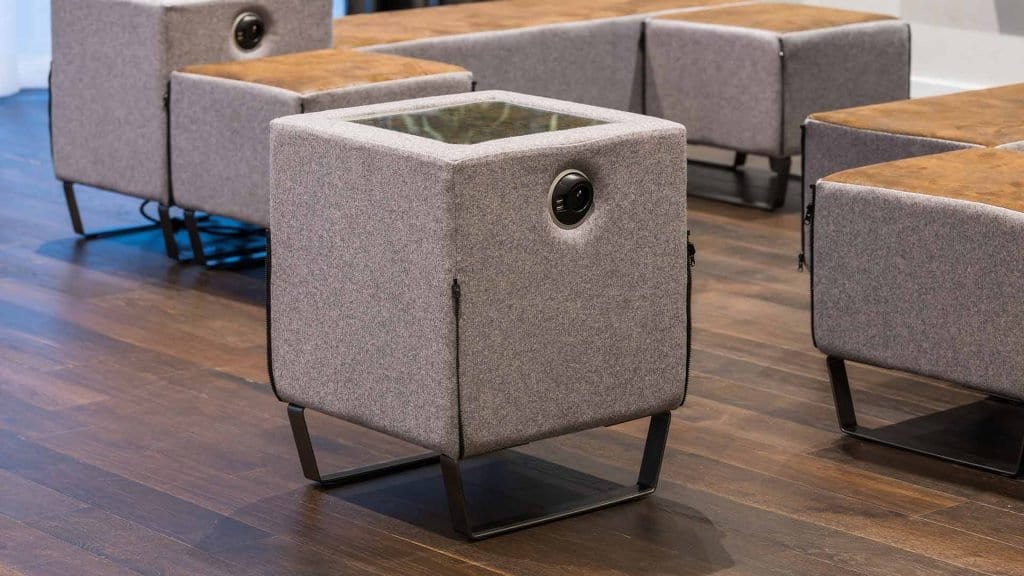 15/3 Table
Tables can be made with optional glass tops on request. This provides your guests with an informal area to work or relax. The raised table design gives a feeling of airiness and brings light into a room, perfect for a contemporary look.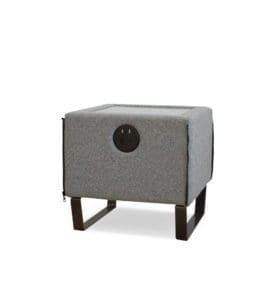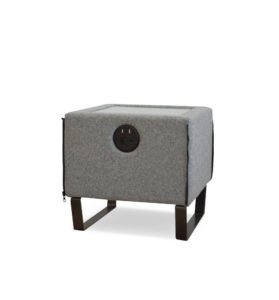 15/4 Raised Table
Smart Qube® Tables have the optional functionality of an intergrated charging point/USB/power socket, allowing users to charge devises on the go. They also bring a playful element thanks to the added interaction with users. The Smart Qube® range is the perfect balance between functional and fun.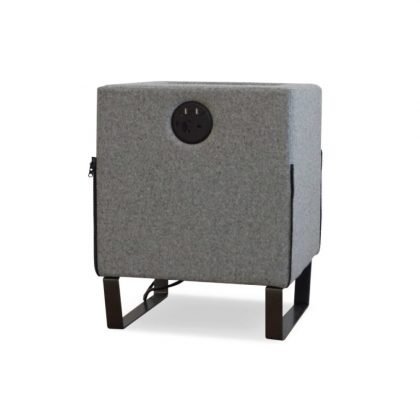 15/2 Bench
Burgess offer a wide range of fabrics to upholster your Smart Qube®. For a statement piece, try combining two complementary fabrics. Use the zips on the Qube to connect other units and arrange the seating area to suit your needs.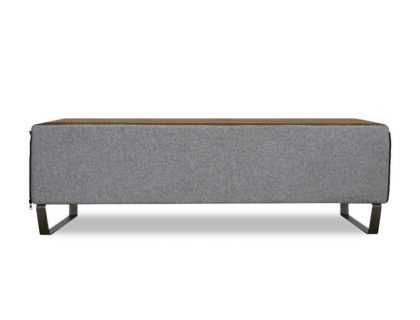 Soft Seating
Hotels and hospitality spaces are moving away from bland austere furnishings and towards a home-away-from-home image.
The secret to achieve this on-trend look is by redesigning lobbies and public areas from business-like to living room-like spaces that are warm and inviting.
Whatever you choose from our designs, you can feel confident in the quality and durability of our furniture – without sacrificing the personalised look you want.