The Sentrum Range A Practical Seating Option For Big Events
Sentrum gives superb comfort with our unique custom design. These chairs feature a built-in webbed seat and a tapered chromed steel frame, which is covered with a knitted stretch mesh fabric in a range of colours or fully uphostered in black leather. Sentrum brings contemporary design to meeting environments and is a popular range with designers due to the multiple options it offers.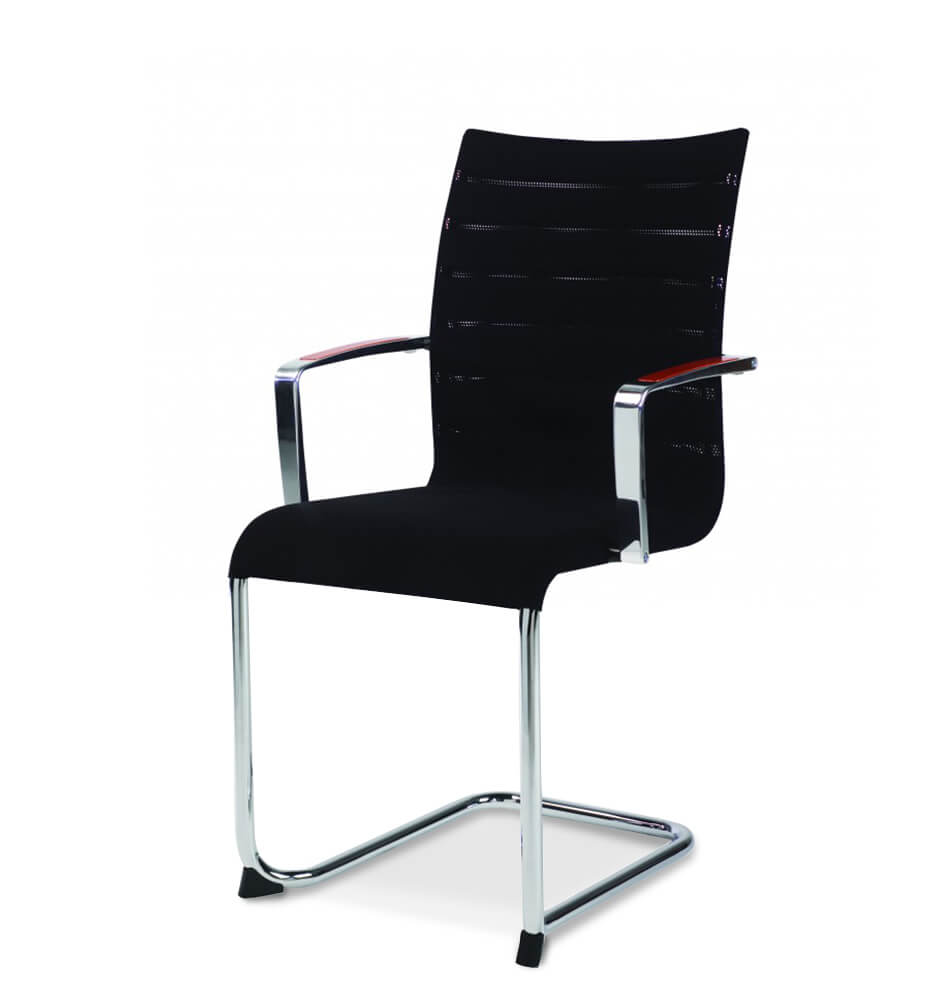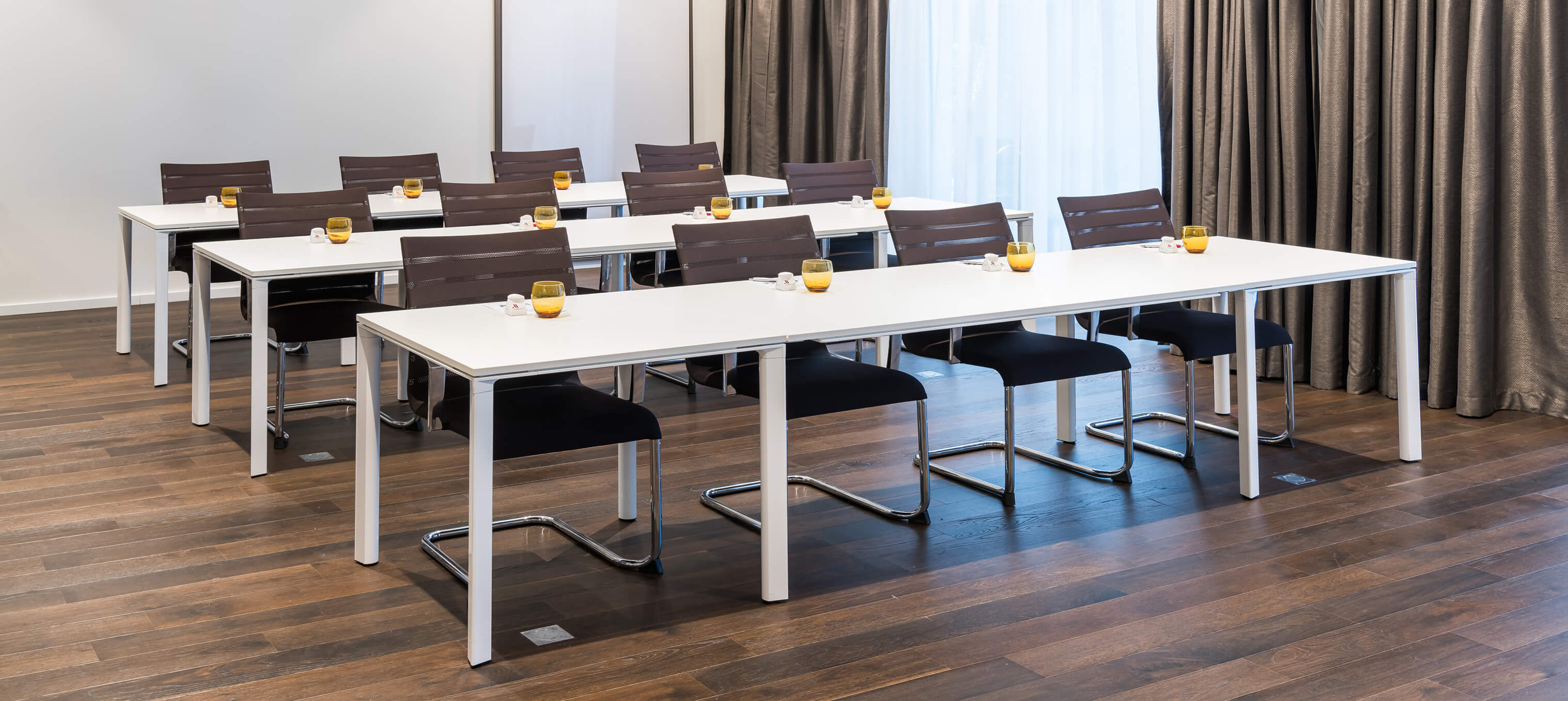 Sentrum and Meet-U Conference Hero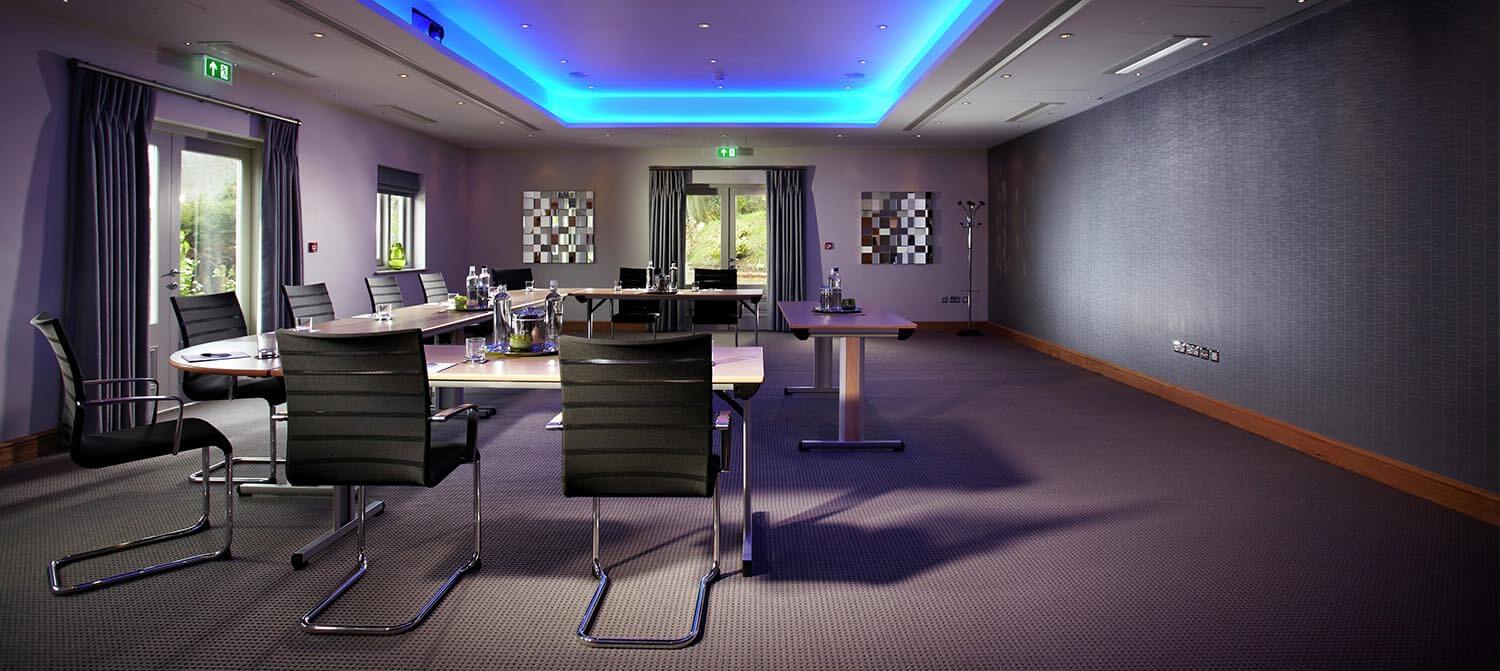 Sentrum Configure 8 Hero_2_1500x1671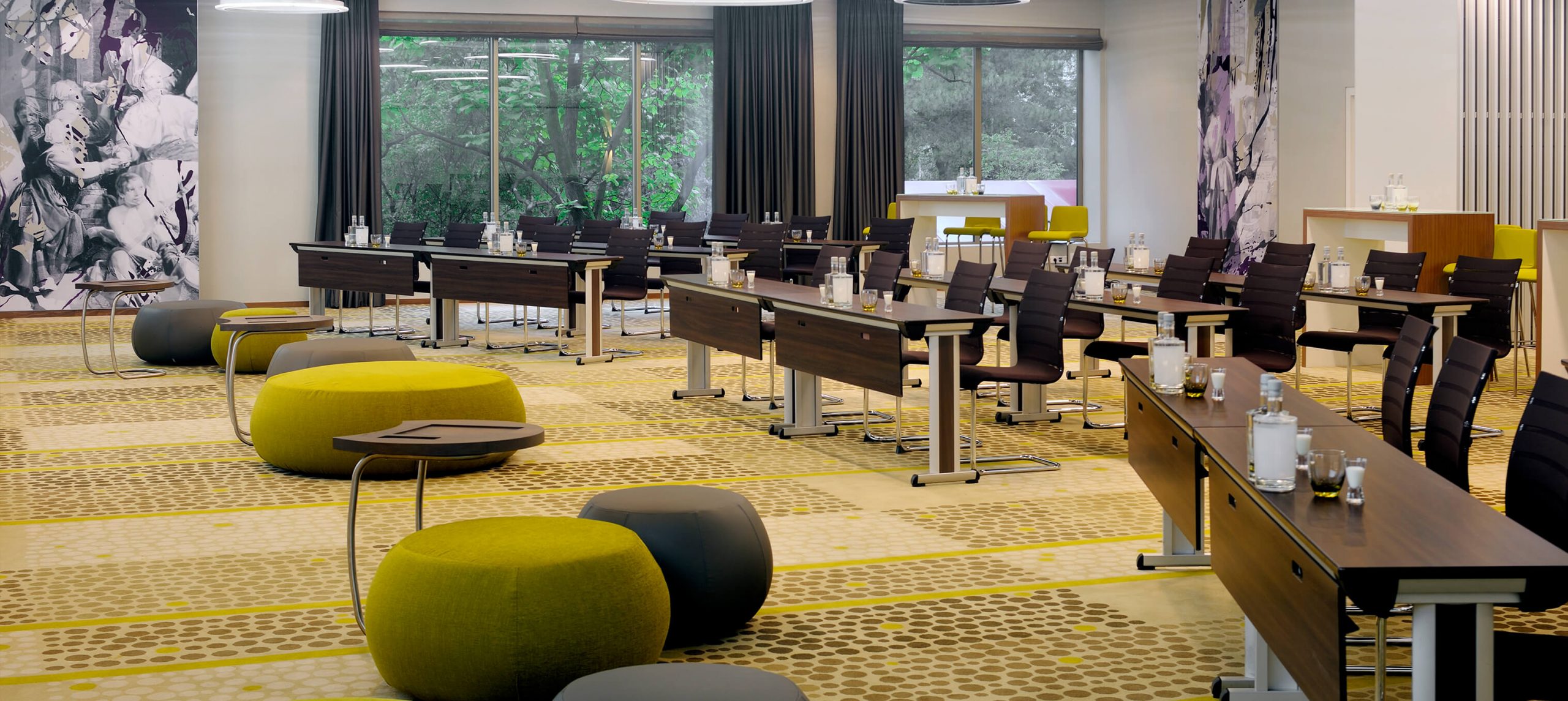 Sentrum Configure 8 Hero 2 1500x1671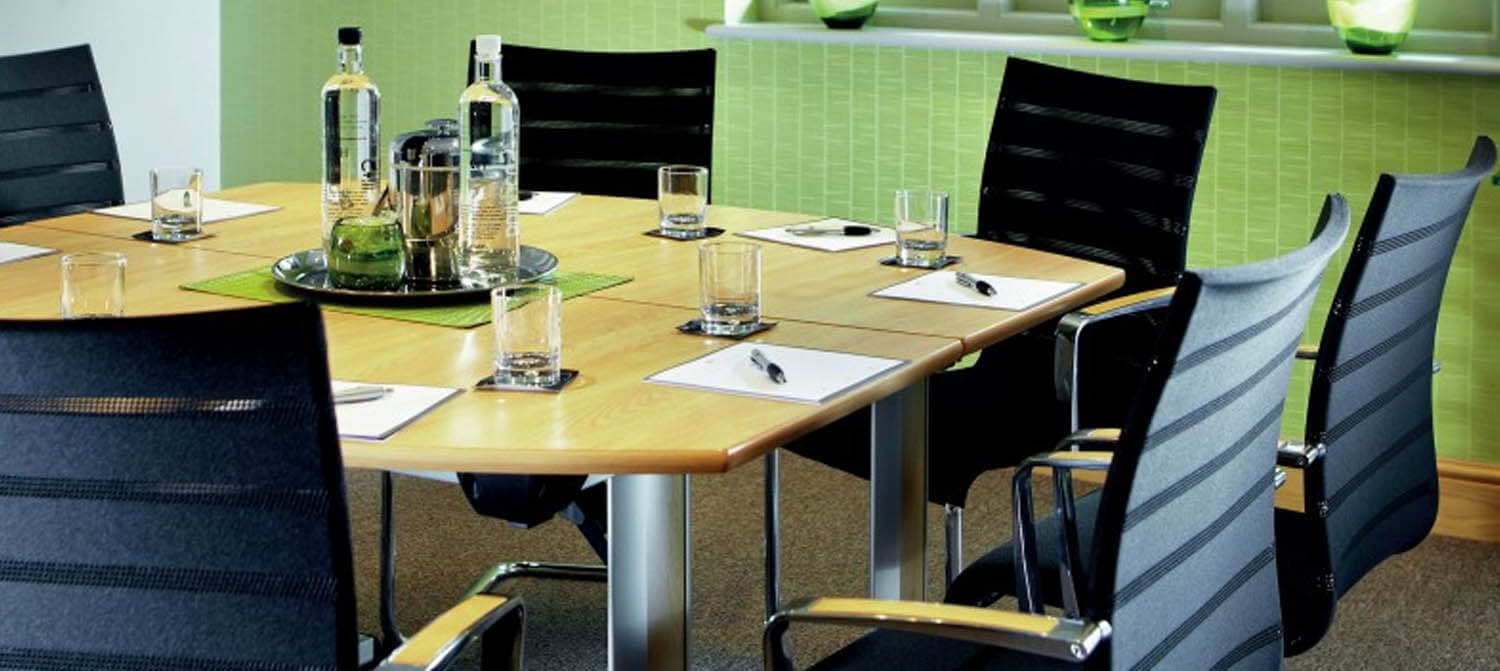 Sentrum Meeting Room - Hero - 1500x1671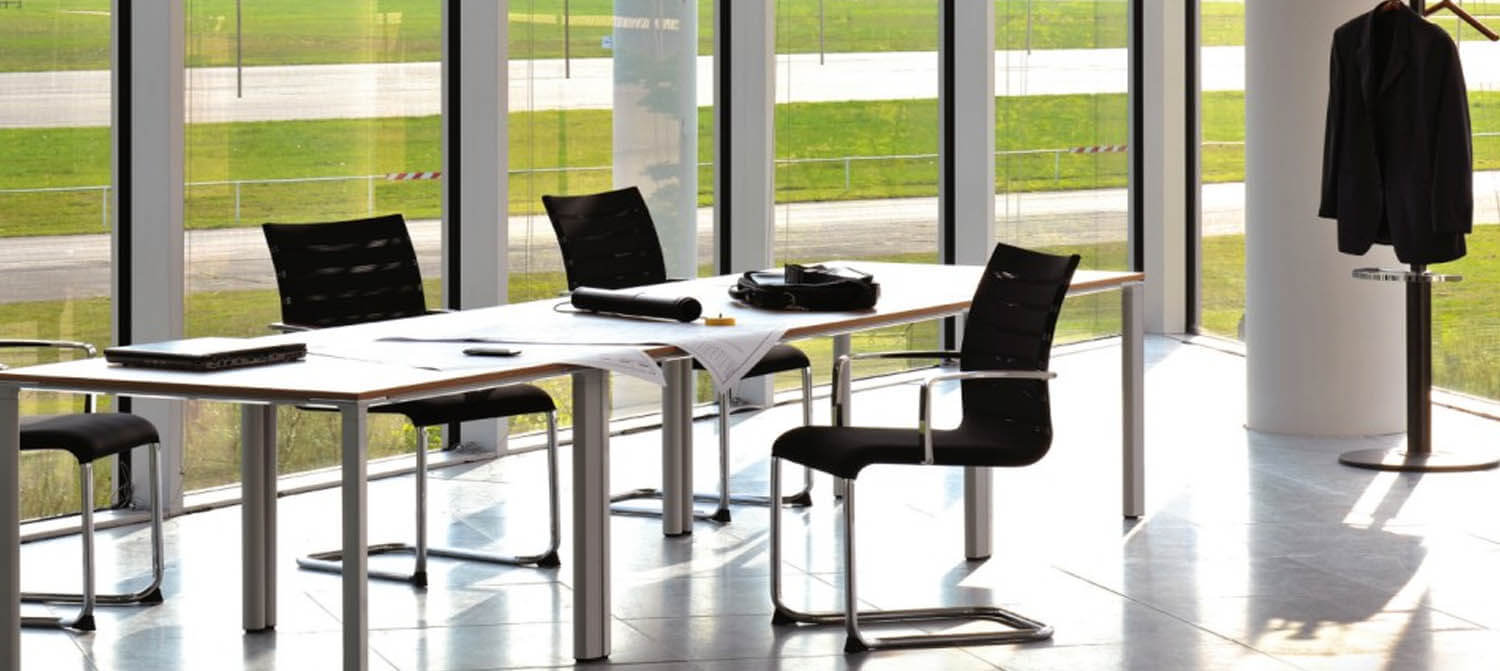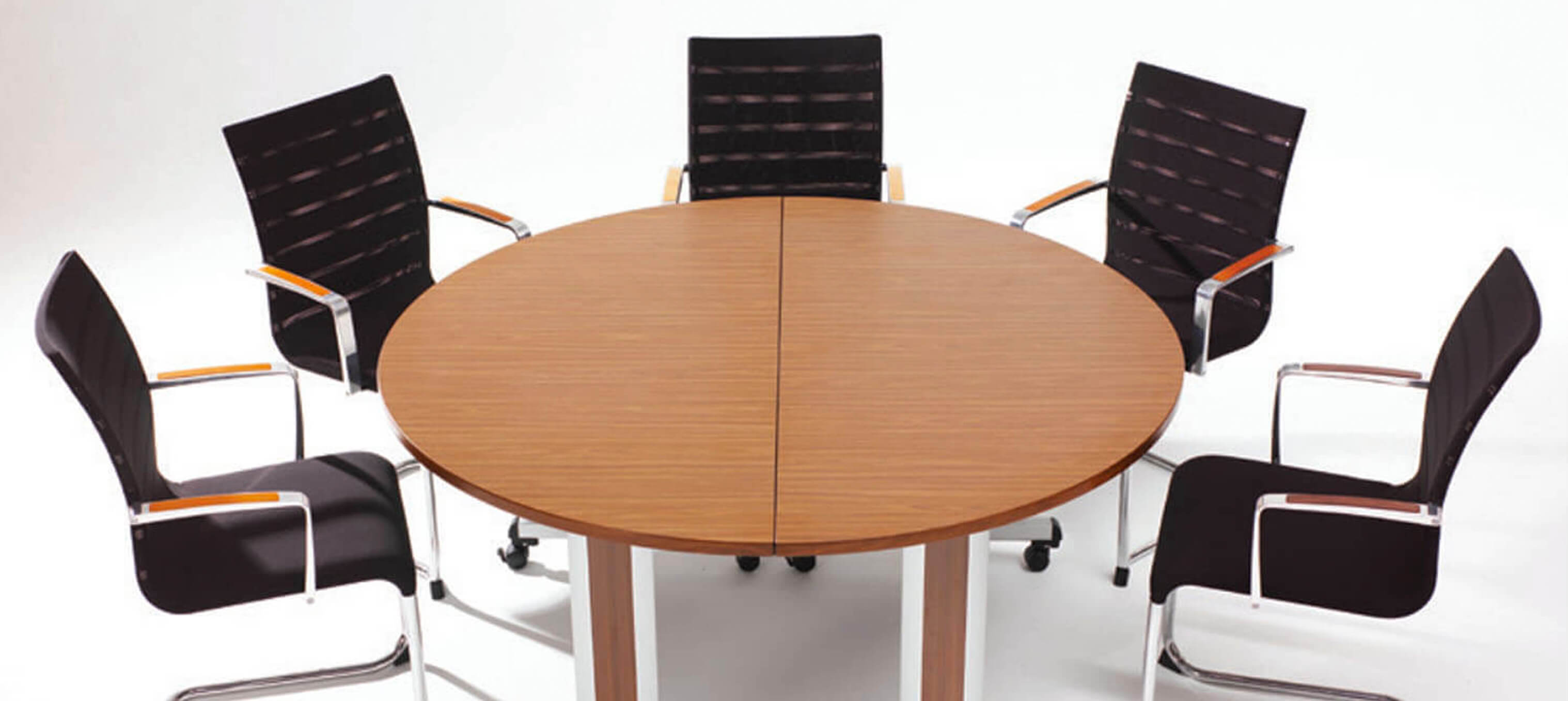 Sentrum Meet-U Table Hero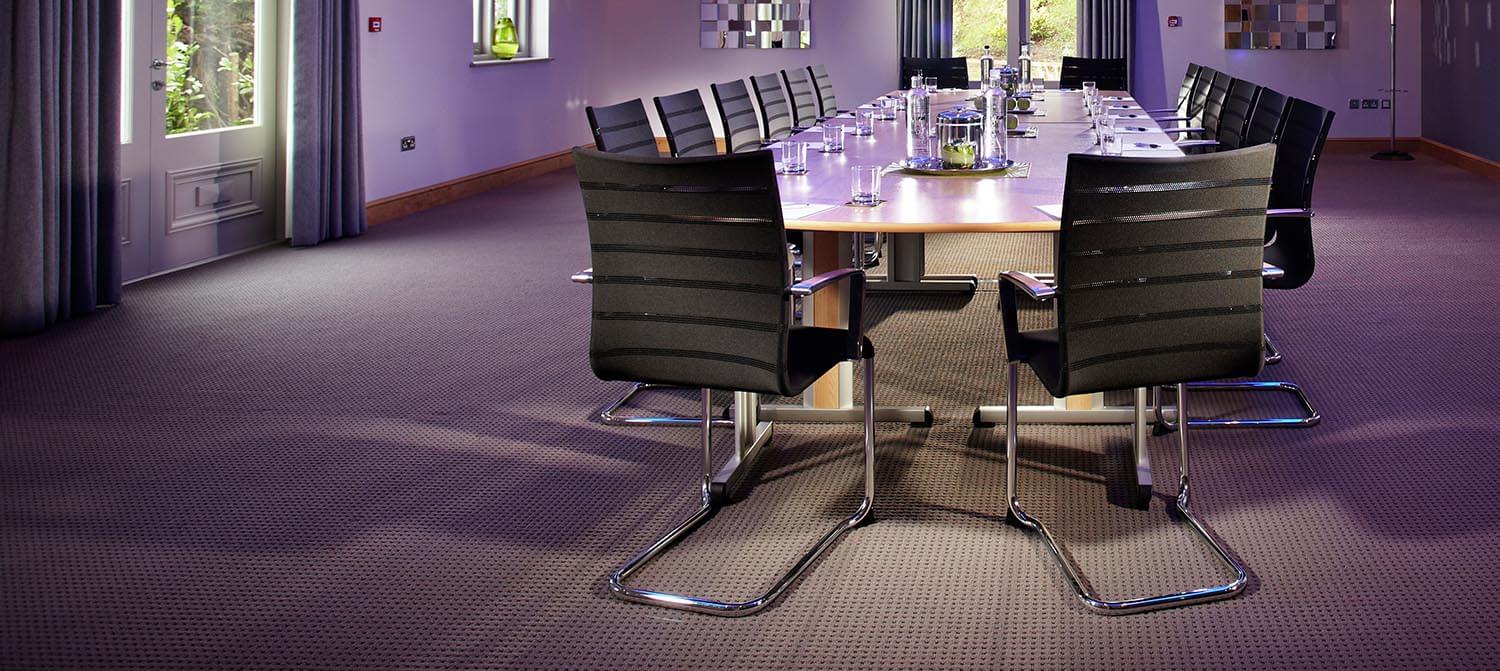 Sentrum Meet-U Table Hero
Sentrum 05/1
The chrome steel frame is lightweight for easy maneuvering or relocation, yet strong enough for years of frequent use. Felt pads can be fitted to the base to minimise noise and damage to floors.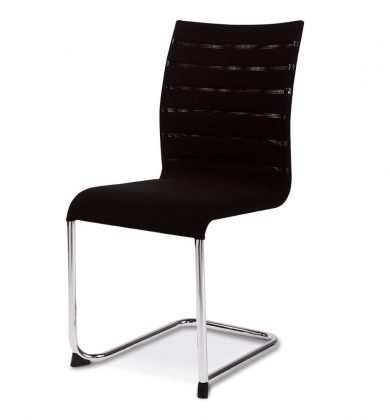 Sentrum with Castors
Ideal for meeting or boardroom settings, the Sentrum with a castor base is height adjustable. An easily accessible cantilever allows users to raise or lower the Sentrum to their prefered height. For bedroom use, we offer the Sentrum fully uphostered in black leather, making it a great desk chair option, too.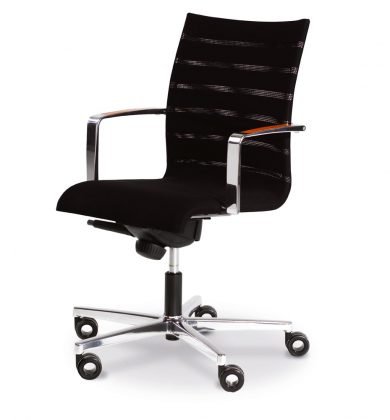 Sentrum Armchairs
All chairs in Burgess' Sentrum range are available as an armchair. The armrest options include four styles; a black inlay, natural beech wood, walnut, or cherry wood inlay.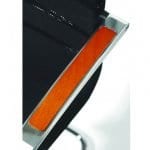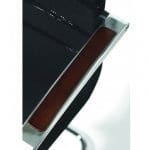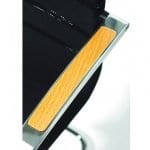 Chairs
Whatever your needs, Burgess has a chair to suit you. Decades of experience in the hospitality industry has taught us to listen to our clients and anticipate future market developments.
We have learnt the best way to provide our customers with the high standards they deserve is to manufacture our own products, so Burgess is future-proof.
Our chairs maximise room space without compromising on comfort or quality.
They are easily moved and stack to store safely. Our industry leading unique designs can't be found elsewhere, and our variety of fabric and finishing options means you will find exactly what you need for every occasion.