Room Service Trolley for in-room dining experience
The Burgess Room Service Trolley enables guests to enjoy in-room dining and continues to grow in popularity with hotels. The Burgess Room Service Trolley features rubber castors and two fall-down grilles for holding two Food Warmer Boxes that can keep food warm for up to an hour.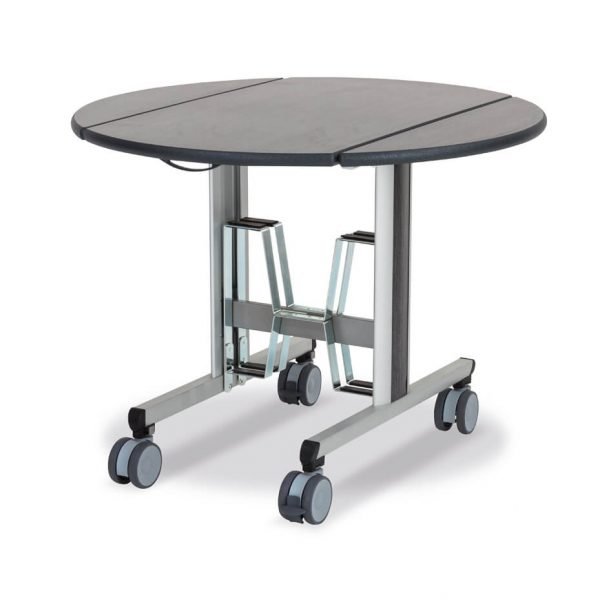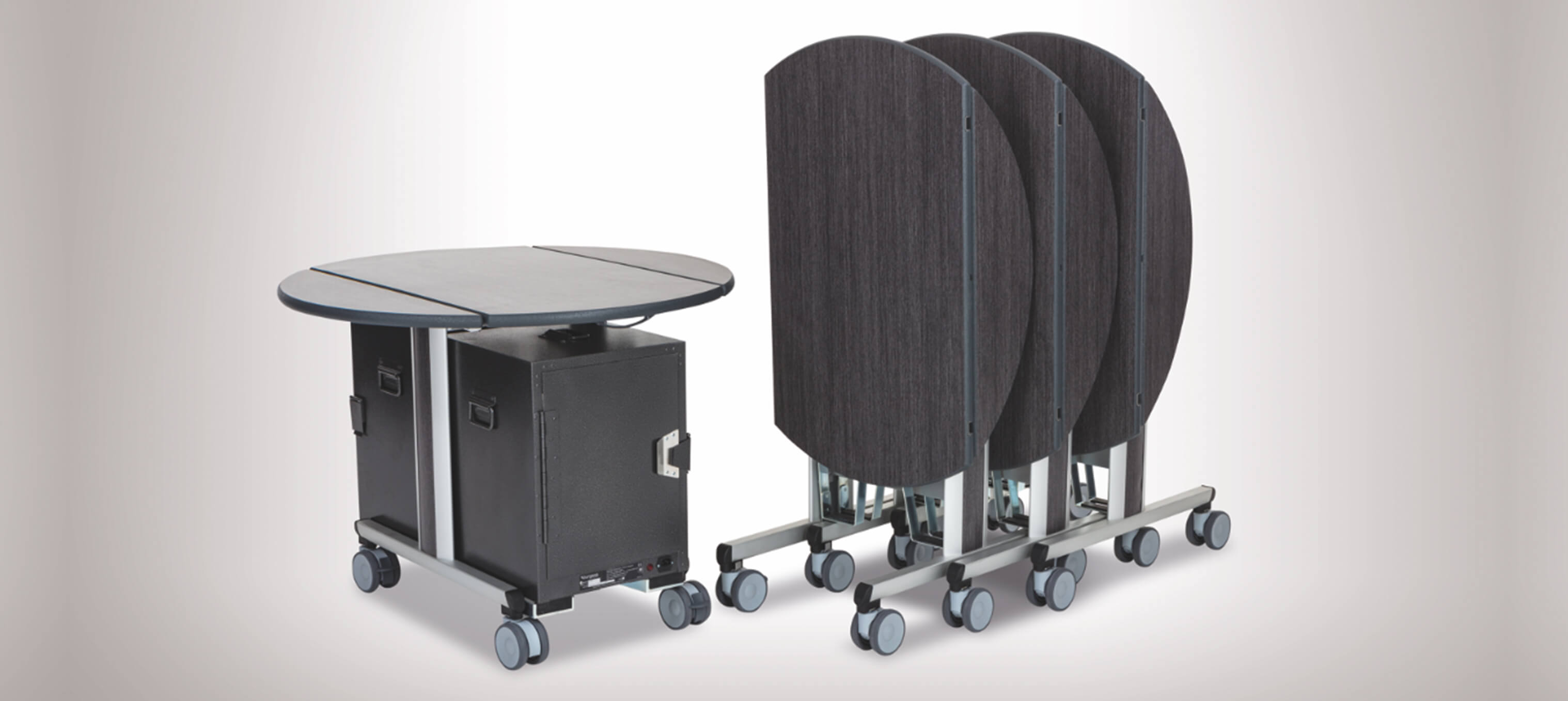 Room Service Trolley Hero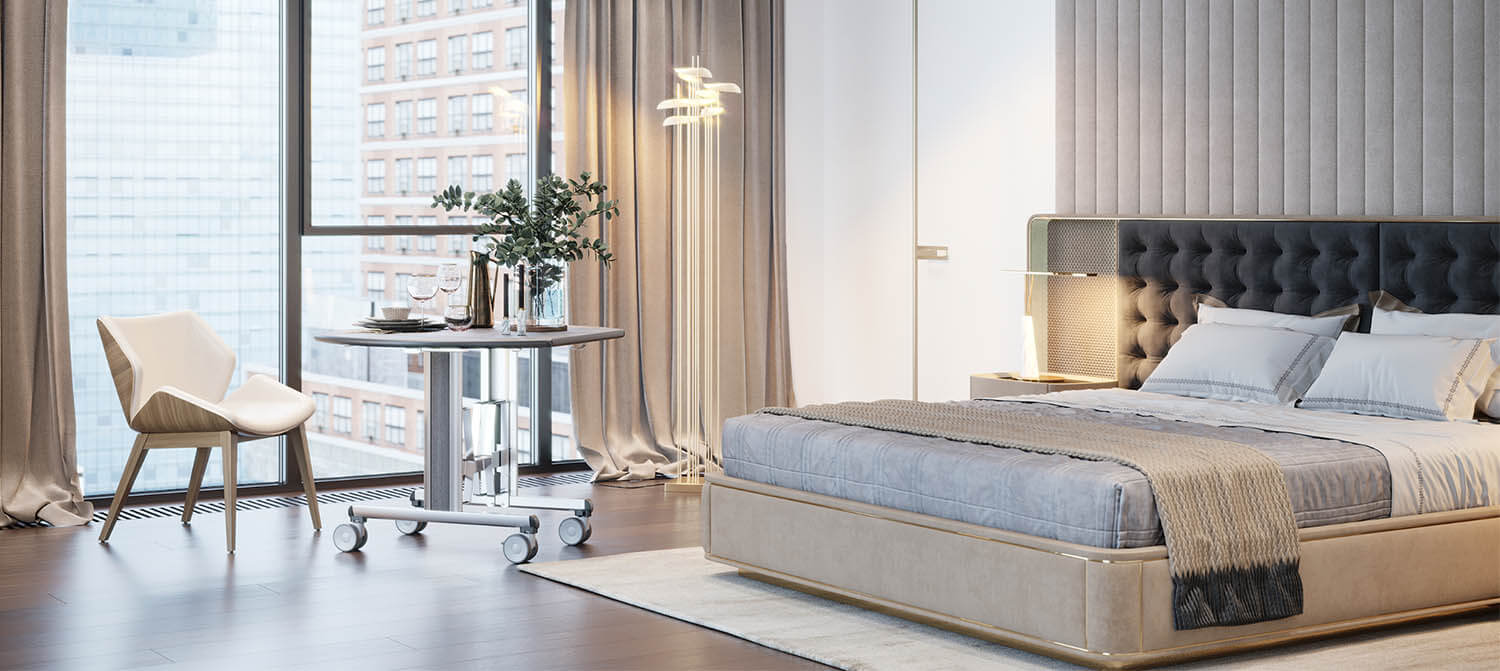 Room Service Trolley Hotel Room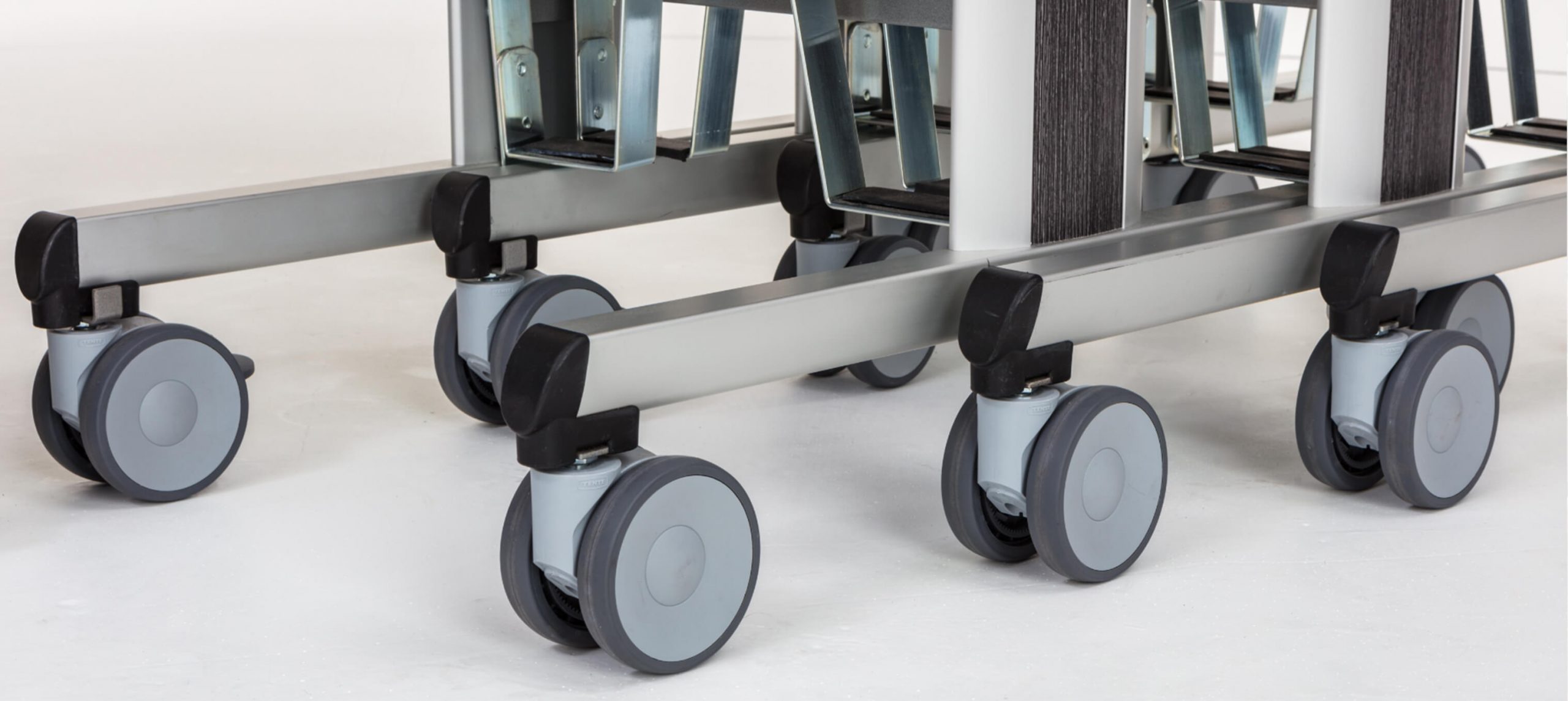 Room Service Trolley Zoom of Wheels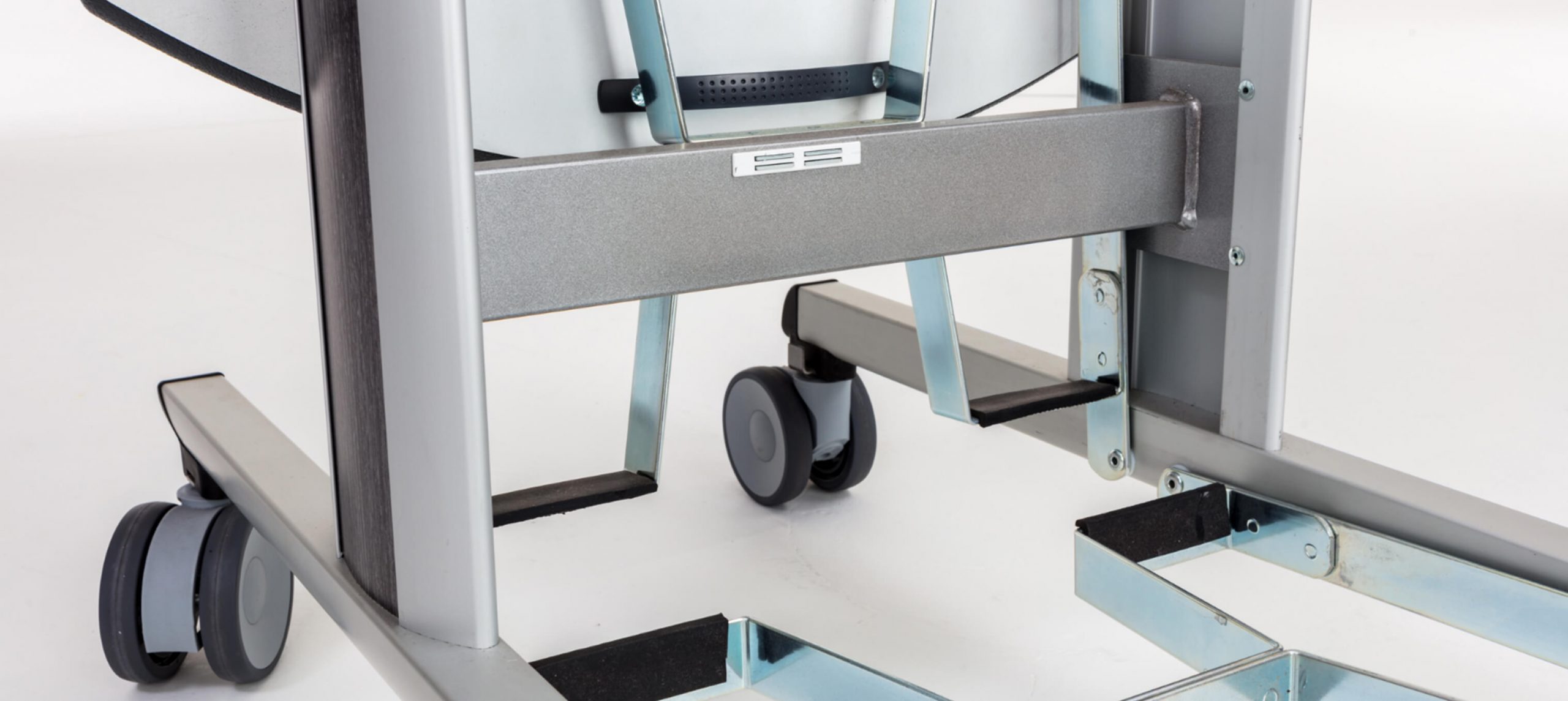 Room Service Trolley Zoom of Wheels 2
Food Warmer Box
With an all aluminium construction the Burgess Food Warmer Box is easy to keep clean. Fully insulated, the box can maintain a stable temperature for at least 1 hour and features thermostatic controls. Available with international power supply leads at 220 Volts or 240 Volts.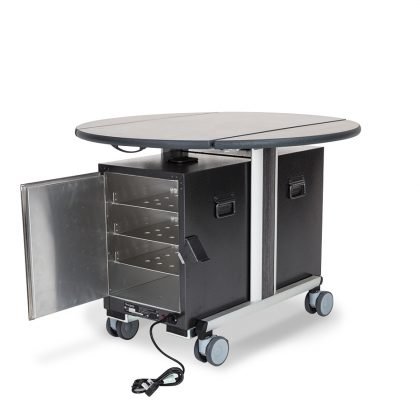 Square Top
The Burgess Room Service Trolley offers hospitality venues flexibility with three top options. They are easy to use and keep clean. This example shows the walnut top option made from High Pressure Laminate which looks great in modern or traditional settings. This trolley can also accommodate two Food Warmer Boxes.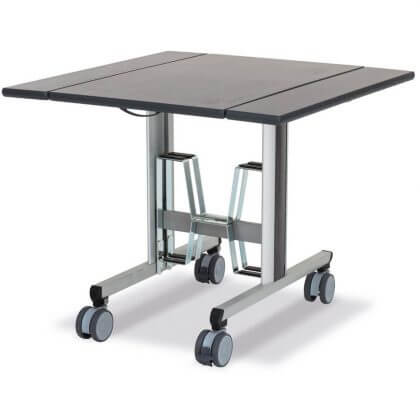 Food Warmer Box Storage Trolley
The ideal solution to keep your Food Warmer Boxes organized and within easy reach. It provides quick access to your food warmers and has enough space to hold up to 6 boxes at once.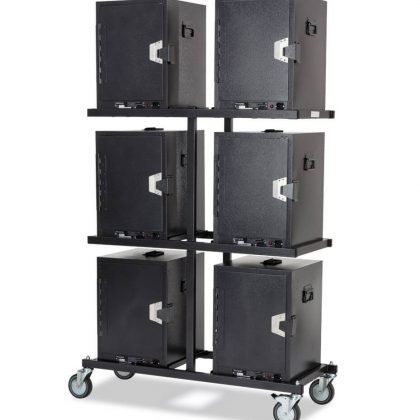 Accessories
It's the little extras that finish a space to add that personal touch.
Our accessories are carefully selected to complement our ranges, and meet our customers requirements.
From lecterns and partition screens to power modules and dance floors, and more.