Not Just Another Steel Rod Chair
Rigo is a steel rod chair available in six different designs. Some are upholstered, and other designs feature moulded polypropylene seats contoured to feel sturdy but comfortable. Utilising straight lines, the Rigo lends itself to a contemporary aesthetic and Burgess offer a wide range of colours and finishes to choose from. The light yet strong design means that the Rigo is an excellent choice when storage space is limited, as they can stack up to 20 chairs high.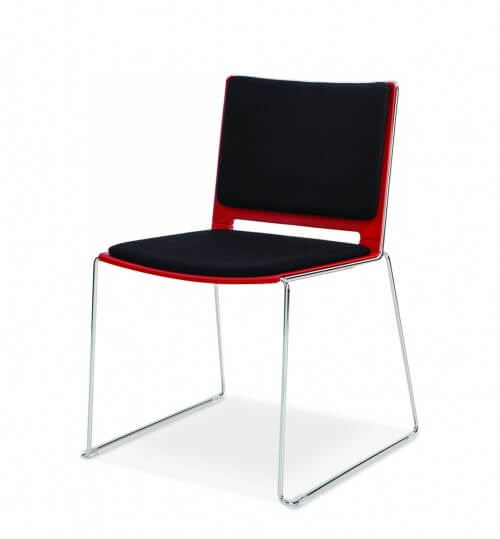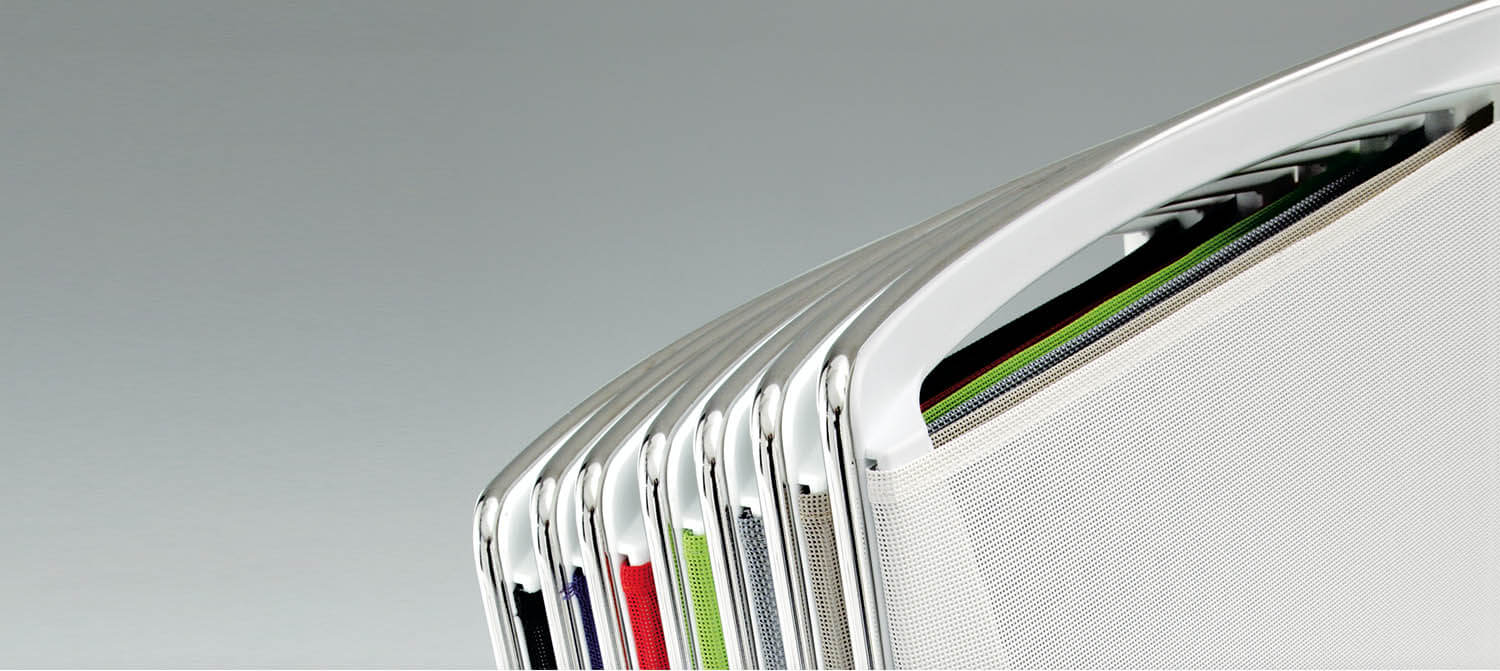 Rigo Close Up Hero 16_1500x671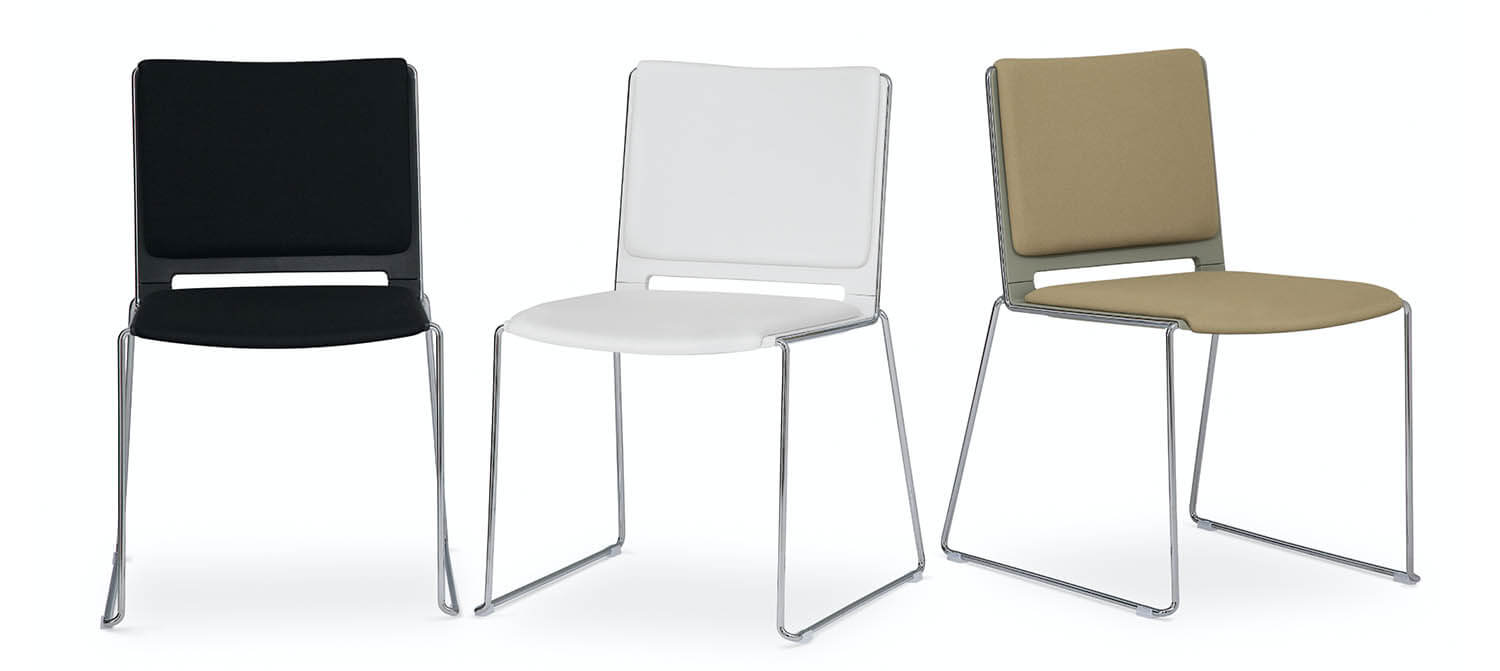 Rigo Stainless Steel Legs 17_1500x671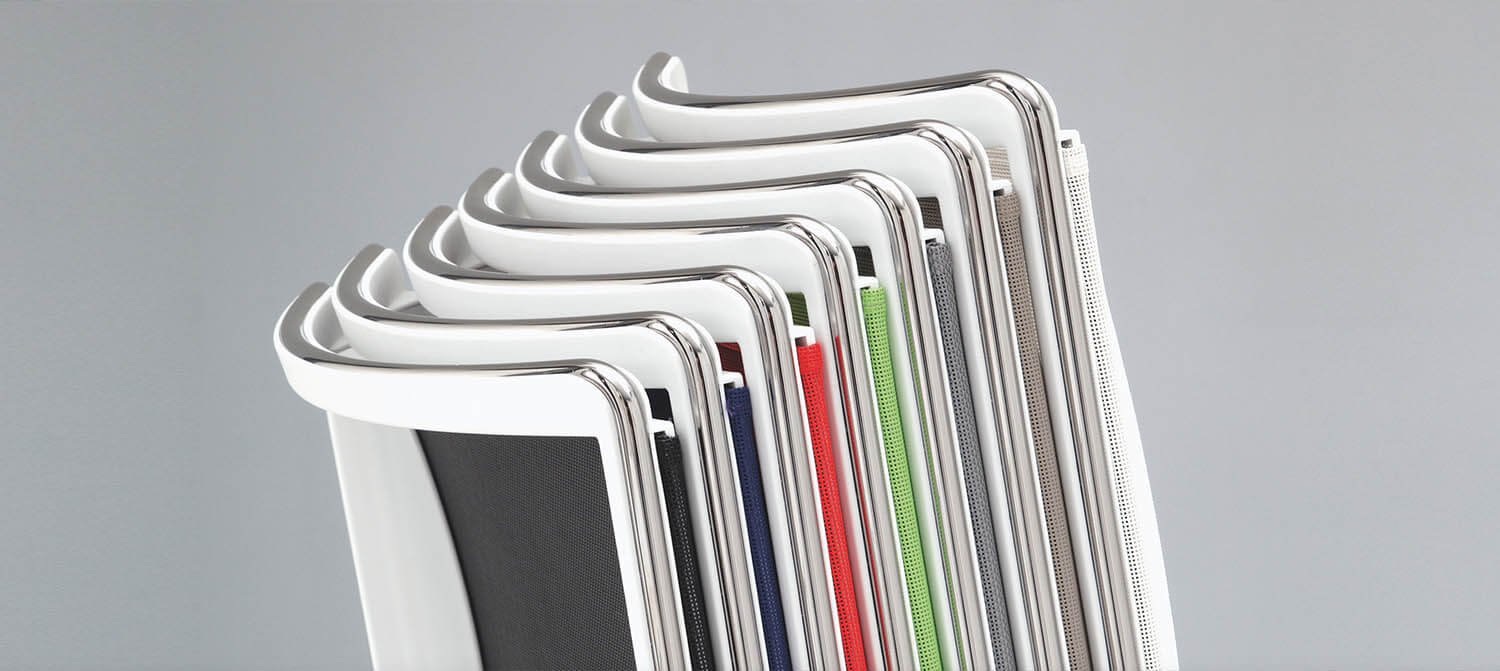 Rigo Stainless Steel and Colors 18_1500x671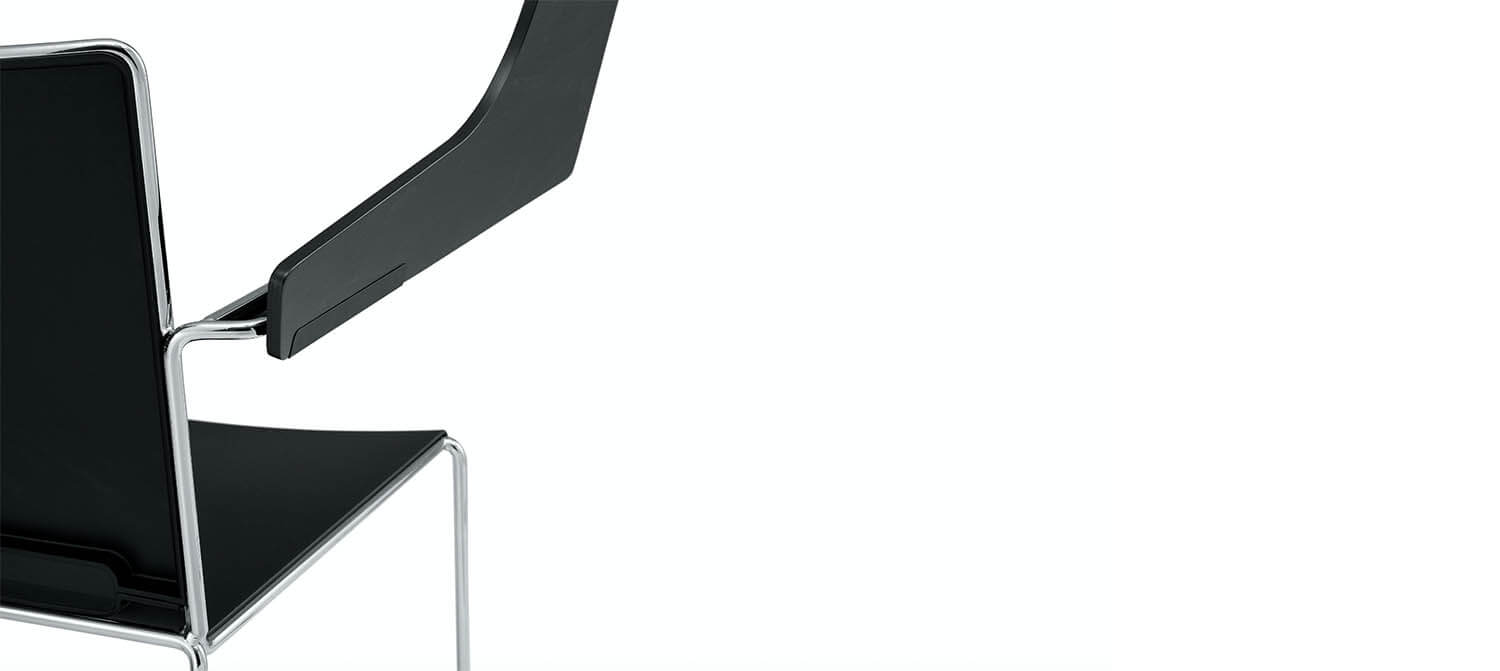 Rigo Stainless Steel Black 19_1500x671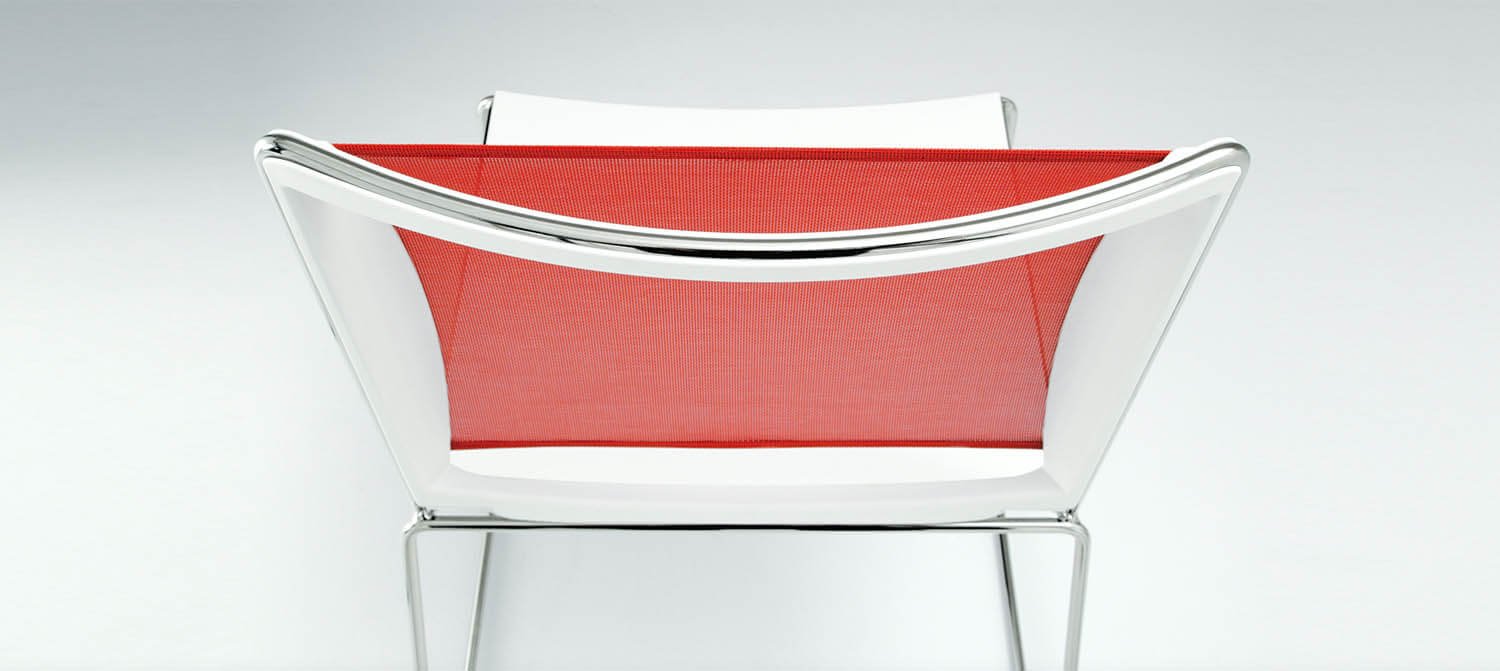 Rigo TOP Stainless Steel RED 20_1500x671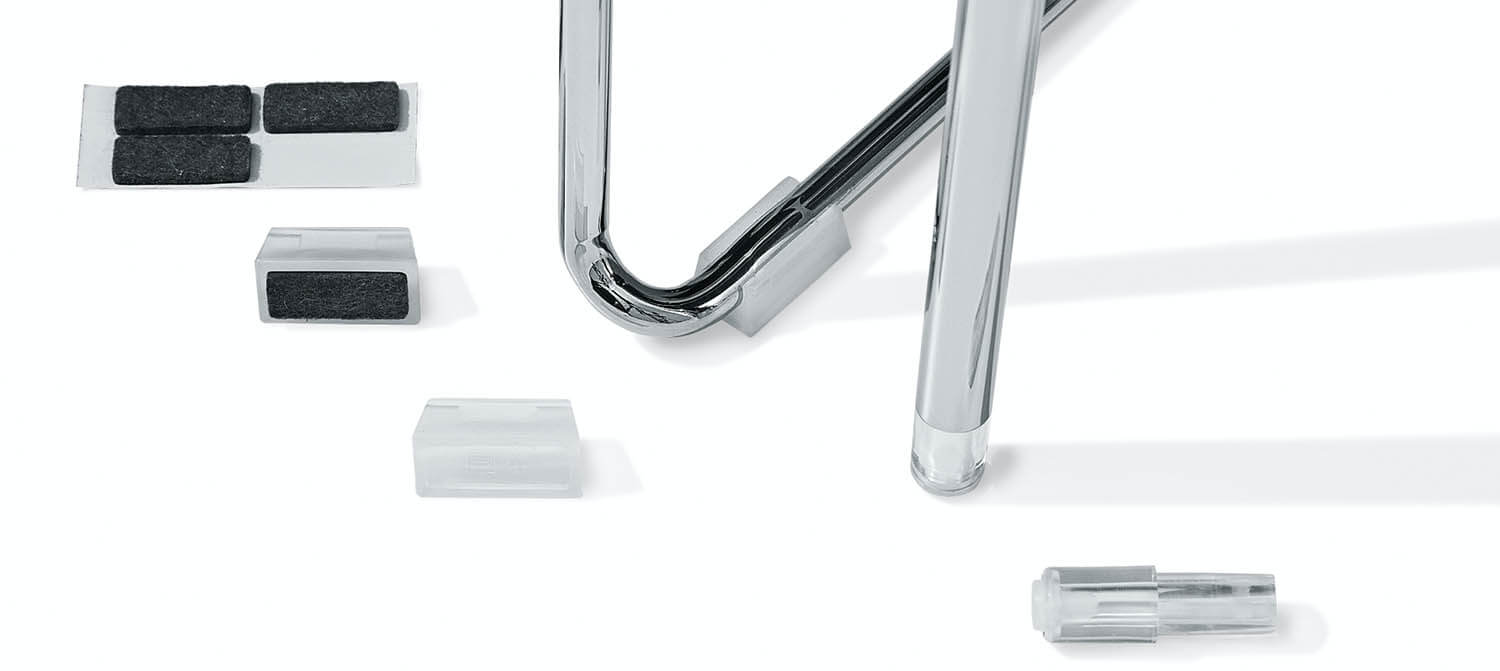 Rigo Stainless Steel Legs closes up 22_1500x671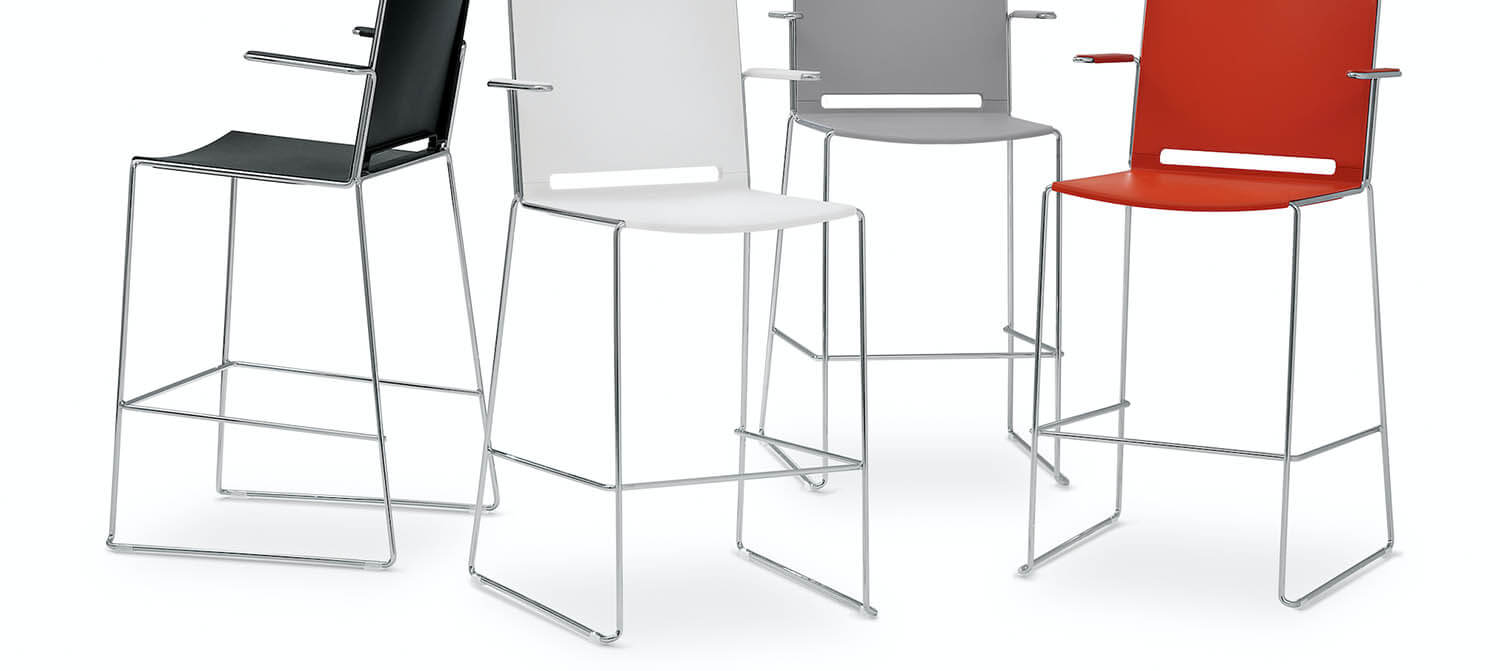 Rigo High Stainless Steel Legs Closes Up 22_1500x671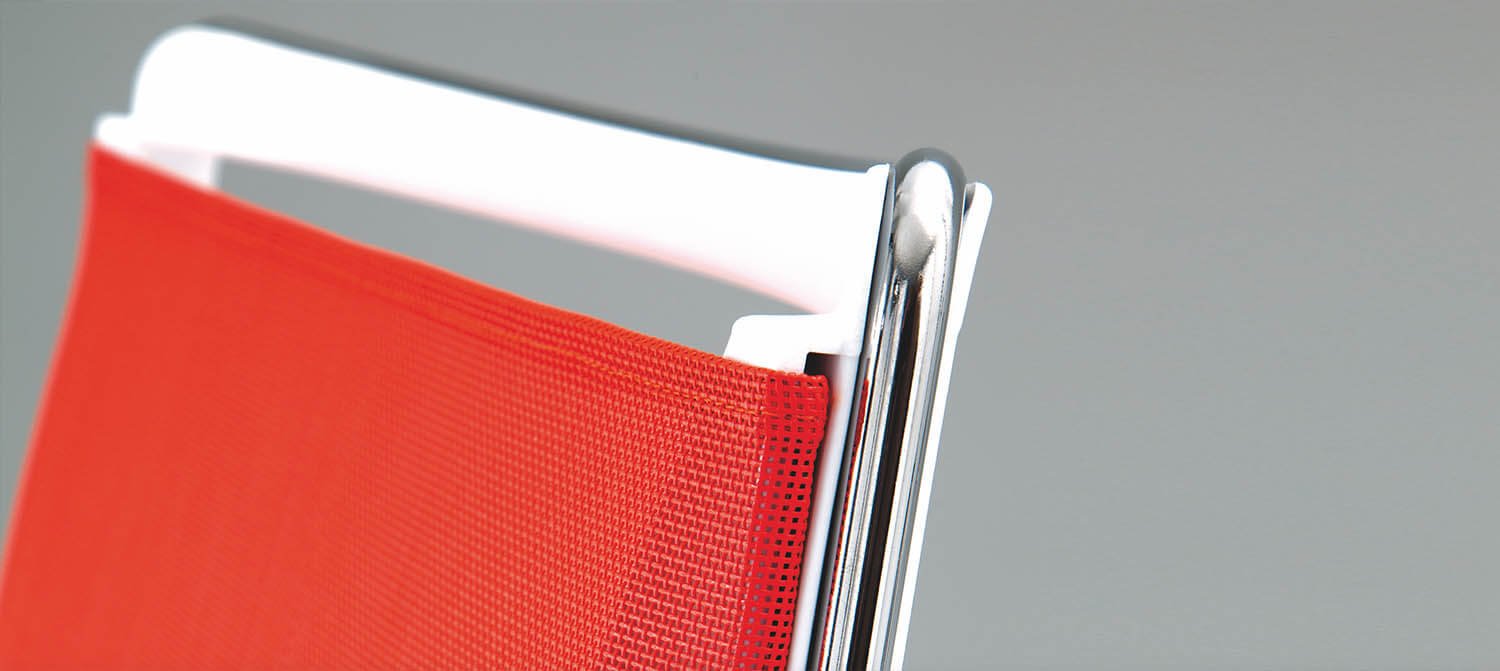 Rigo High Stainless Steel Top Closes Up 23_1500x671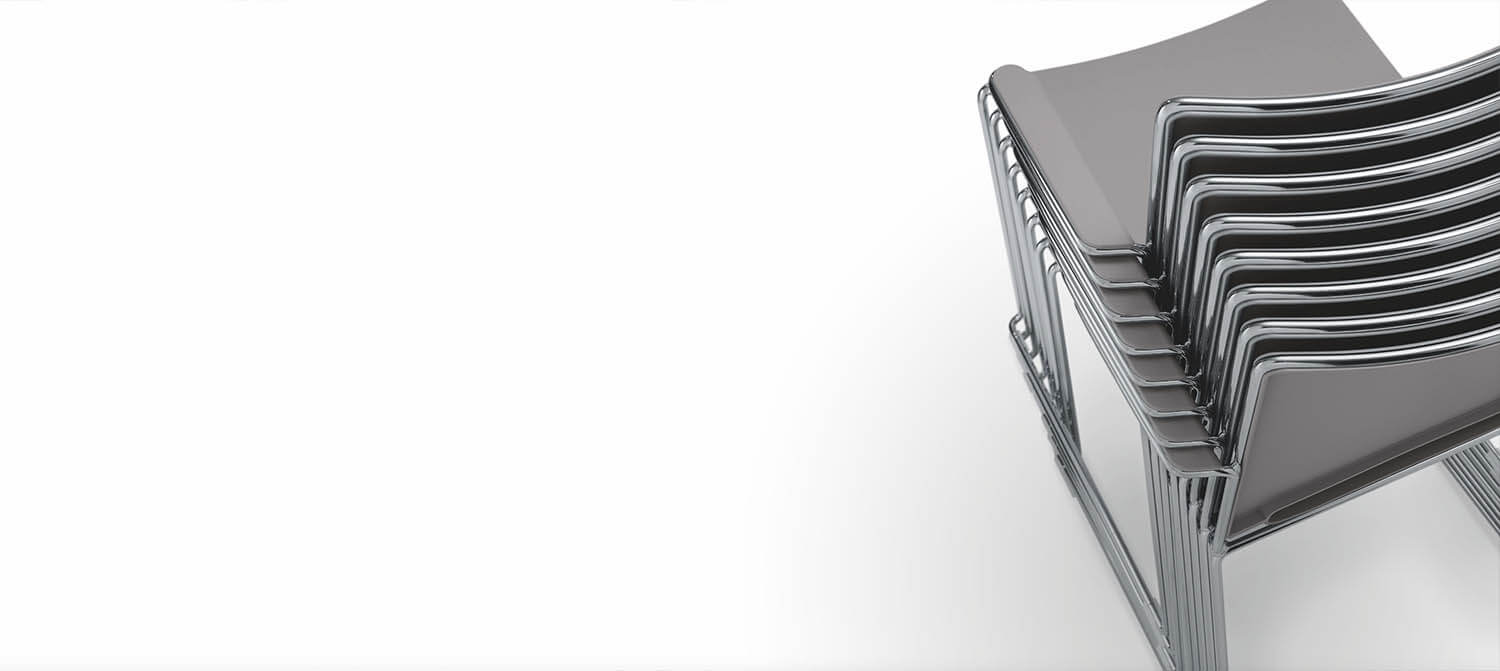 Rigo High Stainless Steel Top Closes Up 25_1500x671
Rigo Armchair
Rigo has an injection moulded polypropylene seat and back with an anti-UV treatment and is available in several colour options. Optional felt pads can be added to Rigo feet in all models. This allows for reduced noice and protected floors. A detachable writing tablet is available with the Rigo armchair model.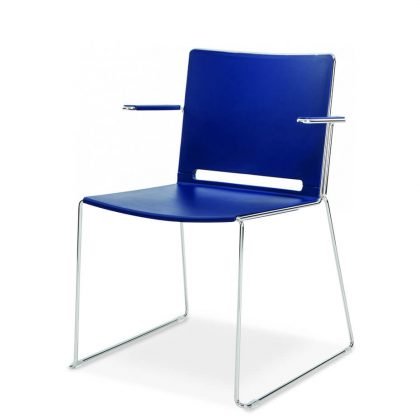 Rigo Chair
Rigo is a steel rod chair available with a chrome plated finish. With its straight lines and multitude of applications, Rigo is a very popular design. As in this example, Rigo can be supplied with upholstered seat and back pads from the Burgess collection of fabrics.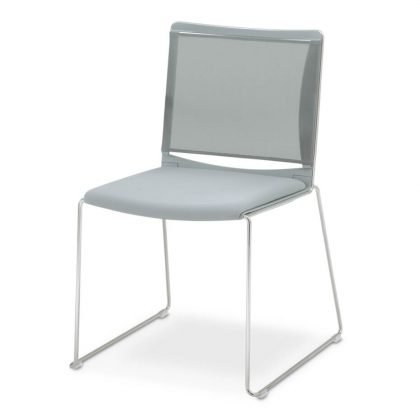 Rigo High Stool
All the models are available in a high stool format, which is perfect for raised areas such as bars in dining events or buffets. The high stool seat is 73 cm from the floor, and the back continues to 112 cm high. We make the Rigo High Stool with either a mesh back for breathability or plastic back for strength, to go with the plastic seat.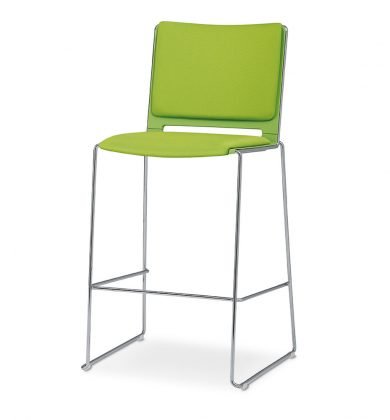 Chairs
Whatever your needs, Burgess has a chair to suit you. Decades of experience in the hospitality industry has taught us to listen to our clients and anticipate future market developments.
We have learnt the best way to provide our customers with the high standards they deserve is to manufacture our own products, so Burgess is future-proof.
Our chairs maximise room space without compromising on comfort or quality.
They are easily moved and stack to store safely. Our industry leading unique designs can't be found elsewhere, and our variety of fabric and finishing options means you will find exactly what you need for every occasion.