Mendola brings a new level of comfort to any events
The Mendola chair brings a new level of comfort to your events, with advanced seating technology. Mendola is a contemporary, multi-purpose aluminium chair that is perfect for events and conference venues. Lightweight and featuring stack buttons to guide and retain the chair's position, Mendola has increased stability stacking up to 10 frames high.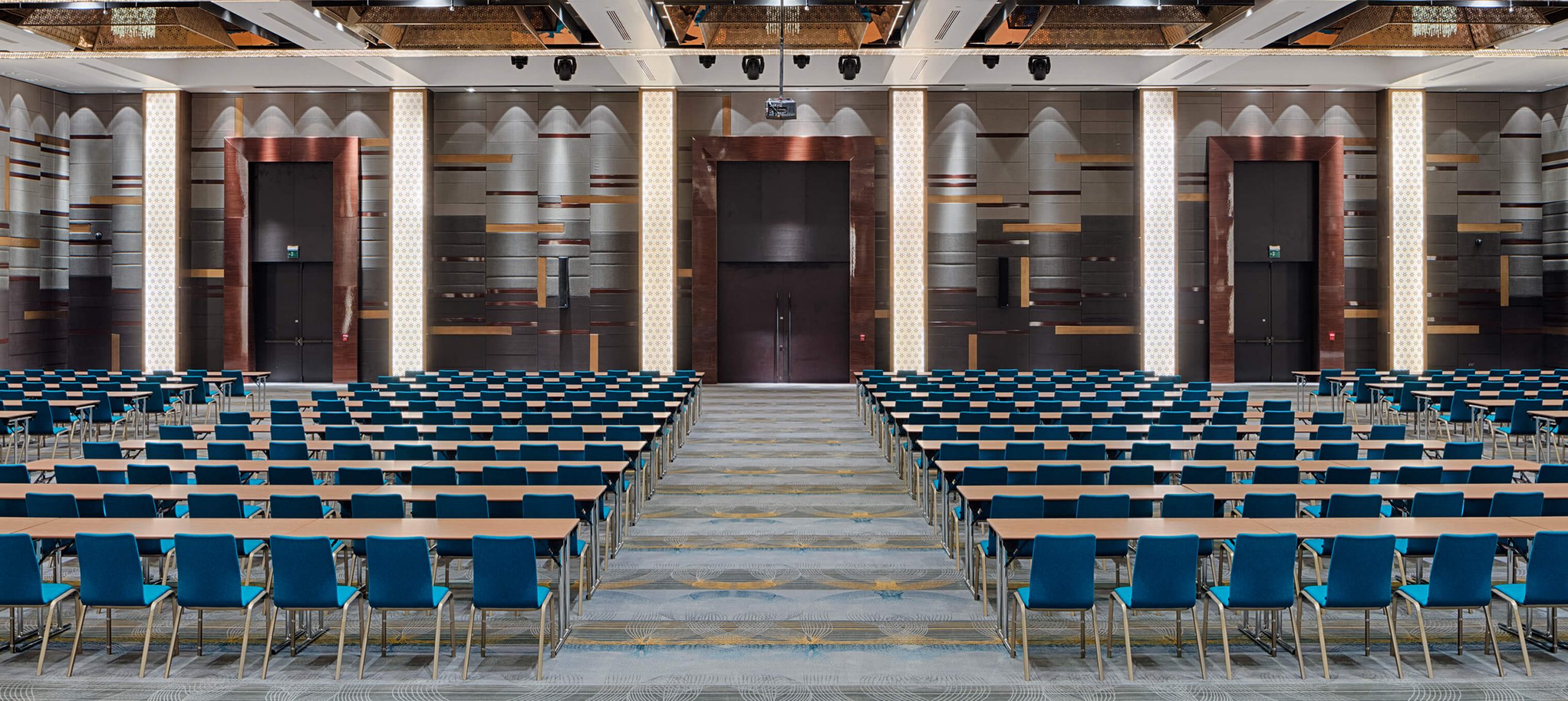 Mendola 16 Westin Doha Ballroom Classroom_3036x1358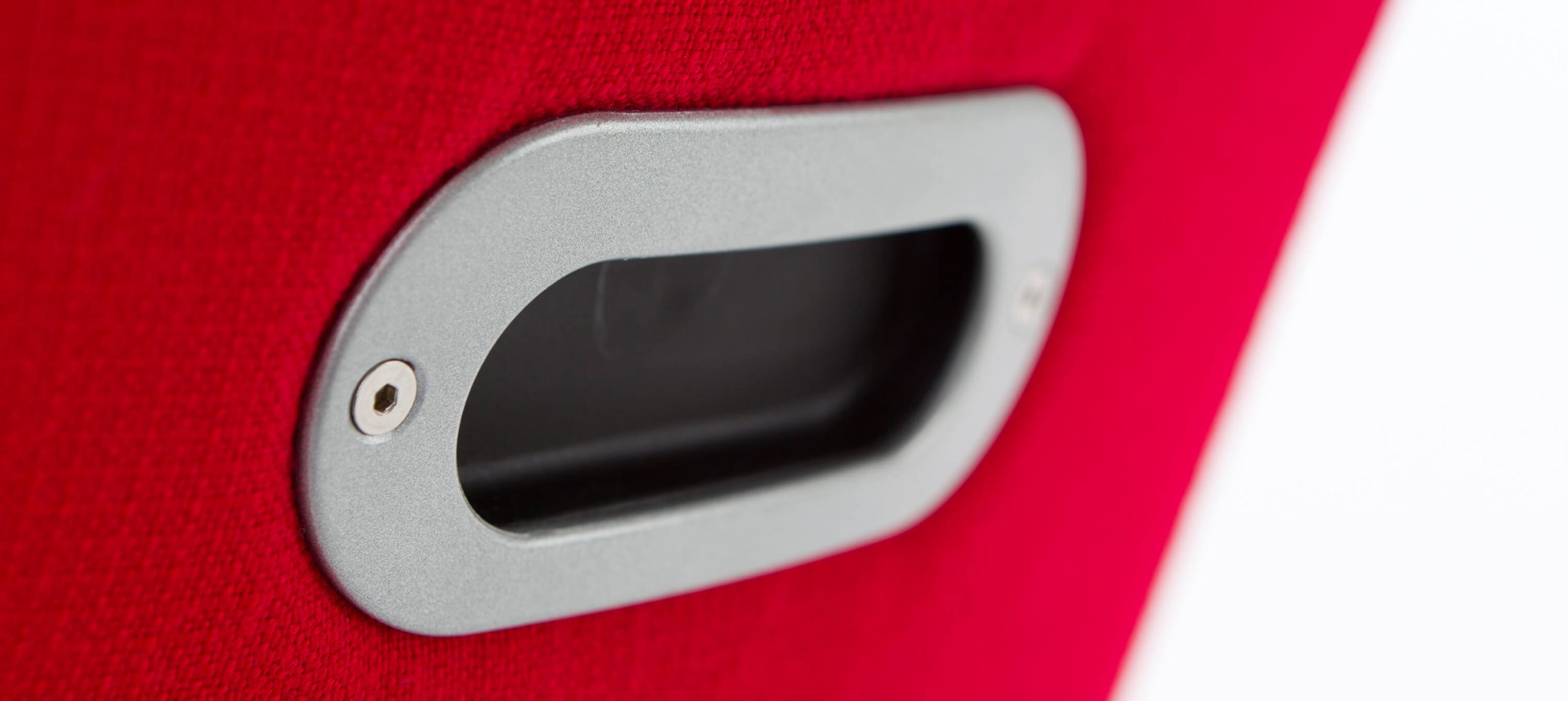 Mendola Inset Handle_3036x1358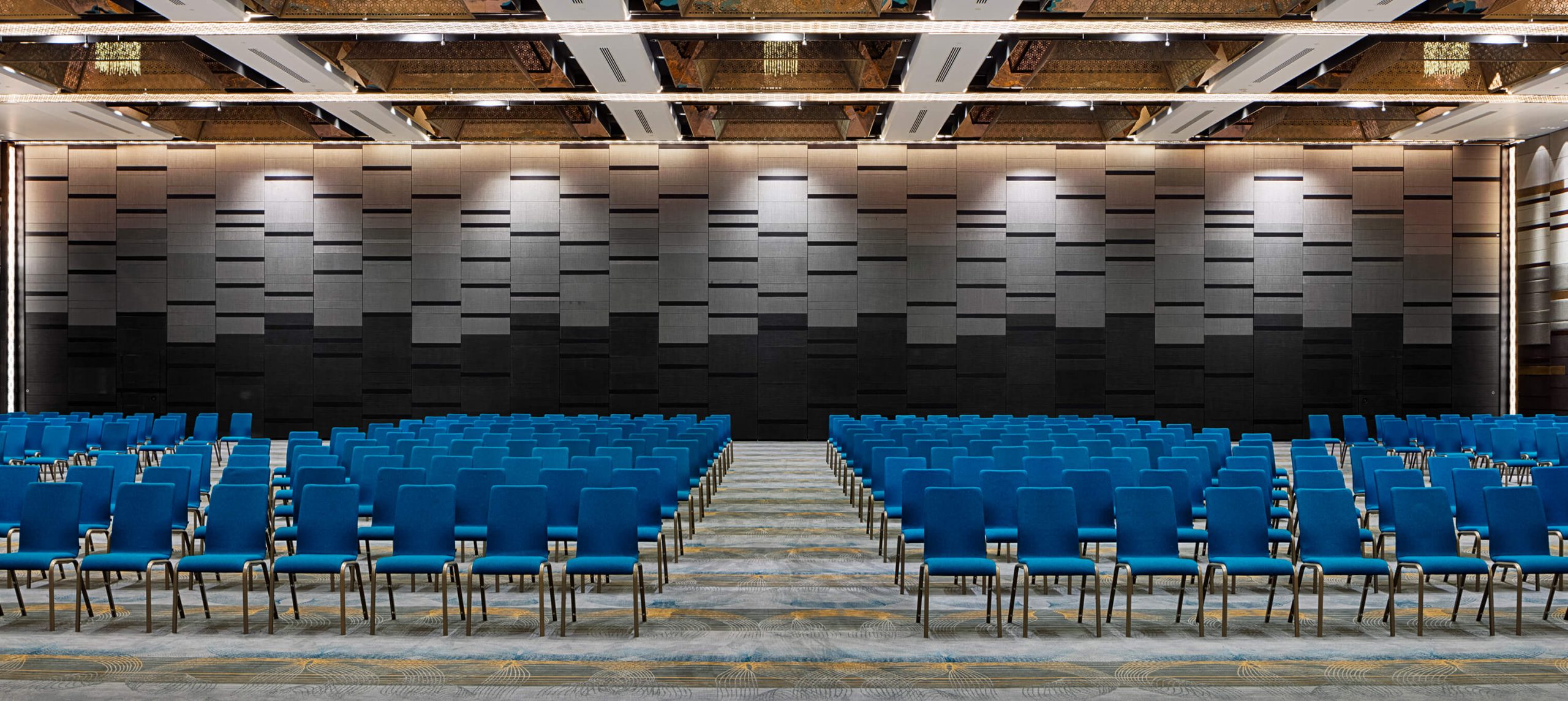 Mendola 23 Westin Doha Ballroom theatre_3036x1358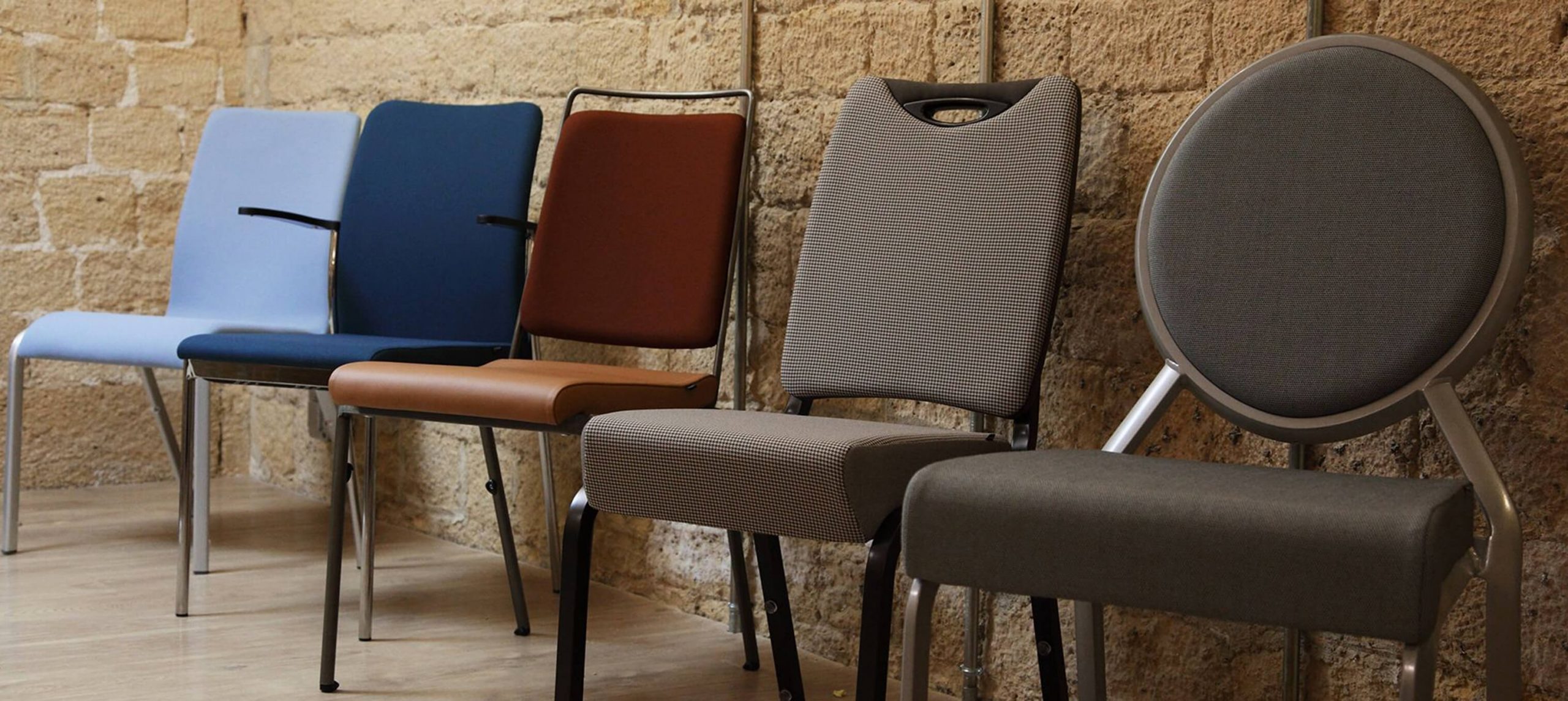 Burgess Chair Ranges Full Screen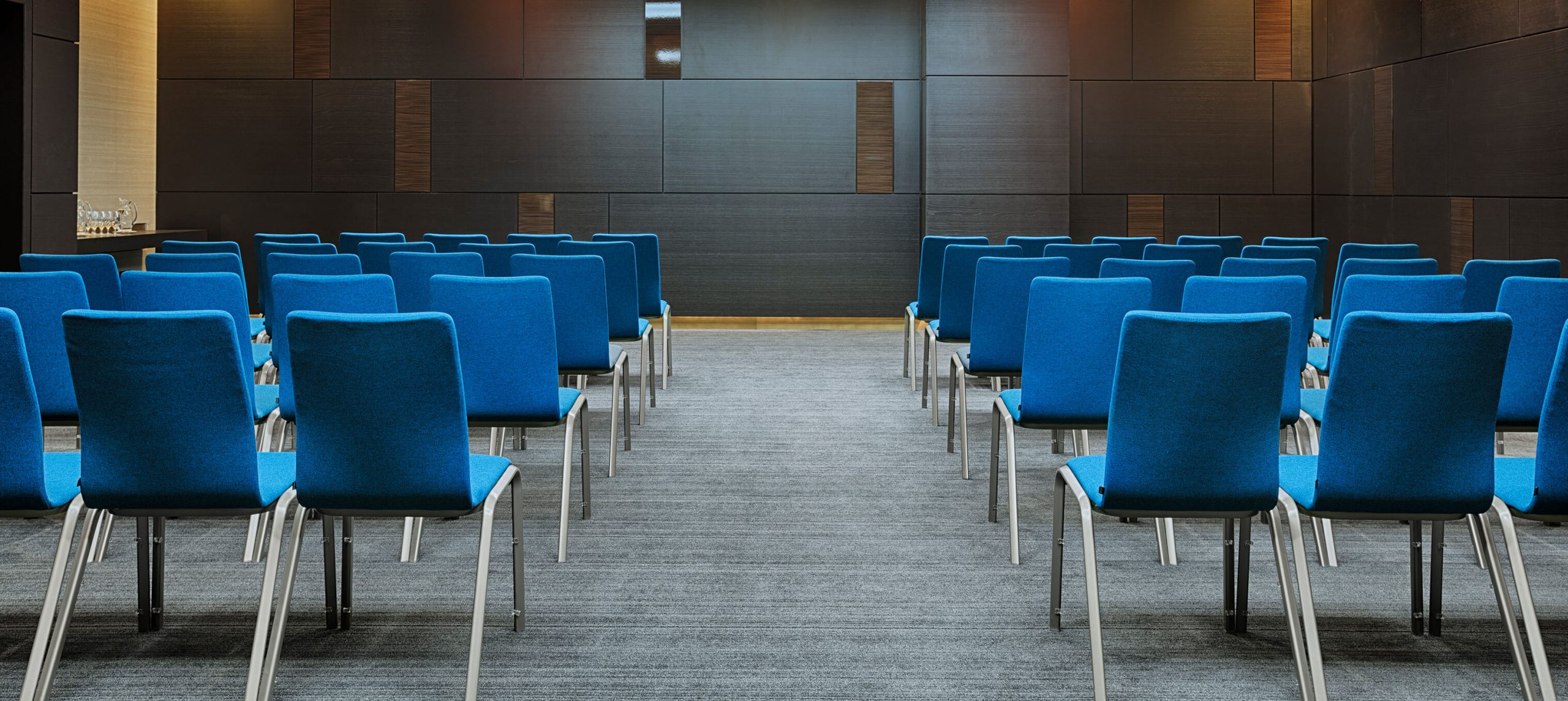 Mendola 31 Westin Doha Meeting Thearte 3036x1358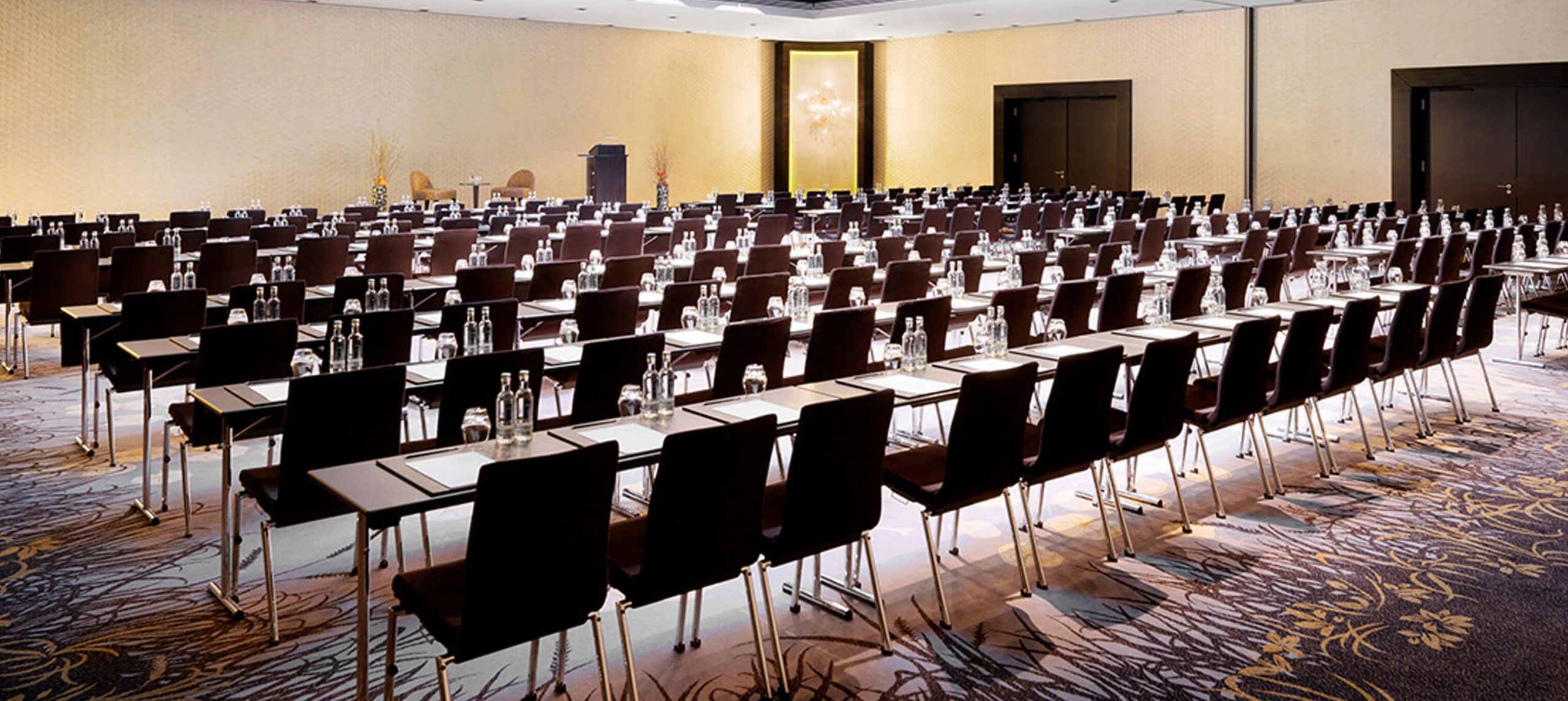 Hyatt Regency Dussel Dorf Mendola _3036x1358
Mendola Armchair
Mendola uses a system of foam inserts incorporated directly within the seat base. The inserts are a unique, geometrical design, placed precisely to improve seating posture and increase comfort. In this example the arms add an elegant twist detail as well as added comfort.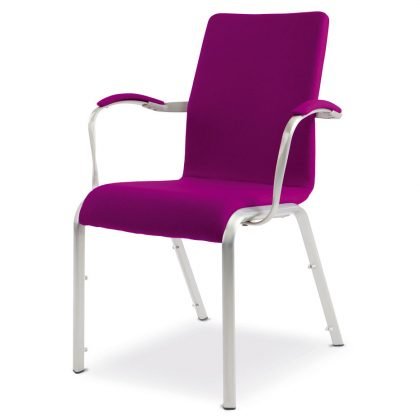 Writing Tablet
Lightweight yet sturdy, the Mendola chair is a great choice for conference events. Select the optional detachable writing tablet. This tablet is rotatable to ensure users find the right angle to take notes or use a laptop.
Excellent Comfort
The unique design of the Mendola provides improved blood and oxygen flow to users. This gives proven health benefits and more sustained alertness over time because people will be more comfortable in the Mendola, there will be less fidgeting amongst the audience, improving concentration levels and focus.
An optional, recessed handle makes for easy manoeuvring, too.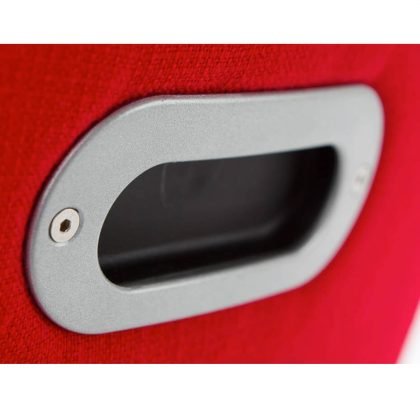 Chairs
Whatever your needs, Burgess has a chair to suit you. Decades of experience in the hospitality industry has taught us to listen to our clients and anticipate future market developments.
We have learnt the best way to provide our customers with the high standards they deserve is to manufacture our own products, so Burgess is future-proof.
Our chairs maximise room space without compromising on comfort or quality.
They are easily moved and stack to store safely. Our industry leading unique designs can't be found elsewhere, and our variety of fabric and finishing options means you will find exactly what you need for every occasion.