HenRay Soft Seating Range built for Style, Comfort and Privacy
HenRay is a sharp and stylish soft seating collection from Burgess. The high back units offer comfort and privacy and compliment the HenRay low back and bench units. Our designers have created additional units which curve, and a glass-topped table to complete the collection.
All seats are comfortably fully webbed with multiple fabric options. There is a HenRay booth option for two, four and six people to sit together. The modular units can create large landscapes or small informal meeting areas, giving you the flexibility to change how spaces are used and enjoyed.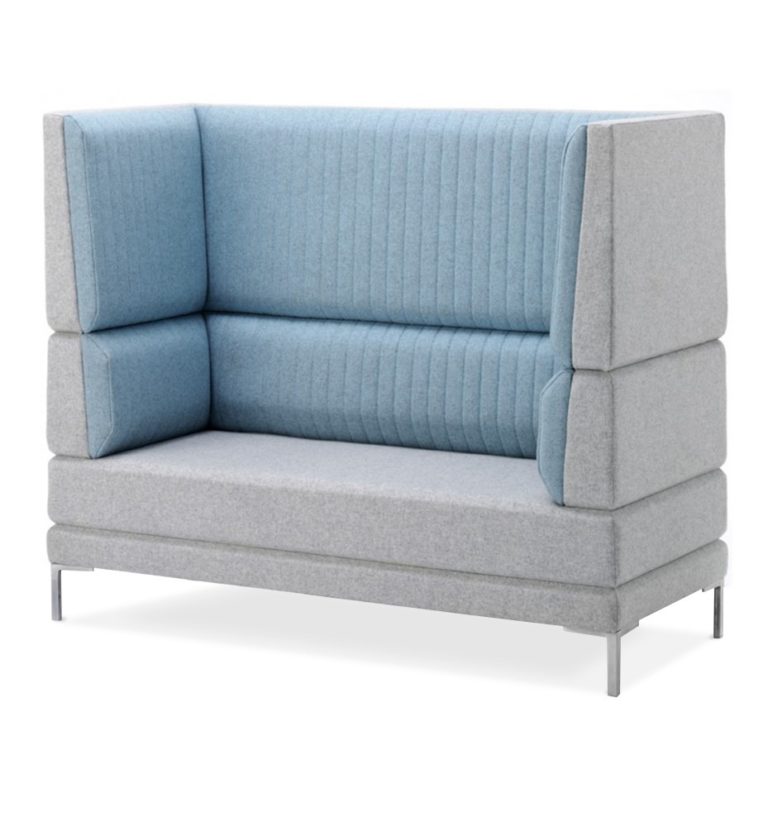 HenRay Table
This glass-topped table is perfect for creating effortless style when combined with seats in the HenRay range. Perfect for communal areas such as lobbies, the low level table helps create a separate relaxation area in an open plan room.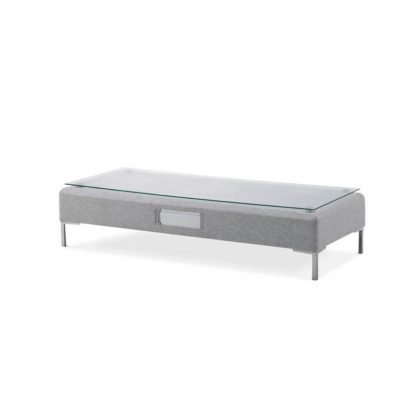 HenRay Curve
Burgess offers a choice of 30 different HenRay units. Some are curved as in this example and are ideal for combining with straight pieces to make your own unique soft seating area. Create large landscapes for socialising, or smaller informal meeting areas.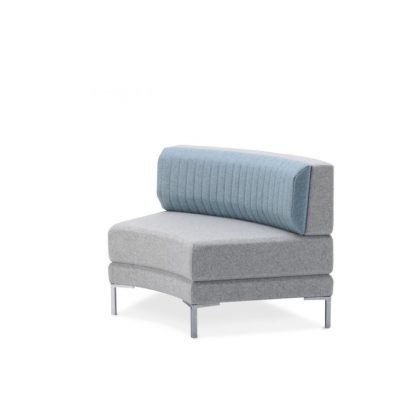 HenRay Triple Seat
Our Triple HenRay in the low back option features fully wedded seats for superior comfort. Choose from Burgess' wide selection of upholstery colours. We recommend using two complementary colours for a contemporary aesthetic.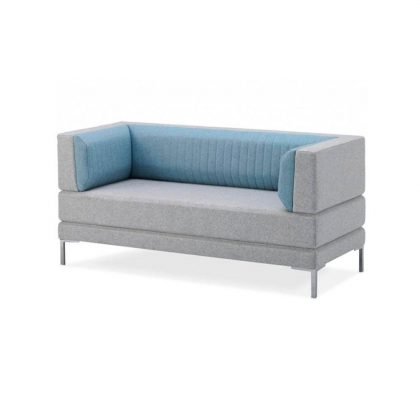 HenRay Single Seat
HenRay booths with high backs come in options to seat two, four or six people. The high back units offer comfort and privacy and suite perfectly with low back and bench units.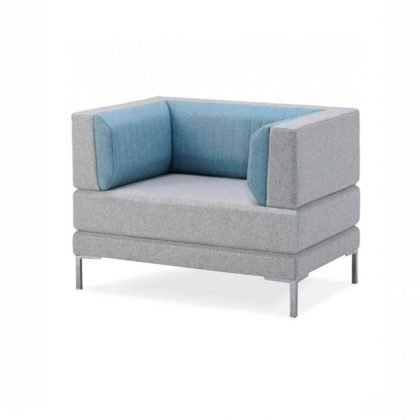 Tables
Guests appreciate somewhere to sit and work whilst away from home, find the right table to suit your space thanks to our vast catalogue of designs.
Soft Seating
Hotels and hospitality spaces are moving away from bland austere furnishings and towards a home-away-from-home image.
The secret to achieve this on-trend look is by redesigning lobbies and public areas from business-like to living room-like spaces that are warm and inviting.
Whatever you choose from our designs, you can feel confident in the quality and durability of our furniture – without sacrificing the personalised look you want.