The Fiora Stacking chairs designed for Flexibility & Comfort
With six options of back shape, all models in the Burgess Fiora collection feature our acclaimed AlldayTM Comfort Plus contoured seat, ensuring superb comfort for users. These models are enjoyed in business and event settings, and feature a sturdy built in hand hold. This hold means the Fiora are easy to move into position and the unique convex aluminium tubing helps the chairs stack up to 10 high to maximise storage space. An armchair option is also available, just contact us for details.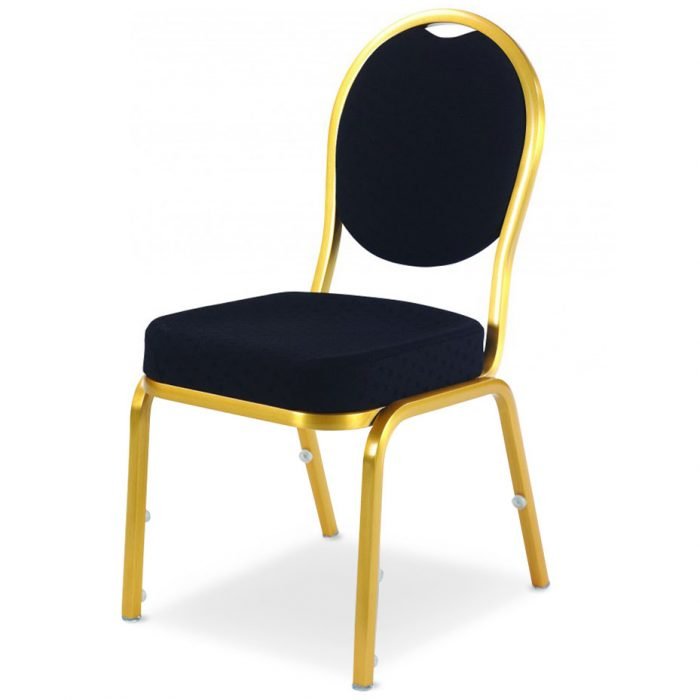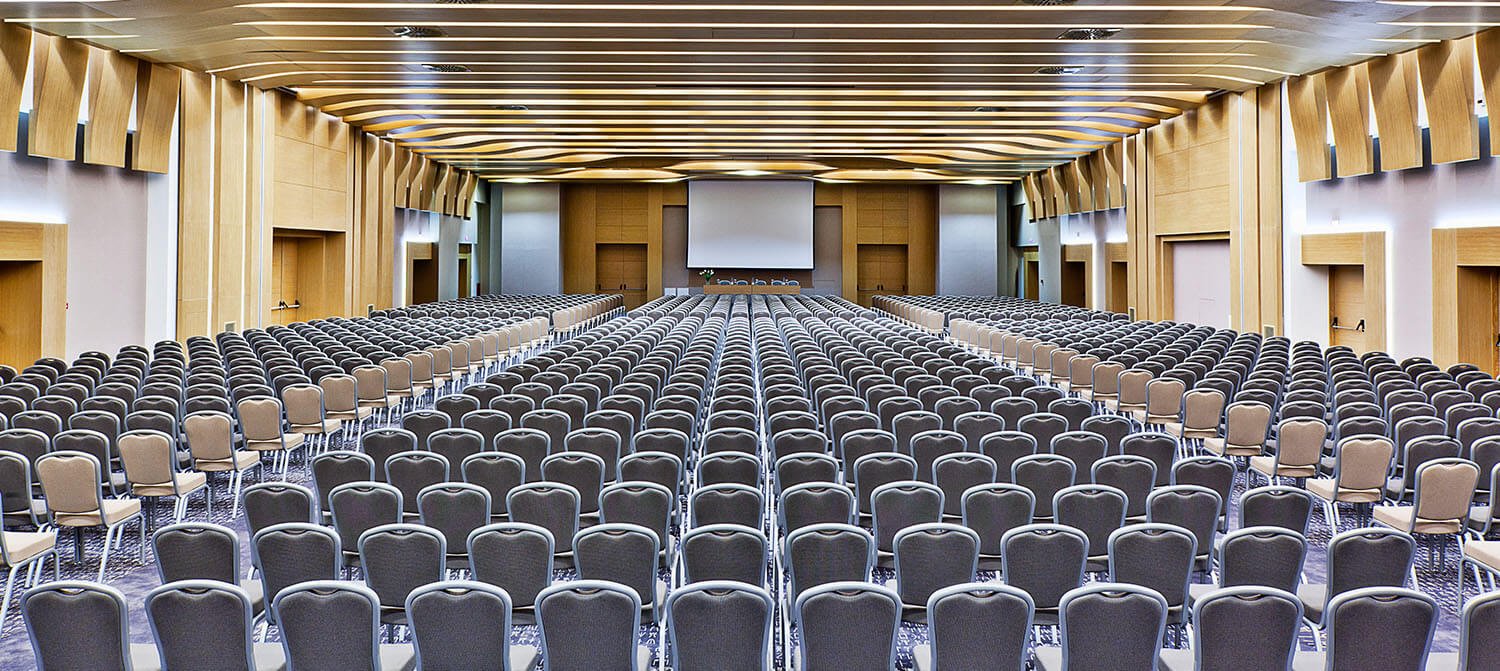 Fiora Chair at a Conference Hero 4
Fiora Conference Chairs Hero 2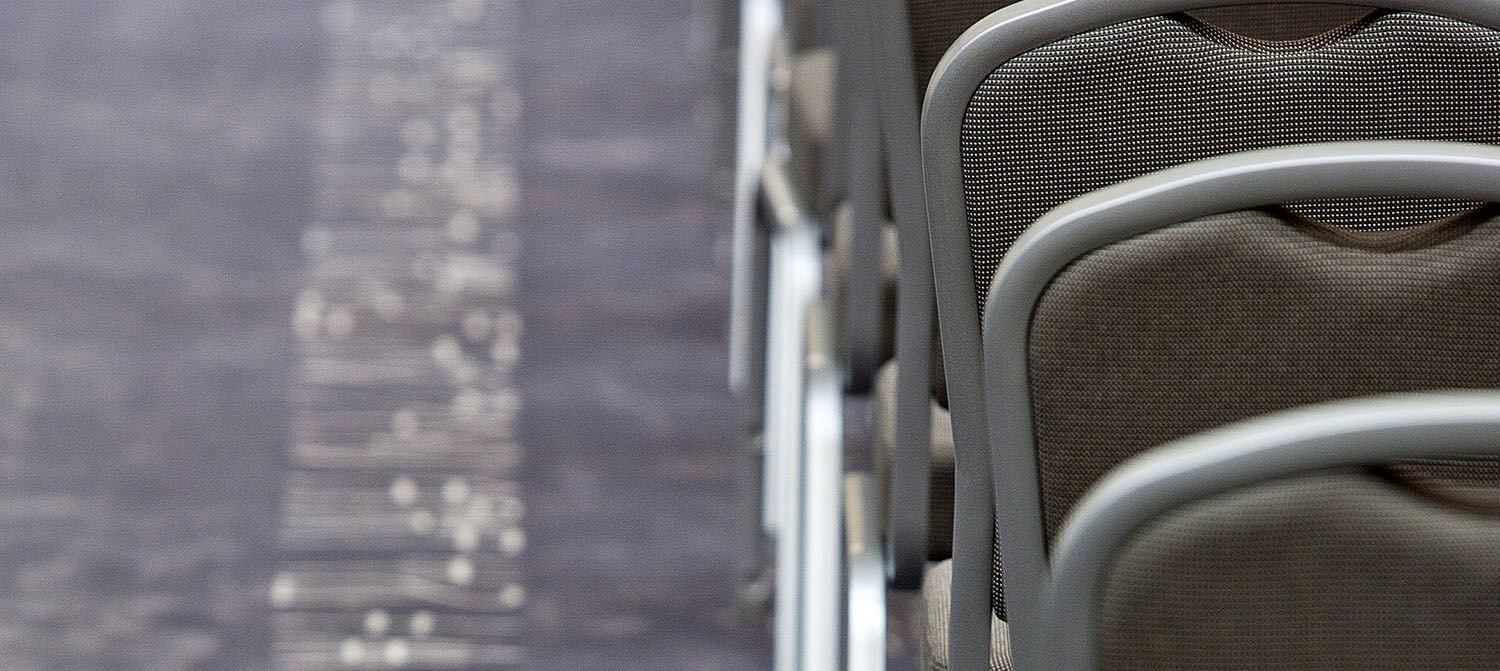 Fiora Stacking Chair Hero 5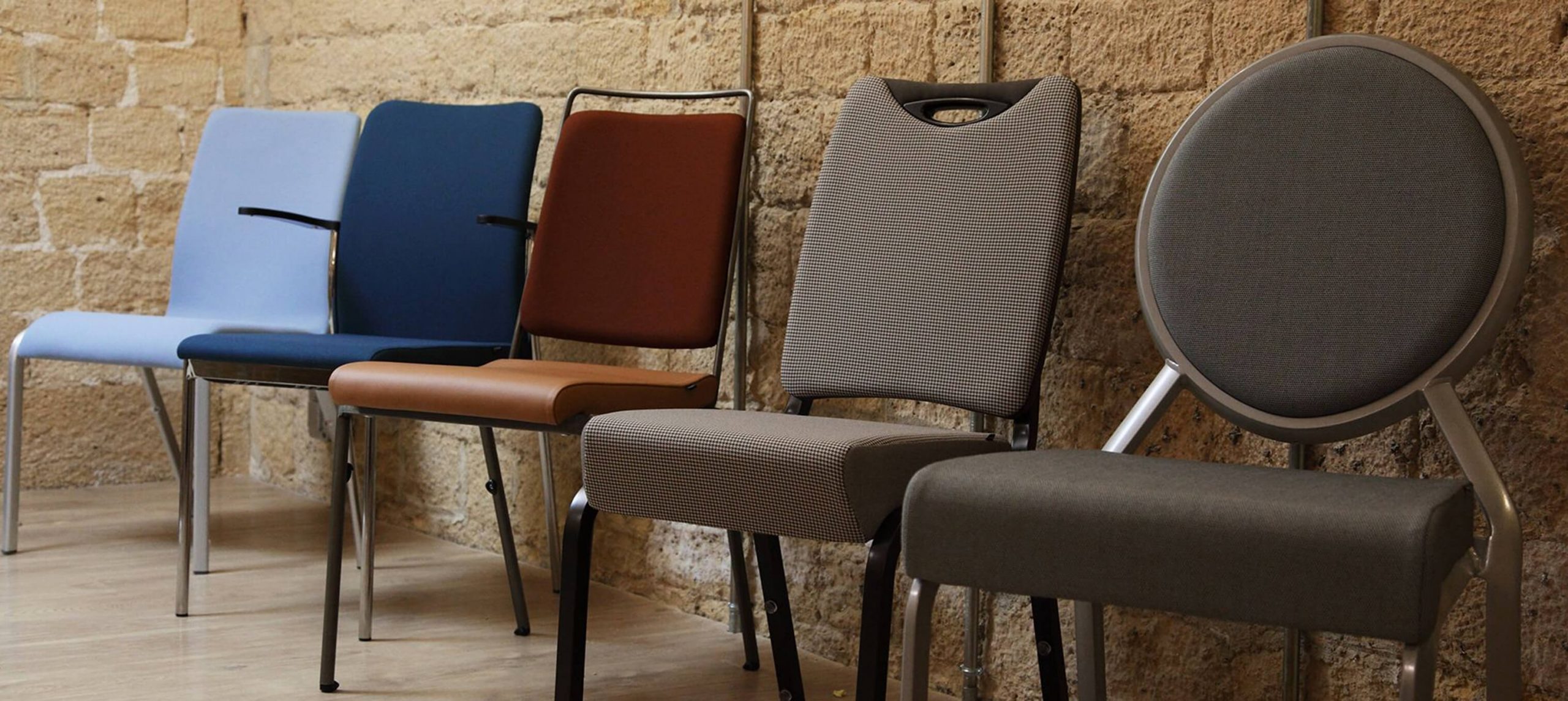 Burgess Chair Ranges Full Screen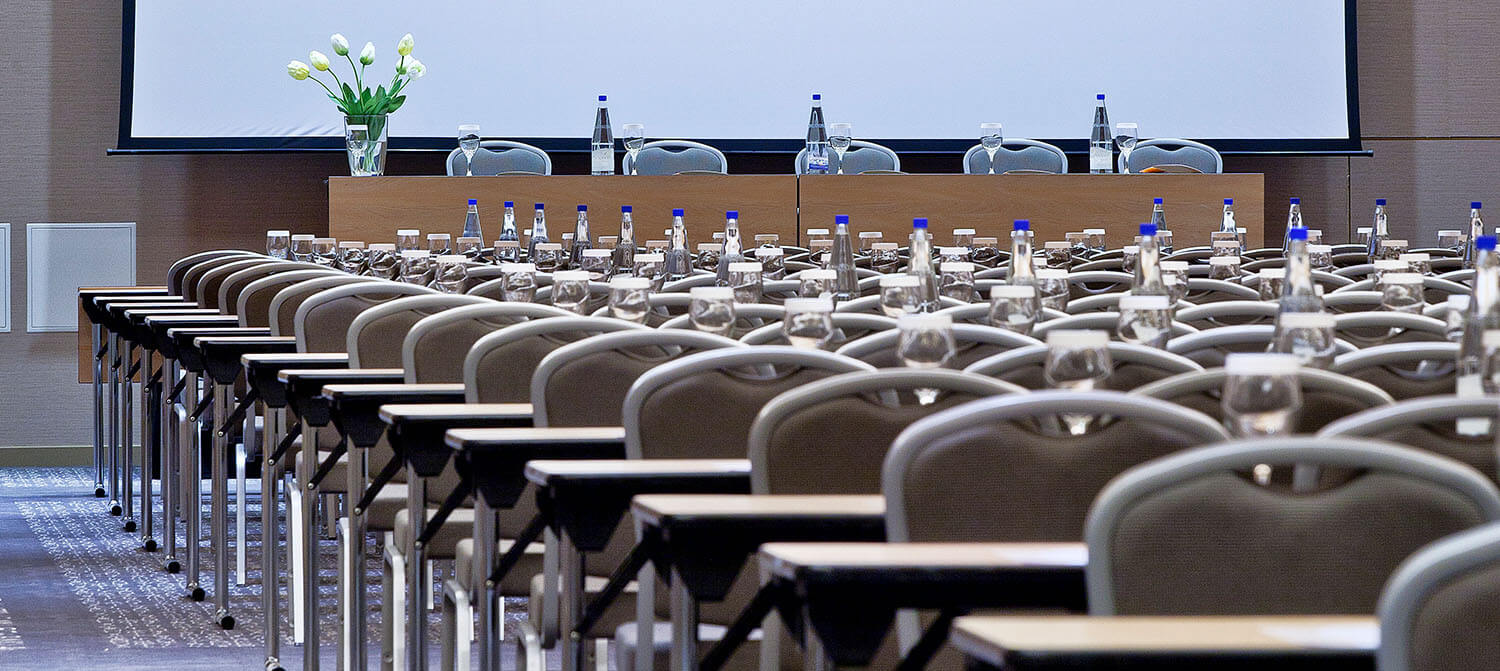 Fiora Conference Chairs Hero 2 1500x671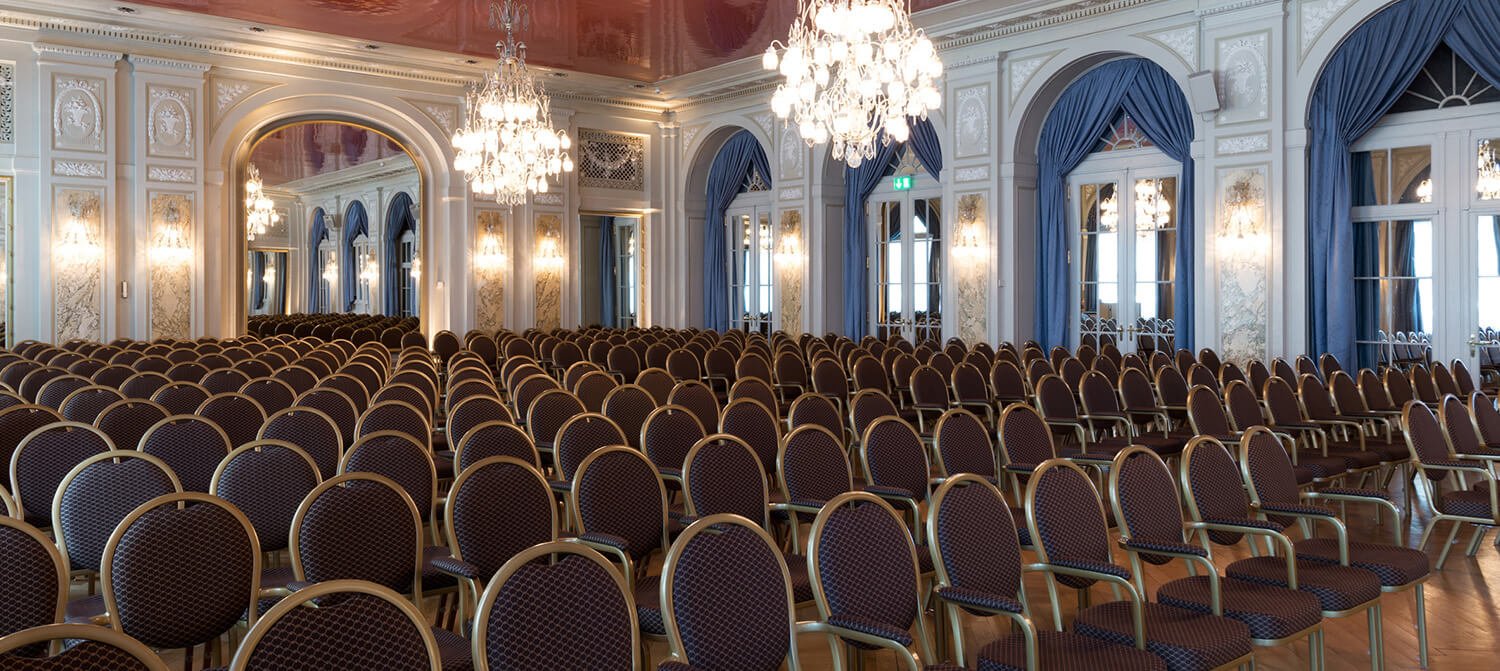 Fiora Stacking Chair Hero 8 1500x671
Fiora 60/4
All models in the Burgess Fiora collection feature our acclaimed AlldayTM Comfort Plus contoured seat, ensuring superb posture and comfort. Other furniture manufacturers cannot match our awarding winning designs and expert craftsmanship.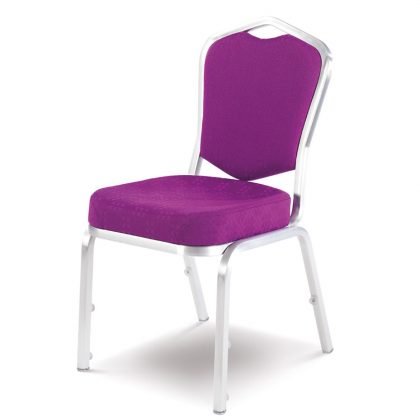 Fiora 60/5
We offer a wide range of Burgess fabrics to choose from, so you can fit your new Fiora chairs into your decor. This rich maroon colour fabric looks great in both business and hospitality venues. Remember Burgess also offer chair covers so you can quickly and easily change the appearance of the Fiora for special events like weddings.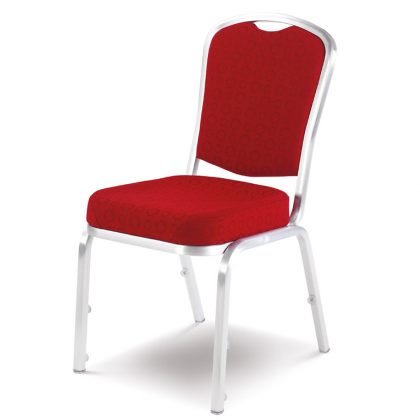 Fiora 60/3
The unique convex aluminium tube of the Fiora range looks stunning in any environment. Because of our patented design, the aluminium frame is sturdy and reliable. This aluminium will remain rust-free giving years of use per chair and comes in a range of finishing options like this dark metallic option.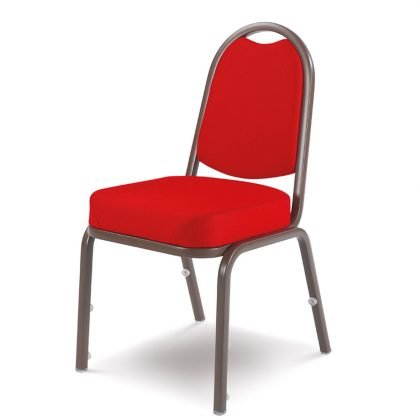 Fiora 60/2
All chairs in the Fiora range feature handholds on the back for easy movement. These chair frames shack up to 10 high. Burgess recommends using the specialised chair trolleys to move the stacks safely and easily. We offer variety of extra options such as linking to connect chairs with numbering, which makes it simple to set up for weddings, events, conferences.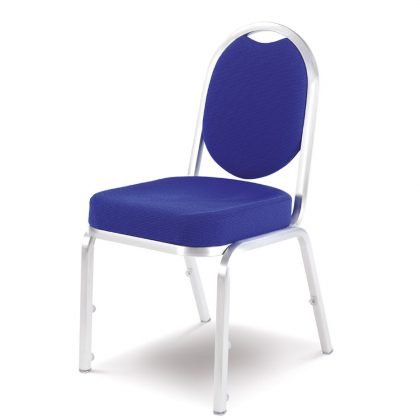 Chairs
Whatever your needs, Burgess has a chair to suit you. Decades of experience in the hospitality industry has taught us to listen to our clients and anticipate future market developments.
We have learnt the best way to provide our customers with the high standards they deserve is to manufacture our own products, so Burgess is future-proof.
Our chairs maximise room space without compromising on comfort or quality.
They are easily moved and stack to store safely. Our industry leading unique designs can't be found elsewhere, and our variety of fabric and finishing options means you will find exactly what you need for every occasion.