The Fiora Stacking chairs designed for Flexibility & Comfort
With six options of back shape, all models in the Burgess Fiora collection feature our acclaimed AlldayTM Comfort Plus contoured seat, ensuring superb comfort for users. These models are enjoyed in business and event settings, and feature a sturdy built in hand hold. This hold means the Fiora are easy to move into position and the unique convex aluminium tubing helps the chairs stack up to 10 high to maximise storage space. An armchair option is also available, just contact us for details.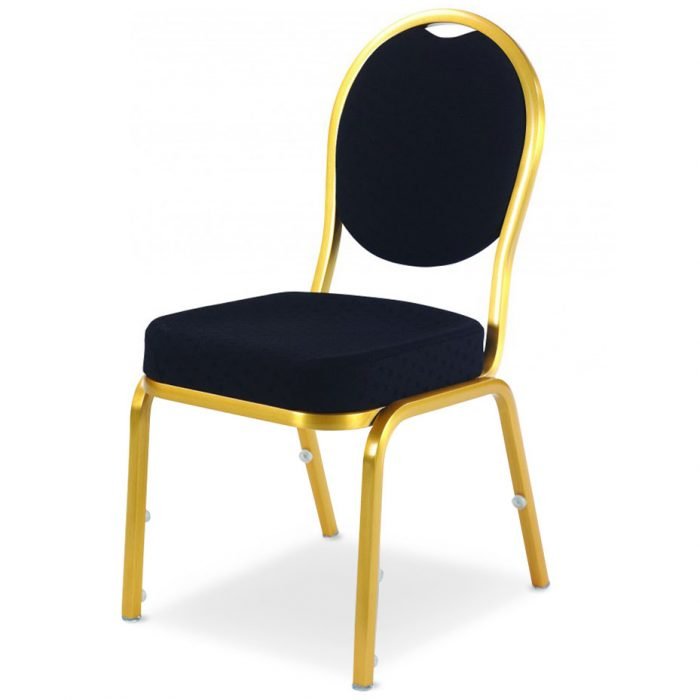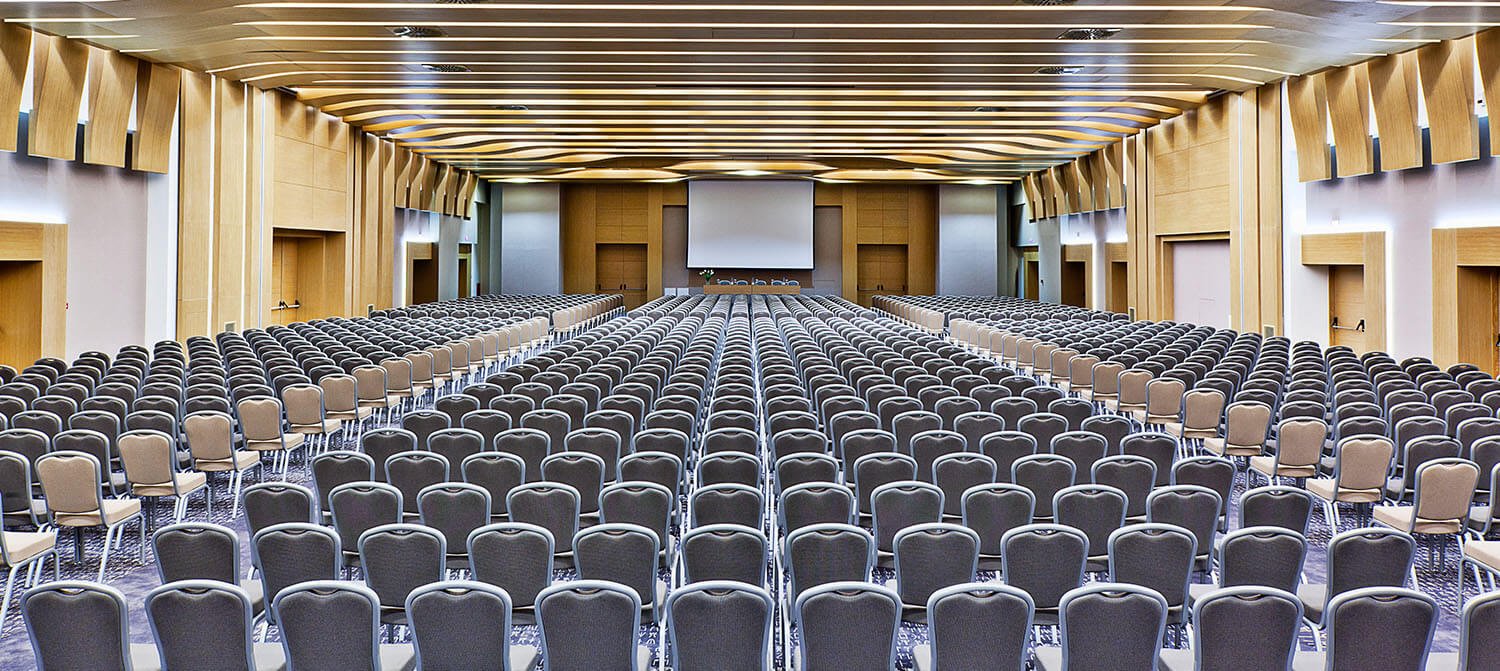 Fiora Chair at a Conference Hero 4
Fiora Conference Chairs Hero 2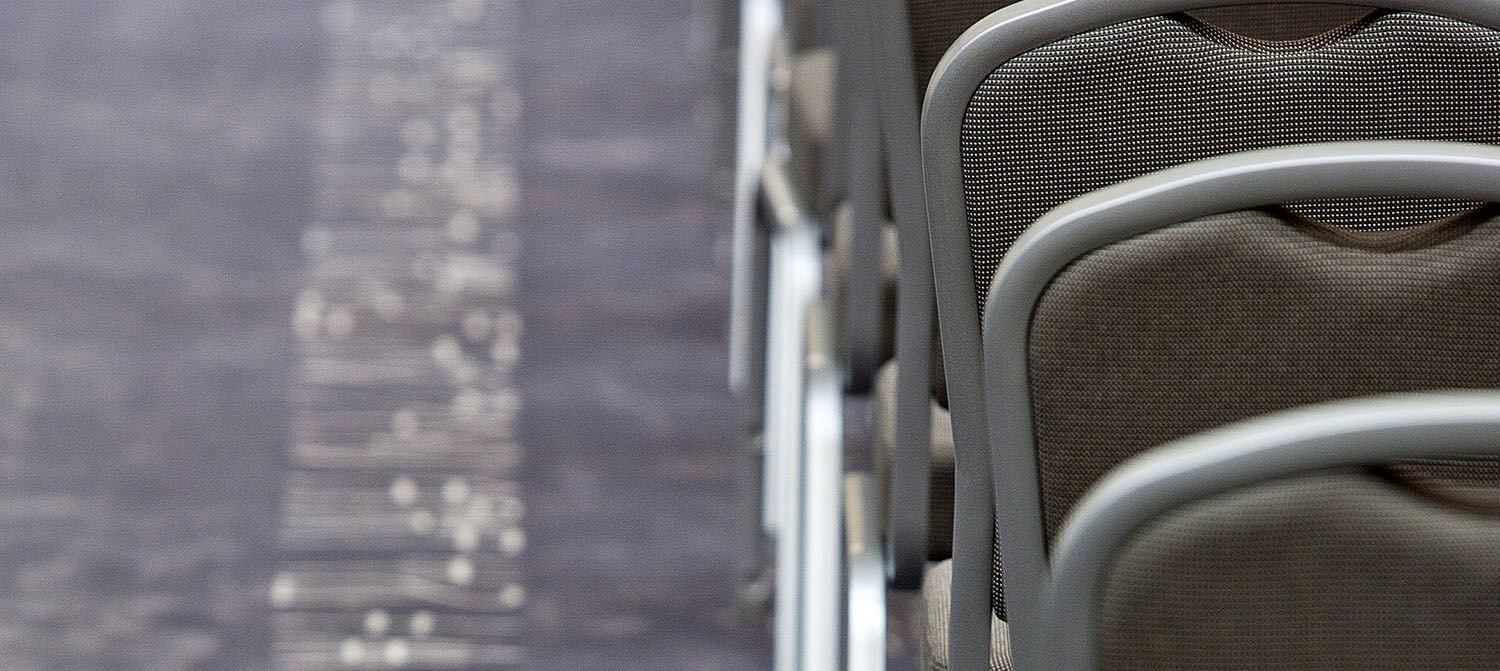 Fiora Stacking Chair Hero 5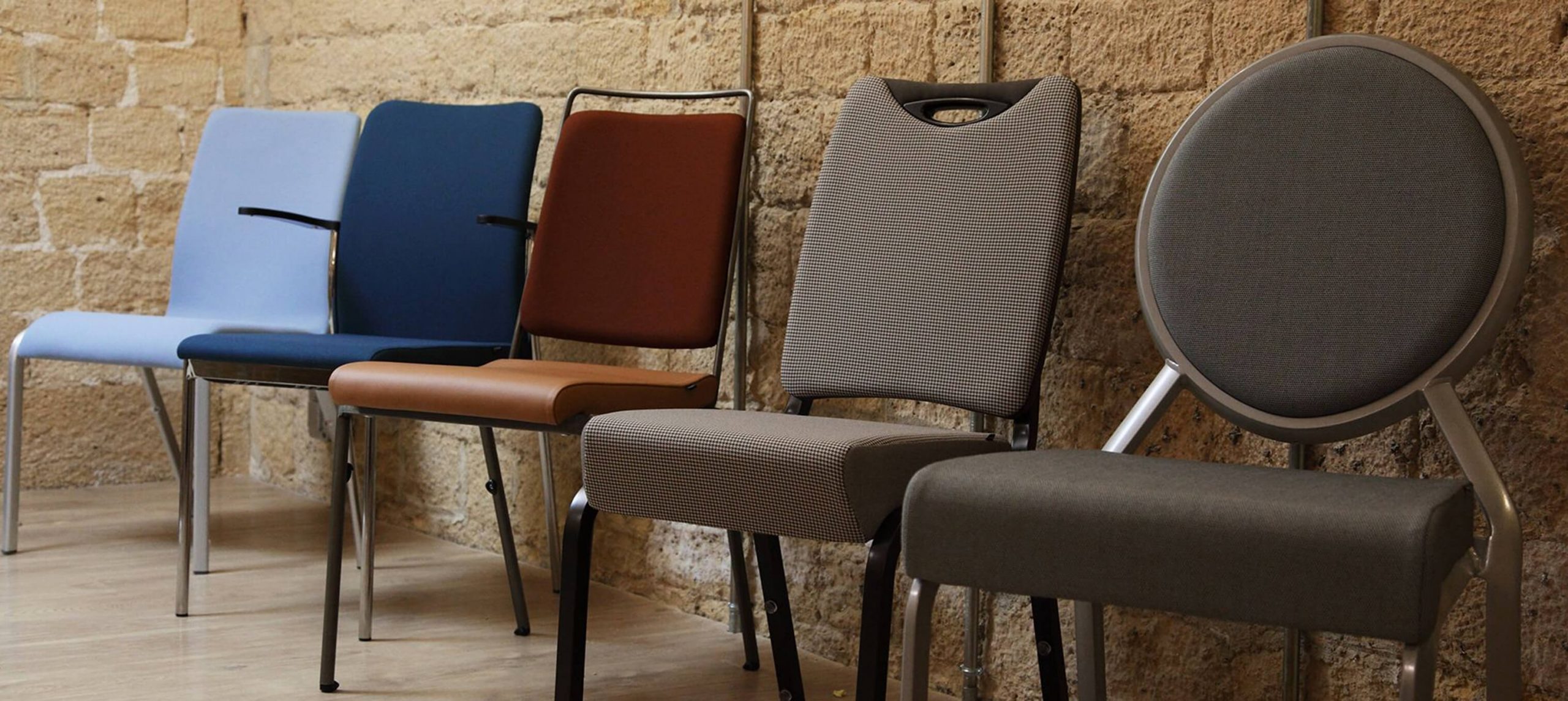 Burgess Chair Ranges Full Screen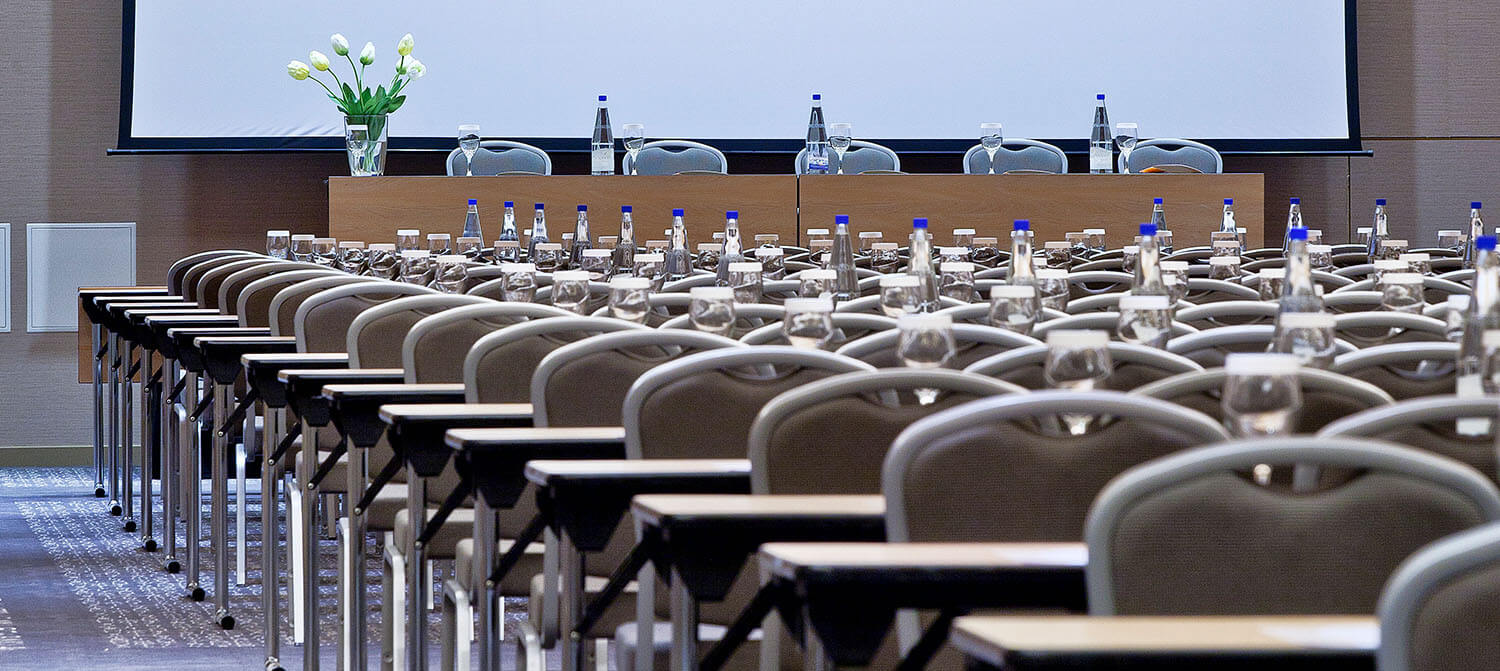 Fiora Conference Chairs Hero 2 1500x671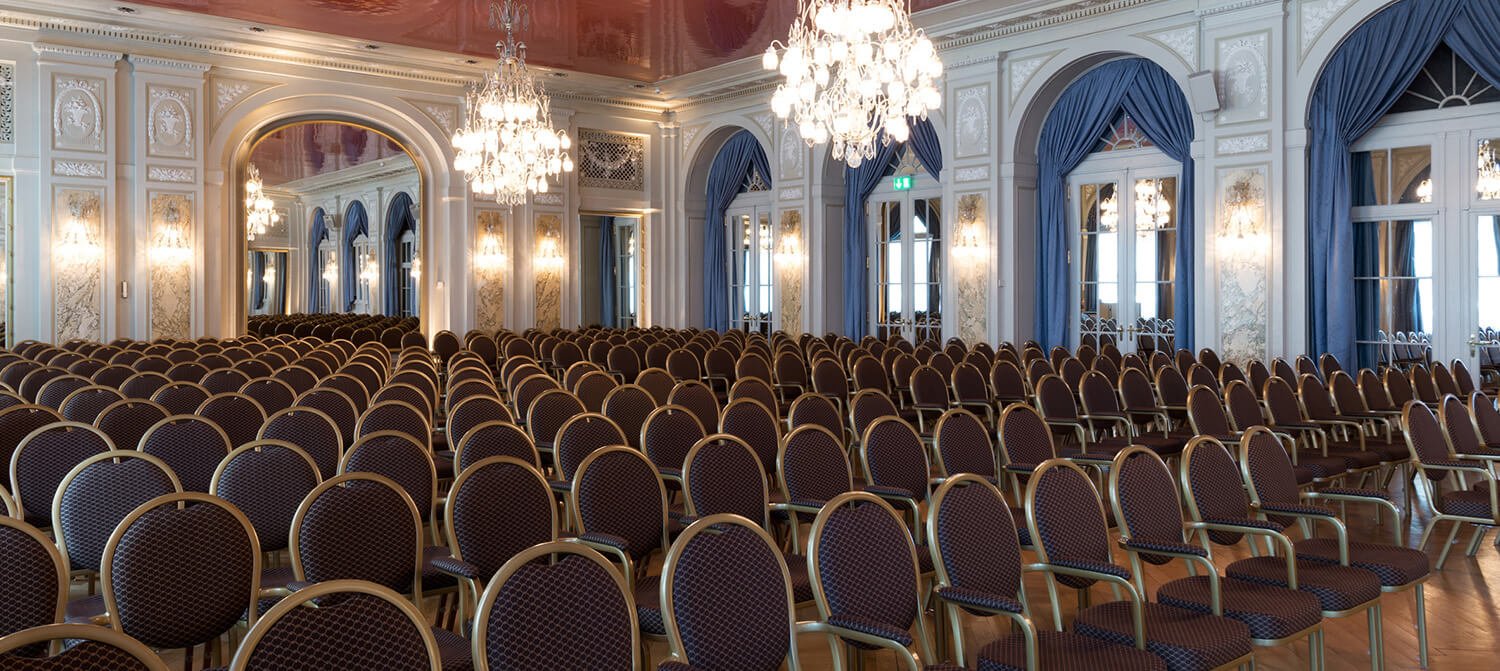 Fiora Stacking Chair Hero 8 1500x671
Chairs
Whatever your needs, Burgess has a chair to suit you. Decades of experience in the hospitality industry has taught us to listen to our clients and anticipate future market developments.
We have learnt the best way to provide our customers with the high standards they deserve is to manufacture our own products, so Burgess is future-proof.
Our chairs maximise room space without compromising on comfort or quality.
They are easily moved and stack to store safely. Our industry leading unique designs can't be found elsewhere, and our variety of fabric and finishing options means you will find exactly what you need for every occasion.