The Stylish Dishy Combined Seating & Tables For Corporate or Hotels.
Dishy is a stylish combined seating and table solution for corporate or hotels, and can be used for either work or socialising. To create a matching look for effortless style, Burgess have created matching chairs, sofas and tables in the Dishy range.
Burgess has created Dishy to offer multiple options with complimentary designs. Choose from Dishy coffee tables, low or high backed chairs and a sofa all with either chrome or white powder coated legs. Designs can incorporate different base options including swivel, 4-star or 4-legged base and a wooden frame option.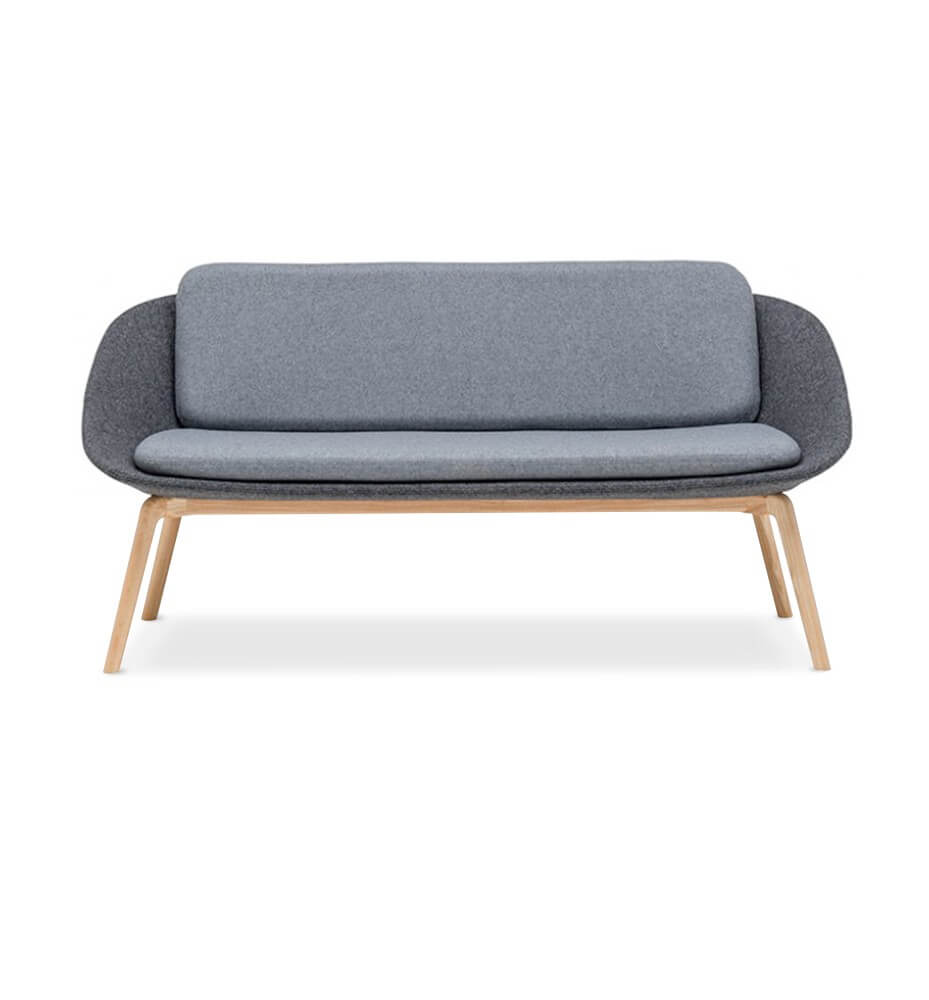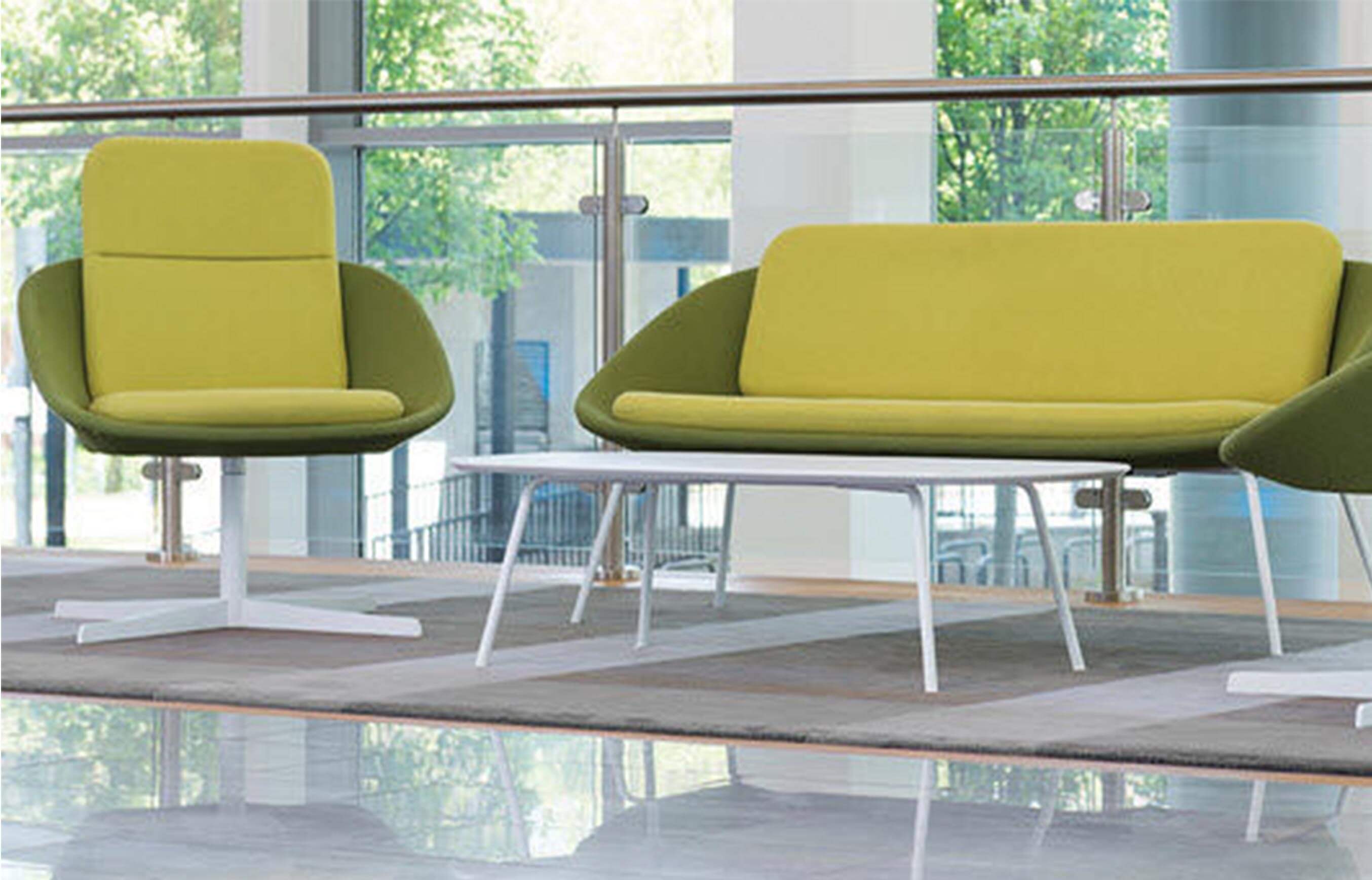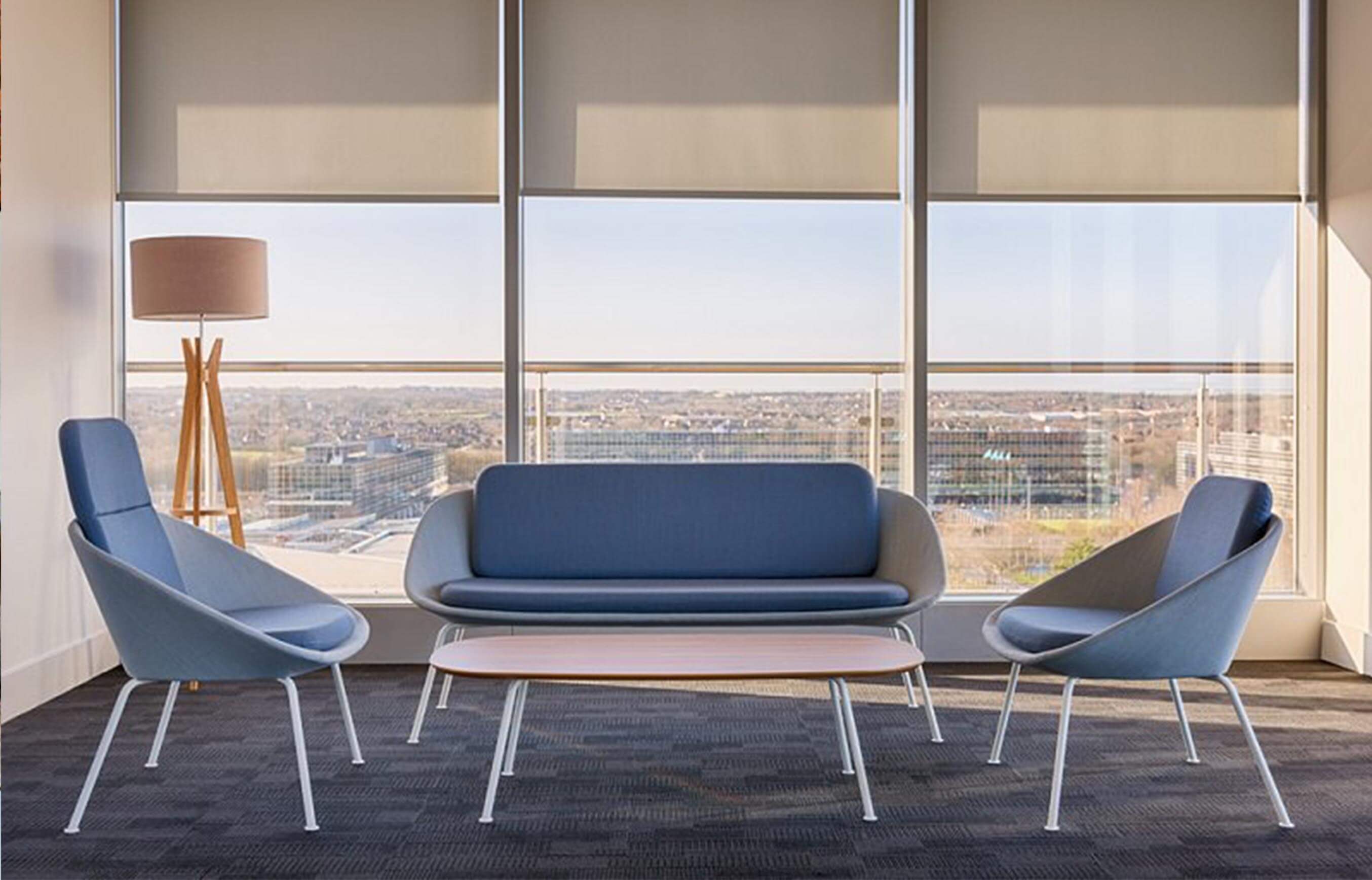 Gray Dishy Office Soft Seating Parallax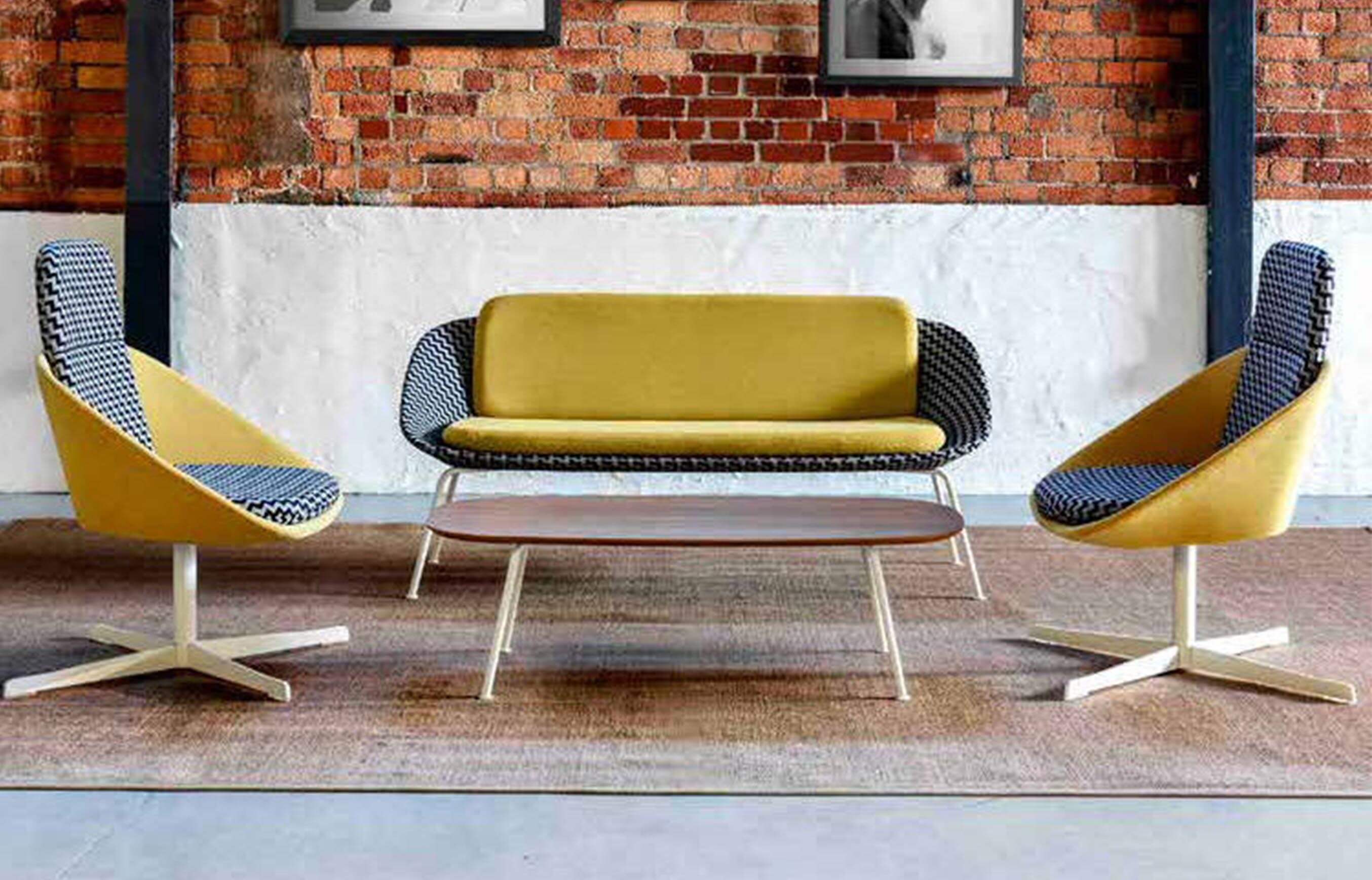 Dishy Soft Seating Parallax-2
Dishy High Back
This Dishy chair in the high back design features two colours for a contemporary look. Choose from different base options including swivel, or four legs in metal or wood.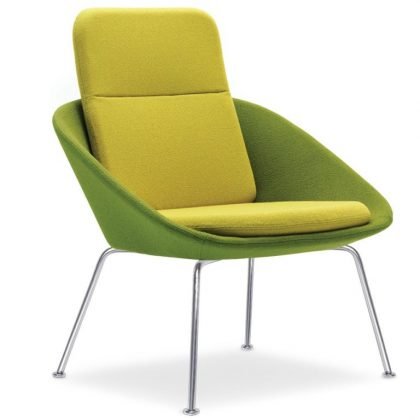 Dishy Low Back
The Burgess low back Dishy chair is effortlessly stylish with the wooden leg option. The low back also comes as a sofa providing more seating for customers.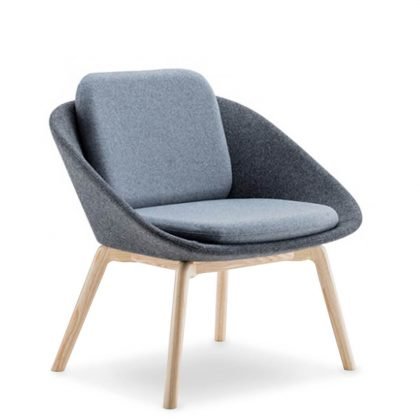 Soft Seating
Hotels and hospitality spaces are moving away from bland austere furnishings and towards a home-away-from-home image.
The secret to achieve this on-trend look is by redesigning lobbies and public areas from business-like to living room-like spaces that are warm and inviting.
Whatever you choose from our designs, you can feel confident in the quality and durability of our furniture – without sacrificing the personalised look you want.