Sleek, Slim & Lightweight Configure-8 Folding Table Range
This Configure-8 table range is lighter than comparable table systems, giving ease of handling but maintaining the strength and durability you have come to expect from a Burgess table. Designed using anodised aluminium, this sleek, slim and lightweight table will look great in any meeting, conference or boardroom and the folding legs to allow for practical storage. Each table is fitted with discreet clips, so you can join several tables together to create exactly the right layout you need, and the Configure-8 adjustable feet enable you to get just the right level in any room situation.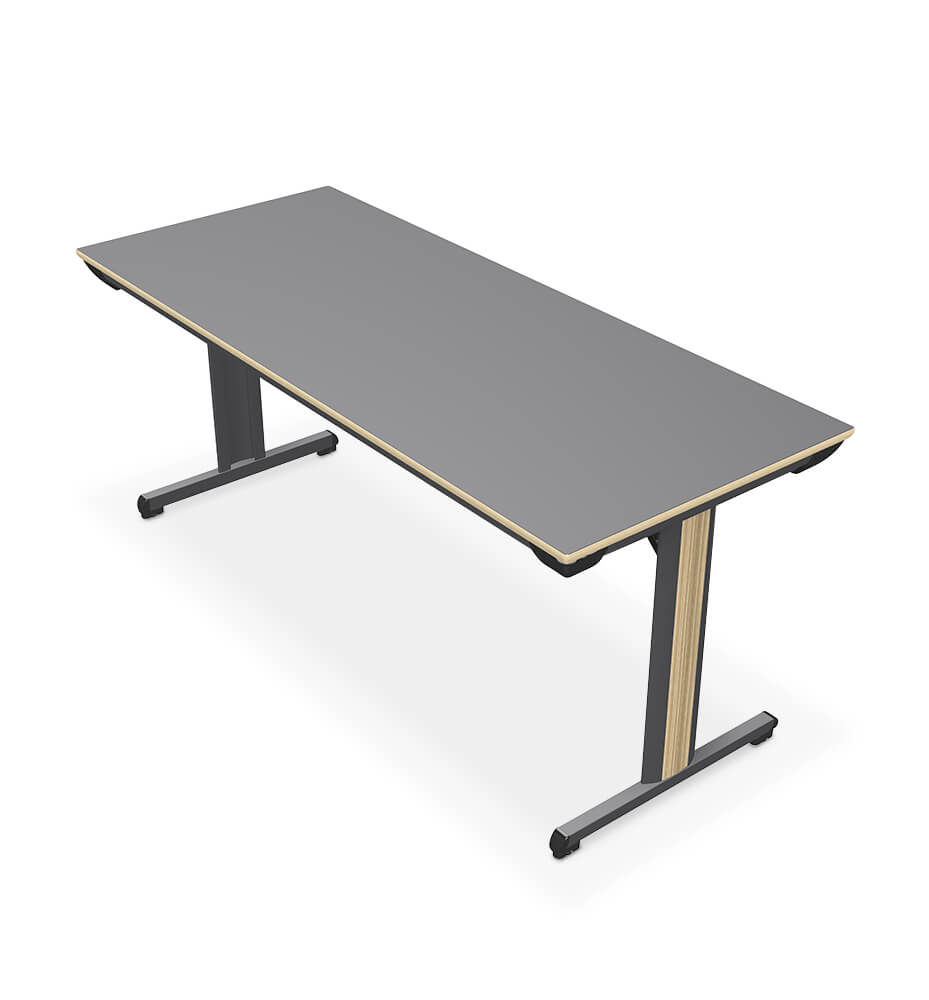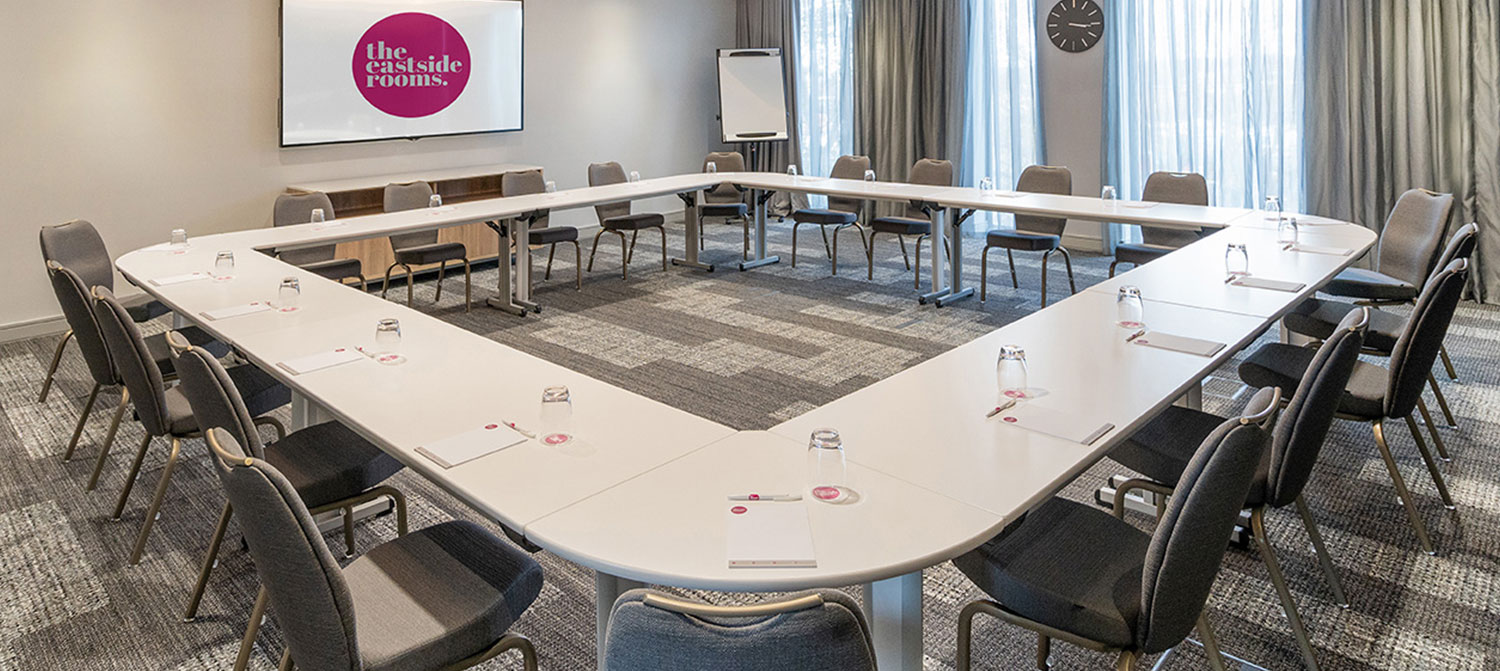 Eastside Rooms C8 Square table arrangement
Eastside Rooms Configure 8 Table Classroom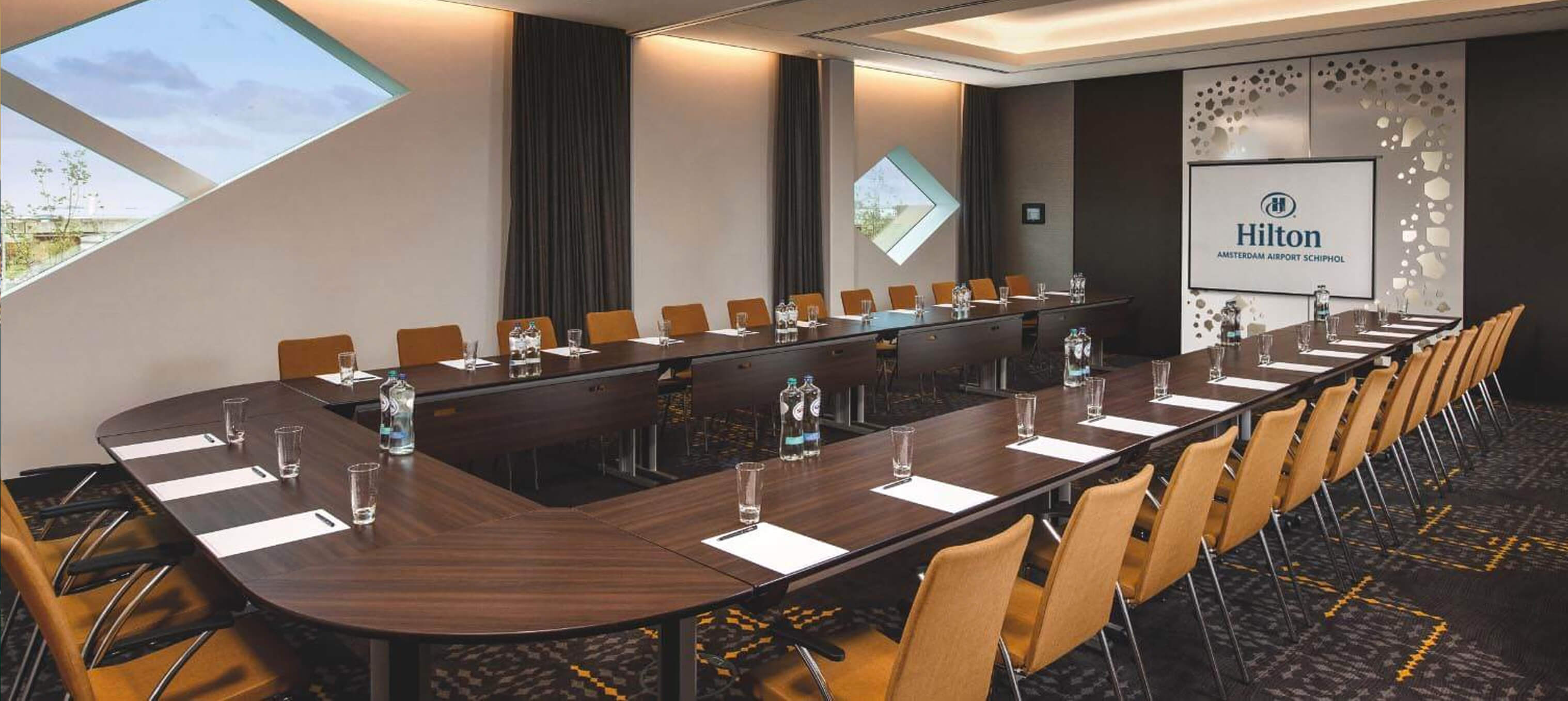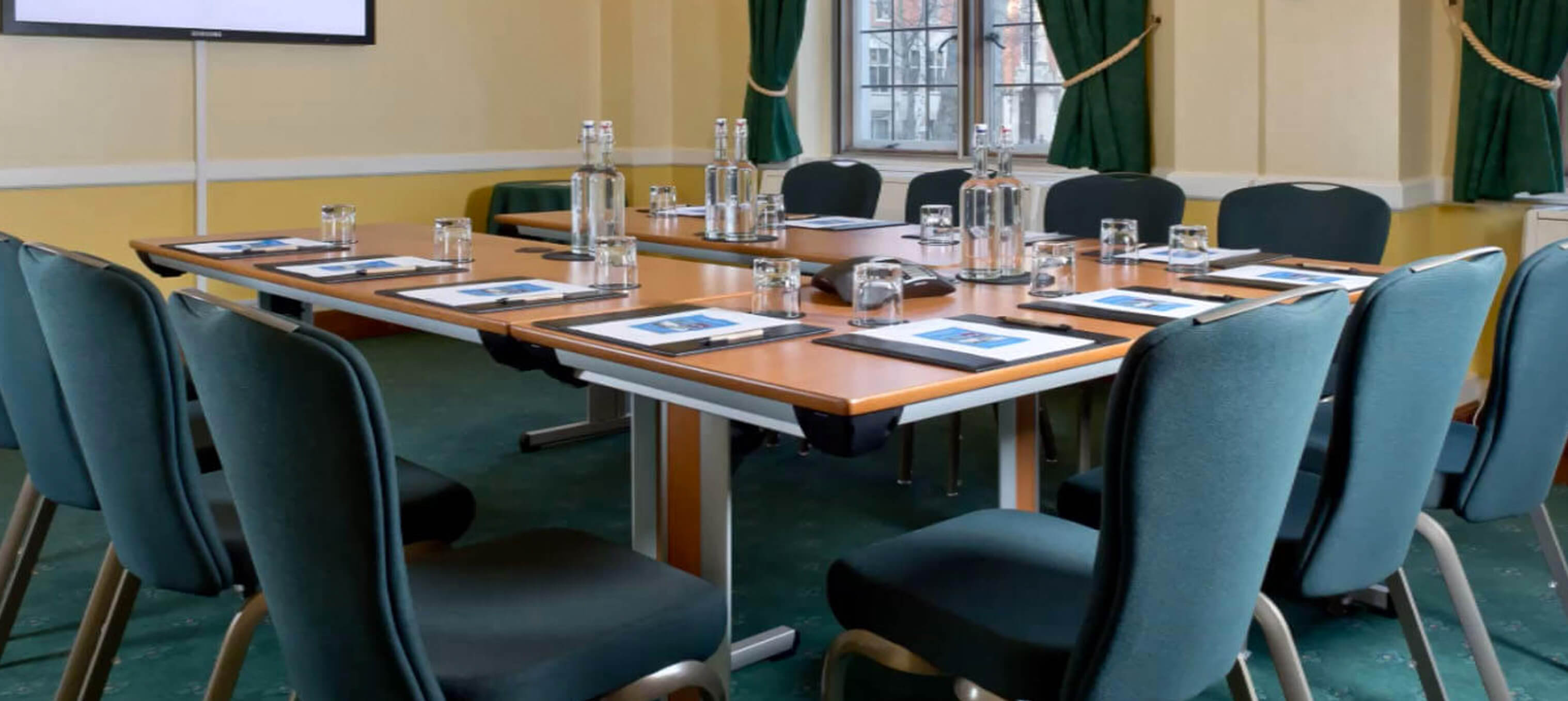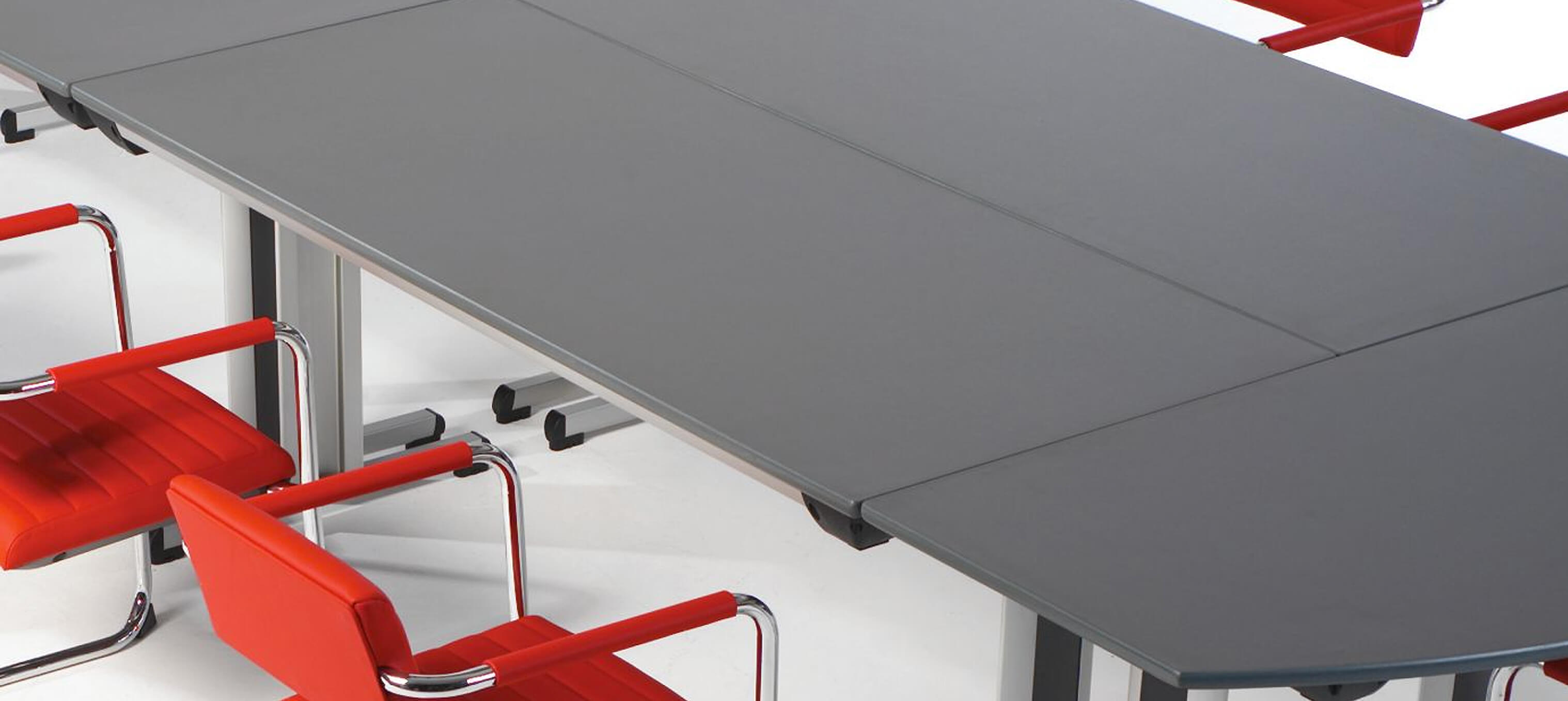 Configure 8 Office Red Chair
Rectangle Table
The Configure-8 table range is designed with anodised aluminium leg frames as standard, making them sleek, lightweight and perfect for a modern boardroom. Extra features include detachable front modesty panels. The tops are available in a range of top quality laminate finishes with an elliptical bullnose edge and optional leg infill panels, so your Configure-8 table will fit into your existing decor.
Corner
Each table in the Configure-8 range has discrete clips allowing you to combine multiple tables to make exactly the layout needed. This corner unit comes in the same wide range of finishes so you can blend it in with other Configure-8 tables. We recommend using this corner piece with the half round and rectangle tables to make a large boardroom table.
Tables
Sturdy and reliable, our unique designs are loved across the world.
For conferences, meeting and formal dining events, our customers trust us to deliver expertly manufactured designs that move and store with ease.
There are many design options to choose from but even if you cover our furniture with a tablecloth, you can feel confident our furniture will stand strong for years.