Move your Burgess Buffet tables safely
Designed by our team to fit with the Buffet Cube, Burgess offers our BuffetCube Trolley. These purpose built trolleys have been special design for the safe storage and transportation of glass tops. Make sure your staff and customers are safe by using the best transport trolley for the unique Buffet Cube system.
Base Frame Trolley
This purpose built trolley is designed to transport and store all the underframes from the Buffet Cube range. Each frame slots into place with ease saving you time when dismantling the Buffet Cube setup and clearing a room. Transporting the frames into storage is easy with the underframe trolley, and we recommend using this specific trolley to avoid transportation or storage damage to the underframes.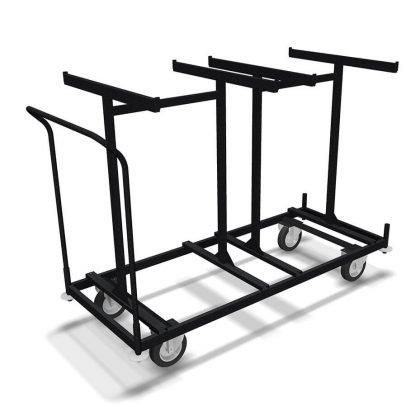 Buffet Cube HPL Tops Trolley
Buffet Cube tabletops are an important part of creating a professional and appetising buffet. Ensure that your Buffet Cube tops stay looking great for years by transporting and storing them in this purpose built trolley.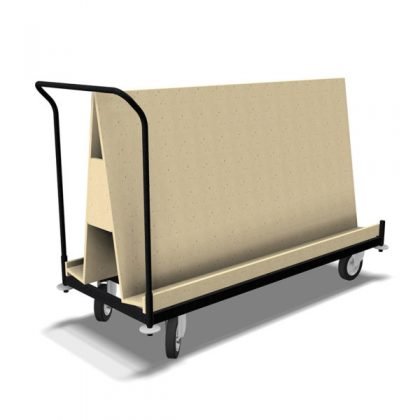 Accessories
It's the little extras that finish a space to add that personal touch.
Our accessories are carefully selected to complement our ranges, and meet our customers requirements.
From lecterns and partition screens to power modules and dance floors, and more.