Discover new heights in chair stacking and maximising storage
The Adatta chair, a frame stacking chair with a revolutionary design, enables the safe and stable stacking of up to 15 seats. The Adatta has been designed from the ground up to allow for the easy addition of chair accessories like detachable writing tablets and retractable linking without compromising the chair's aesthetics or functionality. Perfect for large scale convention halls and conference centres, the frame and fabric colour options will give you the freedom to create a look that complements any professional venue. The Adatta chair is truly multifunctional and is equally suitable in a meeting room or events space.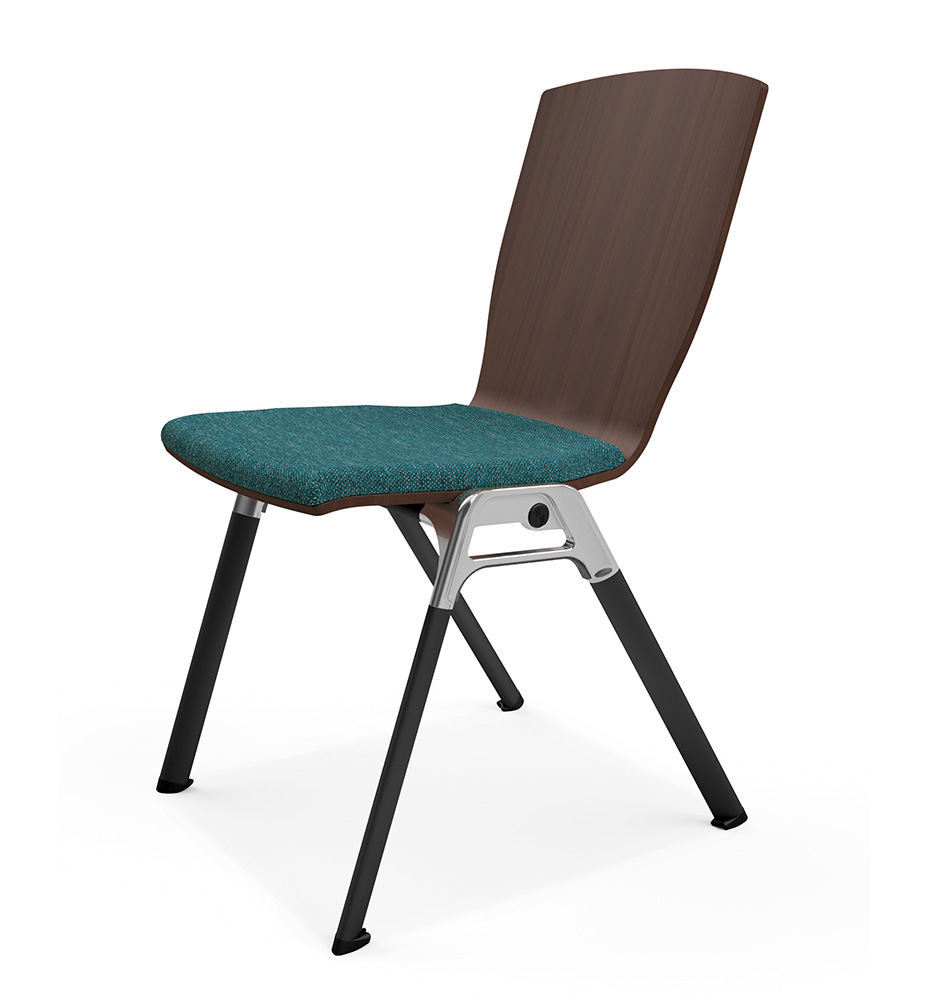 Chairs
The hospitality industry can be demanding on your use of space, so the right chair is crucial. Burgess are known world over for our stackable, quality chairs, so rest assured you'll find the right model here.