A multi-purpose chair, designed to compliment contemporary interiors.
At Burgess we want you to be happy with your order. To ensure your table trolley does what you need it to, we can adapt it to your needs. Tiani is a range of multi-purpose chairs, designed by Burgess to compliment contemporary interiors. Featuring chrome plated steel frames and a cantilevered back which, with the ribbed upholstery, provides flexible lumbar support.
Multiple base options make Tiani a modern must have for all of your meetings and work areas. All of the chairs in the Tiani range are armchairs, and can all be framed in our industrial finish.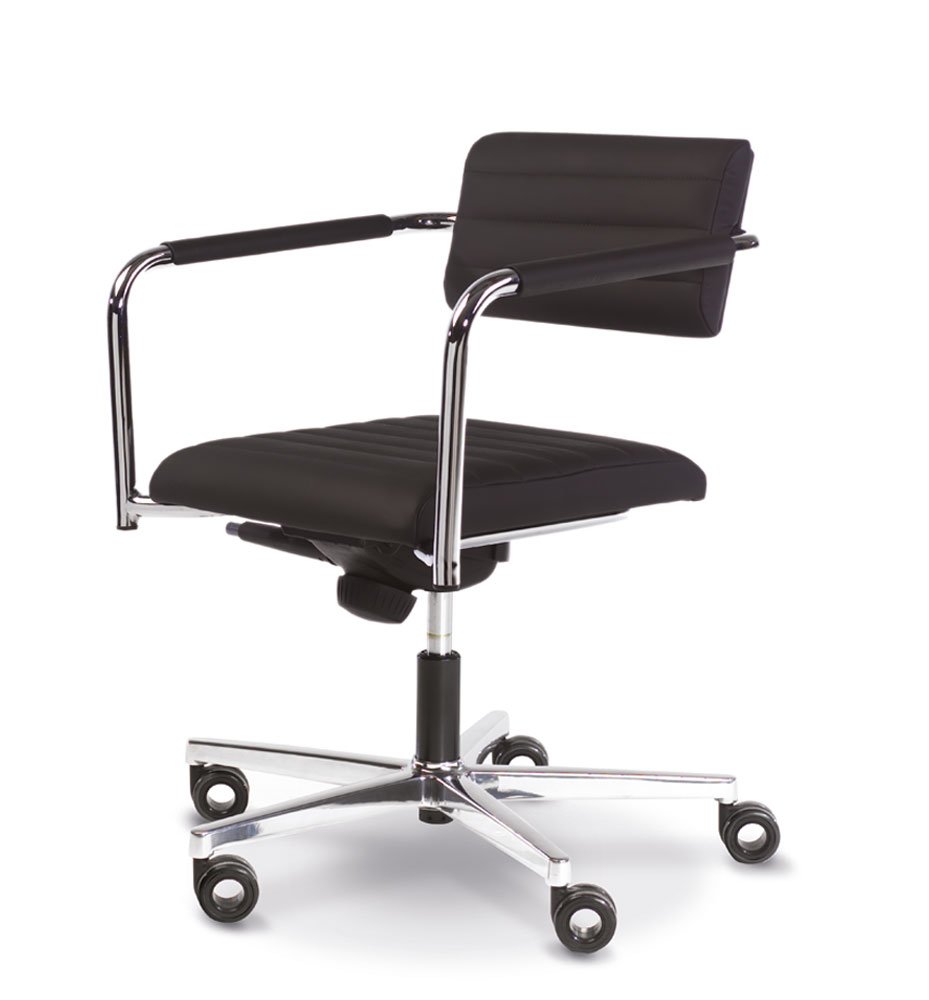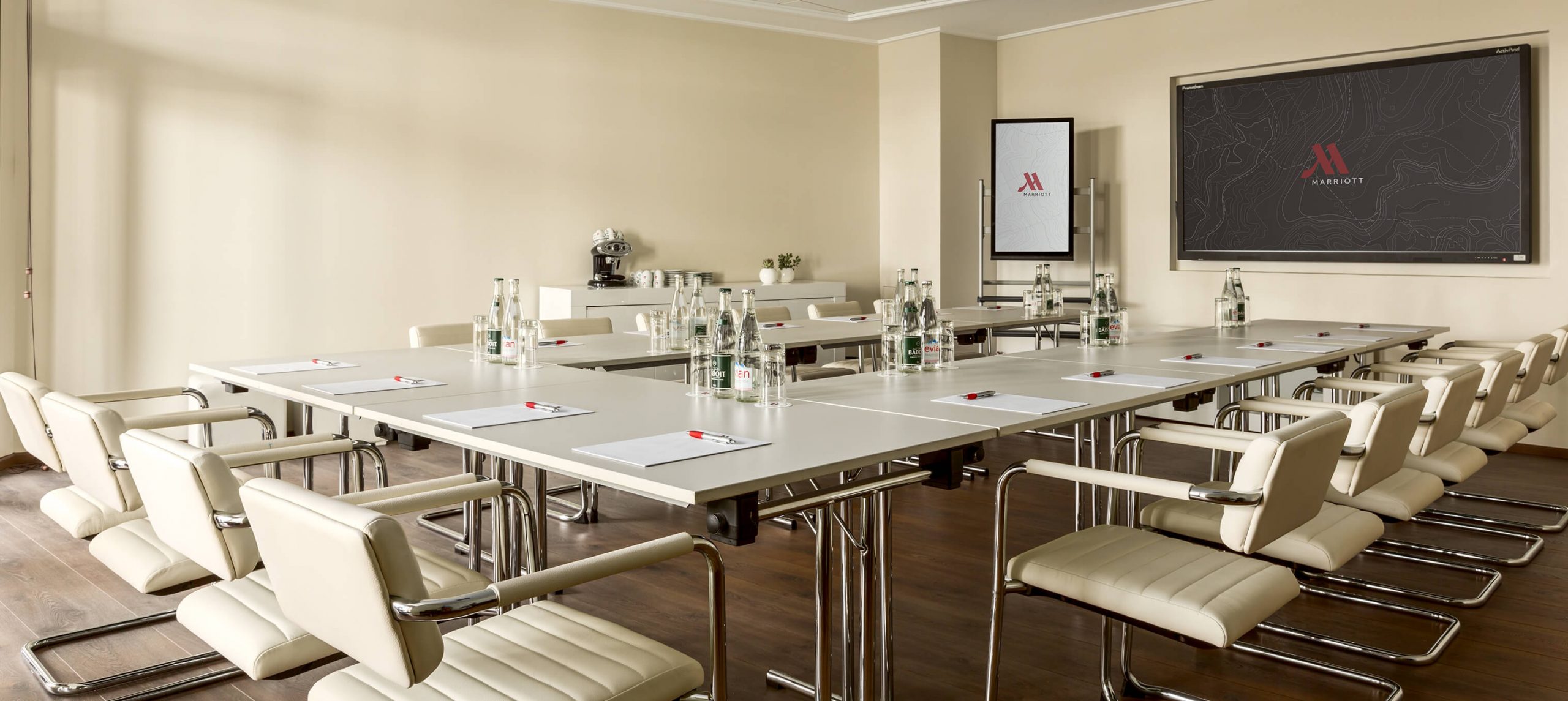 Tiani System C Marriott Hotel La Porte de Monaco conference room high tech 3036x1358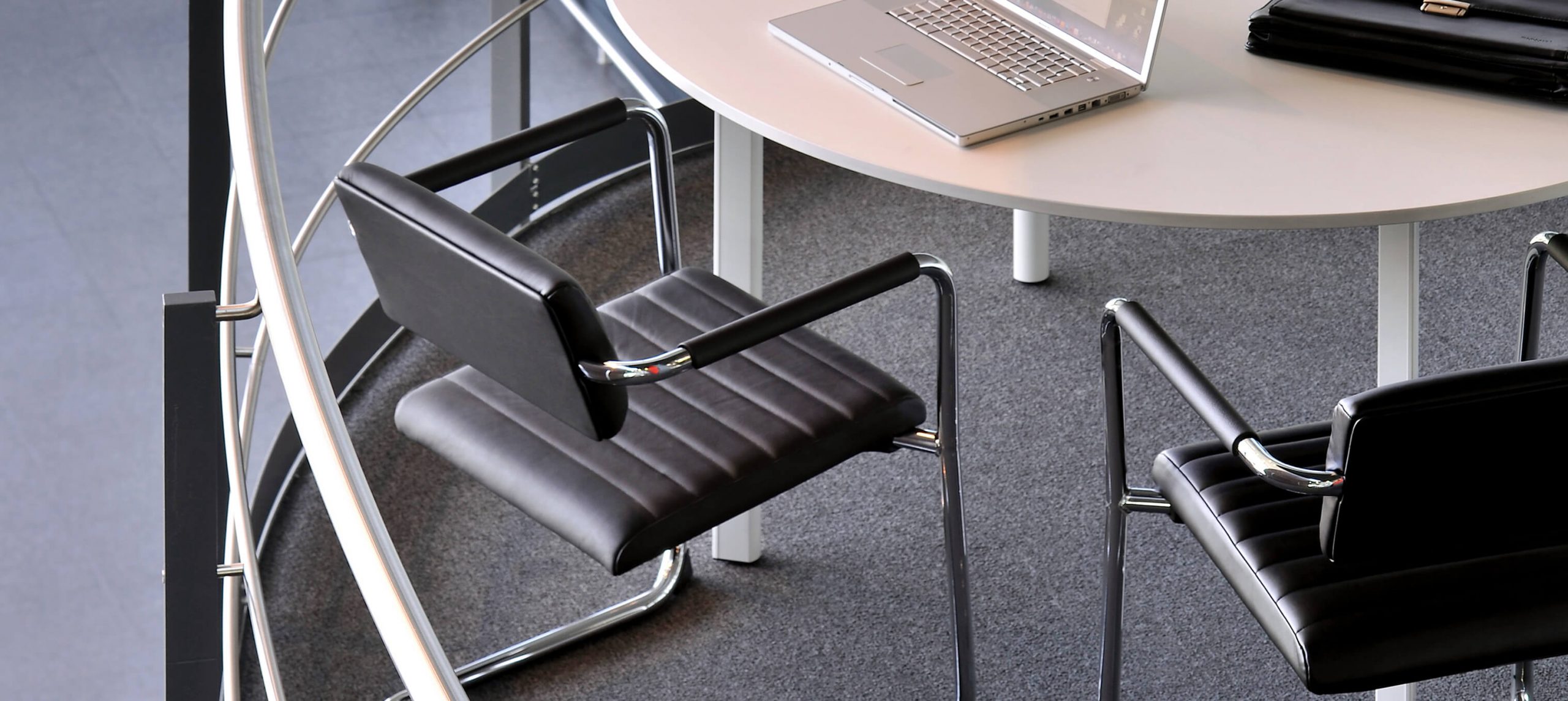 Tiani Office Chair - Hero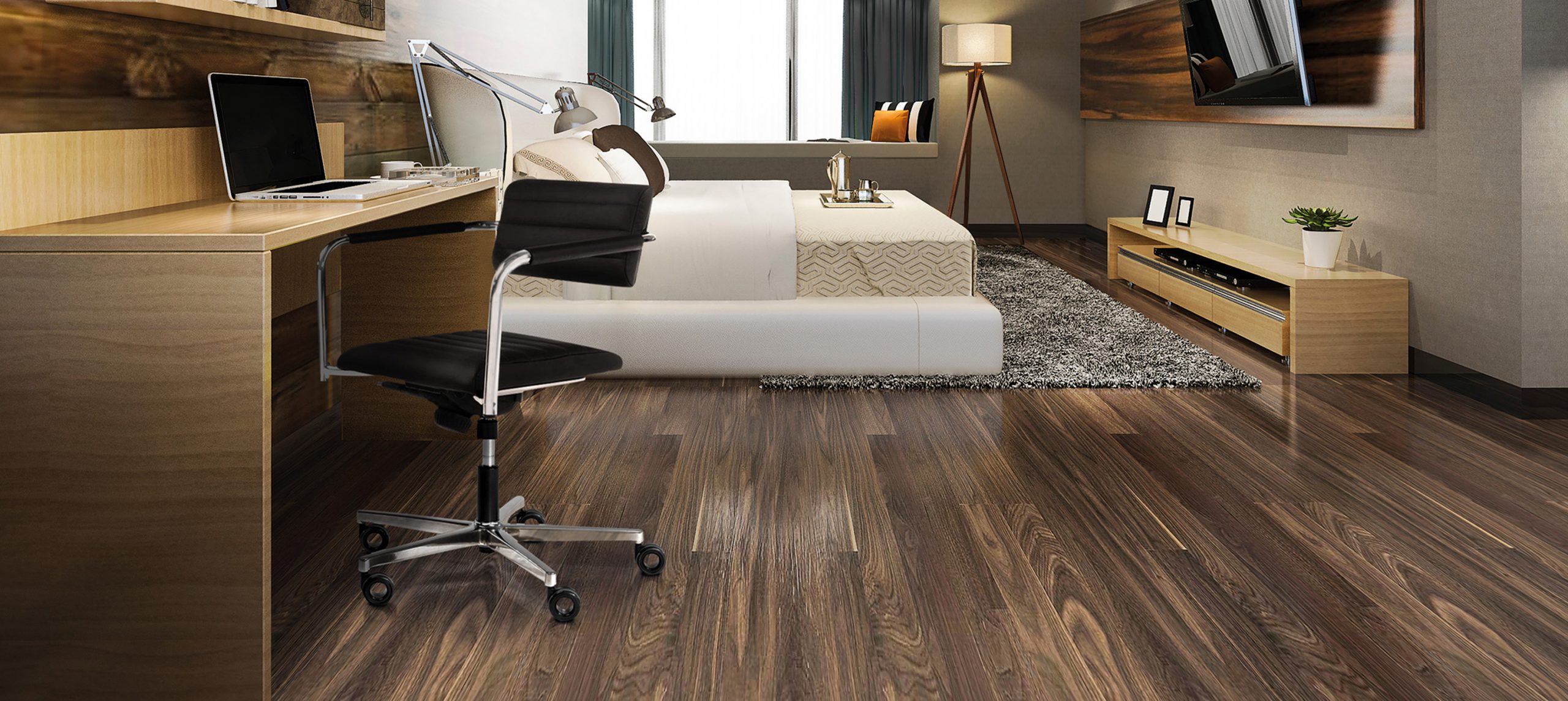 Tiani Bedroom Hero 3036x1358
Tiani 02/2
Our British designed and built Tiani design is sleek, minimalist and looks stunning in contemporary settings. The chrome plated steel frames are strong, whilst the seat back gives support to the lower back. As with all Burgess furniture, we offer a wide choice of upholstery options and frame finishes. This model with contrasting red, ribbed upholstery and industrial frame looks stunning everywhere.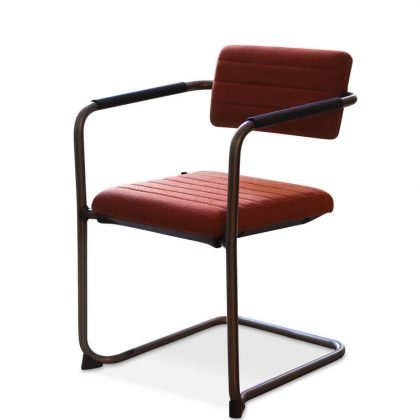 Tiani 02/1
The more traditional four-legged Tiani chair features a sprung webbed seat for comfort. The arm pads include soft leather pads which can be matched to your upholstery colour. Both this model and the 02/2 include a model plastic seat section, which allows you to stack the chairs without scuffing or scratching. Burgess recommends choosing the optional felt feet pads to reduce scratches on flooring.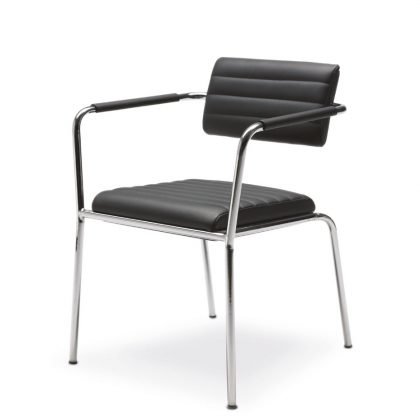 Chairs
Whatever your needs, Burgess has a chair to suit you. Decades of experience in the hospitality industry has taught us to listen to our clients and anticipate future market developments.
We have learnt the best way to provide our customers with the high standards they deserve is to manufacture our own products, so Burgess is future-proof.
Our chairs maximise room space without compromising on comfort or quality.
They are easily moved and stack to store safely. Our industry leading unique designs can't be found elsewhere, and our variety of fabric and finishing options means you will find exactly what you need for every occasion.