A lightweight solution for hospitality venues indoors and outdoors
Lightfold, as the name suggests, provides a lightweight folding table solution for hospitality furniture indoors and outdoors. The table tops are constructed from grey, high-density polyethelene, and the folding underframe is powder coated mild steel.
This is an extremely versatile table, ideal for both dining and meeting needs. Its lightweight makes for easy storage and transport, great for venues that need to change room set ups quickly and often.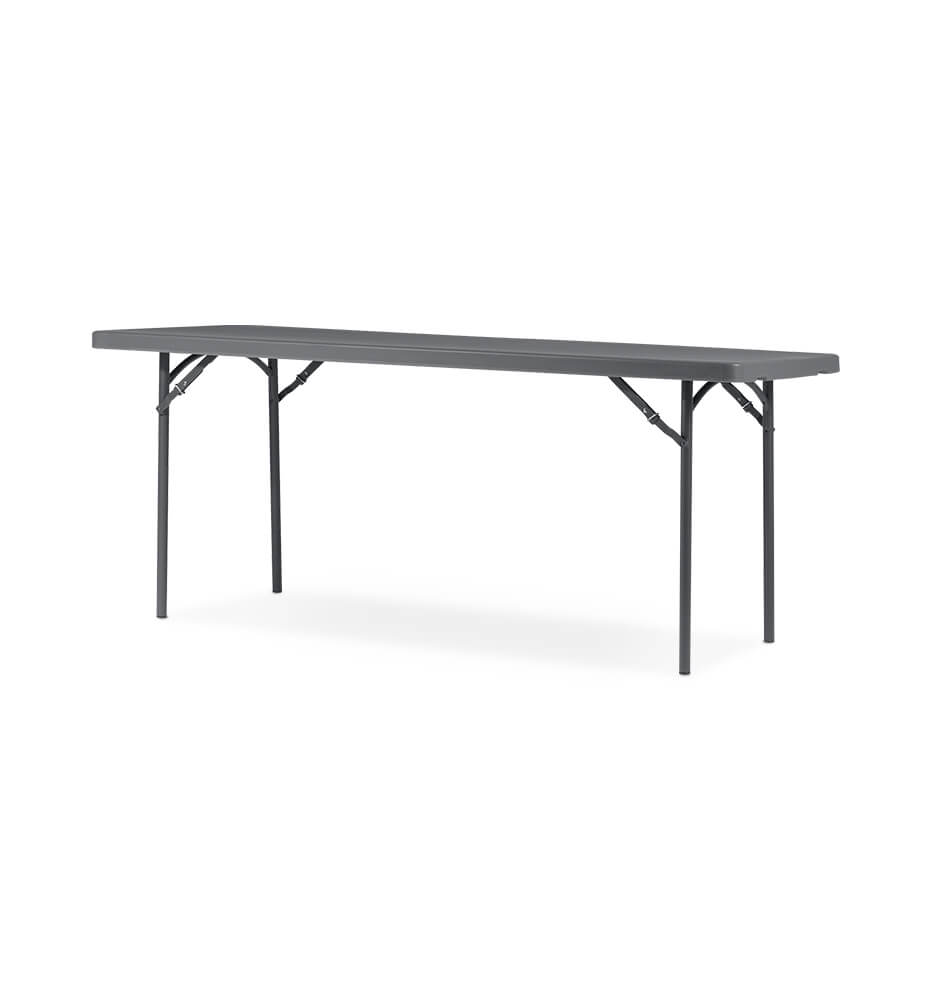 Tables
Burgess tables are designed with function and manual handling in mind, allowing for smooth and easy change overs.