Centrefold Staging For Any Professional Event
The Centrefold Platform is a portable staging system. Using a lightweight but extremely strong extruded aluminium assembly keeps the platform weight to a minimum, whilst enhancing manoeuvrability, ease of handling, and provides integral mounting for a range of quick-release accessories.
The platform comes in a single or dual height style, both feature a non-slip surface as standard. A locking mechanism holds the halves of the platform securely in their upright position for storage and transportation using the minimum of space.
Stage skirting is also available on request.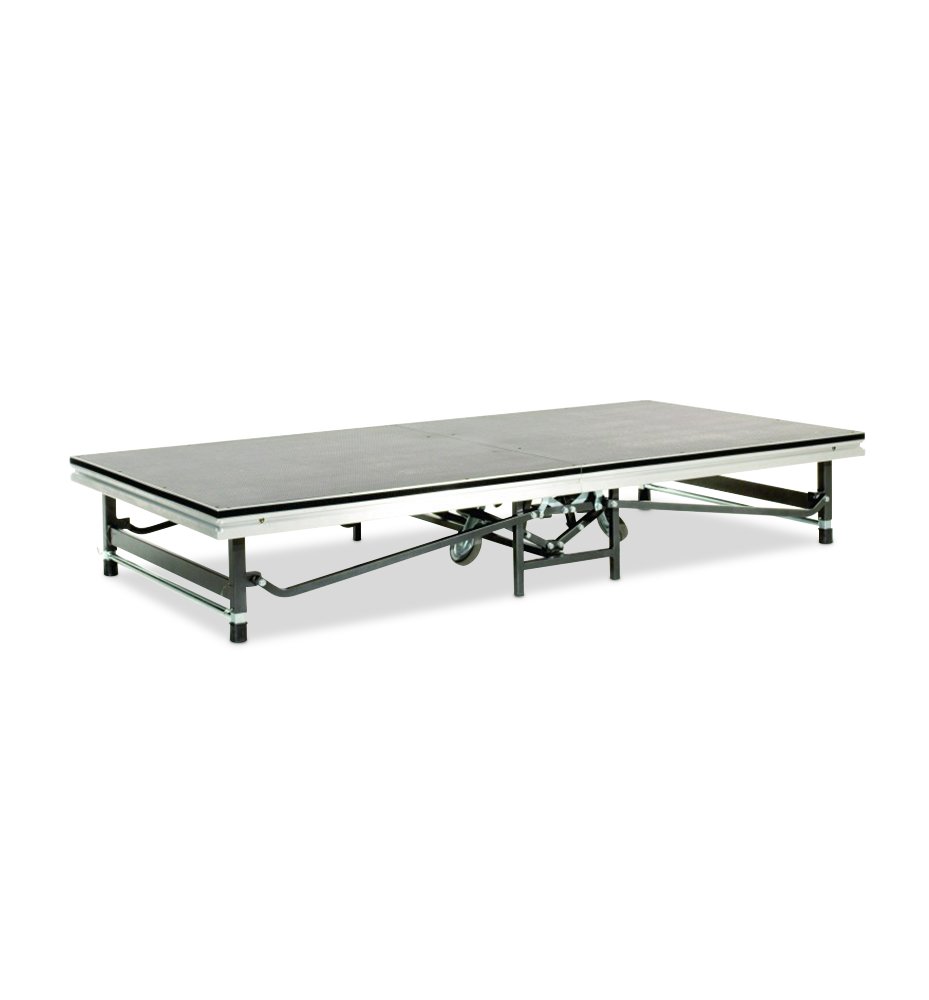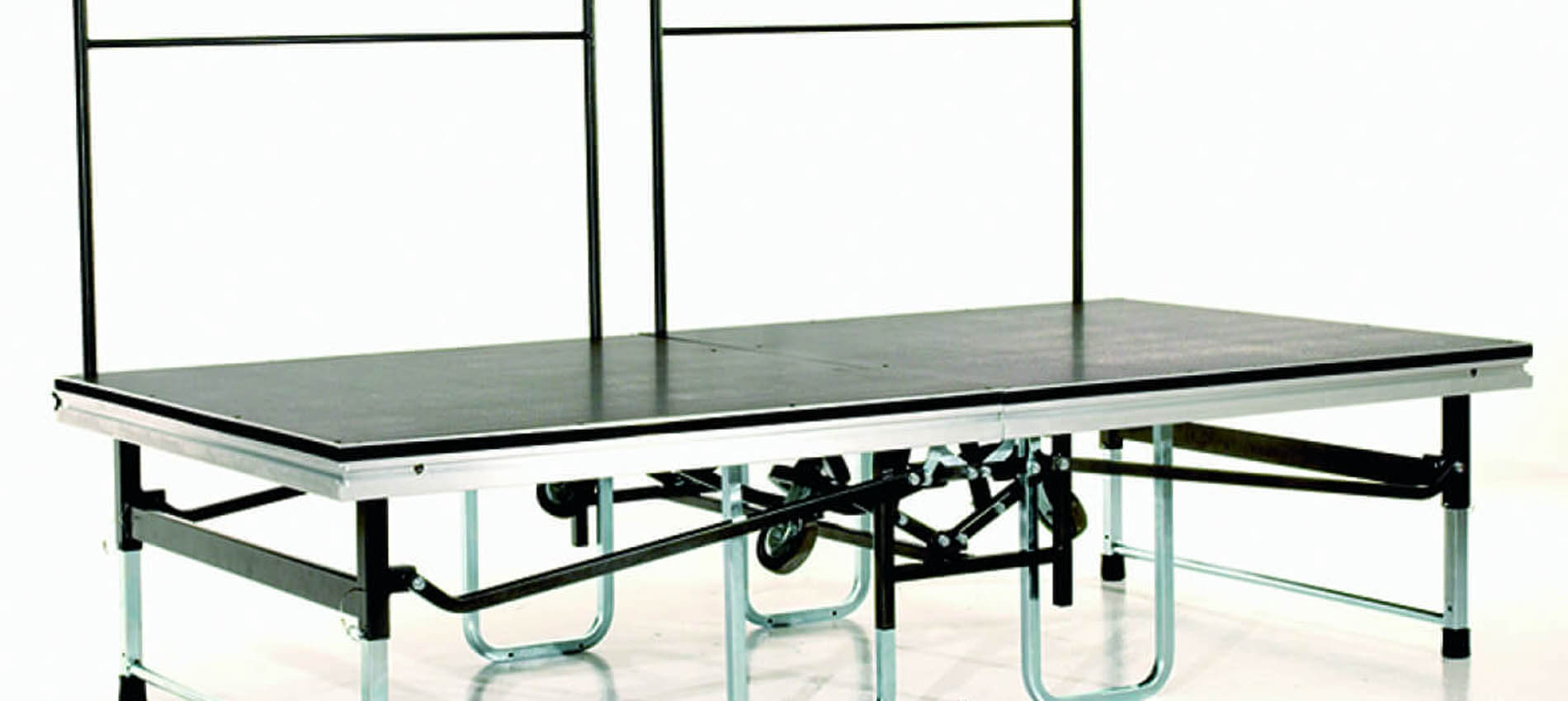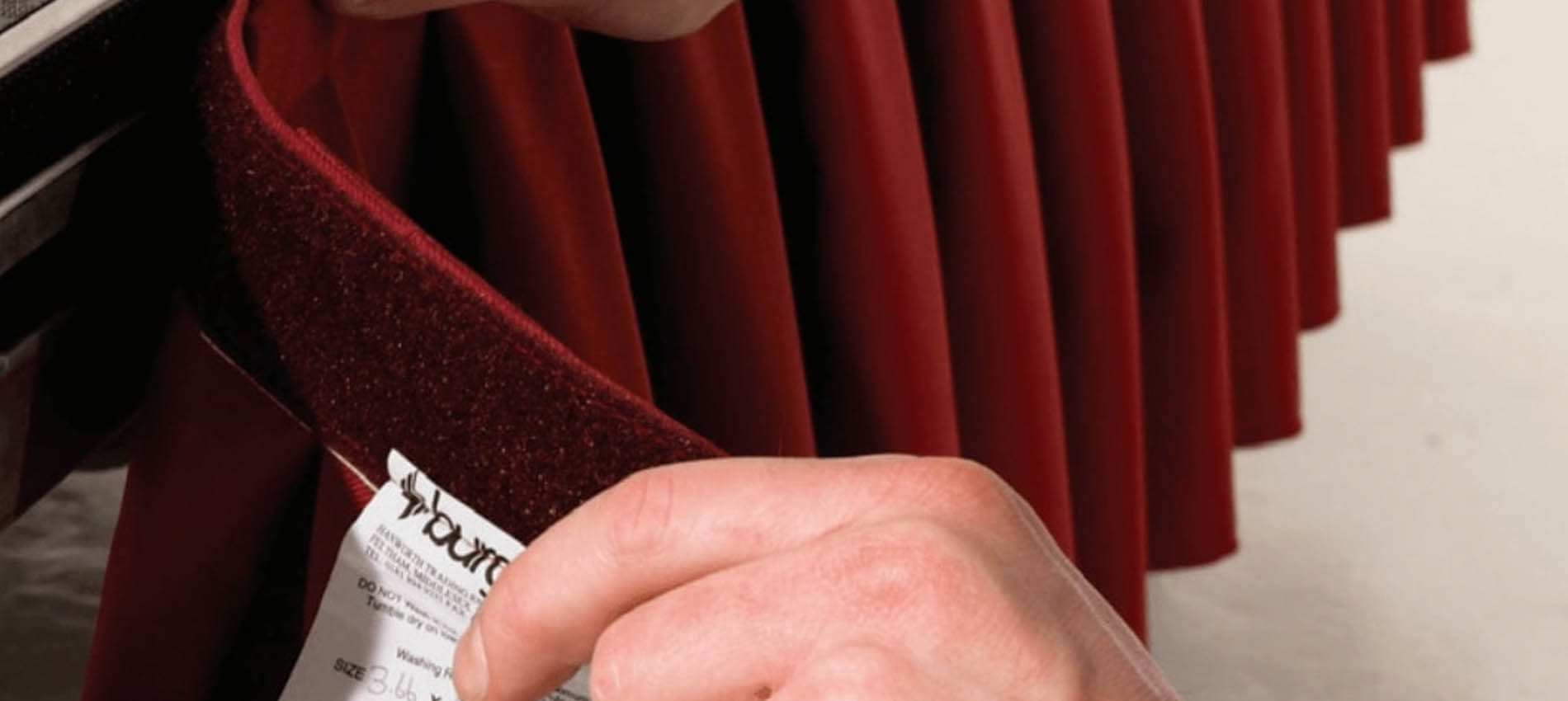 Accessories
It's the little extras that finish a space to add that personal touch.
Our accessories are carefully selected to complement our ranges, and meet our customers requirements.
From lecterns and partition screens to power modules and dance floors, and more.