This stylish, versatile chair is a perfect choice for bedroom suites and hospitality comfort spaces. When tucked underneath a table, CasuElle® makes for a convenient desk chair, or can make a statement as the feature chair in any space when circled around a coffee table. Multiple base options, finishes and fabrics allow you to personalise the outcome to suit your aesthetic.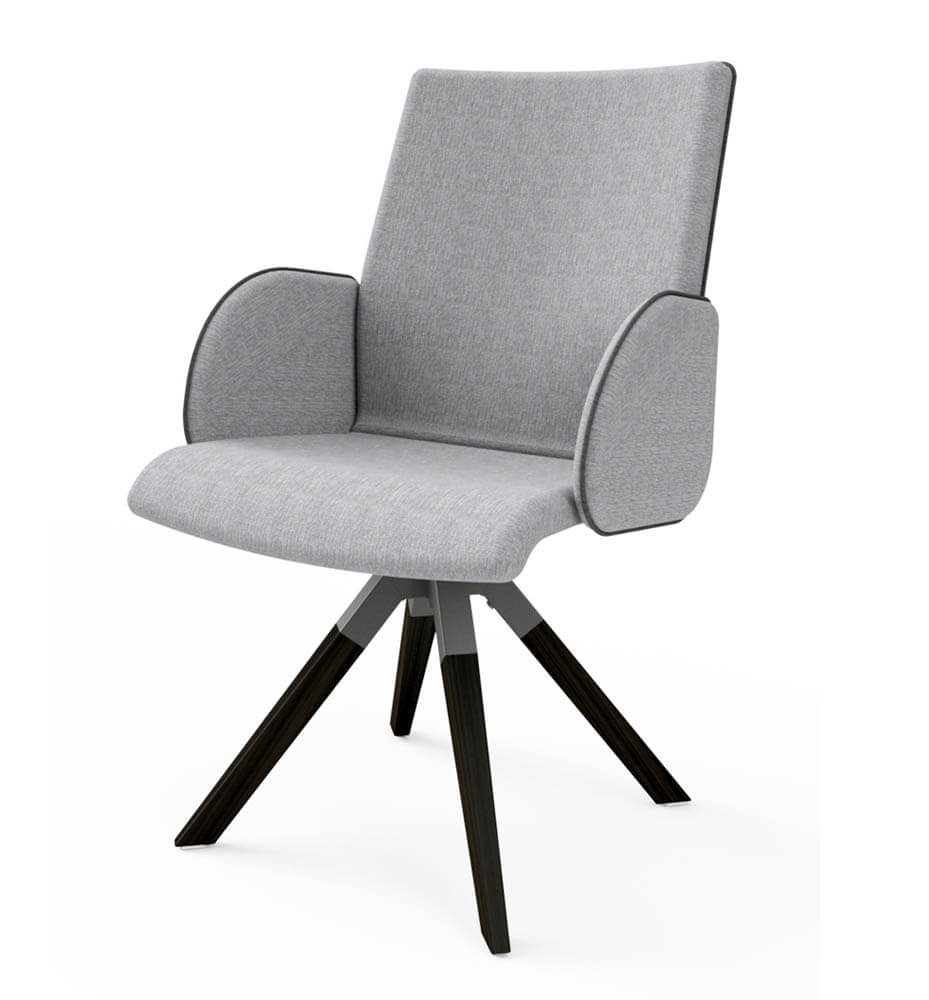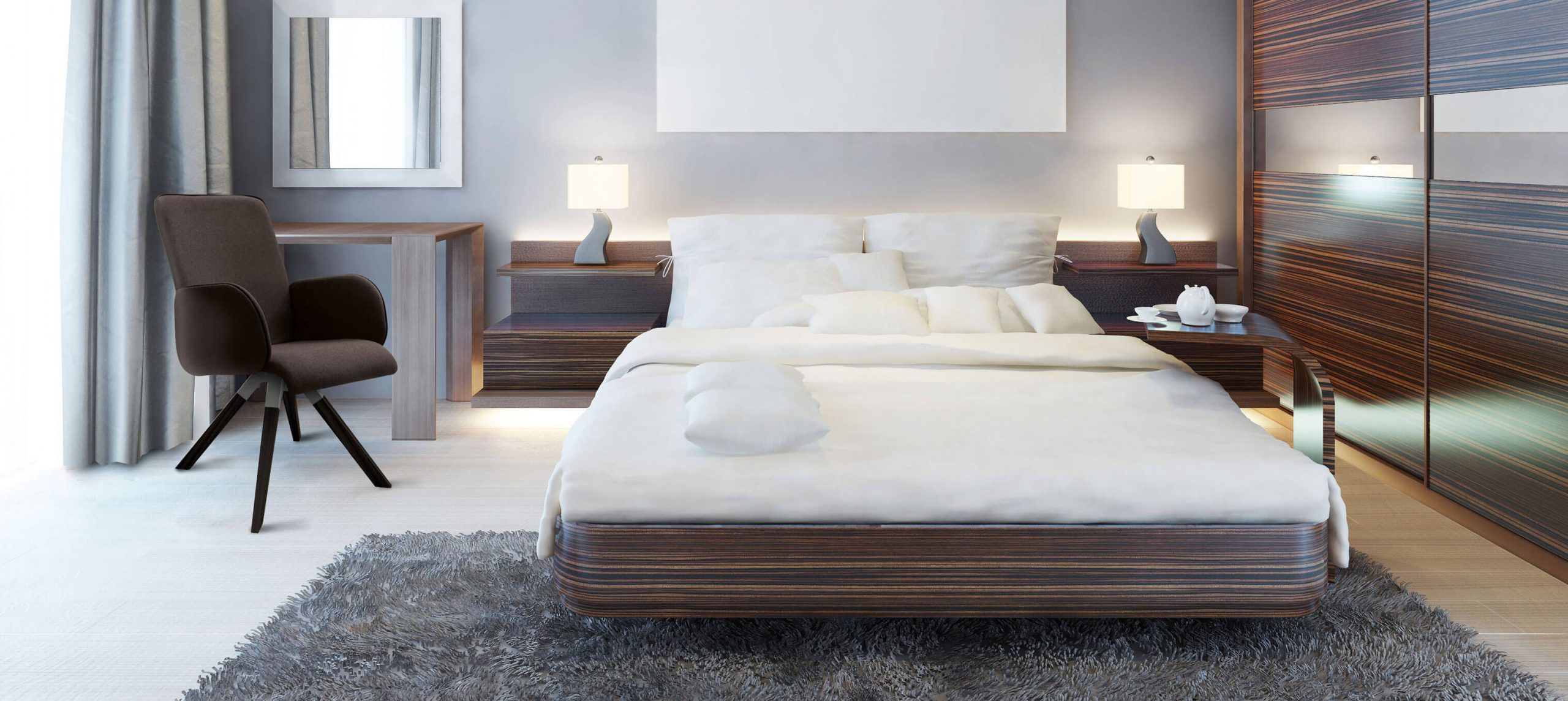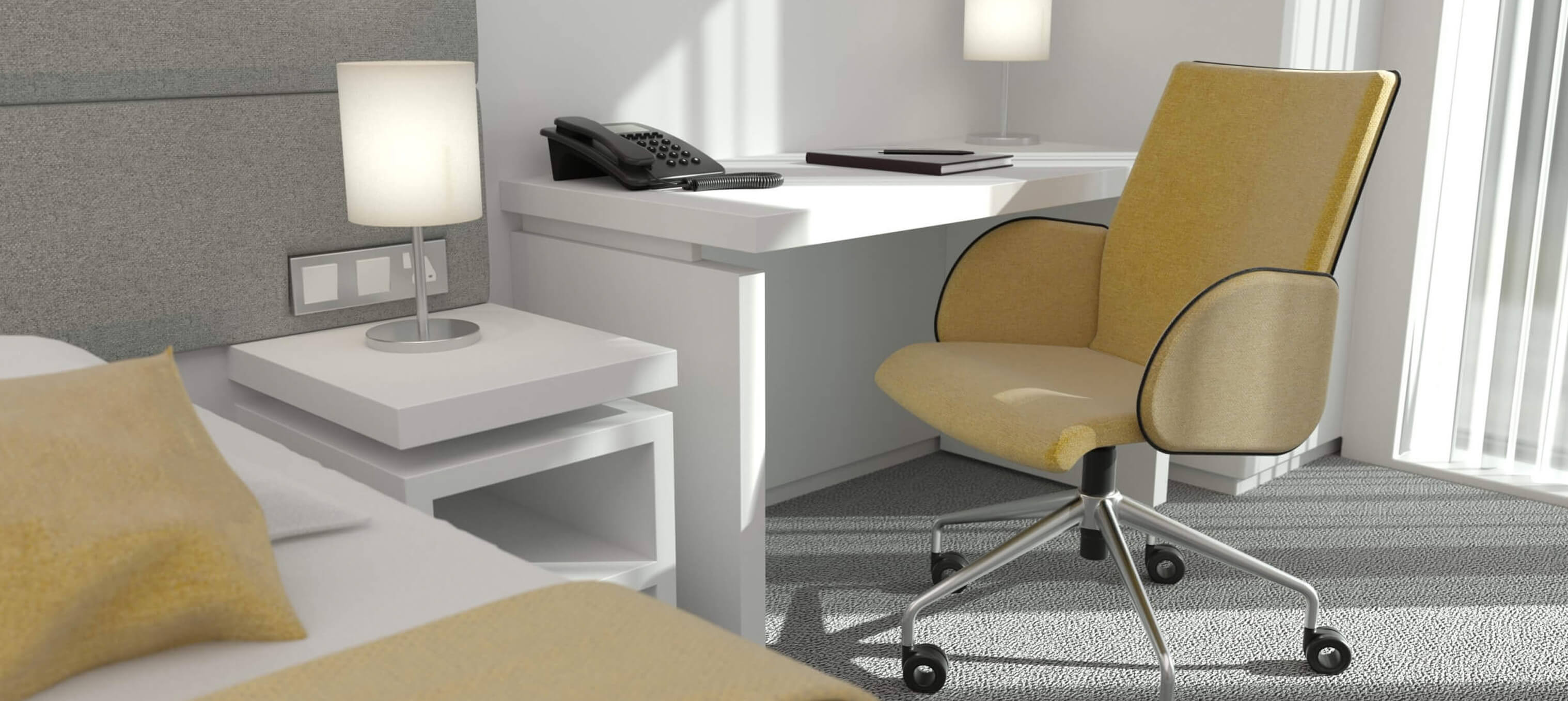 CasuElle 19/5 4 Star Wooden Base Chair Bedroom
CasuElle 19/1A
The low 4 star base is available to order in a variety of finishes from polished aluminium to black or white powder coating. Choose your finish to match your space with this minimalistic base design.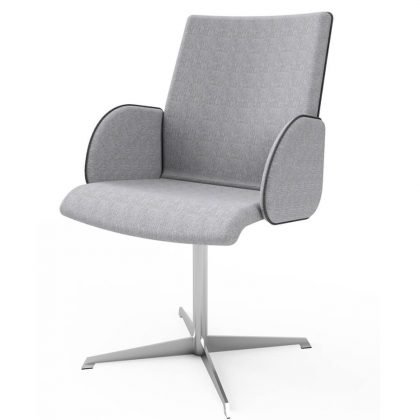 CasuElle 19/4A
The raised 4 star base, available in chrome is a striking design that will add character to any space. Add the wow factor with this dynamic, high shine option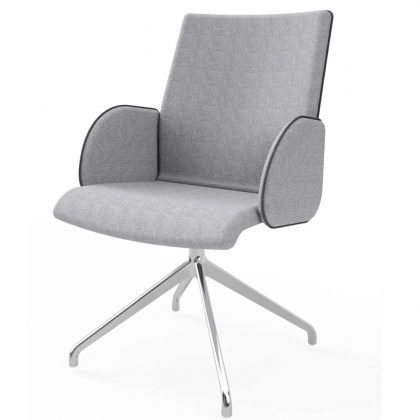 CasuElle 19/3A
Our 5 star, base with castors makes for an ideal desk chair thanks to its height adjustable design. Black wheels contrast against the chrome and allow for easy manoeuvrability in any direction.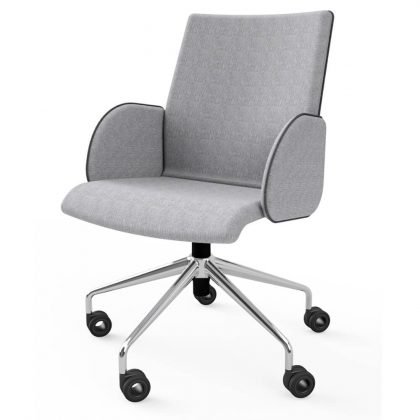 Chairs
Find the right chair for your bedroom suites and comfort spaces thanks to Burgess' range of desk and feature chairs.
Base Options
A choice of 6 different bases mean you can find the right style to suit your space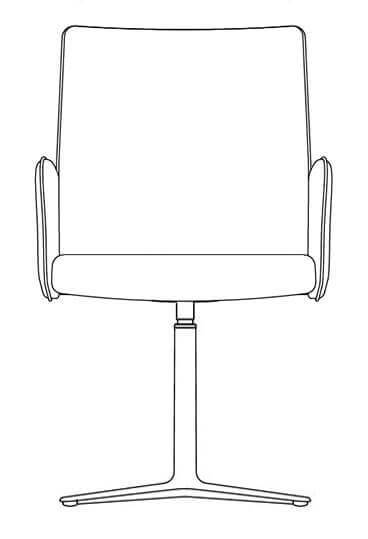 Height: 91.5cm
Width: 60.5cm
Depth: 61cm
Seat height: 47cm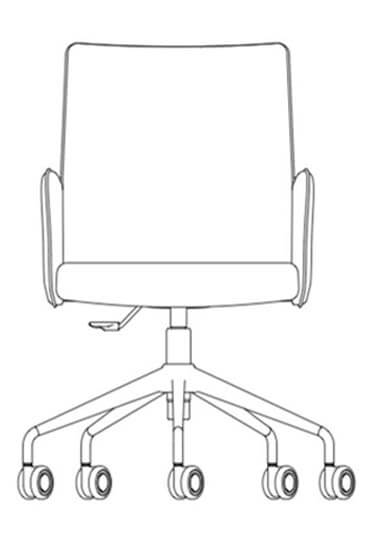 Height: 93.5-100cm
Width: 64cm
Depth: 61cm
Seat height: 47-54cm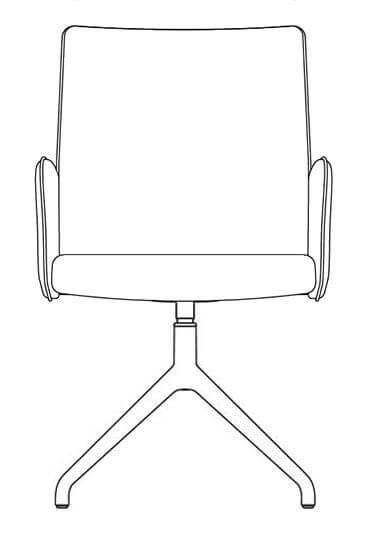 Height: 91.5cm
Width: 60.5cm
Depth: 61cm
Seat height: 47cm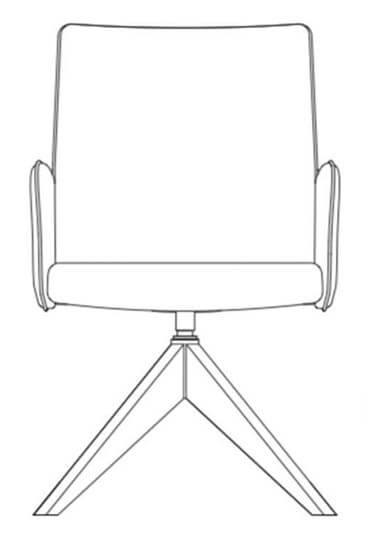 Height: 93.5cm
Width: 60.5cm
Depth: 61cm
Seat height: 47cm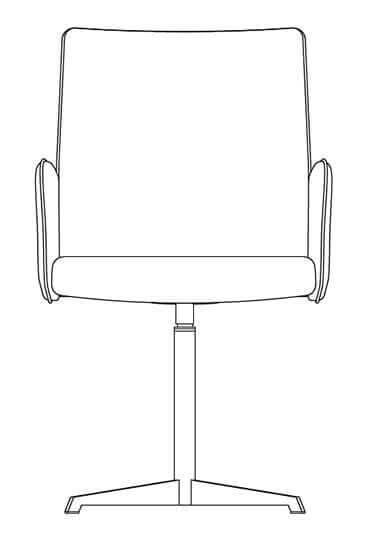 Height: 93.5cm
Width: 60.5cm
Depth: 61cm
Seat height: 47cm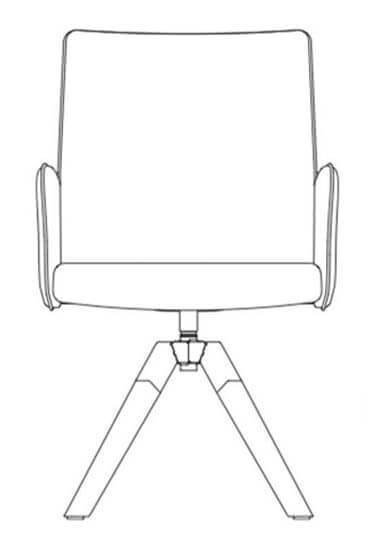 Height: 95.5cm
Width: 60.5cm
Depth: 61cm
Seat height: 49cm