This stylish, versatile chair is a perfect choice for bedroom suites and hospitality comfort spaces. When tucked underneath a table, CasuElle® makes for a convenient desk chair, or can make a statement as the feature chair in any space when circled around a coffee table. Multiple base options, finishes and fabrics allow you to personalise the outcome to suit your aesthetic.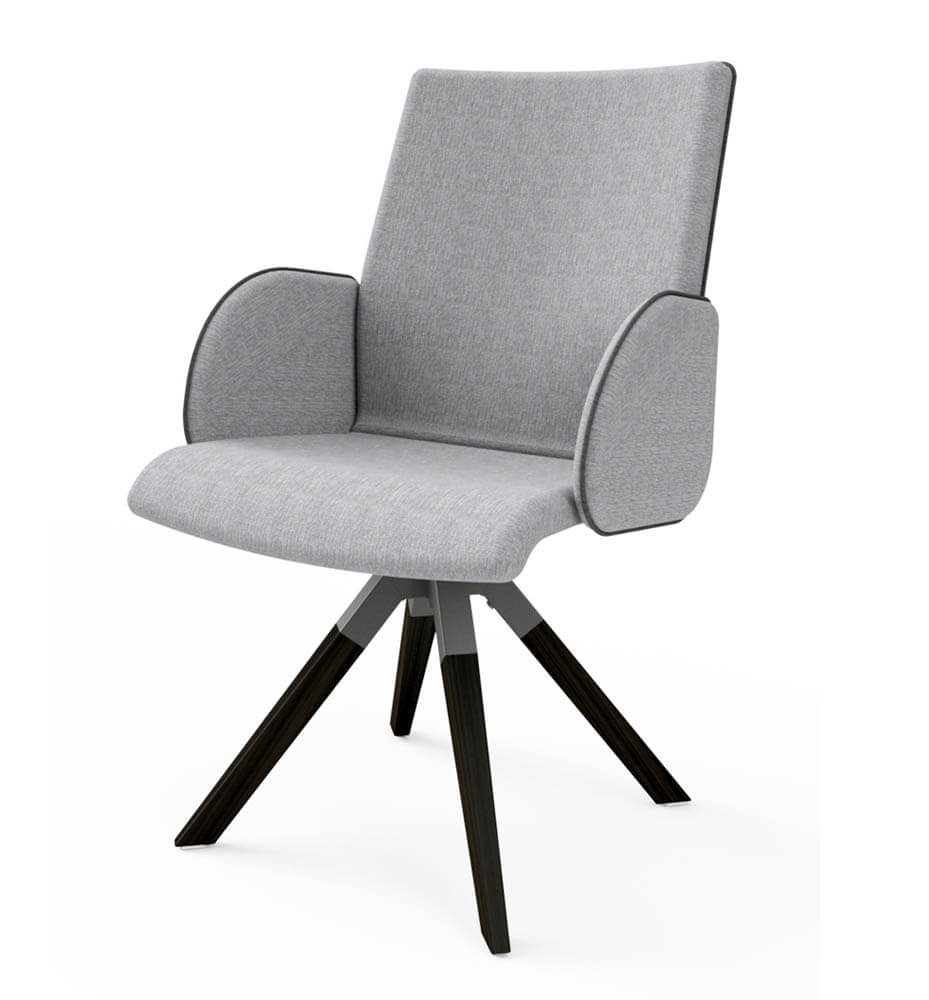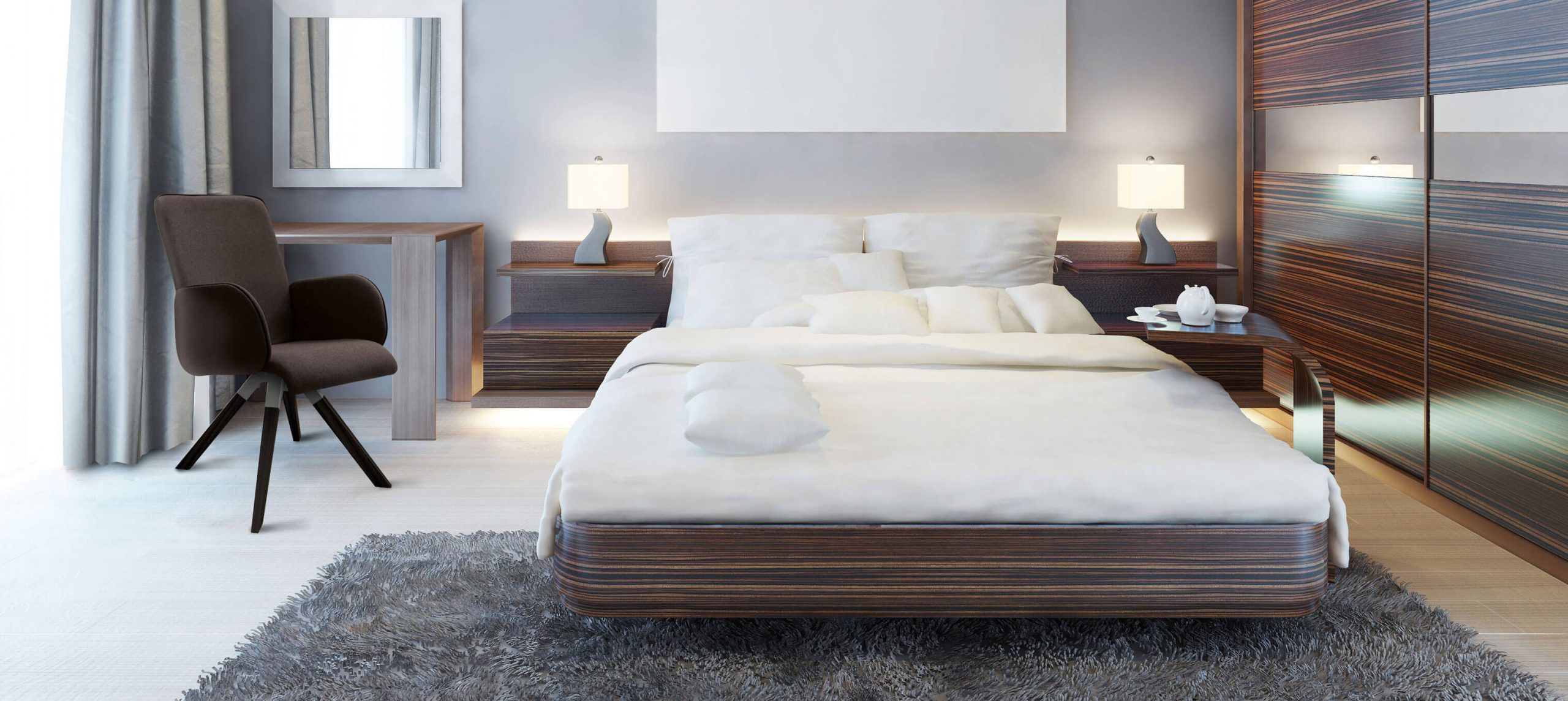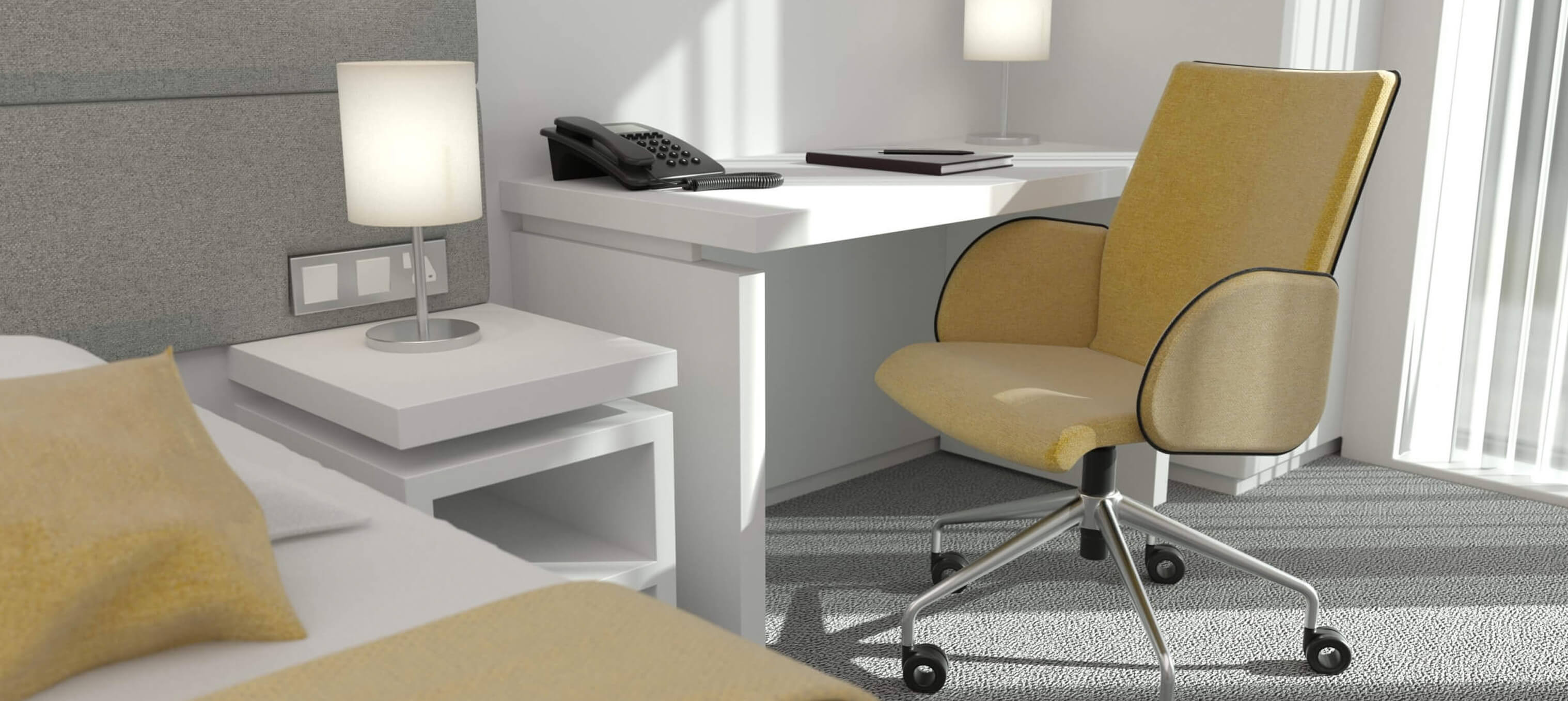 CasuElle 19/5 4 Star Wooden Base Chair Bedroom
Chairs
Find the right chair for your bedroom suites and comfort spaces thanks to Burgess' range of desk and feature chairs.
Base Options
A choice of 6 different bases mean you can find the right style to suit your space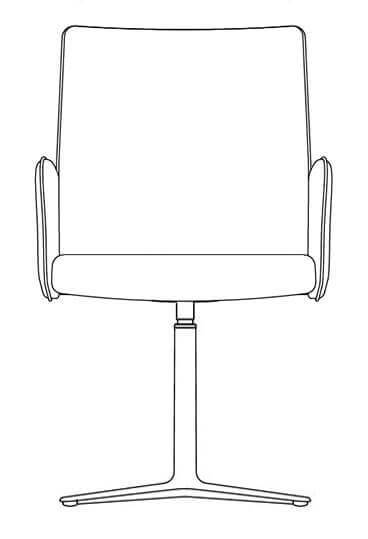 Height: 91.5cm
Width: 60.5cm
Depth: 61cm
Seat height: 47cm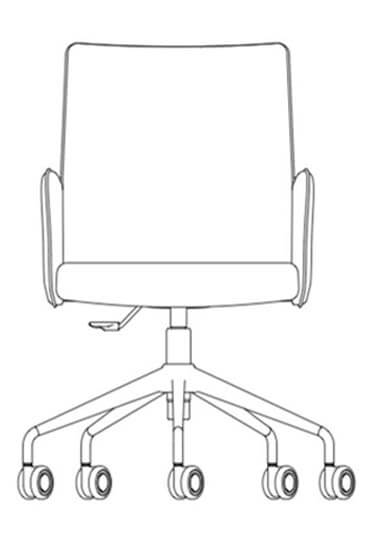 Height: 93.5-100cm
Width: 64cm
Depth: 61cm
Seat height: 47-54cm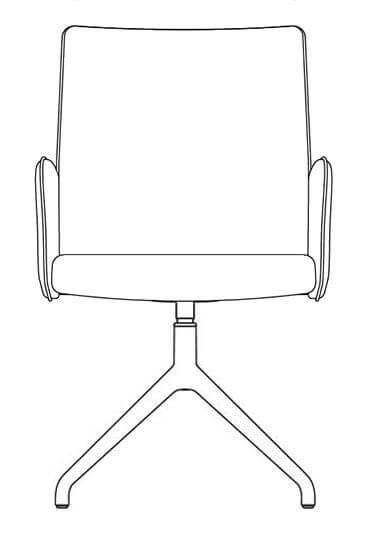 Height: 91.5cm
Width: 60.5cm
Depth: 61cm
Seat height: 47cm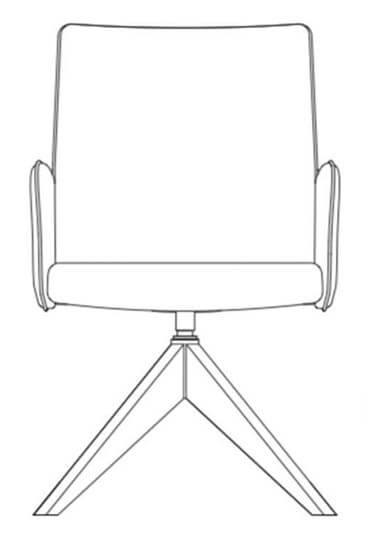 Height: 93.5cm
Width: 60.5cm
Depth: 61cm
Seat height: 47cm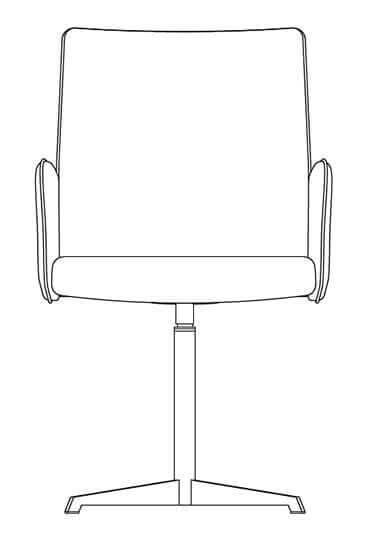 Height: 93.5cm
Width: 60.5cm
Depth: 61cm
Seat height: 47cm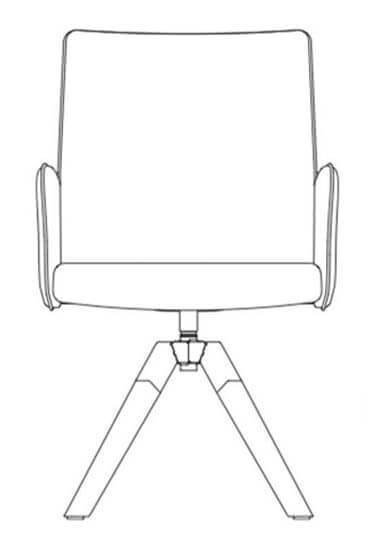 Height: 95.5cm
Width: 60.5cm
Depth: 61cm
Seat height: 49cm