Elevate Your Buffet With The Burgess Buffet Cube
A customer favourite design, Burgess Buffet Cube uses an ingenious method of folding underframes, and the option of either a high-pressure laminate or toughened glass top to present food in a safe and appetising way. Whatever top you select, all are detachable for easy cleaning. There are a variety of different frame heights that will allow you to create an interesting buffet landscape to wow your guests.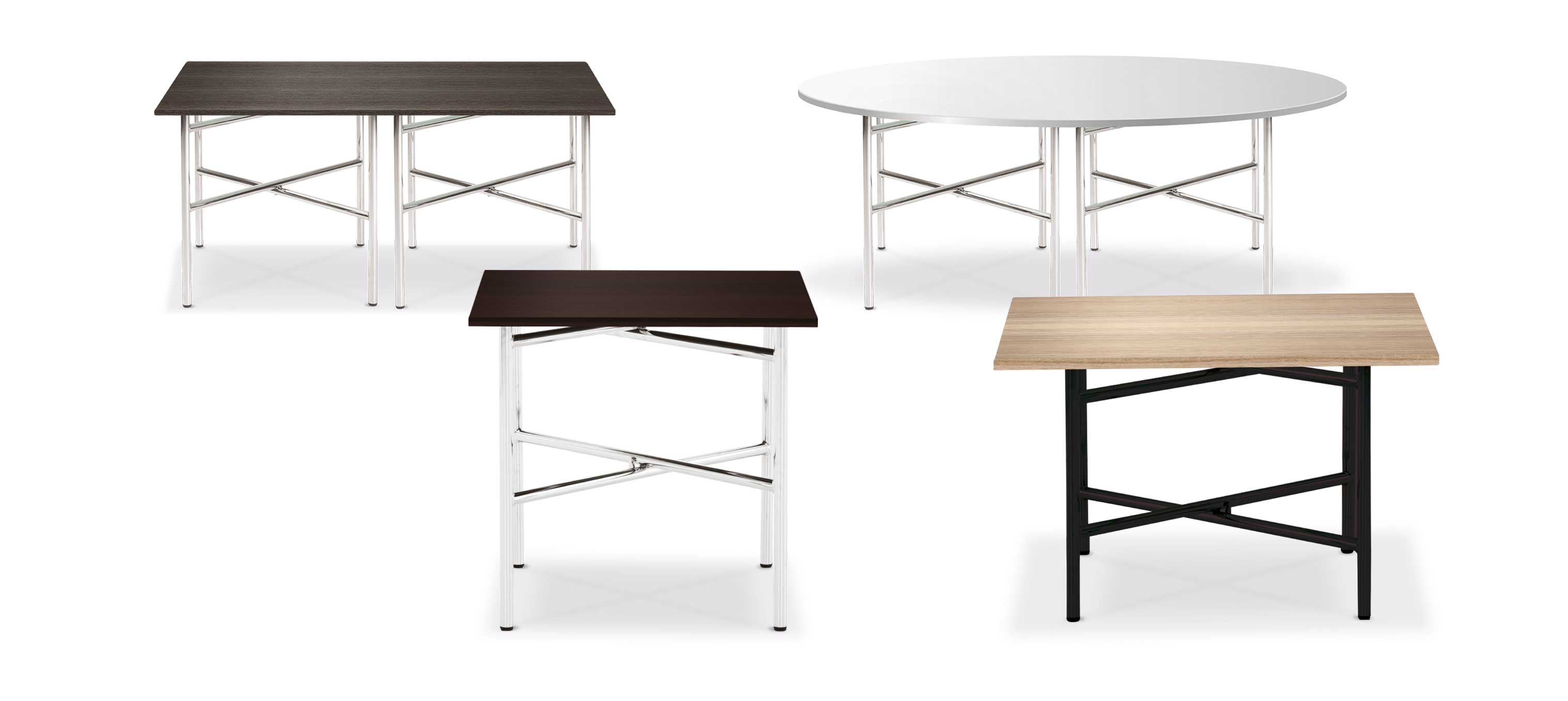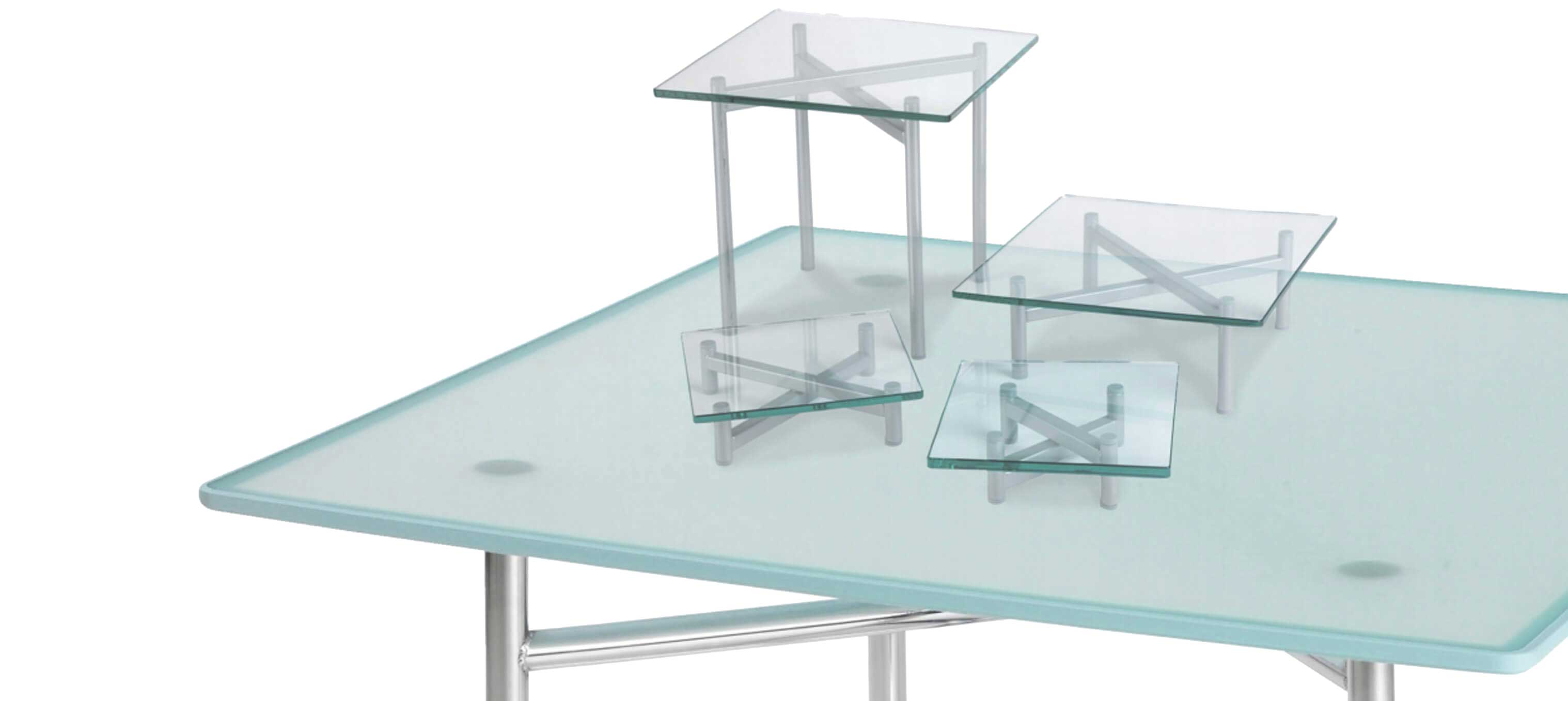 Round Buffet Cube
This round table top Buffet Cube requires only one stand making it a good choice for a small serving area. The tops are available in a wide variety of laminates with matching edges for a polished look.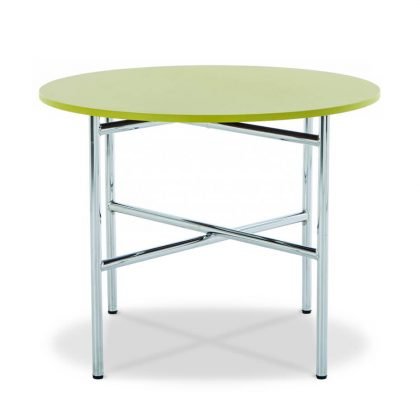 Elevation Stands
Add visual interest with multiple serving heights for your buffet. The cleared glass top shown here is made with toughened glass for safety. This stand has the optional opaque finish with mint coloured polyurethane, giving your buffet a fresh and appetising appearance.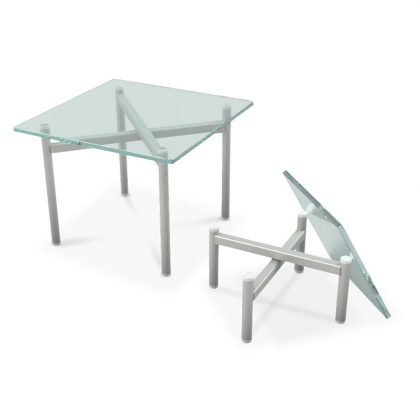 Underframe
Designed to be sturdy for your peace of mind, the Burgess Underframes a strong yet light. They are easy to move and collapse down for storage. The frames are available in a variety of solid powder coated finishes that is resistant to scratches or a chrome finish which is perfect for a sophisticated sleek aesthetic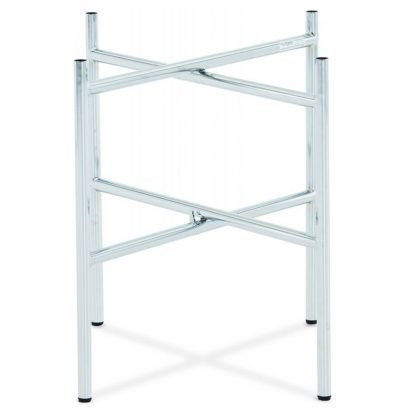 Tables
Sturdy and reliable, our unique designs are loved across the world.
For conferences, meeting and formal dining events, our customers trust us to deliver expertly manufactured designs that move and store with ease.
There are many design options to choose from but even if you cover our furniture with a tablecloth, you can feel confident our furniture will stand strong for years.