Welcome to the world of upholstery fabrics! For some, this is where the fun starts, for others it's a laborious task endlessly looking at swatches and occasionally going colour blind in the process. With so many things to consider; budget, colour, durability, how it feels and not forgetting the hygiene aspect (but let's not harp too much about that for now). The choice of fabric is just as important as finding the style of chair itself.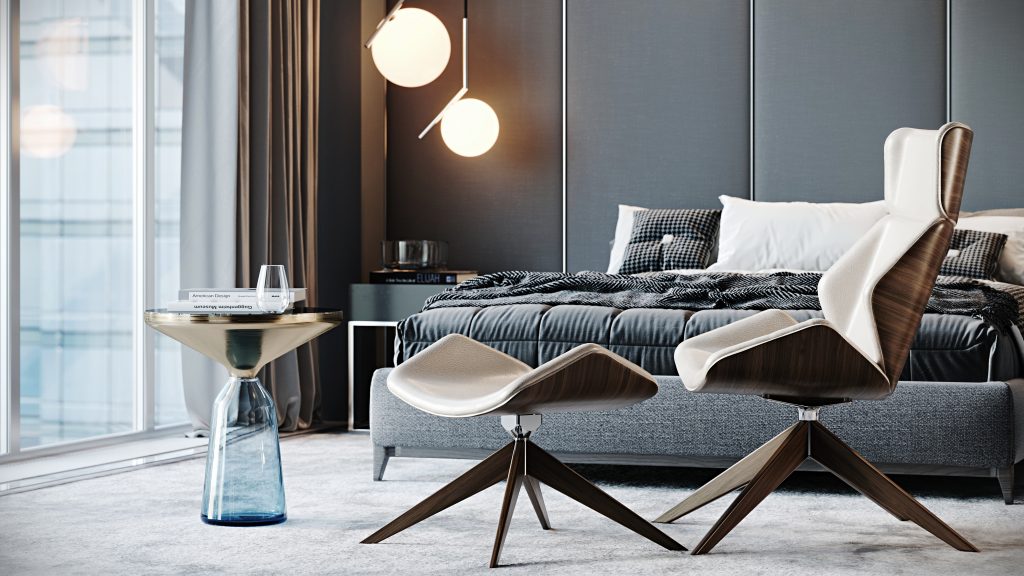 What to consider when choosing the perfect upholstery fabric
Over the years fabrics have developed from a handful of collections to a plethora of styles and variations, leading to even more indecision rather than simplifying the process.
For decades at Burgess, we've provided clients with a free consultation on how to narrow down the options, drawing upon our extensive knowledge base and hand-picked fabric manufacturers to guide them in the right direction. This has proven successful but can be time-consuming, so we've been thinking of other ways to make this easier.
---
6 top tips for finding the ideal
upholstery fabric
---
1.) How to get the best value fabric within your budget
First and foremost, the budget should be at the top of the list to consider. When purchasing a large quantity of anything, costs can very quickly escalate. We've all been there when we've seen the perfect option and then sat down to work out the math and you've nearly fallen off the chair (obviously not a Burgess Chair!!). Therefore, to avoid any disappointment make sure you have the budget to suit the desired look or function you need.
How to refine the options
Budget is probably the most awkward topic and hardest to compare across multiple websites as each manufacturer doesn't fully know the cost their competitors work to. This is where Burgess steps in, we know the costs for all our fabric manufacturers and have compiled this into our new fabrics search page classifying the most economic with one "£" through to five "£££££" for the most premium options.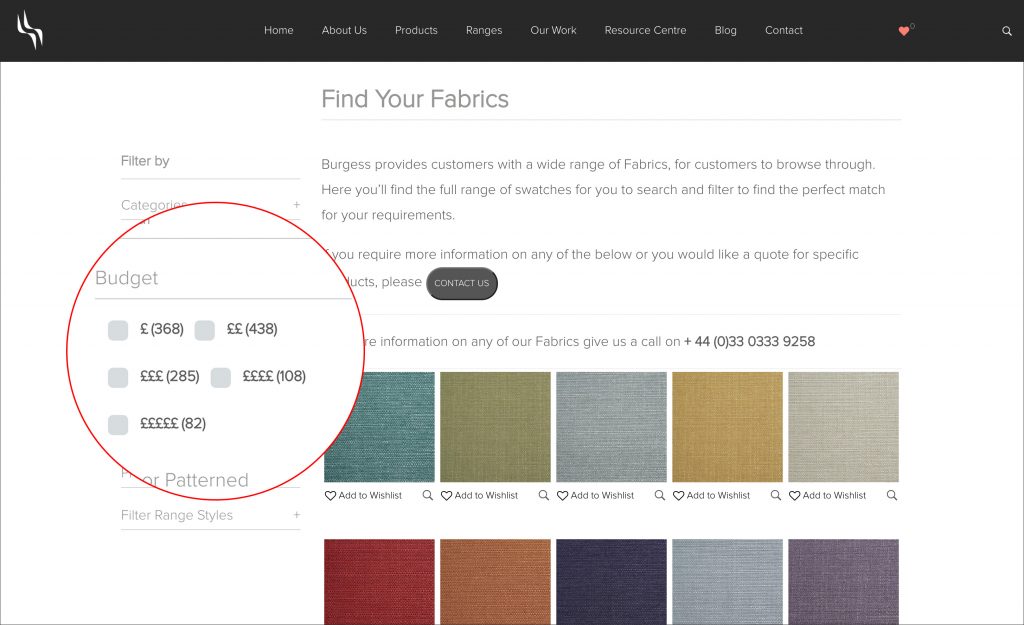 2.) How to decide which fabric colour is right for you
Depending on the setting, the colour of the fabric can offer so much; from drawing the eye to a particular area, to complementing the interior decor; to making a bold statement about the look and feel or mood you're trying to create.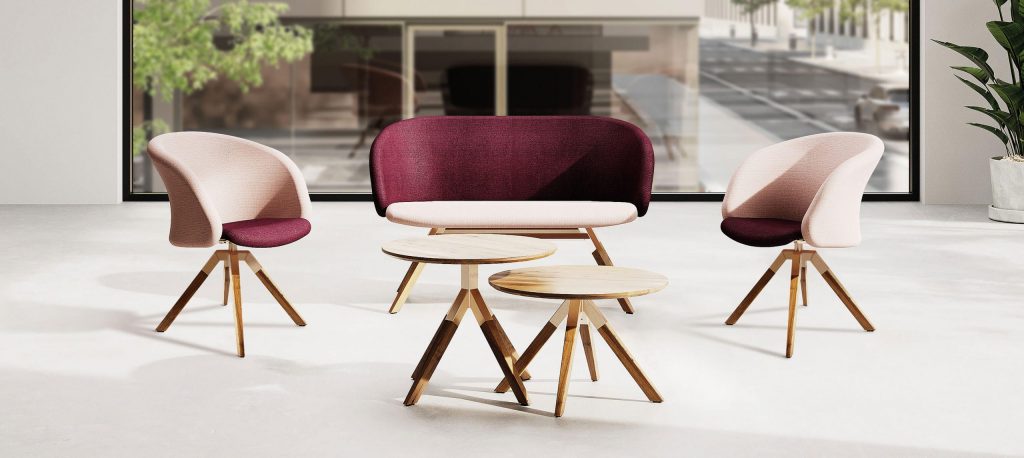 Colour choice is very much trend-driven which can make some styles outdate quicker than others. Make sure when choosing your colour it's going to be one that you're not going to easily get bored of in a short space of time. Often a colour or print that immediately jumps out and you fall in love with can just as quickly fall the other way. Consider maybe using a combination of fabrics to create a unique and striking piece that could provide a more lasting appeal.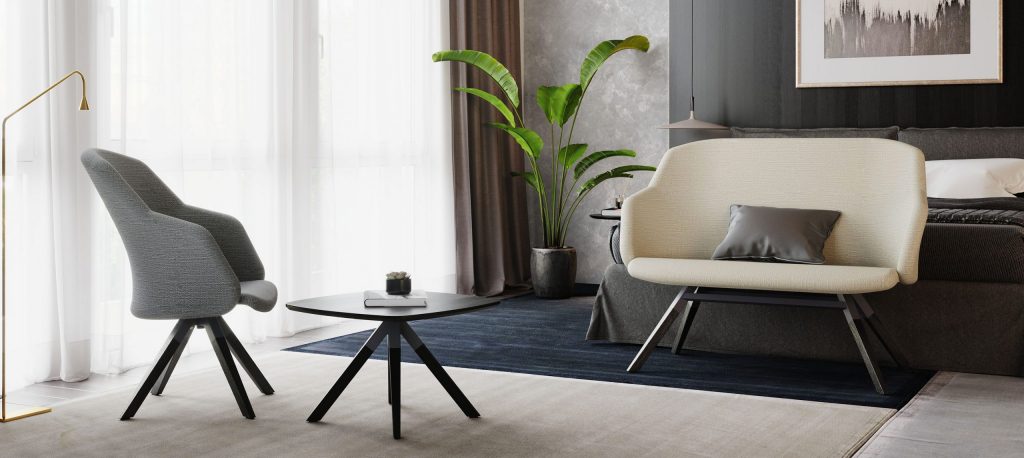 Narrowing down the colours
If you're cautious about colours, select a neutral colour and use accessories like cushions and throws to add contrast. Look at greys, taupe and beige to find an adaptable middle ground. This way, if you change the interior décor in the future, you will not have the cost of purchasing new furniture to match, only the less costly accessories will need to be replaced.
To find your perfect colour use the filter options on our "Find your fabric" page and this will present all the available colour options from the manufacturers we work with.
3.) Plain or Patterned, which one do you go for?
Depending on where and how the furniture is used will greatly impact on the decision of whether to go for plain or patterned fabric. Often, patterned fabrics are used on furniture that are exposed to spills, stains and high usage to prolong its life-cycle. However, patterned fabrics are great for making a piece really pop in a room, so you also have to ask yourself the question: do you want it to seamlessly blend with the décor or stand out?
---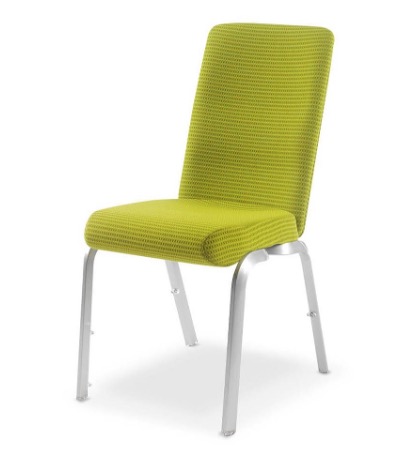 ---
Plain fabrics are ideal for tying together multiple elements in a room without unbalancing the room dynamics. Plain styles can also work fantastically well to harmoniously sit neatly with an interior both in modern and traditional style.
---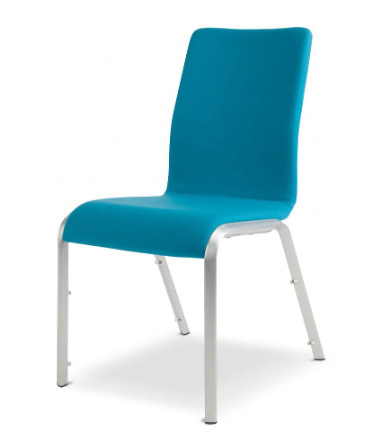 ---
As an alternative option, consider combining plain and patterned fabrics for a custom design.
4.) How do you find the most durable fabrics to use
Sounds like an odd term, but a Rub Test is exactly "what it says on the tin" to coin another well know brand. It's where the fabric is put through a process by literally rubbing the fabric to determine its durability and in turn providing evidence on how suitable it is for commercial usage in high and low traffic areas. The more rubs it takes to degrade the fabric the more robust the fabric.
This information is available on request from our Sales team, so once you have selected the options you like, ask our experts to provide these details. We do plan to add this filter option soon to our new "Find your fabrics" page to provide another level of refinement.
5.) How hygienic fabrics can help add an extra layer of safety to your space
Ok, here we are again, the topic that has consumed us all in 2020. I know this is now a subject that is wearing thin with us all, but for some industries, the crisis has highlighted aspects that were not an issue before. Furniture upholstery has now been propelled to the frontline to help reduce the spread of viruses and we work with a number of manufacturers that provide anti-bacterial products or fabrics that are easier to clean. If you're in search of an anti-bacterial or easy-clean fabric, please feel free to contact our sales team so we can provide the options available.
6.) Why you should always request a sample
The final golden rule in the decision process… always, always, get a physical sample to truly gauge the colour and feel of the fabric. Making the choice from a monitor or from a brochure is never recommended without getting a sample. This is because both print and onscreen colours are not 100% accurate and can vary due to many contributing factors.
Why can't you trust onscreen colours
I'm sure you've all noticed how different colours can be from one computer screen to another, this is based on the screen settings that control the brightness, contrast, and many more factors that can change what you see. You also have to bear in mind screens display colour using RGB (Red, Green & Blue) which generates a far more vivid colour.
…And those in brochures
For printed brochures, although you'd think this should be more accurate than onscreen, you'd be wrong. From the moment the photo is taken the colour could already be changing due to the lighting in the room, not to mention any colour corrections by the designers and then saturation of the colours in print and even down to the paper it's printed on can have an effect.
If you need a sample from any of our manufactures, please drop us a request and we'll send them to you.
Use our fabrics finder to search, compare and decide what's best for you
With our new fabric's section, we've taken the pain out of finding the perfect fabric for your furniture. Take a look at our new fabrics filter page and use the tips we've provided to help discover the perfect match.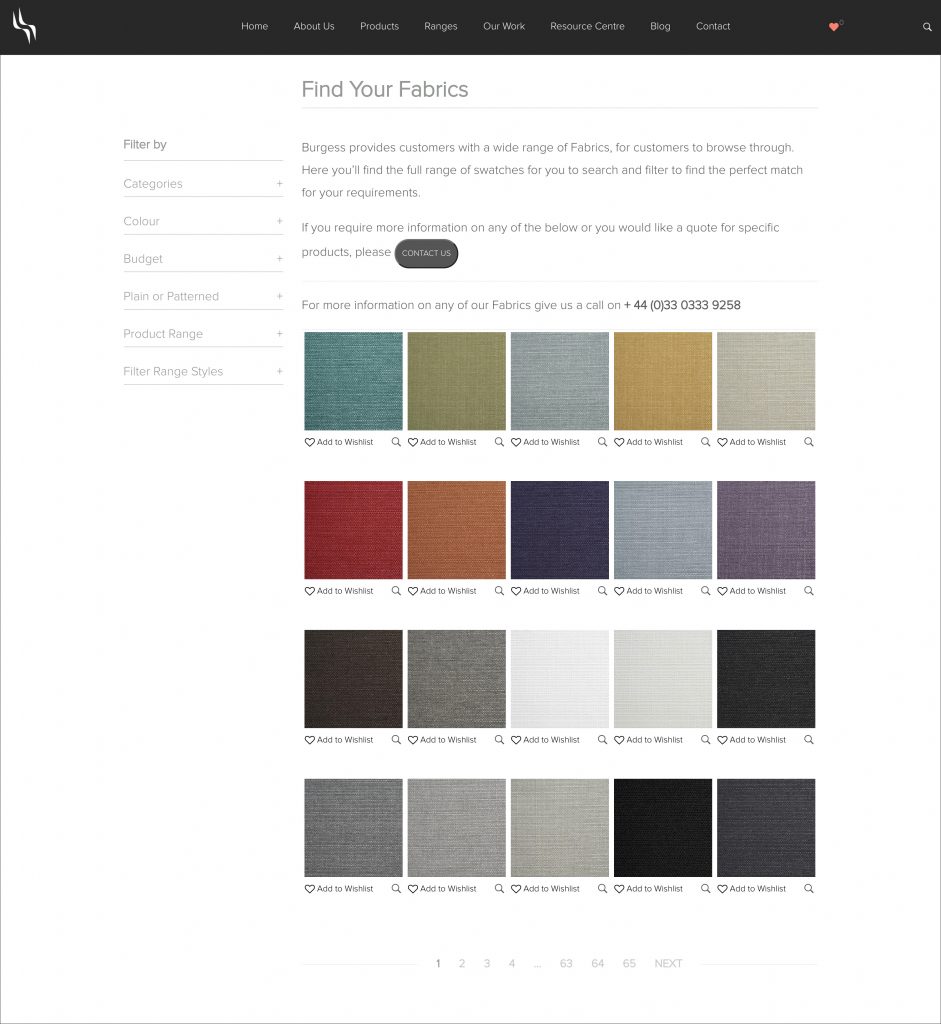 With almost 1300 fabrics to review in one place, you can find the best options in a flash, rather than searching through all the manufacturers' websites individually and trying to compare multiple browser windows. And once you have something in mind, check out our range of chairs where you might get even more inspiration!