Planning a conference?
Choosing a venue can be a make or break decision for event success.
Because venue selection involves much more than just functional space. It's about how your business is perceived, too.
Here are the key questions you need to ask, to guarantee an impressive first impression and a business event that everyone will look forward to attending
What is the capacity?
How many attendees do you anticipate? Whilst it's always good to get an idea of minimum numbers, always choose a venue that can cater for more, as there's nothing worse than a cramped conference area. Give guests room to move and sit comfortably with plenty of personal space.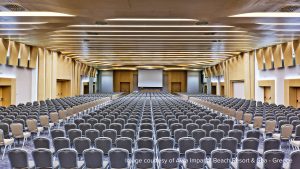 Do they offer food?
Lots of venues have a catering service, so check that the menu options meet the varied tastes of delegates. You won't want to serve up something too heavy if you need people to concentrate post-lunch, so stick to light and simple servings with plenty of healthy and international-style dishes, including options for specific dietary needs.
Is there suitable accommodation?
Don't forget that creating a great corporate impression goes beyond the conference room. Make sure the bedrooms and bedroom facilities fit the bill for business too. Check on things like wi-fi provision, working and desk chair comfort and room service options for your busy business guests.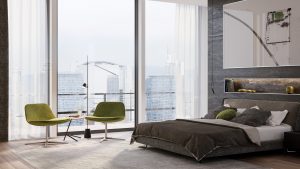 Is there parking or public transport?
How accessible is the venue? Not every delegate will drive, so make sure public transport is nearby, taking into account possible total travel times for your guests. Make sure there are enough parking spaces and that you understand how parking rates are charged.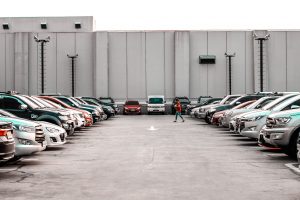 Do they have good wi-fi and technology?
A guaranteed and strong connection is essential, especially if your conference is heavily-reliant on live streaming and internet use. Does the venue provide this for free, or do they charge for wi-fi? And do they offer easy plug-and-play or cable-free connectivity for your guests? Hospitality furniture that incorporates wireless and USB charging points are a big plus point.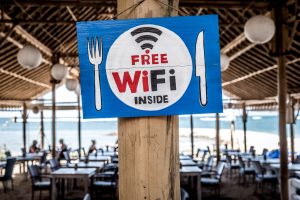 What room set up do you need?
There are so many different styles of room set ups for a conference – from traditional meeting room to the informal and intimate U-shape, large-scale theatre and classic classroom layout. Think about which style suits your conference and its topics best. How do you want your delegates to interact?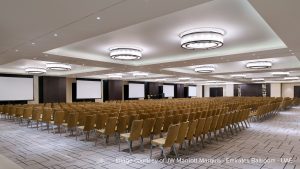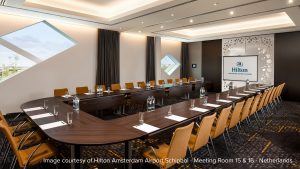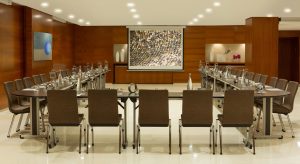 Do they have the right furniture?
What chairs and tables the venue can offer you matters more than you think, especially if you're expecting guests to sit for long periods of time. Ergonomics are essential, as no one wants to associate your conference with a bad back or stiff neck! Ask to see the chairs and tables that will be used to make sure they fit with your required room layout and ask if the seating has any special ergonomic and supportive features.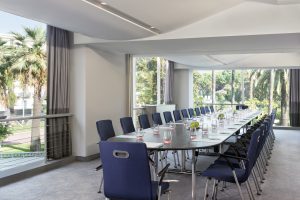 Burgess Furniture: Conference comfort, connectivity and hospitality style
At Burgess we're the experts in innovative conference and business furniture for all types of venues. From tables with wireless charging to meeting room and conference chairs with all-day comfort in mind, talk to our team to explore our comprehensive range of hospitality furniture for the boardroom to the bedroom on 0330 333 9258 or browse our brochures here.