Anyone that's moved office knows the headache and stress this can cause. Office moving can be a logistical nightmare as there are many obstacles to overcome and organise, especially if you have a small to medium-sized business and doing the move yourself.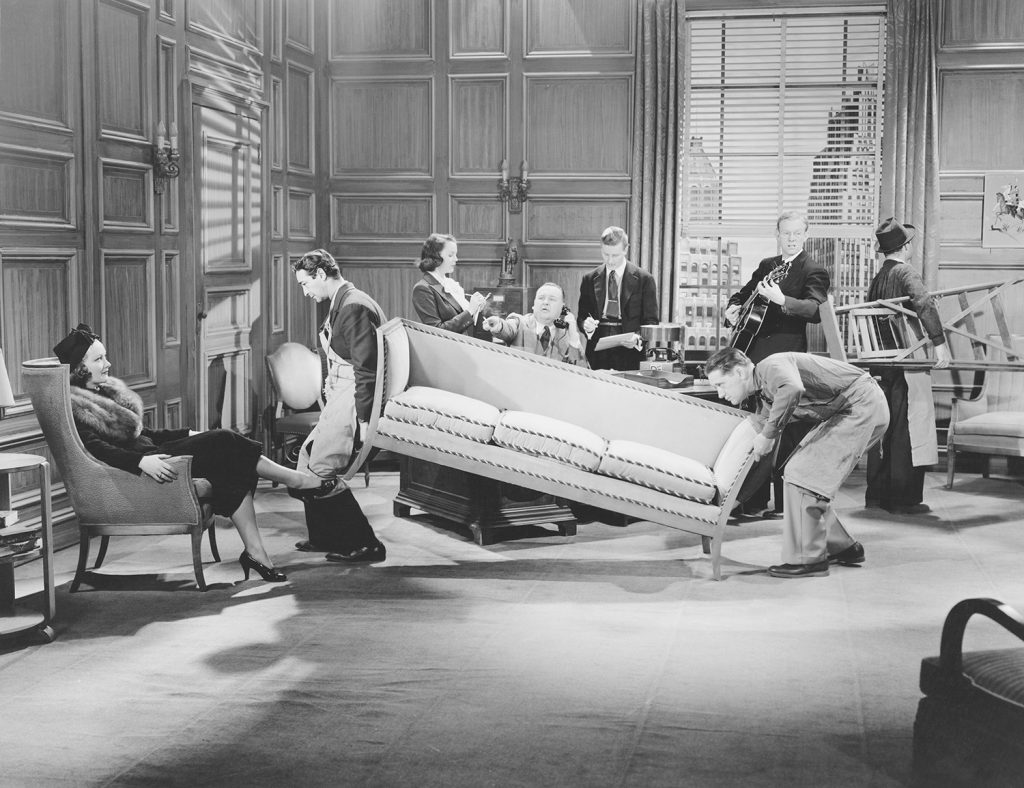 I'm not going to go over the common stuff everyone knows, but I will share with you some of the key things I've experienced that can sometimes be overlooked or you might not have thought about.
Move overnight or outside of working hours
A good starting place is planning when to move. Plan to move after 7pm and you will find the traffic far less of a problem as you move between locations. If you're moving into shared offices, you also won't be playing dodgems with other people in the building, so you can go in and out unhindered. Parking should also be easier.
Check building access
Key things to check are the dimensions of the lifts (if there is one) and stairwells to ensure there's no Ross from Friends moment "pivot… pivot!!!". Some office buildings are converted from their original purpose, so may not have the access you'd expect. Also with the lifts, before the day of moving contact their reception or Office Manager at the new location to check the lifts are in full working order. Turning up and finding the lifts are out of use for servicing or broken is a nightmare… trust me!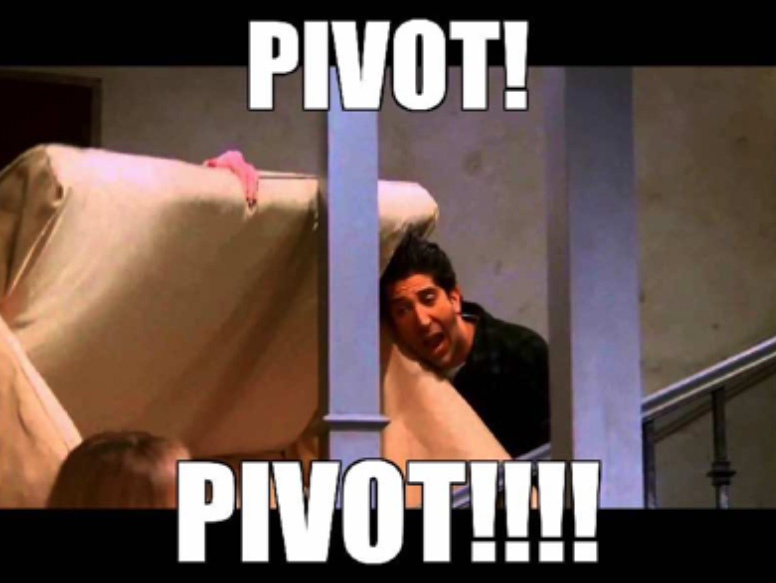 You can never have enough Allen keys
Always check you have the right tools to dismantle any furniture and avoid leaving this to the day of moving. Most office furniture items will have been flat packed and put together using a particular sized tool. At the time when you purchased the furniture, you probably did the sensible thing of storing that said tool in a safe place, but years after moving in, that safe place is a distant memory and is so safe no one knows where it is anymore.
Pack without compromise
Investing in sufficient rolls of bubble wrap, good quality boxes and packaging tape will help lower the stress in moving. Taking the time to ensure fragile items like monitors are wrapped and packed safely using enough packaging will save you many new grey hairs – not to mention money. Don't use Sellotape to seal boxes especially on the bottom of the box. Always double up on tape, I like to place strips diagonally in a "criss-cross" over box flaps.
Save your back… get a trolley and stack
If you're renting a removal van, the hiring company will often have trolleys you can hire as well. This will not only save you time, make transporting items safe but also save you and your colleague's backs from being ruined. They are well worth the investment.
Go big or go again
When it comes to choosing the right van to hire, always go for the one that is bigger than the one you think will do the job. Trying to shoehorn items into a van adds stress, time, and pain. You may also find you've broken and scratched a few things in the process as you apply more pressure to shunt items in further. The last thing you want to have to do is travel back and forth on multiple trips if you can avoid it. If you can get a van with a tail lift this will make things much easier too.
Parking at the new location
Sounds like an obvious one, but not all office buildings have a delivery or loading area. A previous company I worked at, the office building had an underground car park when we moved in, which made life so easy. But some bright spark in the renovations of the building decided the car park would be better converted into showers. Following this, to move in or out, removal vans had to be parked on a yellow line creating huge traffic jams and many a horn being pushed through the steering wheel. Traffic Wardens, however, were more than happy to write you down some very helpful tips!
Have an overlap
Last but not least, have an overlap of at least a week. It may sound overkill to be renting two offices even for a short period, but when it comes to moving, things can easily go wrong and throw a spanner in the works.
In conclusion
My pain will hopefully be your gain. Thinking one step ahead can make all the difference to a smoother move. I'm not saying it will ever be easy, but it will be less stressful. Or, do away with old furniture and get some great new tables and chairs… obviously from Burgess!
If you want to find out more about our office range, please feel free to contact our sales team or call us on + 44 (0)33 0333 9258.
Get in touch to discuss how Burgess can help create the ideal space for your business.