There is no denying that the COVID pandemic affected the world in ways most people had never even contemplated. The hospitality industry was and remains one of the hardest-hit industries due to enforced closures around the world.
81% of hospitality closed their doors temporarily in March 2020, with the remaining 19% open to house those quarantining, people who couldn't return home due to needing to work and many hotels opened their doors to give shelter to the homeless who had nowhere else to go during this worrying time.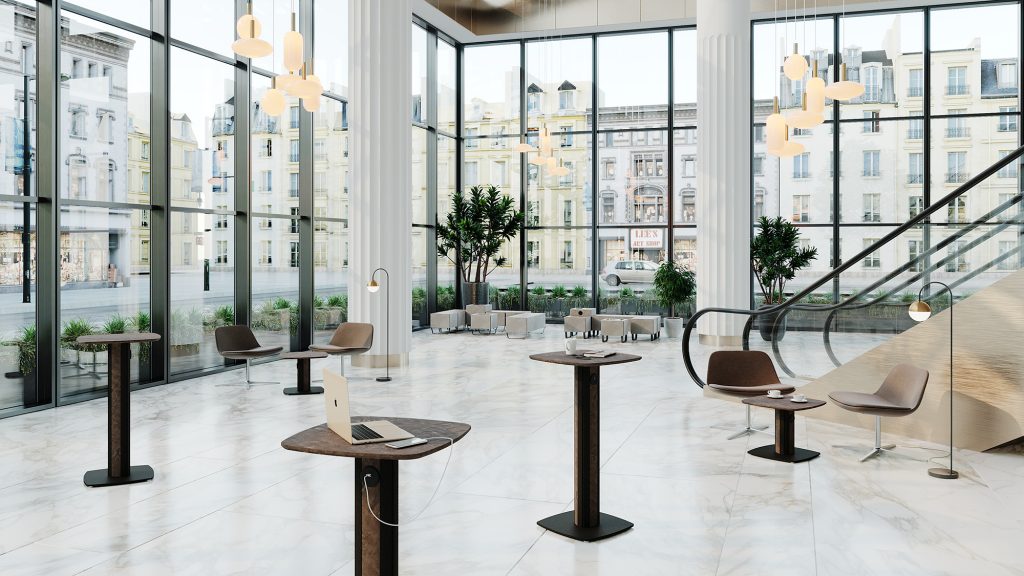 In 2019, the hospitality industry contributed £59.3 billion in Gross Value Added to the UK economy, accounting for approximately 3.0 per cent of total economic output in the United Kingdom. In 2020, the UK turnover was down by nearly £72 billion with figures suggesting the hospitality industry was losing around £200 million per day.
Another worrying trend is the rising number of vacancies. The hospitality and food service industry has seen a 74% rise. This can be attributed to the vast number of employees forced onto furlough last year. While the number reduced drastically in early 2021, people moved away to more secure forms of employment during this time and the industry as a whole is struggling to attract workers back into previously filled roles. As 2021 draws to a close, there remains a level of uncertainty about how the industry will bounce back. Spending in hospitality rose from May 2021 but remains below 70% compared to pre-pandemic levels.
Despite reservations from some hotel owners about the certainty of the future for the industry due to the economy and rising vacancies in the sector, there is actually hope for the hospitality sector and new innovations that can help you entice customers back to your establishment.
We look at some tips you can employ to attract customers back through the doors and into beds to support the hotel industry's recovery.
Covid safety measures
The UK has seen some of the fastest rates of lifting of COVID restrictions globally, meaning life is pretty much back to "normal" or as normal as life can be. However, your guests will all have different thoughts and feelings on these measures. Making sure you allow customers to carry on through covid safe standards by encouraging social distancing, regular cleaning and sanitising, mask-wearing, use of air purifiers and contactless options for various functions can help put people's minds at ease.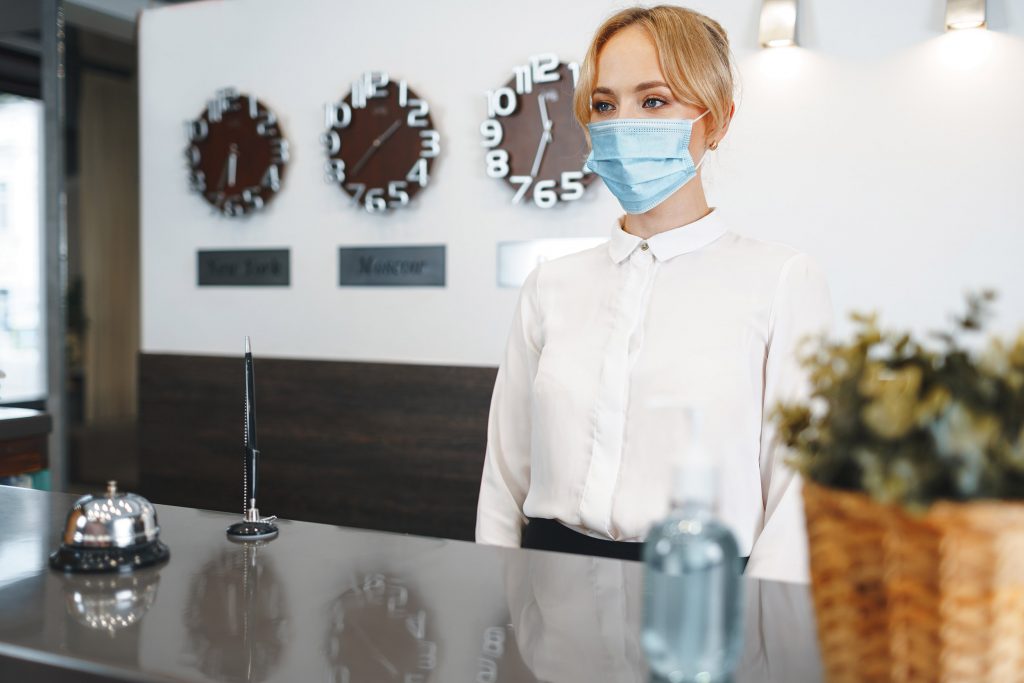 While people are encouraged to go about their daily lives, they also want to feel confident they aren't at an increased risk of catching covid, especially on your premises. Being clear about the measures you have in place and visibly carrying on with COVID safety guidelines and practices can work in your favour now and for many years in the future.
Social Media
In a post-COVID world, guests want to know exactly what to expect, what measures you have in place and what you have on offer for their stay. Social media is your key to promoting any questions or queries regarding their stay with you. Cultivate the best social media marketing plan for your hotel, be consistent, engaging and use your social media channels to share everything about your hotel, facilities, safety measures, and general day-to-day life.
Hire an in-house employee to focus on this for you and grow your social media presence or work with a third-party professional social media marketing company that can analyse data and use their expert knowledge to attract more guests. Focus on creating engaging content and responding to followers' engagement on posts.
Internet direct bookings have increased by 50% as more consumers look to digital methods for doing their business. When online, before committing to a booking, over 90% of people will check for social media accounts and reviews before making a decision. Social media can help you to boost your digital presence as well as rankings in search engines.
Alternatively, you can encourage visitors to share their trip on social media using competitions, specific hashtags used only by your hotel or leaving reviews online both on review sites such as Trip Advisor and social media too.
Contactless Technology
Contactless technology is here to stay. While older generations might not be on board with going fully digital, the future of the hotel industry points to the majority of Millennials and Gen Z, along with a high portion of Gen X, preferring to interact digitally where possible.
This includes contactless payments both via in house terminals at payment points for check-in, bars and restaurants via an app to allow for faster payments and safer transactions thanks to a reduction in contact. To keep the human element, you can still have staff to assist with different processes should guests prefer this option.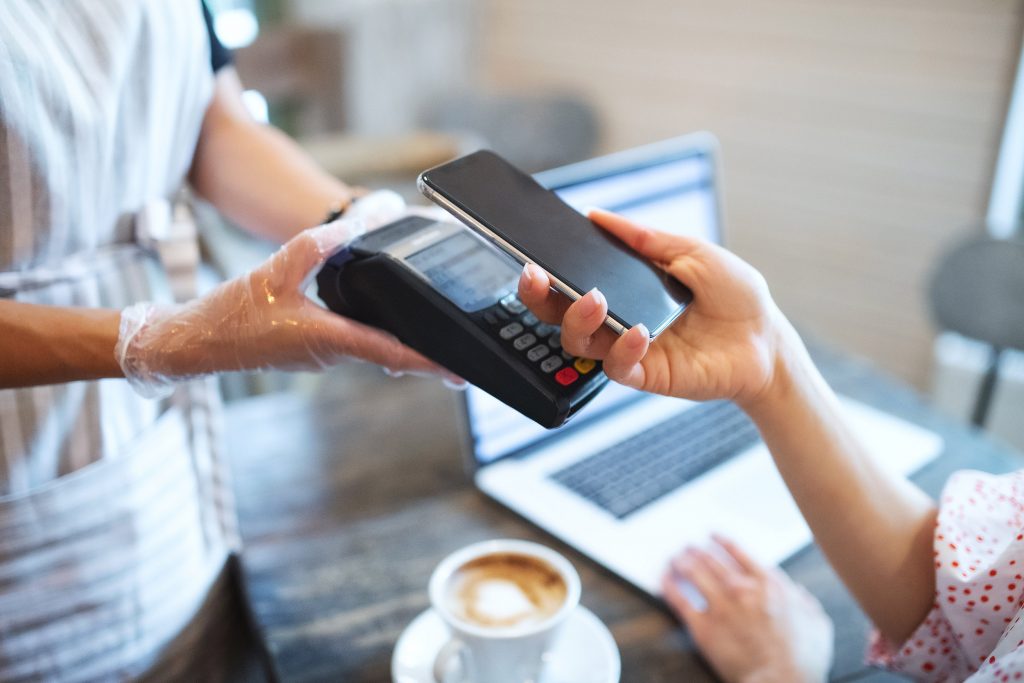 In days gone by, hotel guests will have made phone calls to reception to obtain answers, request services and more. However, using contactless technology such as terminals around the hotel lobby and in rooms will make guests feel more comfortable.
Contactless ordering for meals and drinks can be carried out via apps or QR codes or even digital displays on tables to avoid guests coming into close proximity with employees. Food and beverages are delivered directly to the table and payment is taken at the time of ordering.
Focus on low season offerings
Many hotels are in survival mode post-COVID. While previously, you might have focused on your peak and off-peak seasons, if you are doing enough to keep the rooms filled during peak season, then it is worth paying extra attention to your quieter time. Look at pricing options, special offers and enticing events and features to bring people to your hotel.
Don't limit yourself to overnight guests. Open up to in-person and digital conferences, hosting events for the local community such as craft fairs, travelling shows, pop-up restaurants and more.
Offer your rooms temporarily to businesses. Through the pandemic, many companies closed their office base and favoured working from home to save costs. As businesses begin to gather momentum again, many are looking for short-term solutions to re-establish themselves and they are still hesitant to commit to commercial offices with long-term contracts. Hotel rooms offer a great solution for a short-term base of operations or for people to meet in a safe environment at an hourly or day rate.
If you are struggling to get people to travel to your hotel, focus on immersing yourself in the local area and cross-promoting local businesses and events to build up a good reputation with the locals and utilise other areas of your hotel while your occupancy is low.
Offer incentives
Reducing prices and special offers might seem counterproductive, primarily you are focussing on making money. However, having rooms sitting empty is even less productive. Consider deals such as offering discounted rates for group bookings or reductions for more extended stays. Offer freebies such as room upgrades, meal packages and more.
Create special package deals that can help attract customers. Village Hotel Group frequently runs a room with a food credit deal that allows guests to book in on specific dates for total rates but with money to spend on food and drinks when dining in their in-house restaurant. If someone is looking to book an overnight stay, this can sway them towards booking with this particular chain as they can benefit from a free meal(s) depending on the voucher amount offered.
Guest experience
You can implement many changes, but if you neglect to focus on your customer experience, it can all be for nothing. Your guest experience should be your top priority and constantly evaluated using data collected from guests and hotel trends.
Ask for feedback on what you do well and where you can improve and implement it. You can use feedback to enhance many areas within your hotel, put yourself in your guest's shoes to experience your hotel as they would.
What can you do to make their life easier? From free WiFi in all areas to complimentary water, food and drink in their rooms to priority access to hotel amenities that they can book before arrival and offer all the information they need in an easy to access way.
Include additional extras, such as free upgrades or a drink upon arrival and even information on the local area and events during their trip.
Where to dine
When people stay in hotels, where to eat is always an issue even without Covid restrictions. Dining in restaurants and hotels where you share confined spaces with groups of strangers isn't the most appealing. This is even more of a concern in hotels where guests may have come directly from travelling on planes or commuted on public transport.
The solution to this has seen an increase in the need for in-room dining. In-room dining doesn't create the most glamorous of thoughts, but if you provide guests with facilities to enhance the experience this can become a feature of your hotel.
One way to do this is to deliver their food directly to the room with a Room Service Trolley and Food Warmer Box. Not only will this provide the guests with a purpose-built table to dine on in comfort, but also a place to keep their food warm.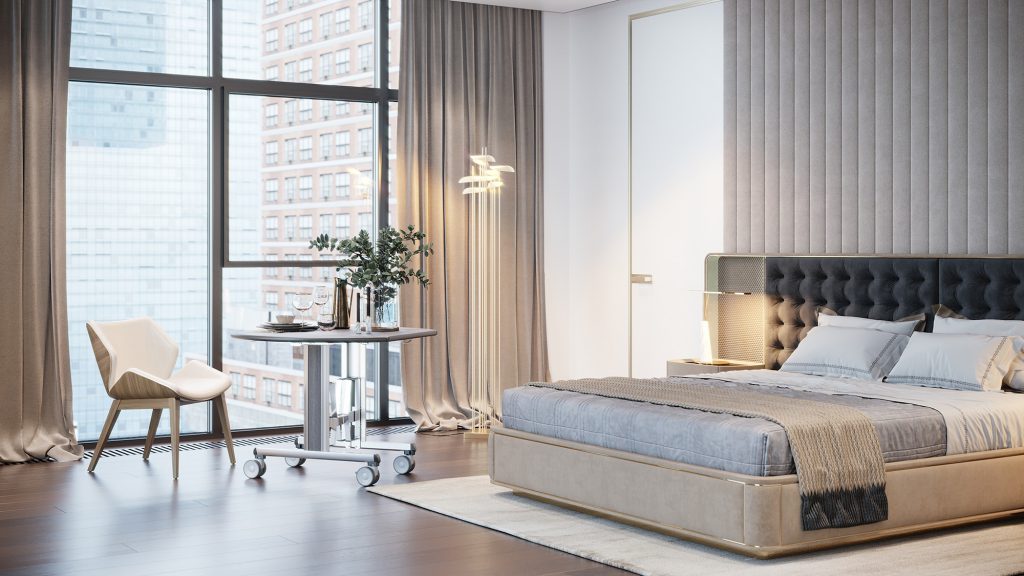 If you offer this, you can entice guests with a quality in-room dining experience in the safety and convenience of their hotel room.
There is no denying that right now, there is a long way to go before hotels see the light at the end of the tunnel with regards to recovering from the effect of the COVID lockdown measures. However, focusing on the guest experience as a whole and making your hotel as attractive as possible will entice people to book and stay with you. This will create the foundation for a long and happy partnership between you and your new customers.
Get in touch to discuss how Burgess can help create the ideal space for your hotel.