As we go through ups and downs in our efforts to reduce the spread of infection by restricting our movements, we­'re all coming to the realisation that more significant changes need to be made by businesses to limit exposure and not to expect the government to do it for us. Everyone wants to move forward with their lives, but the reality is, this situation won't improve unless we all take a look at how we can make a difference. And that doesn't mean add a few screens here and there and provide a sanitising solution. It means actual physical, permanent changes.
At Burgess, we thought it was time all industries, including ours, step up to provide some truly insightful ways to make a positive contribution to getting businesses back. Unfortunately, the situation is not going to go away any time soon and there's no guarantee something like this won't happen again. So how can we help now and try to be more future-proof?
The problems created by furniture
Furniture and surfaces come hand-in-hand, but to reduce the risk, means reducing the surfaces that people touch on a daily basis. For spaces like hotels, student accommodation and furnished holiday rentals in Airbnb for example, furniture can be touched by people from all over the world during a single week. If not deep-cleaned after every visitor, cross-contamination is highly likely, keeping us stuck in this COVID ground-hog day. With furniture that is comprised of many surfaces and less accessible areas, cleaning is more difficult and time-consuming.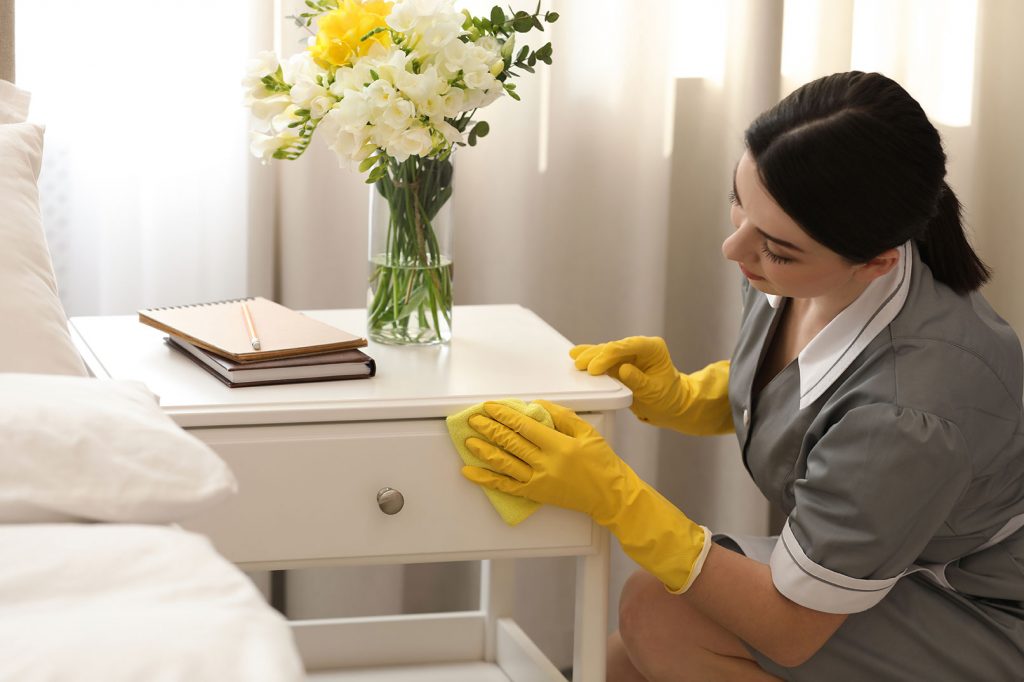 Understanding your customers' concerns
Culturally our mindsets have changed when looking to stay away from home. We've become very aware of our surroundings, especially when entering a space that's not our own. The hygiene of others directly impacts the decisions we make. We've become more mindful when opening doors and pressing switches. What we touch is more considered, taking that bit longer in assessing if things are well maintained and proprietors are doing all they can to protect those visiting their establishments. Those with children have become even more sensitive, as when kids are away the world is a playground, touching, crawling under things, sometimes literally jumping off walls and finding it hilarious to be able to leap from one bed to another without the parents going mad!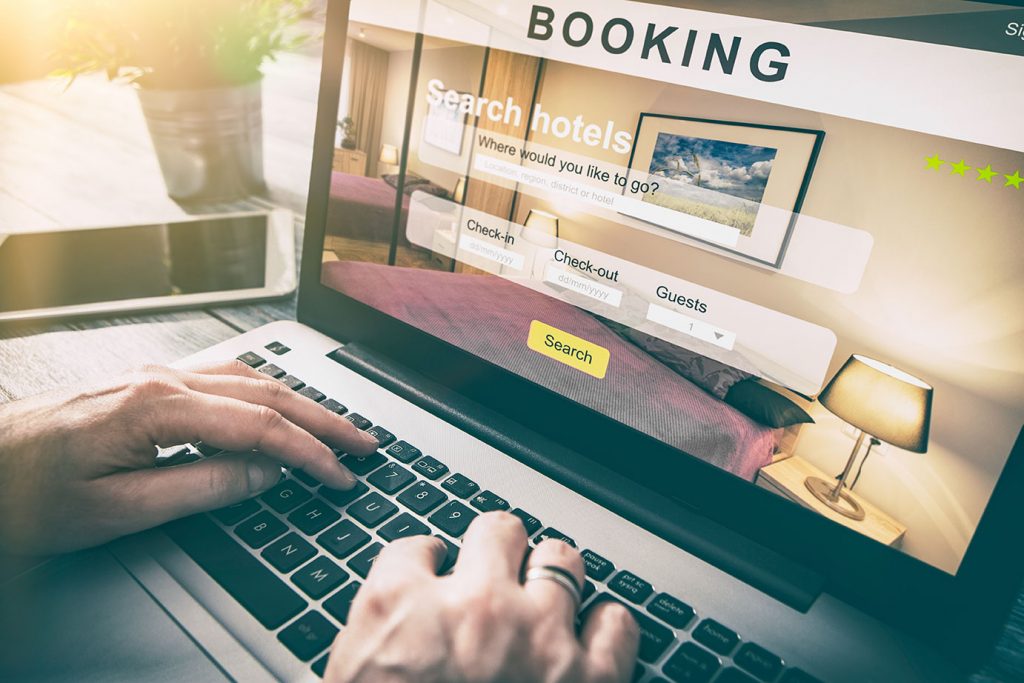 Traditional furniture is now part of the problem
Within these spaces, wardrobes, dressers and tables have now become a focus of scrutiny, because they provide the perfect breeding ground on handles and surfaces for bacteria and viruses to spread infection. Wardrobes and chest of drawers can also harbour odours if poorly ventilated and maintained and, I know I've thought on a number of occasions… "I've got to hang my clothes in there!". Not to mention, the issues we've all experienced where the airflow struggles to circulate behind furniture and in the gaps and mould starts becoming an issue. These are problems, where once, we took with a pinch of salt and accepted these rooms had "character", now we challenge, requesting a new room, a refund and more than likely a customer posting a poor review on social media which can impact on your brand and peoples decision making.
How we can help tackle the problems businesses face today?
As a leading UK furniture manufacturer and designer for over 60 years, we felt a responsibility to help support businesses to provide them with a furniture solution that they could adopt to manage spaces more effectively and for visitors to feel changes have been made for the better. Our goals were to design a range that would tick all the boxes in providing a more sustainable and hygienic environment:
Limit hotspot touchpoints like handles and doors
Reduce surfaces for less cleaning and easy access
Provide durable solutions for less maintenance
Reduce carbon footprint by limiting the materials used
Develop a range that allows the airflow to ventilate the space
Allow light to pass through a room creating a brighter more open space
With the goals set, we sketched ideas from a new angle, removing convention, the doors and anything else we could think of without losing the integrity of the design. The concepts rapidly took the form of a contemporary "Open Concept" using a steel framework to offer a strong structure with wooden tops and shelves. By simplifying the design and keeping a focus on the goals, we've used our wealth of experience to adapt and develop a range that offers a solution to many of the concerns we're presented with today.
Open your space to new ideas
The Open Concept range tackles many of the issues businesses face in very uncertain times to deliver a far more sustainable and practical solution for the future. For each piece in the range, we've carefully thought about every aspect of the design and how each element will provide a positive benefit.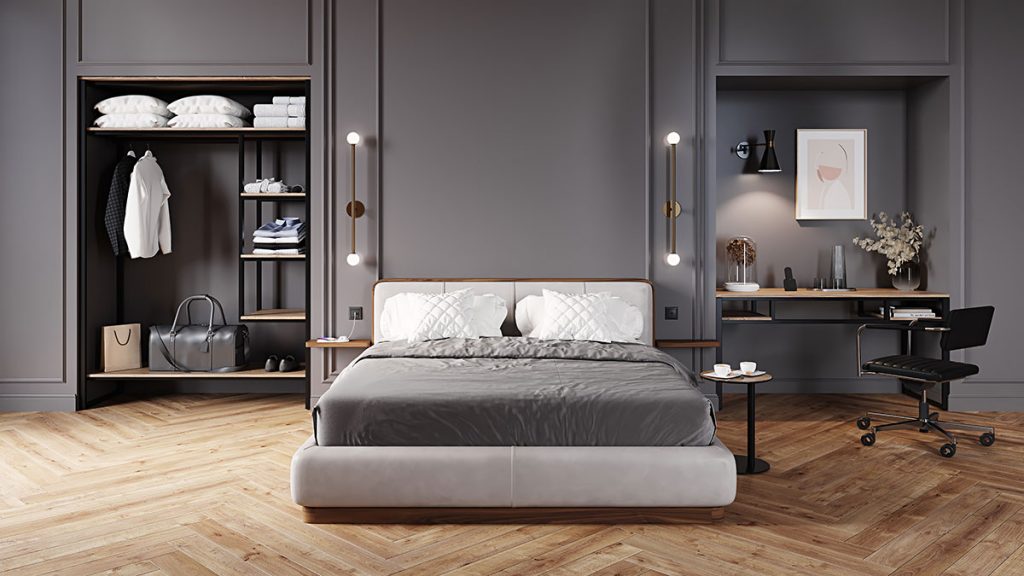 Open Concept range benefit from:
No doors for people to touch, reducing a key hotspot for cross-contamination
No sides or back panels, allowing airflow around the unit helping to prevent and manage mould from growing
Less surfaces to clean, reducing time sanitising and deep cleaning
Lower maintenance, fixing broken doors and handles will be a thing of the past
Less materials, reducing the carbon footprint
Open steel framework allows light to pass through creating a brighter environment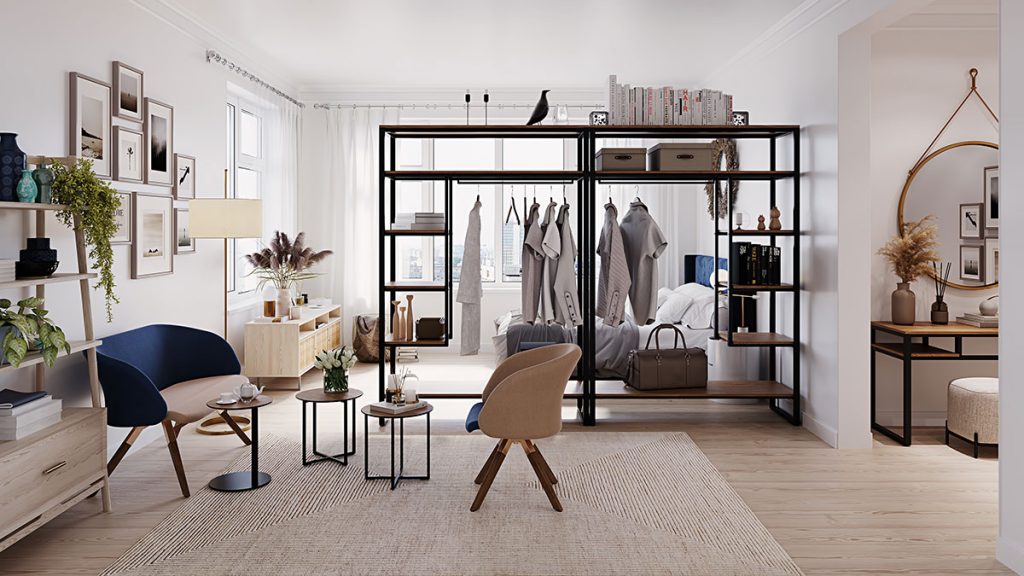 Custom sizes, we can create wardrobes to fit your needs
Lighter and easier to move when installing or changing the room layout
Durable steel framework, unlike traditional wooden wardrobes that over time can become unstable and lose rigidity, our welded framework will hold its shape and structure
Framework colour can be customised to suit the interior
Wardrobe can be customised to be used as a shelving unit
The desk has been designed to limit the surface area for quicker cleaning and reducing materials
Coffee tables are rounded to avoid injury on corners that might be moved around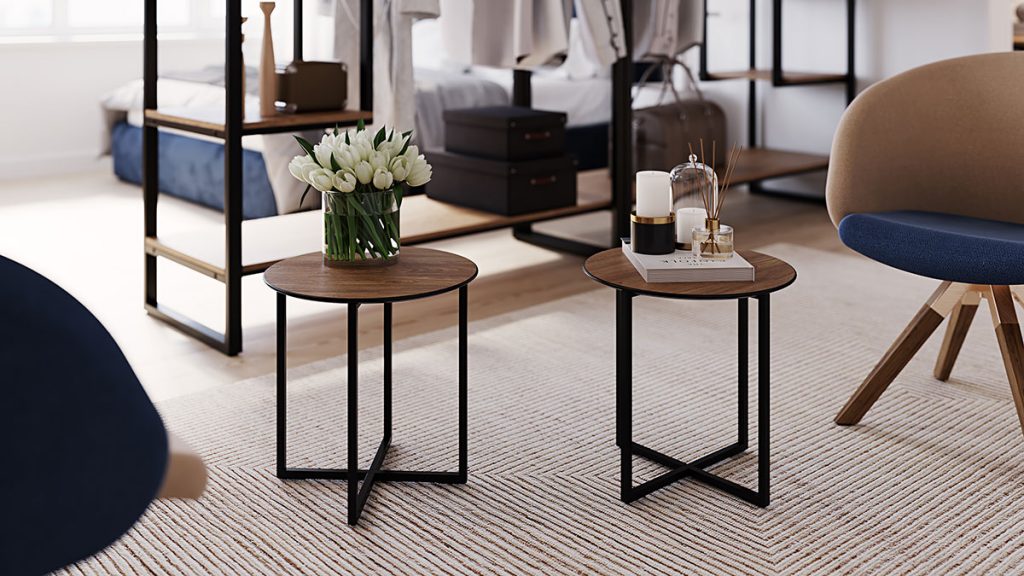 For a younger more playful style, a wardrobe and side table are available with rounded corners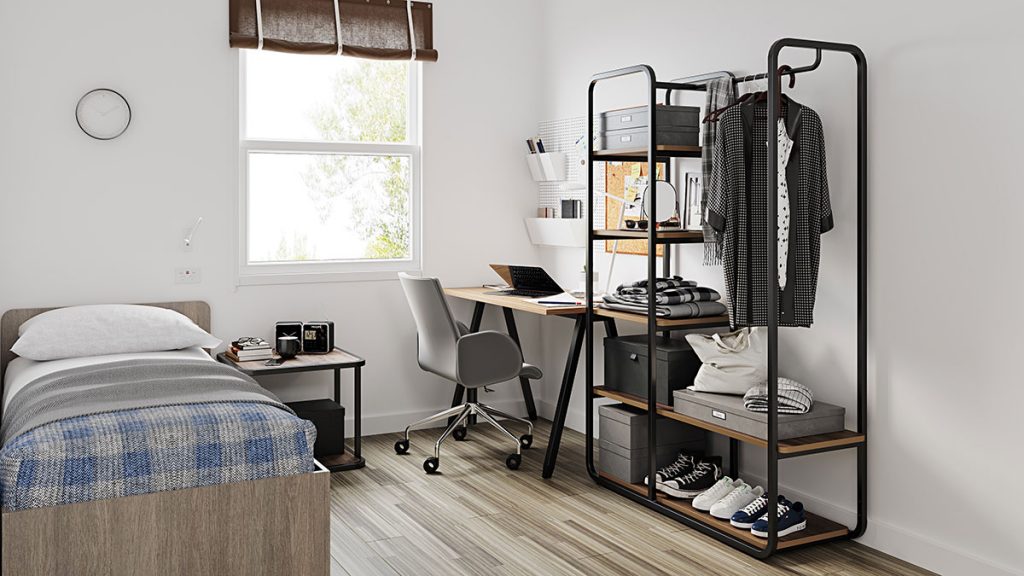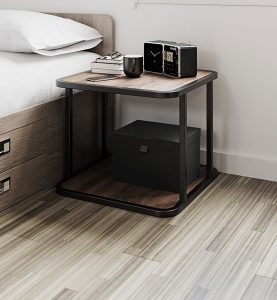 Side table has a floor shelf to prevent dust from gathering underneath, whilst allowing the air and light to flow around the unit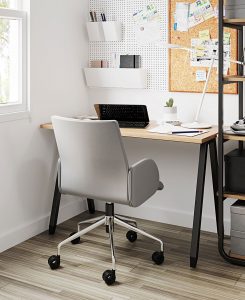 For the complete matching furniture set, we've customised our A-style table to compliment the range
From what we've created, we strongly believe these solutions are the way forward for a more hygienic and sustainable space for people to stay in. If you want to find out more about how this range can work for your space, please feel free to contact our sales team or call us on + 44 (0)33 0333 9258.
We all need to do more, together, with all of us making the right changes to limit the spread of the virus and to protect from future outbreaks. We think the world will be far better equipped and prepared with the new Burgess Open Concept range – see our brochure.
Get in touch to discuss how Burgess can help create the ideal space for your business.