Inca tub chair range is versatile, functional and stylish.
The fully upholstered Inca tub chair is an ideal addition to any lobby, office or shared area.
Burgess designed Inca with a useful under-seat storage shelf and swing writing tablet making this a versatile solution to any environment. With silver castor wheels, the Inca tub chairs are easy to move for cleaning or to change the usage of communal spaces.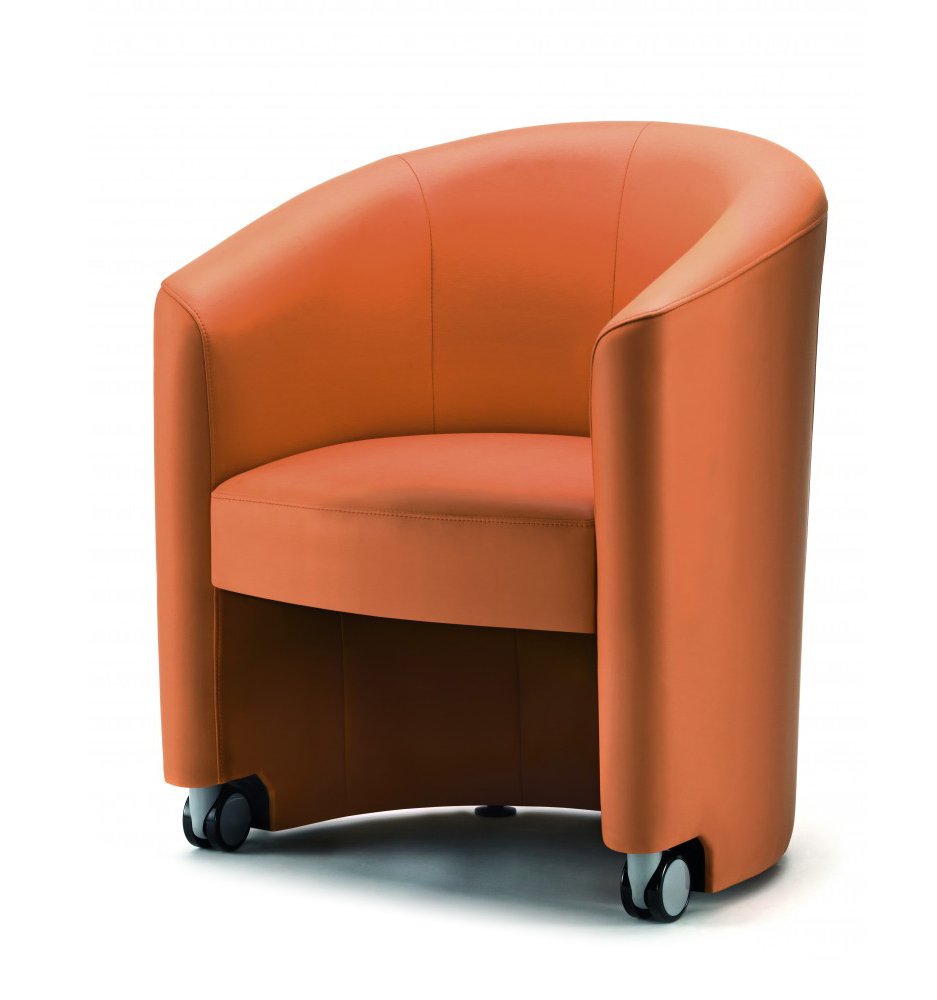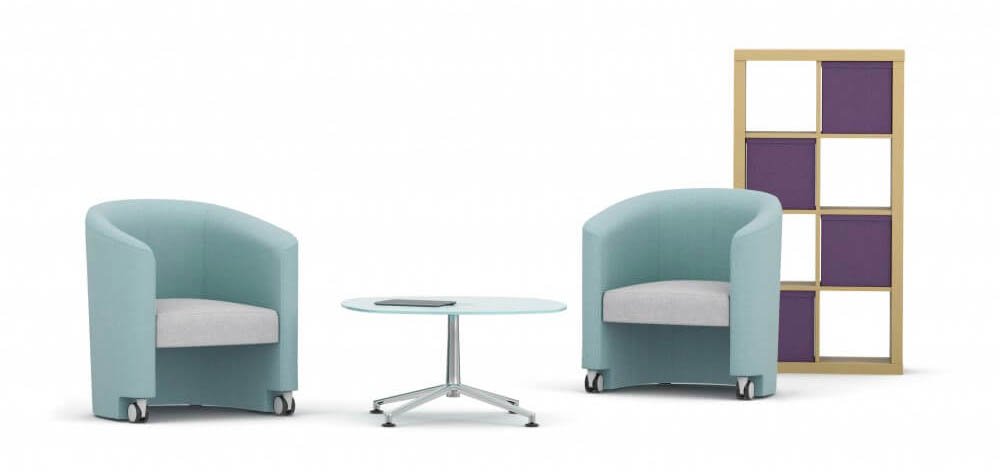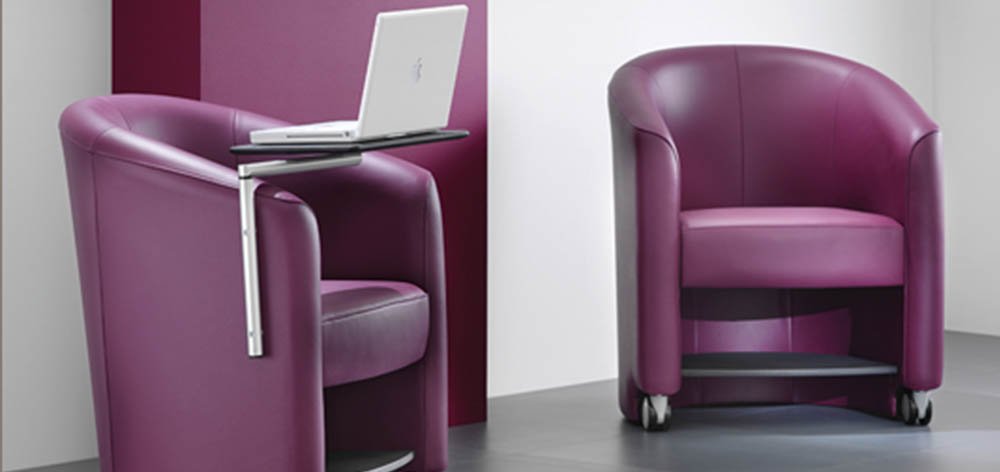 The Inca Range Purple Landscape
Soft Seating
Hotels and hospitality spaces are moving away from bland austere furnishings and towards a home-away-from-home image.
The secret to achieve this on-trend look is by redesigning lobbies and public areas from business-like to living room-like spaces that are warm and inviting.
Whatever you choose from our designs, you can feel confident in the quality and durability of our furniture – without sacrificing the personalised look you want.