Dress the room to impress with Burgess Event and Dining Range. Whether you are setting up for a wedding or an office party, planning a buffet or silver service dining – we have furniture to suit all occasions. We are proud that our designs are used and enjoyed by our customers at top venues around the world.
Dining room furniture needs to be comfortable and elegant whilst also maximising occupancy. Burgess keeps all this in mind when designing new events and dining products to ensure your event will be perfect for the guests.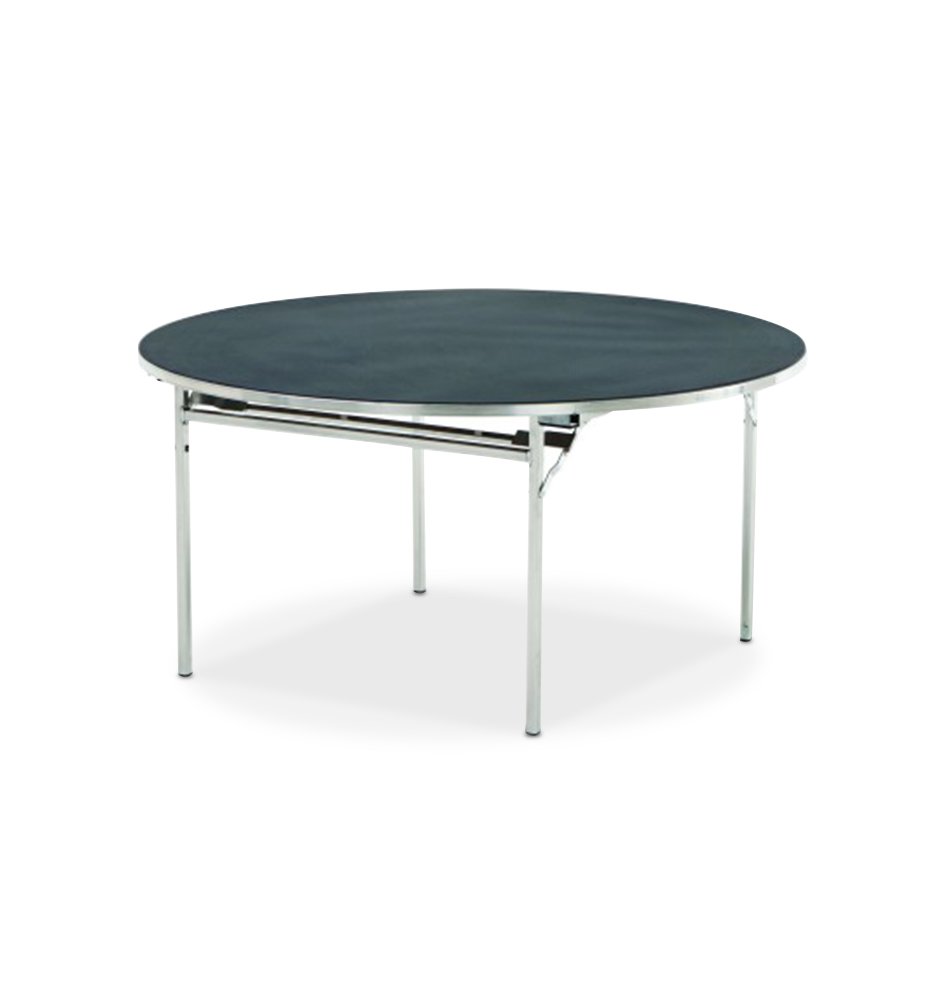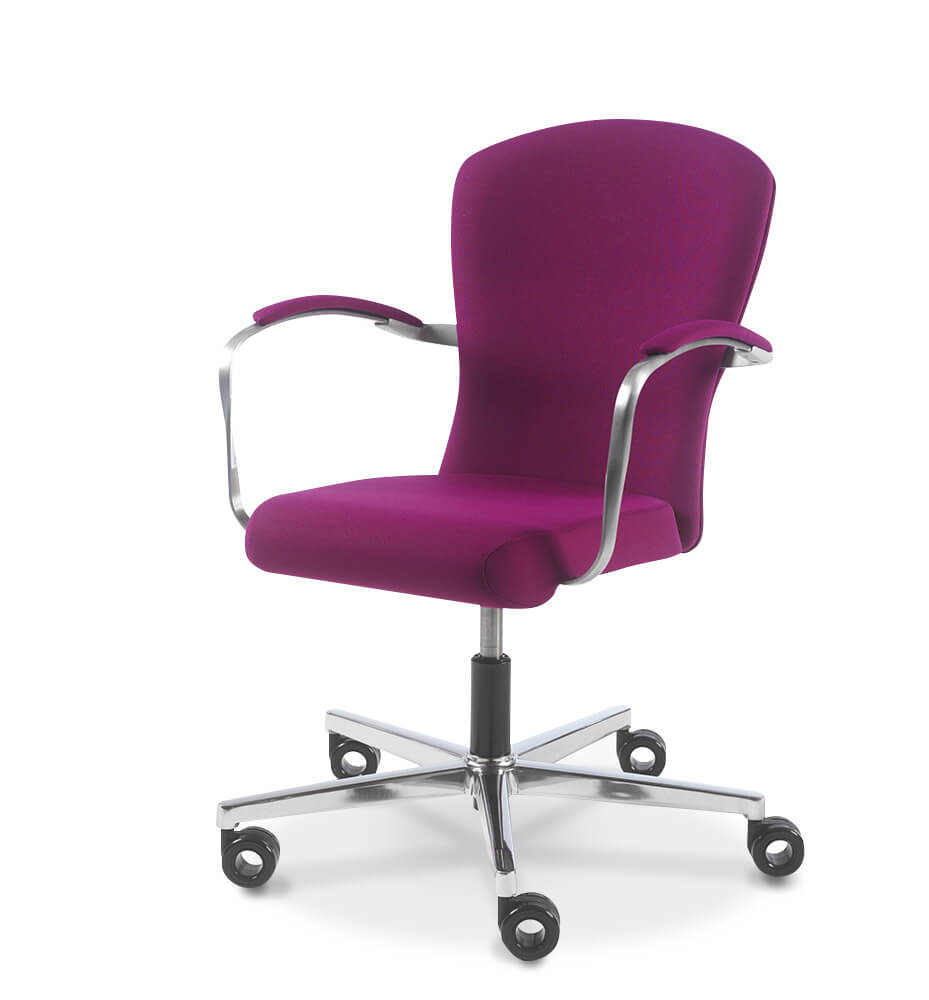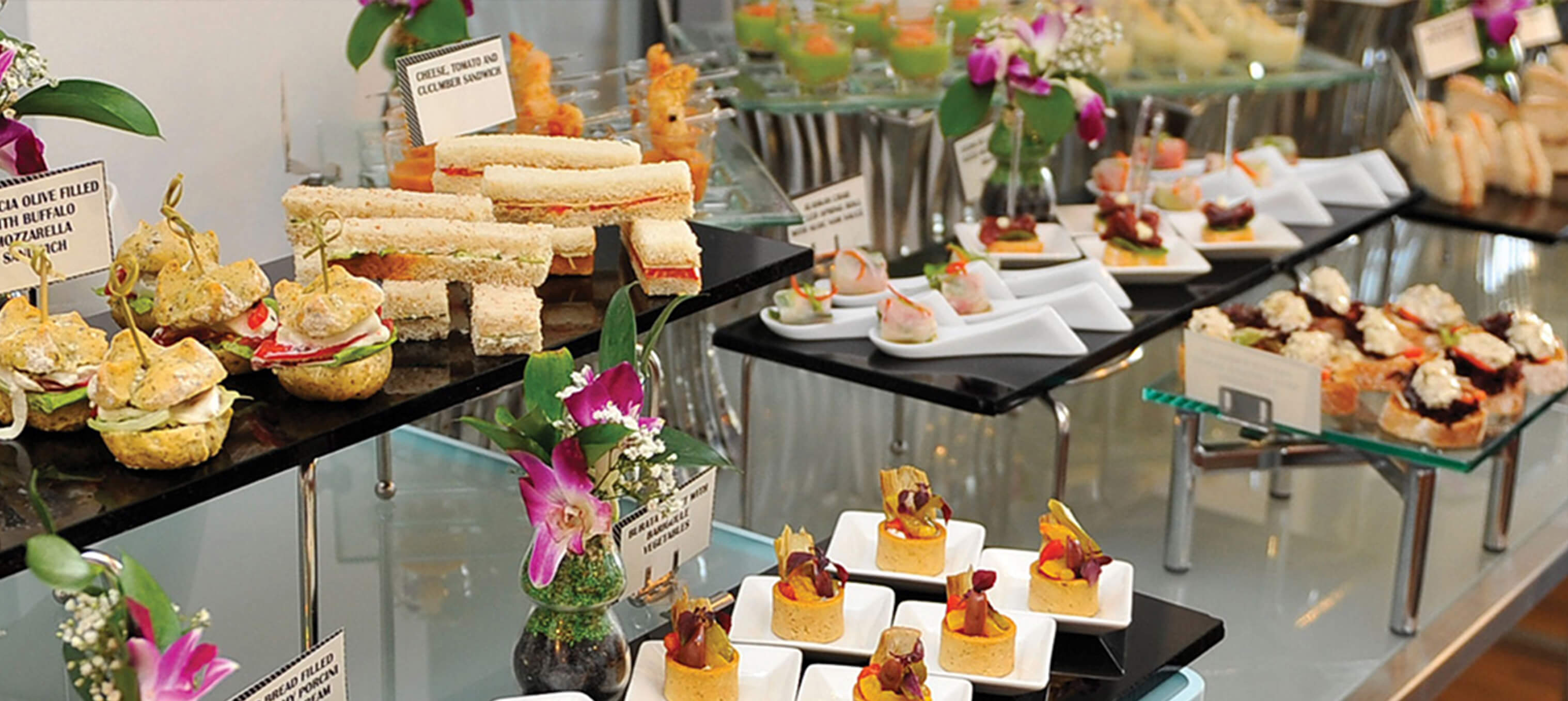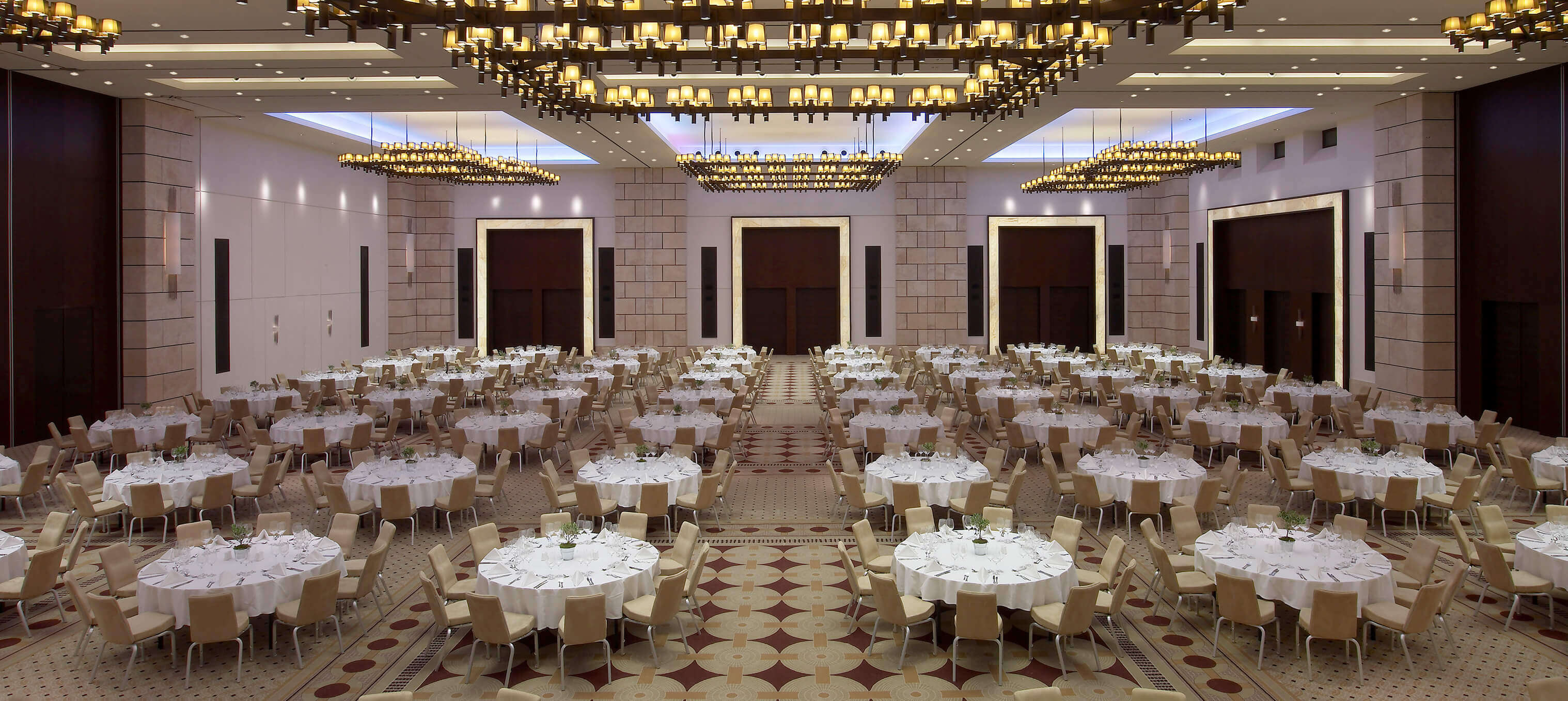 Environment it's perfect for
Furniture choice is a major contributing factor to the look and feel of your event space. Whether it be traditional or contemporary –  if you're looking for style without compromising on comfort, then you've come to the right place.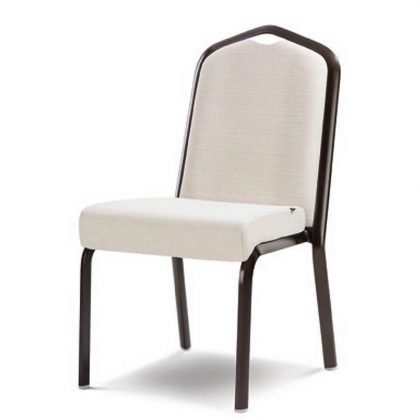 Comfort, Functionality, Quality
Event and Dining planning can be stressful. Choose Burgess and ensure the furniture is not one of your worries. Burgess only makes quality pieces that will be comfortable for your guests, and reliable.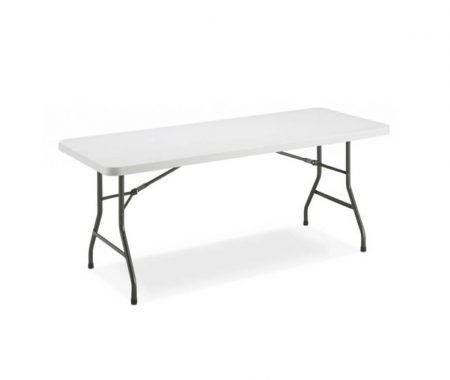 Overview, Features, Options
Whether you want a classic look or modern statement pieces, we have a choice of sizes and styles to meet your requirements.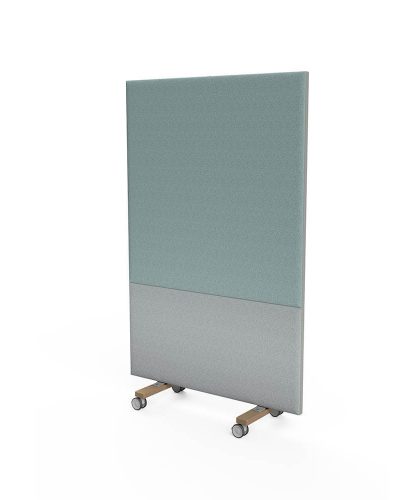 Chairs
Our range of banquet tables and chairs will ensure you are spoilt for choice with our dining chairs.
Tables
Robust and versatile, our range of folding banquet tables and chairs provides you with a huge number of possible set up options, regardless of your venue.
Accessories
Finishing touches can be overlooked whilst planning an event. Choose from our accessories to complete the look and aid the success of your event.
Full Events & Dining Range
Browse through our full Events & Dining range