Connaught is a soft seating range is a traditional refined armchair.
Connaught soft seating is a traditional square-lined sofa and armchair with the added luxury of deep, plump cushioning. Designed to be extremely comfortable, Connaught is ideal for corporate and hotel settings. We recommend the option of two-tone fabric to showcase the unique design of the Connaught perfectly. The solid and sturdy wooden base is an elegant addition to the Connaught, which gives a warm and natural feel to a room.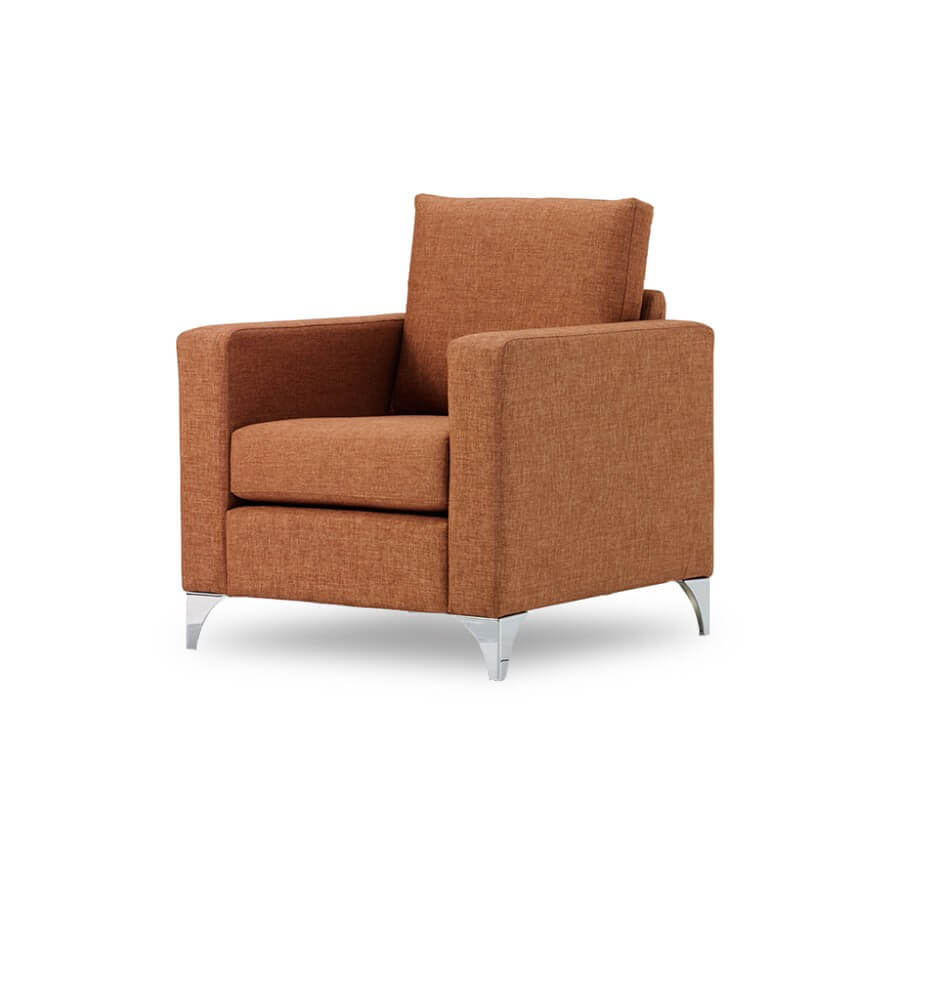 Connaught Twin Seat
Burgess Connaught is a traditional square shaped sofa with deep plump cushions. This two seater Connaught comes with chrome legs as standard. Alternatively, try the full wooden base to add warmth and a natural aesthetic.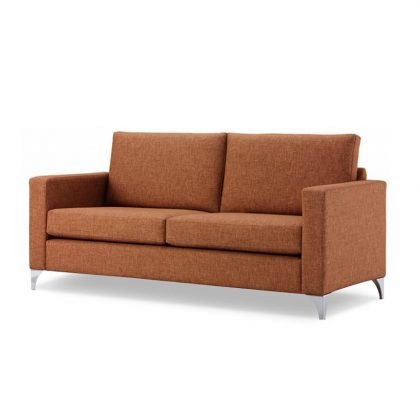 Soft Seating
Hotels and hospitality spaces are moving away from bland austere furnishings and towards a home-away-from-home image.
The secret to achieve this on-trend look is by redesigning lobbies and public areas from business-like to living room-like spaces that are warm and inviting.
Whatever you choose from our designs, you can feel confident in the quality and durability of our furniture – without sacrificing the personalised look you want.