Comfortflex Stacking Chairs Comfort No Matter What The Event
The Burgess Comfortflex range uses a Burgess designed hinge that allows the back to flex with your body movement. This innovative combination of ergonomics provides hours of comfortable support, ideal for meetings and conferences. Some models have generous AlldayTM Comfort-Plus webbed seats, and a dished back for excellent lumbar support. With all these options, you will not find a better chair for a comfortable, yet stylish work place.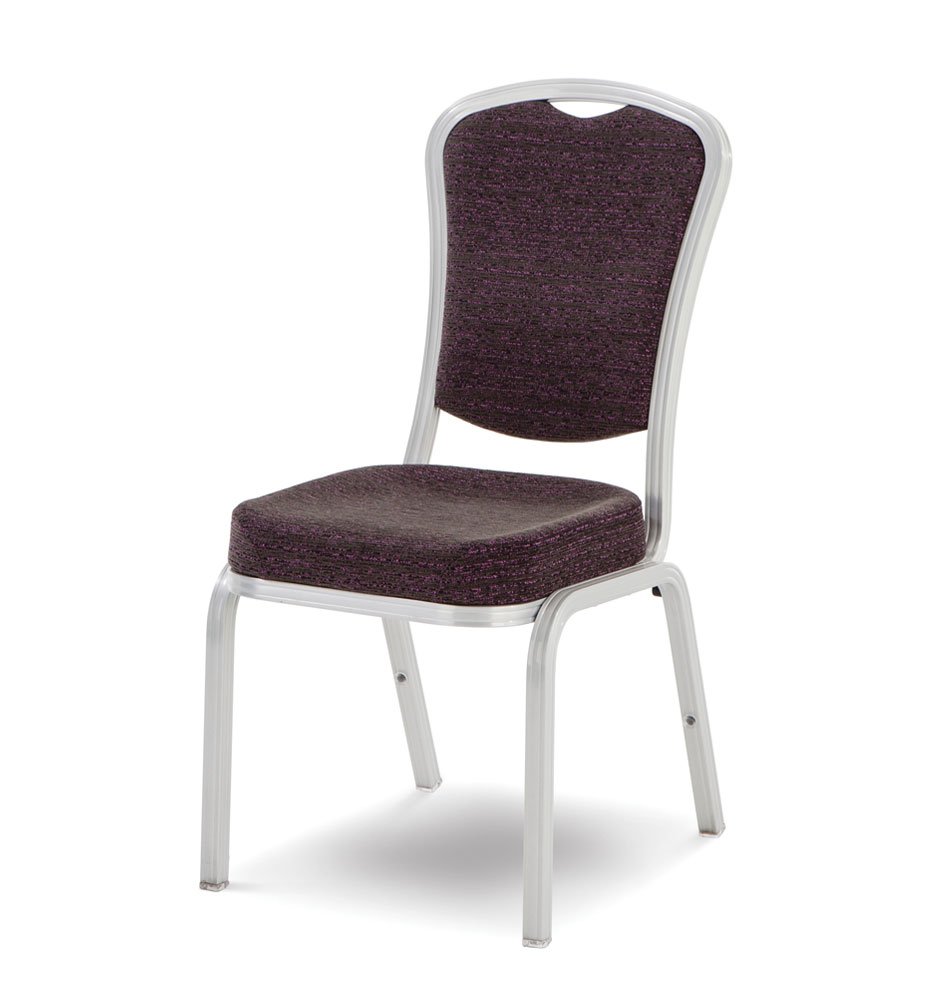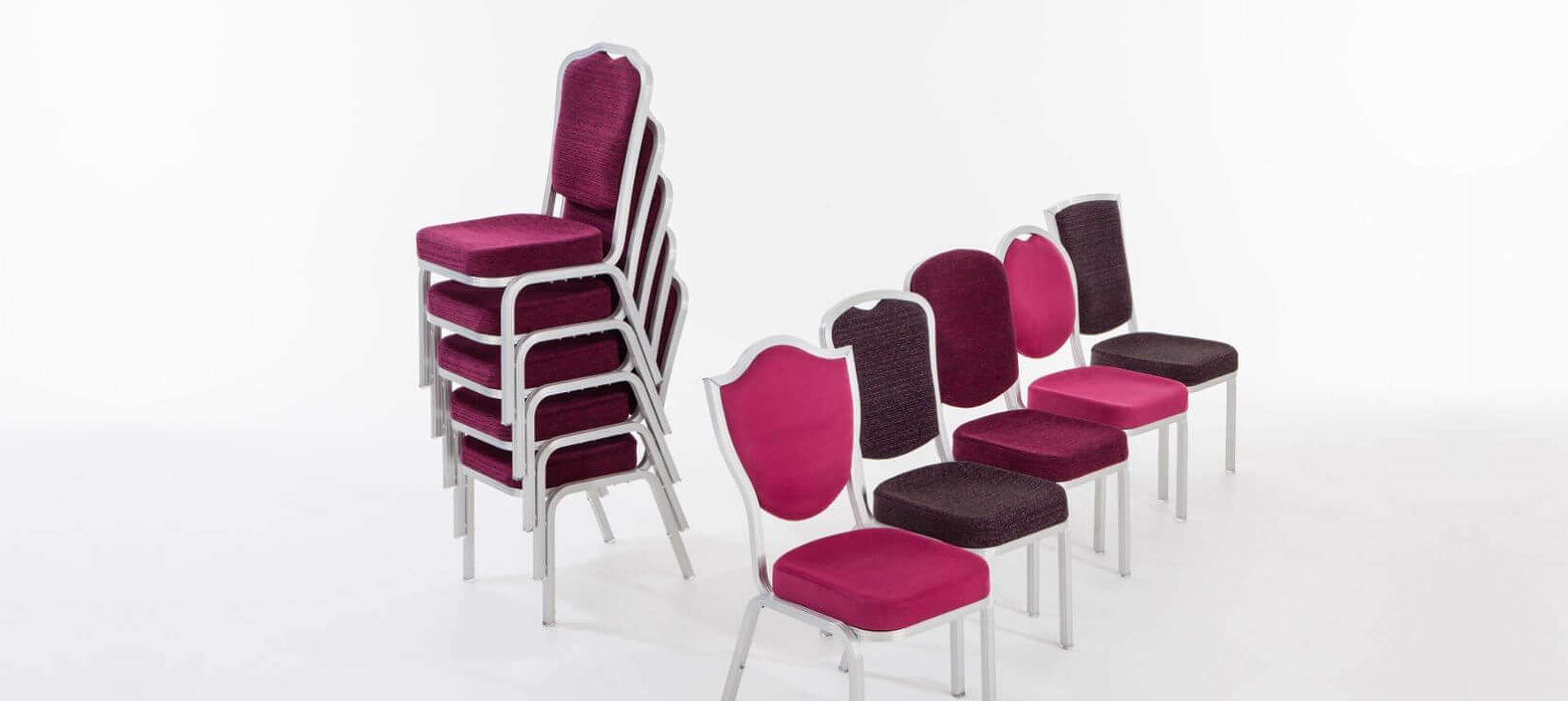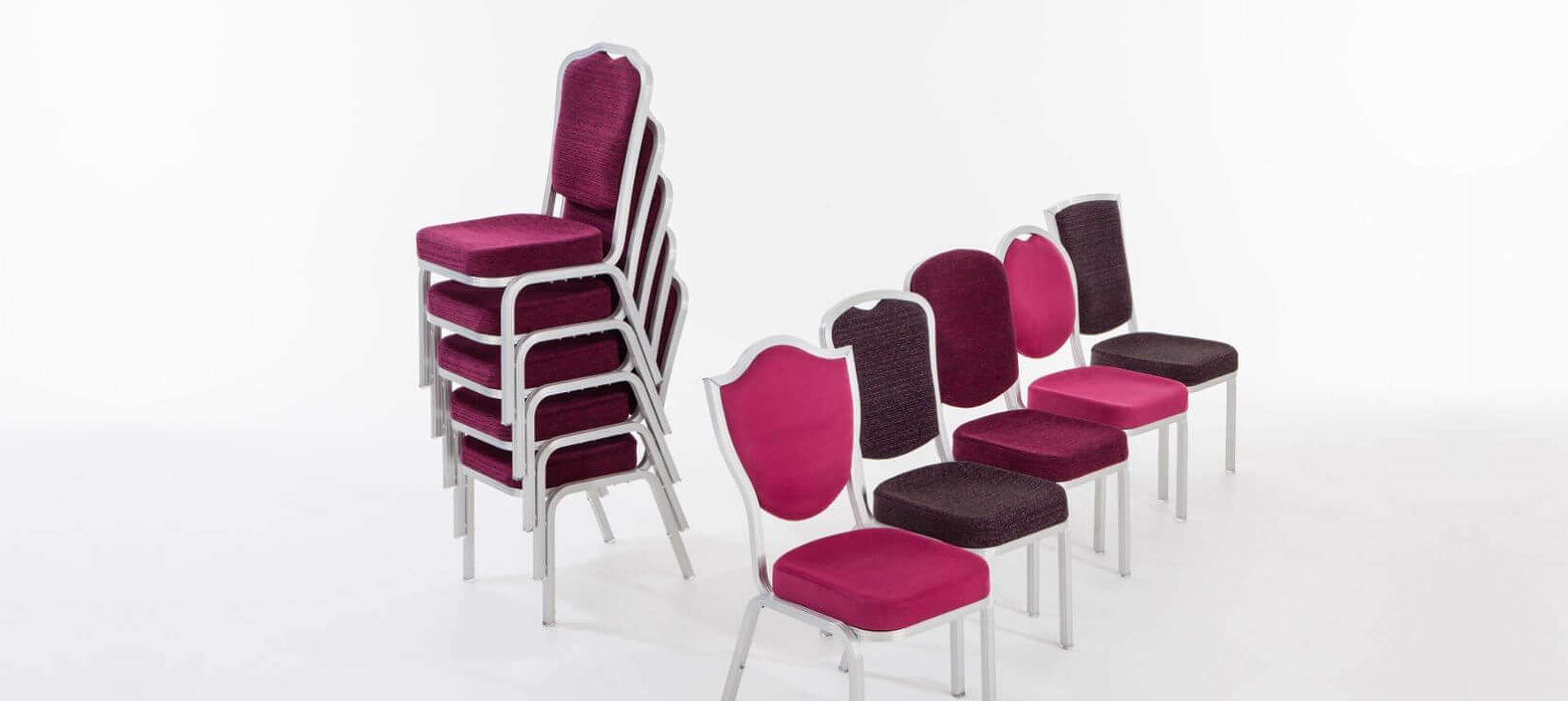 Comfortflex 70/1
The Comfortflex range utilises a composite hinge that allows the back to flex. An innovative combination of passive and active ergonomics provides hours of comfortable support. All chairs in the Comfortflex range feature the award winning AlldayTM Comfort-Plus webbed seat.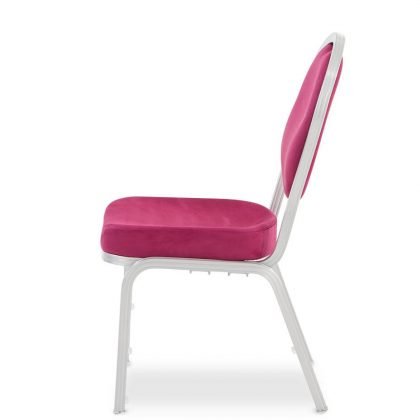 Comfortflex 70/2
This model comes with a hand hold for easier movement of the chair. Creating reliable and sturdy furniture that can withstand years of use is important to us at Burgess. That is why all out Comfortflex chairs feature a high-tech composite hinge which is independently strength tested.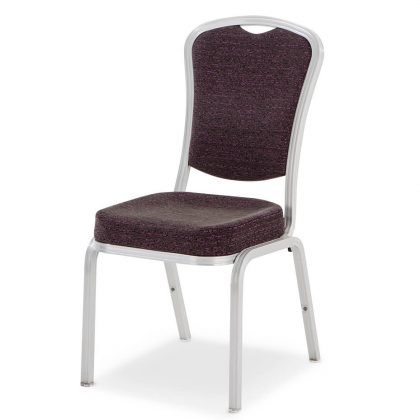 Comfortflex 70/6
Burgess offers our customers a wide range of fabrics to flatter the frame. Choose from soft neutral colours that go with most decors, or something bold to stand out. Remember Burgess has additional chair covers giving you the choice of multiple look. Models 70/5 and 70/6 have cast corner details in either gold colour or chrome.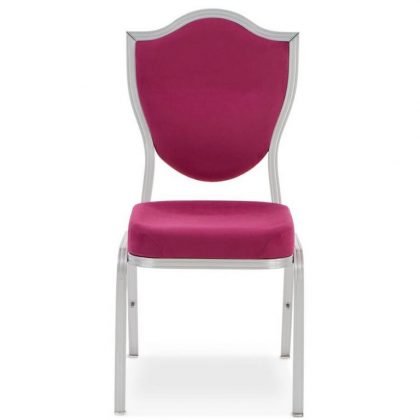 Chairs
Whatever your needs, Burgess has a chair to suit you. Decades of experience in the hospitality industry has taught us to listen to our clients and anticipate future market developments.
We have learnt the best way to provide our customers with the high standards they deserve is to manufacture our own products, so Burgess is future-proof.
Our chairs maximise room space without compromising on comfort or quality.
They are easily moved and stack to store safely. Our industry leading unique designs can't be found elsewhere, and our variety of fabric and finishing options means you will find exactly what you need for every occasion.