We've taken a step through the hotel door and into the bedroom to create a collection that is a celebration of innovation and style.
Discover a range of desk and feature chairs, coffee tables and our coveted Room Service Trolley that will make a statement in all types of sleeping spaces. Each piece has been carefully crafted by our in-house team to meet every guest's need, combining Burgess' renowned comfort with versatile design for refined and distinctive room areas.
Design your own interior signature with our wide range of exclusive upholstery and showwood options and mix and match bases and shapes to create a truly unique result.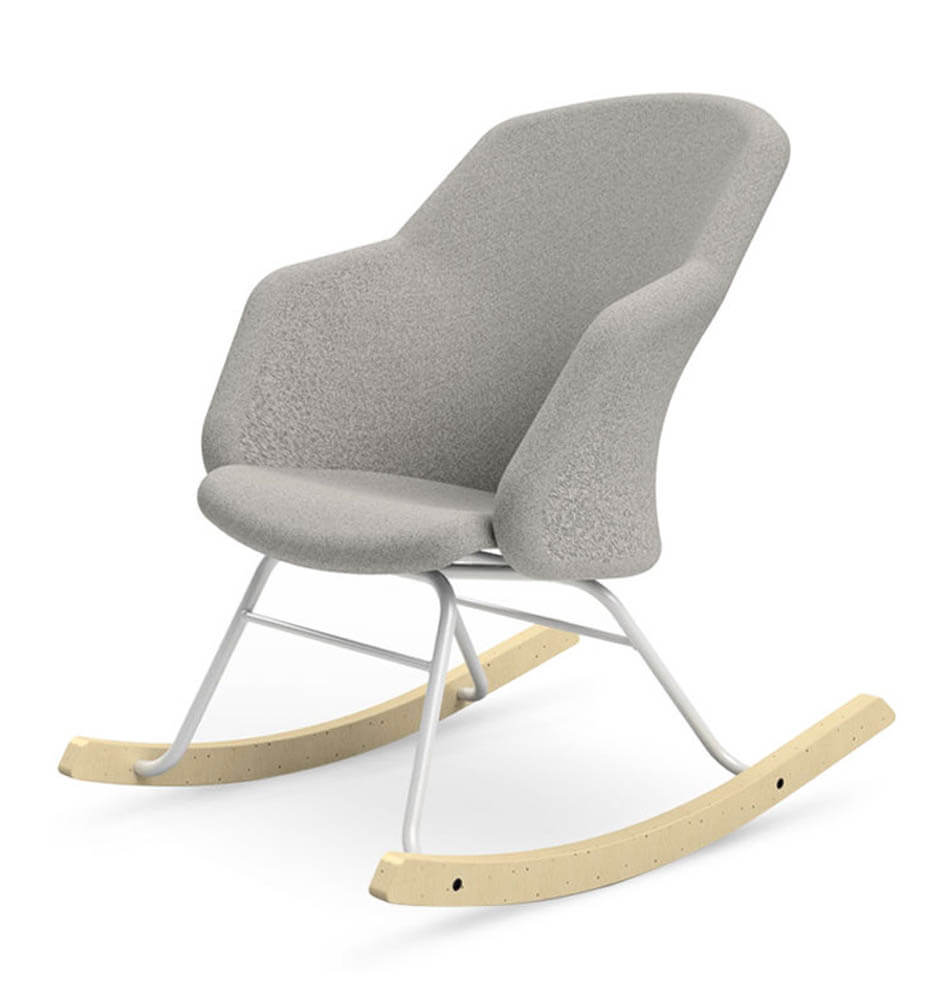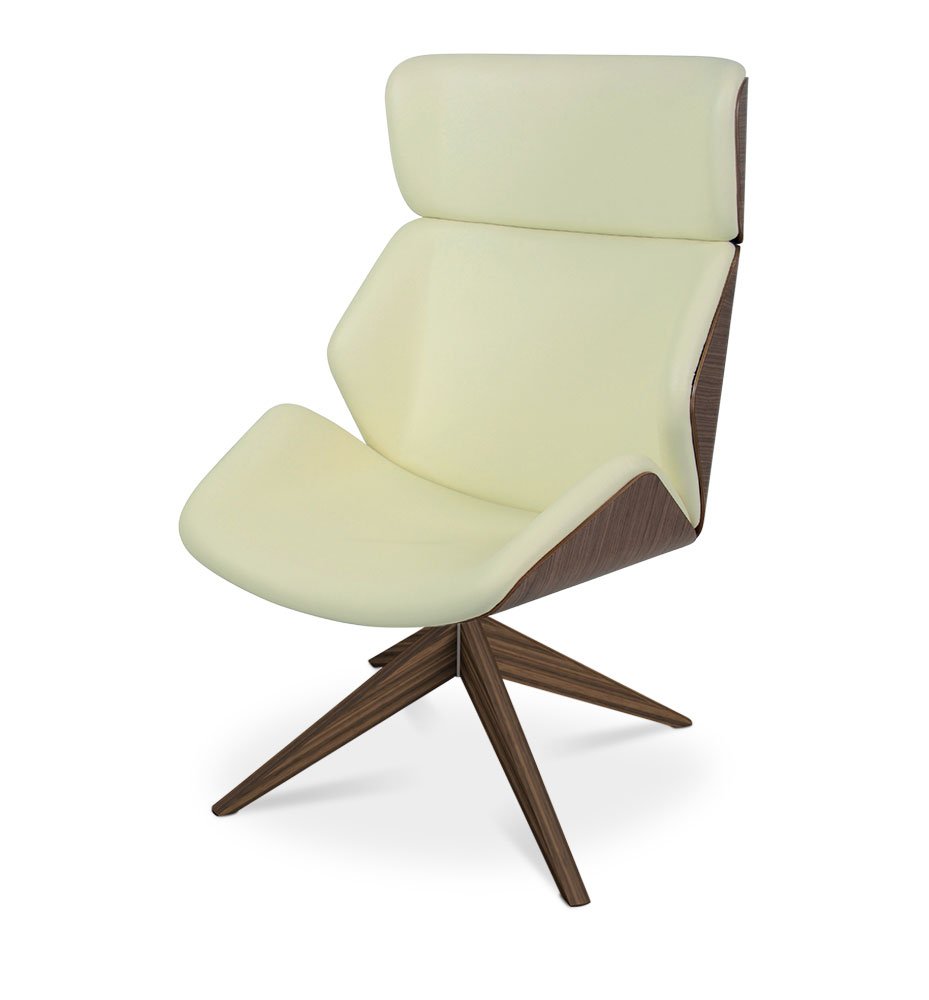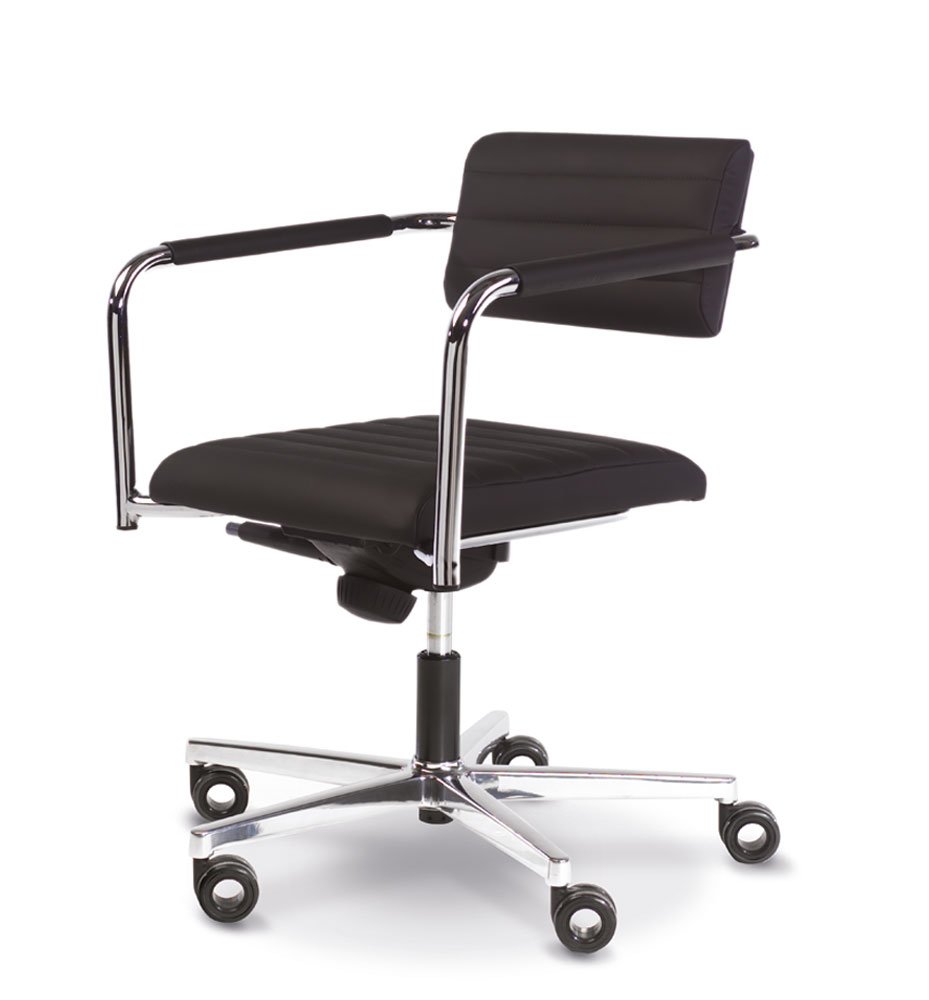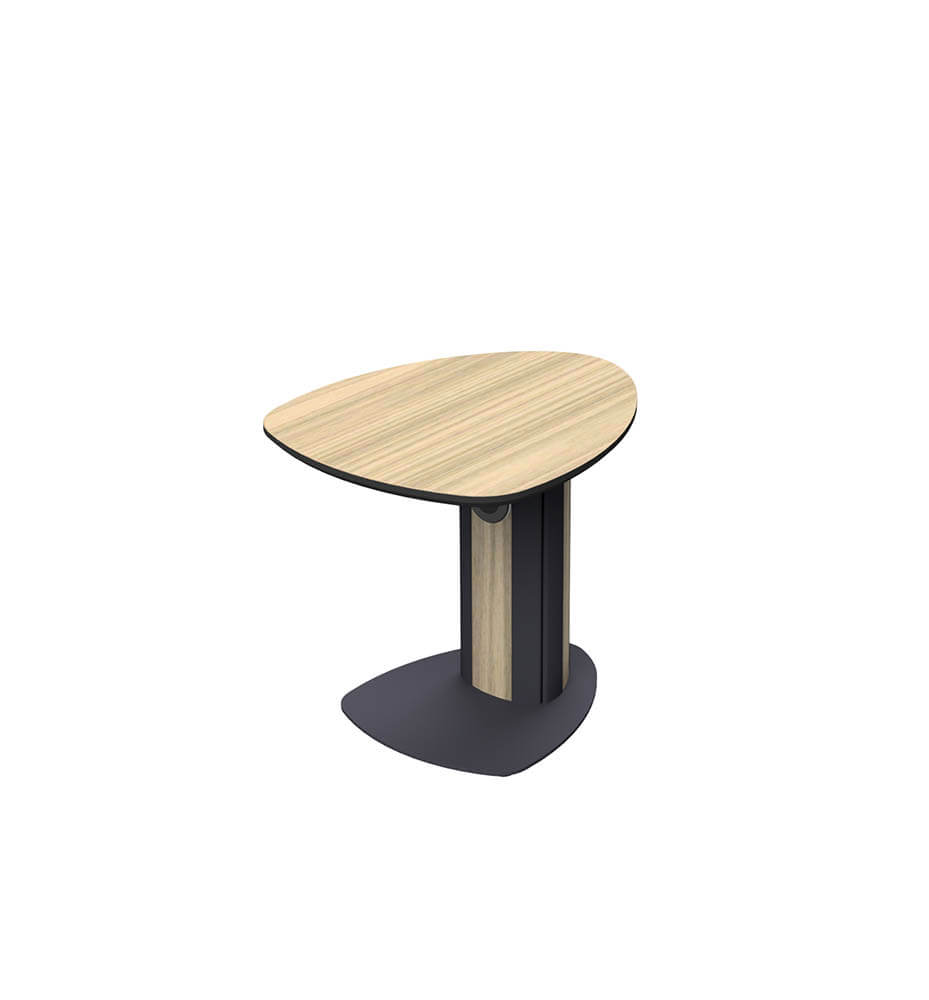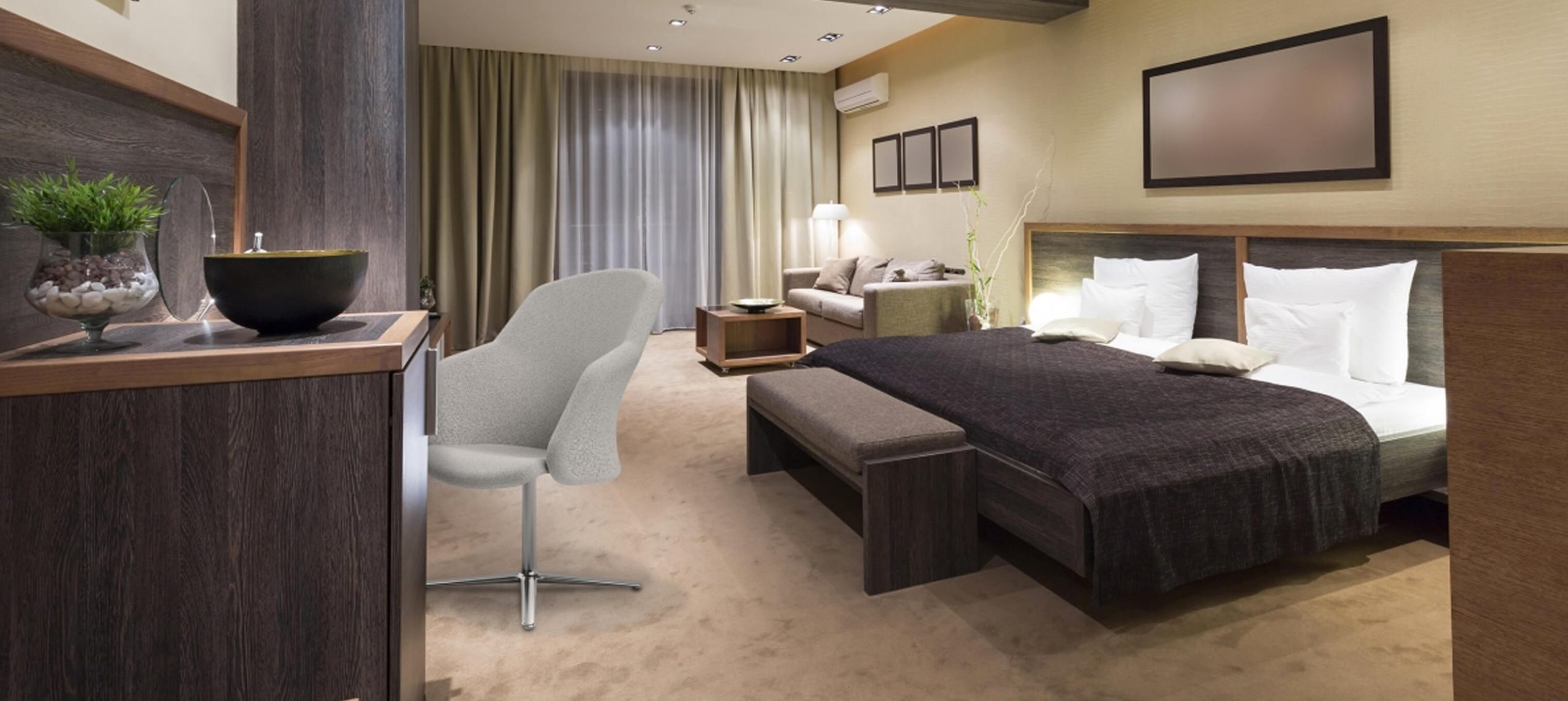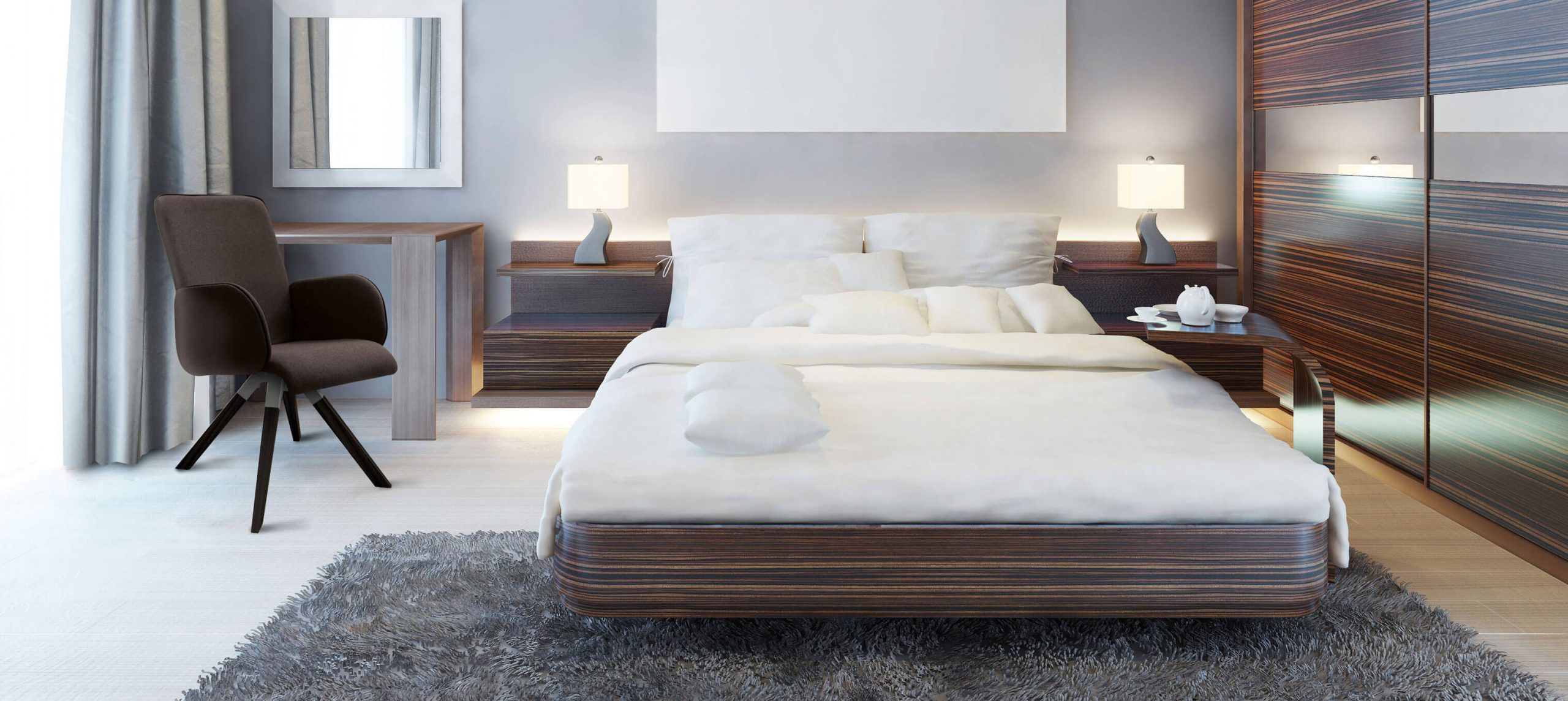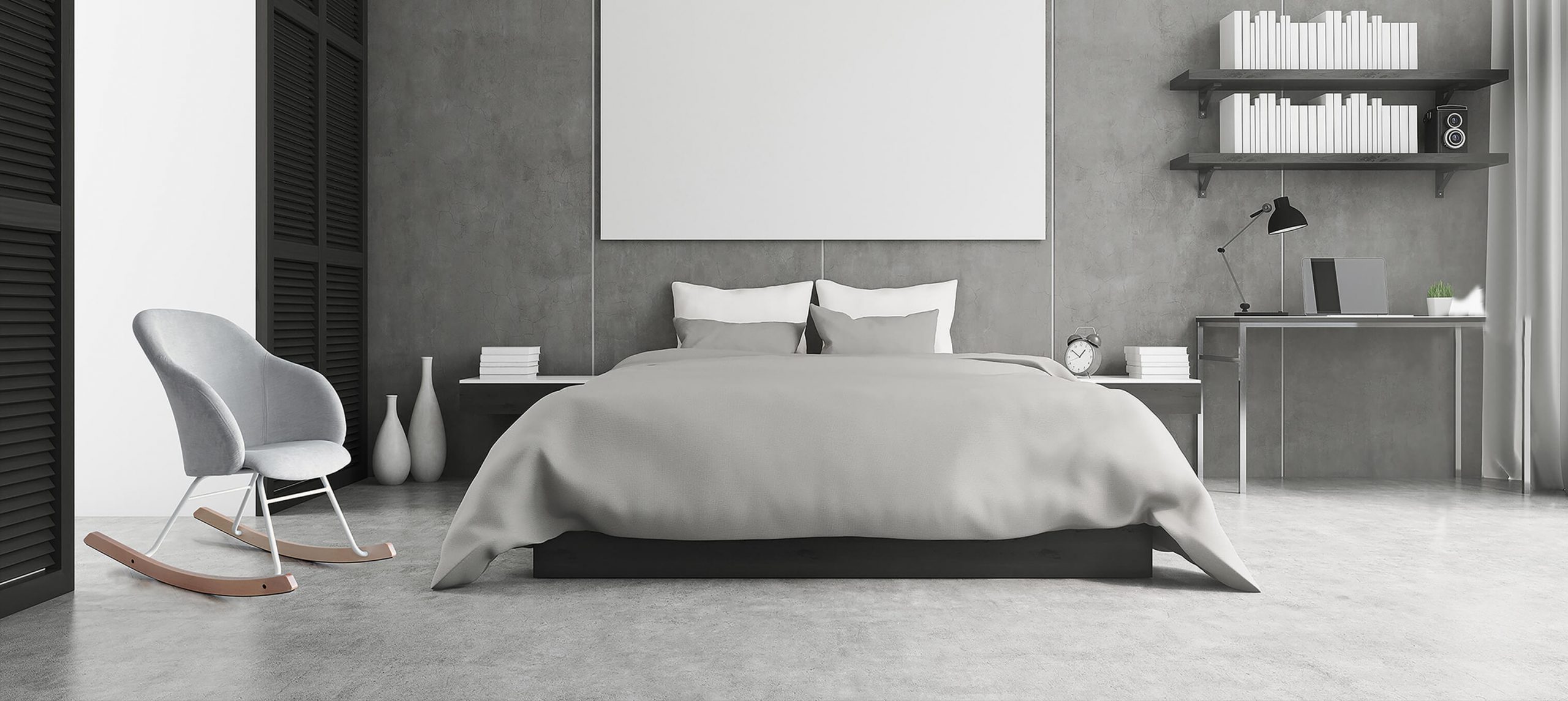 Environment it's perfect for
Bedroom suites are multi-functional spaces within hospitality, with guests often using them for both relaxation and to prepare for business events and functions. Make sure your guests leave relaxed and happy by creating the perfect bedroom setting.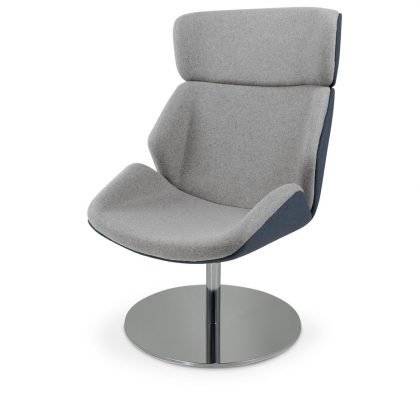 Comfort, Functionality, Quality
Provide your guests with comfortable yet practical furniture and ensure they will relax in luxury with this range, specifically designed to maximise functionality without losing quality.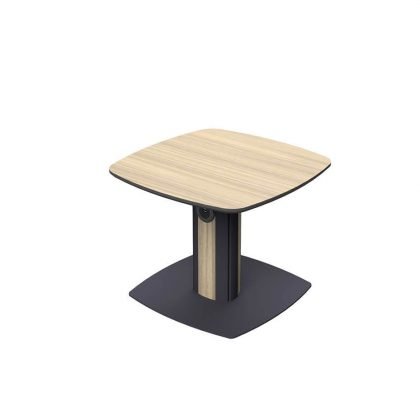 Overview, Features, Options
Burgess offers tables, chairs, soft seating and accessories, allowing you to create the perfect bedroom setting for your guests. Take control of the look you want with our vast selection of bases, colours, finishes and styles.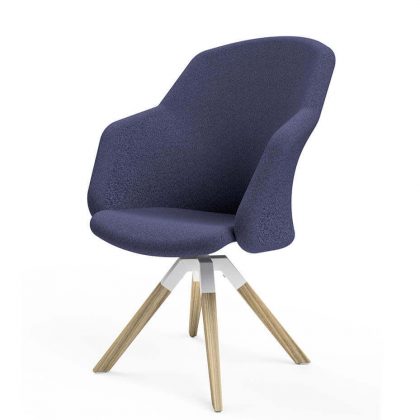 Chairs
Why choose off the shelf when you can search Burgess' unique and expertly designed range of chairs? Browse through our ranges and select your finishes to re-design your space with us.
Tables
Guests appreciate somewhere to sit and work whilst away from home, find the right table to suit your space thanks to our vast catalogue of designs.
Soft Seating
A bedroom should be a haven for your guests. Allow them to relax by adding soft seating, it makes a room more inviting whilst providing a statement piece to the space.
Accessories
Remember to add Burgess Accessories to really impress your guests.
Browse through our full Bedroom range